November 14, 2017 8:38 am / by Allison J. Collins
Statistics have its big supporting role to minimize subjective views in business. For a Facebook Marketer, analyzing statistics is extremely important that will give you an overview of what you have done. In this article, we're going to look at the most interesting Facebook statistics that will help you in the Facebook marketing campaign. Therein these statistics are gathered from the most recent data (2015 and up) as well as studies shared by Facebook itself.
Related: 7 Common Facebook Ads Mistakes that You've Ever Made
Facebook Statistics – Usage
First of all, take minutes out to look at some general usage statistics that include numbers direct from Facebook, Google, Apple and the Pew Research Center. It will let you know how many people/ how often they are using Facebook on a regular basis, and via what platforms. After reading these facts, there won't be a doubt that Facebook is the top social media network.
Facebook Statistics – Demographics
Next is the demographic data about the active users of Facebook. Who they are, where they are, what they do, how much they make, and much more.
Facebook Statistics – Messenger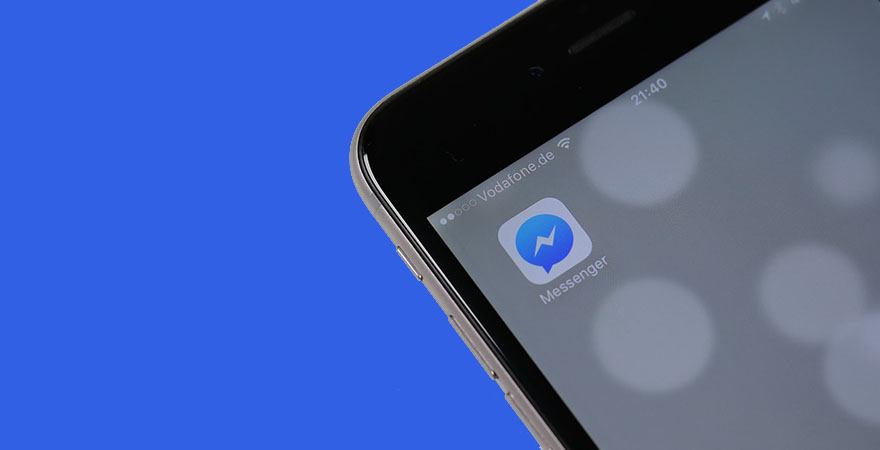 Facebook Messenger is proving itself to be the most powerful platform for businesses to reach their target audience. Here are stats from Facebook, Google, and Apple to show how popular Messenger is and what it can do for your business.
Facebook Statistics – Content
Do you want to create content for your Facebook audience? Here is data about Facebook stories, headlines, and more.
Facebook Statistics – Mobile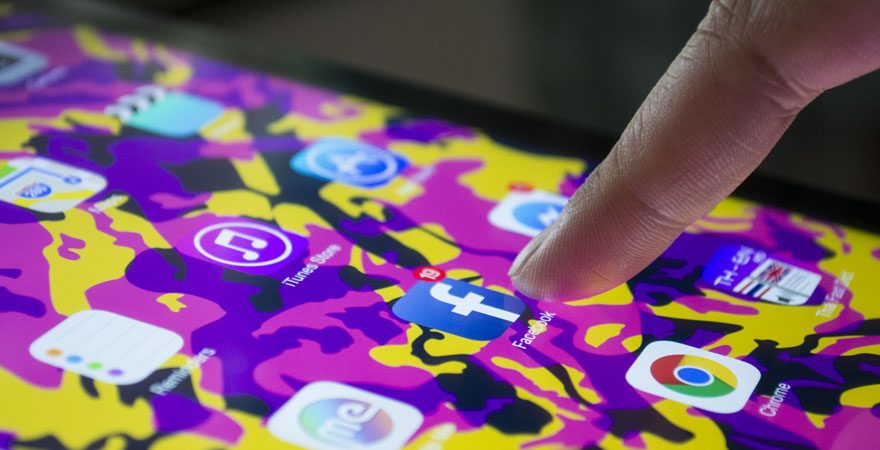 Nowadays, mobile is gradually more popular with users than desktop on many levels. With the statistics down here, you can now create a better marketing campaign for your desired mobile audience on Facebook.
Facebook Statistics – Video
If you want to make videos or broadcast live video, then these Facebook statistics will help you find out the best video content for your audience and why they should be posted
Facebook Statistics – Buying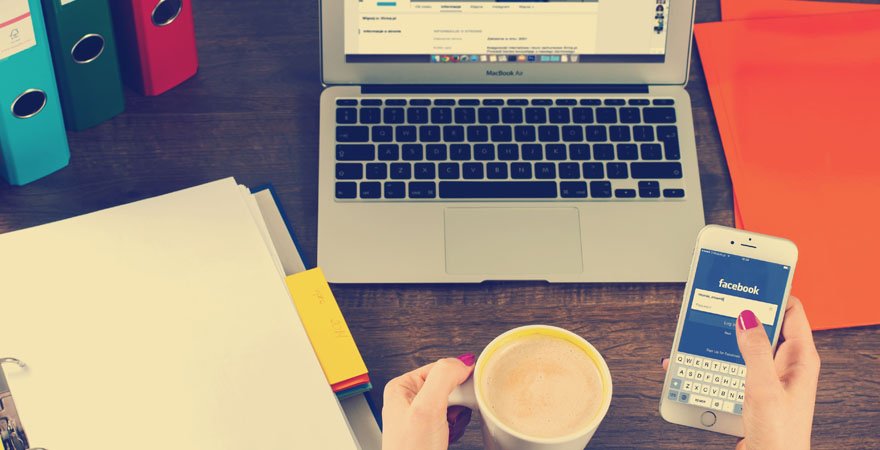 Facebook not only monitors user activity but also connects with other data providers to determine their user's purchasing behavior. These are some data to prove that Facebook is an important part of their buyer's shopping habit.
Facebook Statistics – Advertising
This below information will be a good idea for you to advertise more effectively on Facebook.
Do find any Facebook statistics that can help you in marketing? Let us know in the comments!