November 9, 2017 10:03 am / by Allison J. Collins
Everyone wants to get a high click-through rate and a good spot in Google's search algorithm. But, when it is generally accepted in the industry that Google uses approximately 200 ranking factors to rank websites and some of these are proven, some are controversial and some are purely nerd-based conjecture. It can be hard to know which factors to focus on when it comes to your search engine optimization (SEO).
What is SEO?
Search engine optimization or SEO refers to the process of improving the position that your website appears at in the "organic" search results returned by sites such as Google.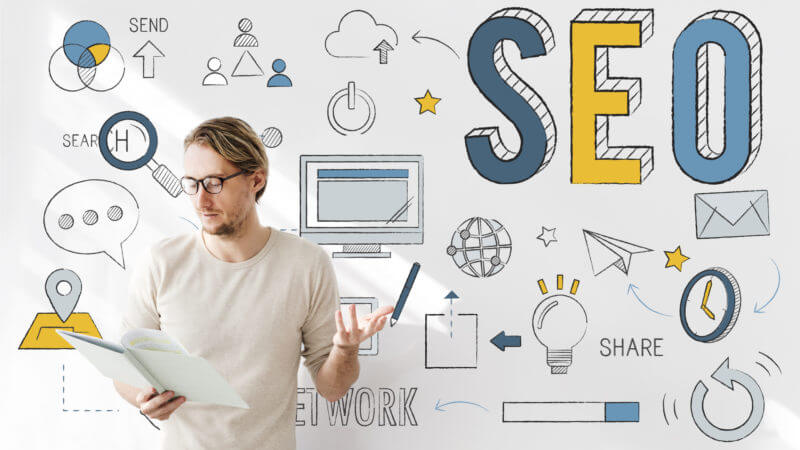 Why should your website definitely consider investing in organic SEO?
It still works. First and foremost, the techniques employed to improve SEO still work. Even though data regarding organic traffic from Google was pulled fairly recently, the techniques themselves remain sound. Plenty of SEO case studies performed post-Hummingbird can verify this. Joshua Guerra, CEO of marketing firm BIZCOR says "As long as you are focusing on optimal user experience while performing methodic SEO strategies, you will be rewarded with higher positioning and organic traffic."
It is not going to stop working anytime soon. Based on the way search engines appear to be developing, it is not likely that SEO will cease to be effective any time in the foreseeable future. On some level, even audio and video searches ultimately depend on keywords the same as traditional text-based content; this link ensures the continued success of SEO techniques as long as it exists.
It is cost-effective. Compared to the costs associated with other forms of online marketing such as PPC advertising, social media marketing, or purchasing leads for an email marketing program, SEO provides fairly good ROI. While PPC may drive more revenue and social media may be more important for your image, your organic SEO in many ways remains a bedrock of your online presence.
Search engines grabbing more market share. Somewhere between 80-90% of customers now check online reviews prior to making a purchase, and this number is only expected to increase. It won't be long before virtually everyone is searching for products and services online. Do you want them to be able to locate your business, or not? Without organic SEO in place, people will have a very hard time finding you and will instead find your competitors.
The rise of mobile bandwidth and local search optimization. Later this year, the amount of traffic delivered to mobile devices is expected to exceed that delivered to traditional desktop devices. With this dramatic explosion in mobile usage, a whole new world of effective SEO techniques has opened up for companies, such as local search optimization.
Not having a healthy content profile is damaging. With each and every update to its search algorithm, Google and other engines change the way they look at websites. Things which didn't exist a few years ago, such as social media indicators, are now given fairly high importance in terms of their impact on your rankings. Not building a healthy content profile spread out months and years is potentially damaging to your business, as it is one of the factors Google evaluates when looking at your site.
Your competitors are doing it. "Remember, SEO is a never-ending process," says Jason Bayless, Owner of BestSeoCompanies.com, a website which tracks and ranks the efficacy and service of many of the nation's leading SEO providers. "If you're not moving forward and improving your position, you're losing ground to a competitor who is. That's a simple fact of how the process works". Don't let your competitors outmaneuver you by ignoring this valuable tool for your business.
So, what is most important to Google?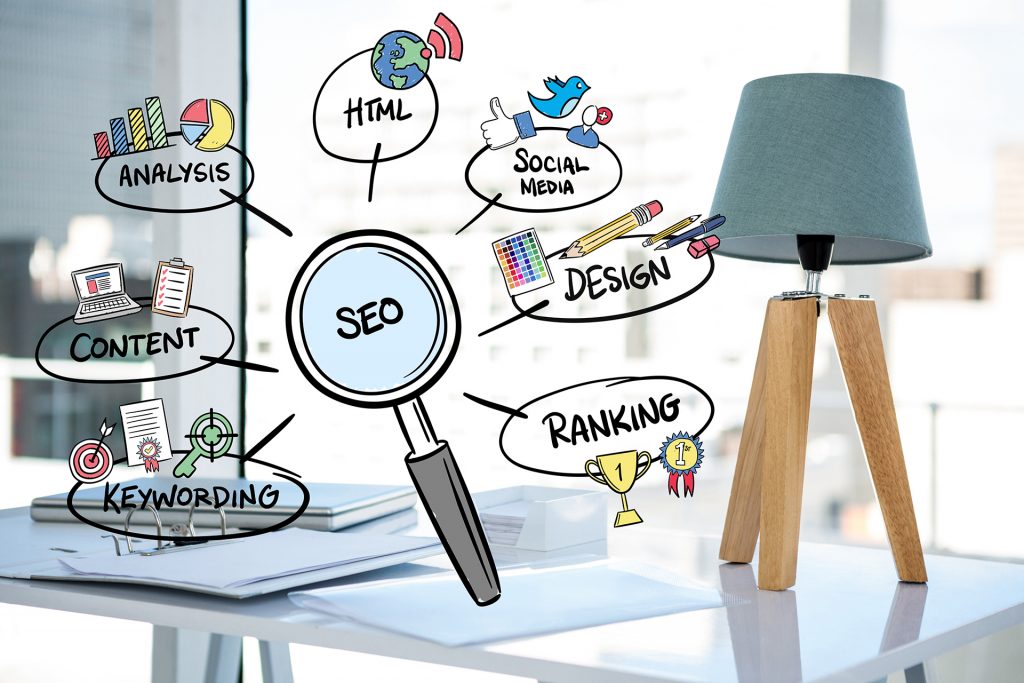 "It is content," said Google Search Quality Senior Strategist Andrey Lipattsev. "And, it's links pointing to your site."
I've heard people foolishly suggest links aren't important anymore. There's a new way of doing SEO, without links. This is wrong, and it's dangerous advice. Keep in mind what Andrey Lipattsev said.
We tend to almost always come back to links, as they feature largely and very importantly in the 200 or so ranking signals, such as:
The volume of external links you have. The more, the better.
The anchor text of the external links. Links with SEO-focused anchor text need to be relevant to the target page.
The quality of external link sources. It's better to get a link from a reputable news source or academic journal than an unknown blog.
Links have always been a valuable aspect of an SEO strategy, and many SEO agencies focus on building relevant links to get first-page search results on Google. That's because there is a strong correlation between great SEO results (specifically keyword ranks) and the quality and volume of links to a site.
Keep in mind, however, that while links may lead the pack, content, Moz Authority and page authority have significant value and must be considered for any SEO strategy to be successful.
Content marketing and SEO
SEO and content marketing are distinguished from one another in several critical areas, but you can't separate the two entirely. SEO is generally narrower, and more technical, while content marketing is broader and more holistic — kind of like how a square is a rectangle, but a rectangle is not necessarily a square. Here's how they converge:
You can apply SEO more broadly by channeling its specific technical endeavors into content marketing.
The only way to ensure the success of content marketing is to apply SEO techniques.
Another way to look at it is like this: SEO makes demands. Content marketing fulfills those demands. SEO states the requirements. Content marketing fulfills them.
2017 algorithm updates
In January, Google started rolling out a penalty to punish aggressive interstitials and pop-ups that might damage the mobile user experience. Google also provided a rare warning of this update five months in advance.
There will no doubt be many further algorithm updates throughout 2017. However, the success of your SEO campaigns will largely be governed by how focused your SEO strategy is on links and content.
Investing in organic SEO is more important now than ever before, despite the current difficulty everyone finds themselves facing regarding the lack of organic keyword data and traffic. Your business definitely needs to have an SEO strategy in place if you are interested in succeeding in terms of online marketing. It remains one of the single most important components of any organization's branding efforts and online presence.
You may like this: Make A Profitable Online Store With 25 Conversion Hacks