October 25, 2017 7:15 am / by Allison J. Collins
An online store owner understands the importance of a professional looking website. However, in the age of hyper-competition, this is not enough. All websites are unique in their own way. There are certain elements that every e-commerce website should have to stay relevant and competitive. Here is a list of 13 indispensable features that attract online shoppers
High-Resolution Photos and Videos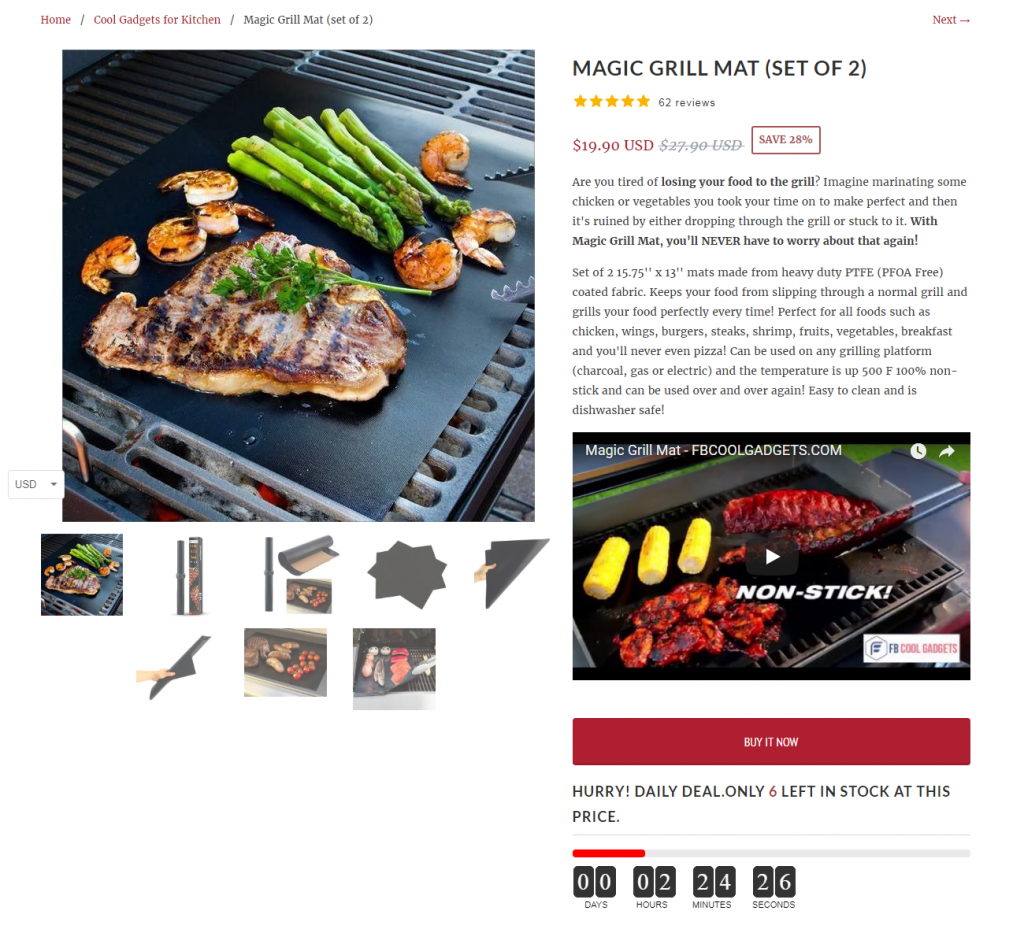 Gone are the days of posting one photo with a few bullet points and a price tag. Shoppers want to see multiple angles and people using the product in different environments. They want to be able to zoom in and get a feel for the product.
Technical considerations for images are crucial. Images that don't load or take too long to load will see a consumer drop-off rate of 39%.
Images sell, not text. E-commerce websites should display multiple photos per product. The photos need to be high-resolution and optimized for page load. If possible, it will be best to attach a product description video that provides a more authentic look than the image.
Mobile-Friendly Website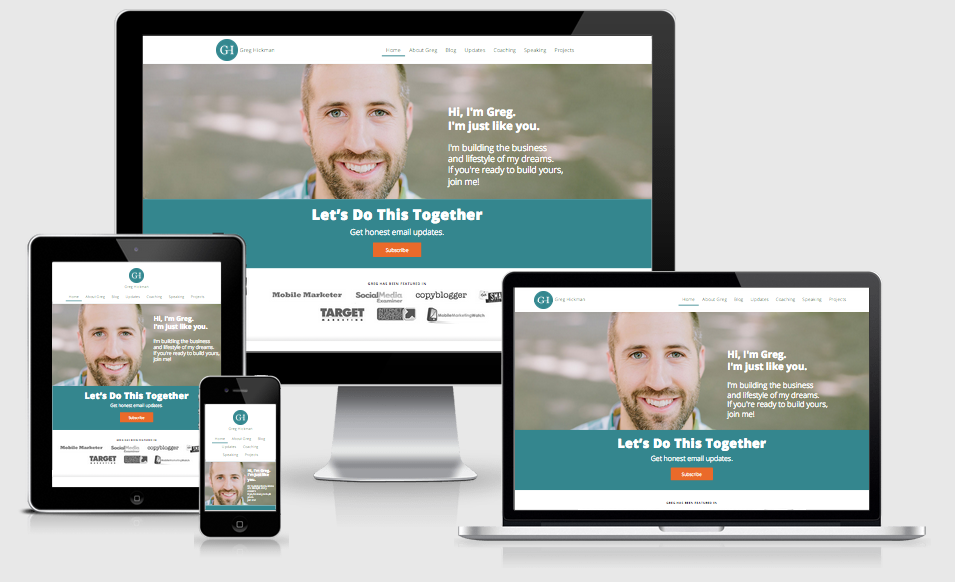 Google declared it, so it must be done. All websites are required to have a mobile-friendly version by 2017 or suffer the SEO consequences. If this isn't reason enough, one in three online purchases is completed on a smartphone.
With a responsive website, content intuitively adapts to whatever device is accessing it to provide the most user-friendly experience. Shockingly, many sites still have not adopted a responsive or mobile version.
User-Generated Reviews and star ratings (negative and positive)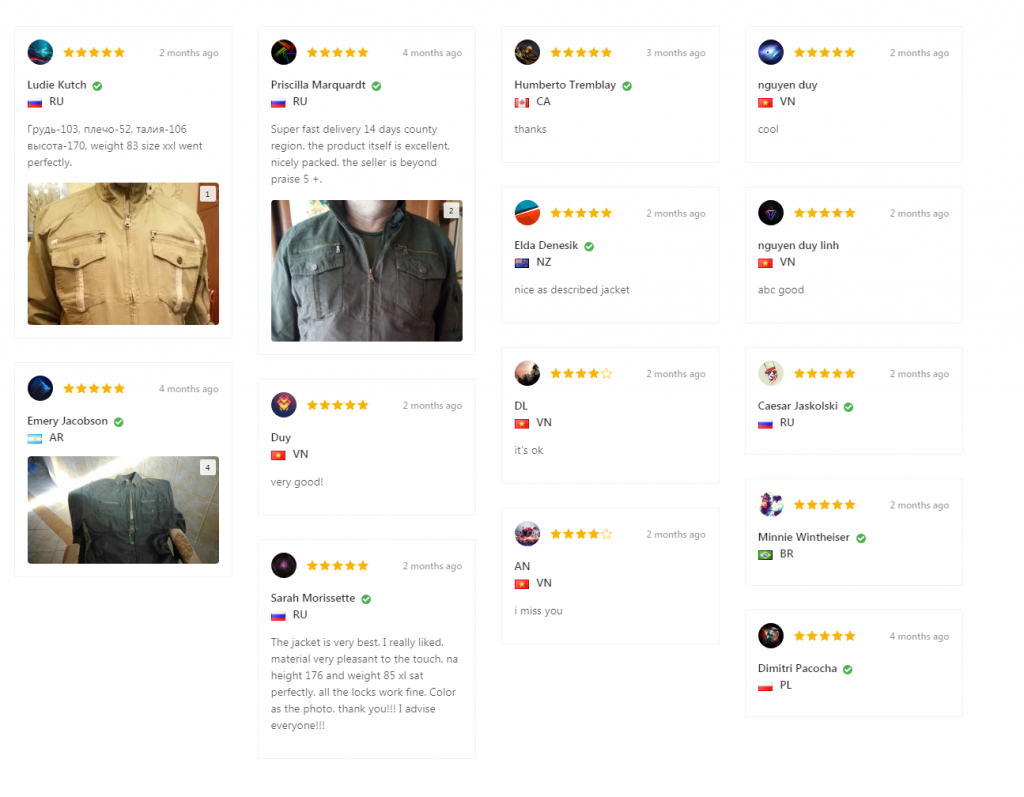 Shoppers read reviews. About 92% of them, in fact. The star rating on a product is the number one factor used by consumers. This is probably the number-one request that I see from users and the most important information that they'll base their purchase on (besides price). Part of the reason that Amazon is so successful is its rich, crowdsourced, in-depth information. Users also want to see negative and positive. Having negative reviews can often be positive. It's shown that products without negative reviews are seen as censored and, in turn, shoppers will assume the positive reviews are fake.
I used to not think of a lack of reviews as a usability issue, because hey, what can you do if people don't want to give feedback? Well, there's actually plenty you can do, so if your products are sparse on reviews, pull out the big guns! If you are a Shopify store owner, Ali Reviews can add a review form on your product page, customers possibly write feedbacks with attached images. For a drop shipper, Ali Reviews can help to import more than 1000 reviews from AliExpress.

Special Offers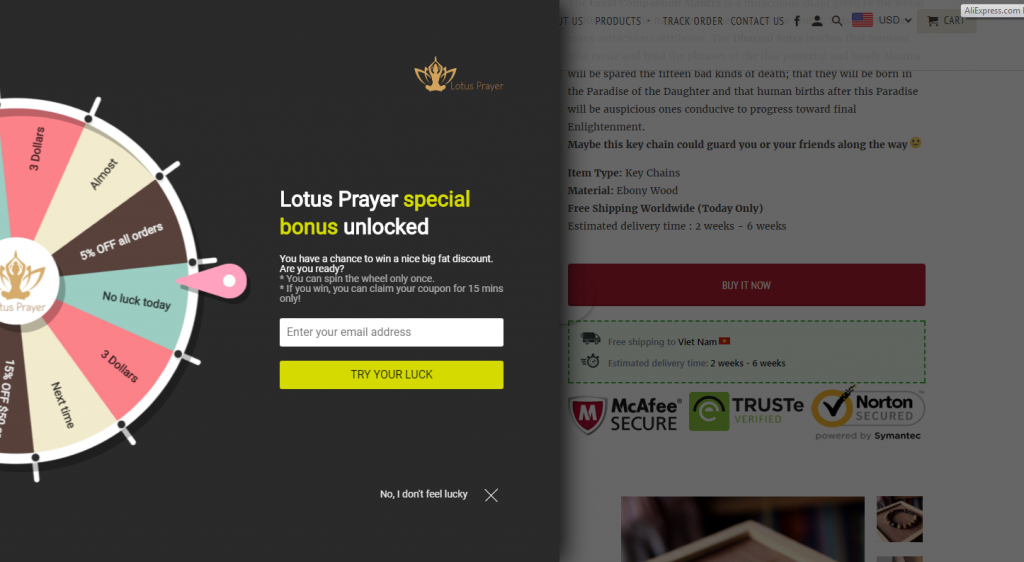 Most e-commerce sites are using special offers in their standard marketing practices via email, social, text, etc. Next-level e-commerce sites take advantage of the prime real estate in the header section to promote special offers.
When shoppers realize they're getting a special deal, it motivates them to buy more and spend more time searching the site.
If e-commerce sites are using ongoing promotions, providing a unique web page that lists the offers will not only drive more sales but also improve SEO.
Wish Lists
Oh, how I love wish lists. One for fashion, one for books to read, one for holiday gift ideas. Shop, save, and share!
E-commerce sites that aren't using wish lists are leaving revenue on the virtual desktop table. What's better than having customers bookmark items they want and will most likely buy in the future? That's just gold in the pocket. And a remarketing campaign dream.
It's also an opportunity to share a brand with new buyers. When shoppers share their wish lists with family and friends, it sends FREE traffic with built-in social proof to a website.
Social Integration
Social media has changed the nature of online shopping in a big way. Consumers are increasingly discussing their experiences with products through social media in a big way, and prospective buyers value such real-life experience over overt marketing pitches. eCommerce websites have no option but to join the game, and incorporate real-life product reviews and encouraging discussions centered on the product. Such reviews may be direct, or through social integration – links to the relevant social media pages.
79% of people trust online reviews as much as personal recommendations.
Brightlocal's 2013 Local Consumer Review Survey
Related Items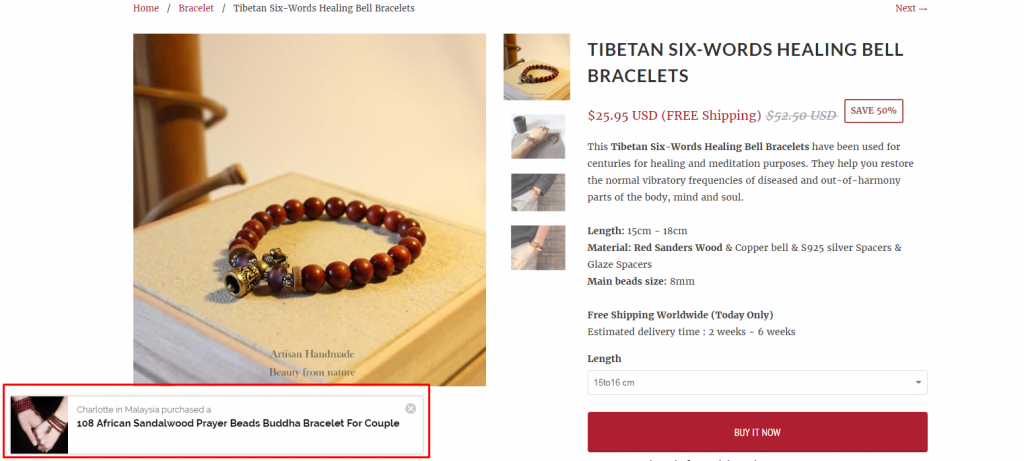 Simply seeing the phrase, "you might like this" causes a serotonin release signaling curiosity and excitement. A Related item feature on an e-commerce site creates the desirable stickiness effect that so many marketers strive to achieve.
It happens like this. A customer is taking a look at a bracelet. A section emerges that says, "You might like this". Some tools in the website can guess customer's interest in the other related bracelet. And you may get more sale from this simple section.
When an online seller uses a related item feature to sell more, it's actually signaling to the buyer that "they get me". Related items can also include similar product categories to comparison shop, "people who bought this item also searched for", and so on.
Powerful Search
Today's customers are impatient. They cannot be bothered to click through the site directory to search for what they want. A search box within the site is a basic requirement. The ideal search box should be faceted, and type-sensitive. This will bring in more details, making it easier for the customer to identify what they want. Make sure that the search parser is forgiving of typos and selects the closest, most likely match – rather than returning zero results. Search within the site also offers a residual benefit, in that it boosts SEO rankings.
Frequently Asked Questions (FAQ)
Complex purchases require confidence with a seller and detailed information when buying products online versus face-to-face.
At Forthea Interactive, our client, Fine Watch Bank, sells expertly crafted high-end watches. The company's buyers need confirmation of watch authenticity and detailed product information to feel comfortable when making a purchase. An additional information section details frequently asked information, which establishes credibility and builds confidence with the buyer.
FAQ sections also provide a self-help area to address common customer problems. Buyers often ask about product support, returns, lost account passwords, etc.
Security Feature
Many eCommerce vendors underestimate security and pay a hefty price for the same. In an age where roving cyber-bandits attack websites at will to cart away financial and other information, it is important to host the website in a PCI (Payment Card Industry) compliant environment, when accepting online payments. PCI makes the website responsible for complying with the laid down Data Security Standards (DSS). Any merchant that stores or disseminates credit card data has to be PCI DSS compliant
Advanced Payment Options
In the world of Apple Pay and PayPal, advanced payment options are an indispensable feature for an e-commerce site. Just consider the ease of use associated with Amazon one-click shopping. Shoppers with registered accounts can literally buy with the click of a button.
There are many popular online payment options. The key is understanding who the buyer is and implementing the most effective solutions. If a website is limiting payment options, make sure to explain why.
For example, an e-commerce site may not offer Bitcoin as a payment option after determining its value isn't reliable. If buyers are technology-savvy individuals who tend toward this payment method, it's important to be transparent as to why it isn't an option. This transparency establishes that the brand understands its buyers and builds trust.
Detailed Shipping Information
Alarmingly, unexpected shipping costs are the number one reason for shopping cart abandonment. It's critical that e-commerce websites include shipping information early in the checkout process, including a zip code calculator showing cost. It's also helpful to include delivery time and options for faster delivery. Sites should list countries that are outside normal shipping zones.
Interestingly, shoppers spend 30% more per order when free shipping is included. Be sure to present codes for free shipping on all pages of the site through the header navigation, if applicable.
Return Policy
Return policies are an essential feature of any e-commerce website. The stats below really speak for themselves, but a return policy should be clearly visible and well-written or illustrated. This is another trust-building feature of online selling. It reassures buyers that if they are unhappy or just need a different size, the brand is there for them.
A 2016 infographic and survey by Invesp shows:
At least 30% of all products ordered online are returned.
92% of consumers will buy again if product return process is easy.
67% of shoppers check the returns page before making a purchase.
These must-have e-commerce site features could be grouped into categories like Duh, DOH! and Ah. Marketers and web designers might say "duh" when it comes to incorporating ease of use, high-resolution photos, security features, and contact information. As they are best practices and trademarks of good design.
There are others who would say "DOH!" when considering elements like special offers, user-generated reviews, and social sharing. They know they should be using these features but just haven't gotten around to implementing them. It's never too late!
Finally, the "Ah" moment when you get excited about planning for robustly related items, shareable wish lists, and find-in-store features.
No matter what category you're in, e-commerce sites have an incredible opportunity to use tried-and-true features blended with innovative new elements to create fantastic shopping experiences.