Unlocking E-commerce Success: Empowering Your Online Revenue with shopseller.co
eCommerce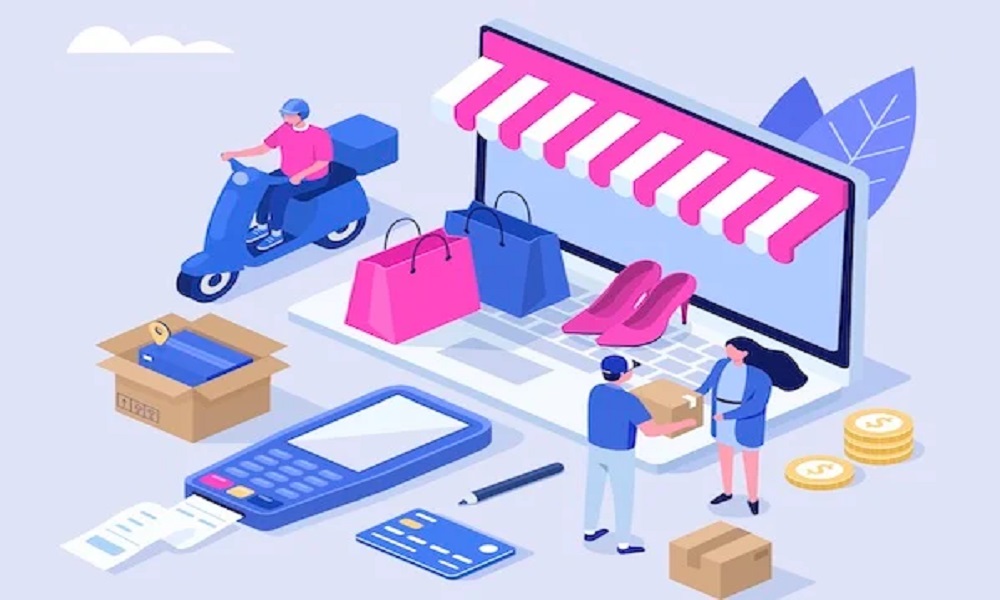 Are you ready to harness the immense potential of e-commerce and propel your online revenue to new heights? Navigating the complexities of building and managing a thriving online store can be overwhelming. However, there's good news for aspiring e-commerce entrepreneurs. Introducing shopseller.co, a revolutionary platform that connects you with a panel of expert e-commerce professionals, helping you accelerate your journey to fast online revenue.
Harnessing E-commerce Expertise: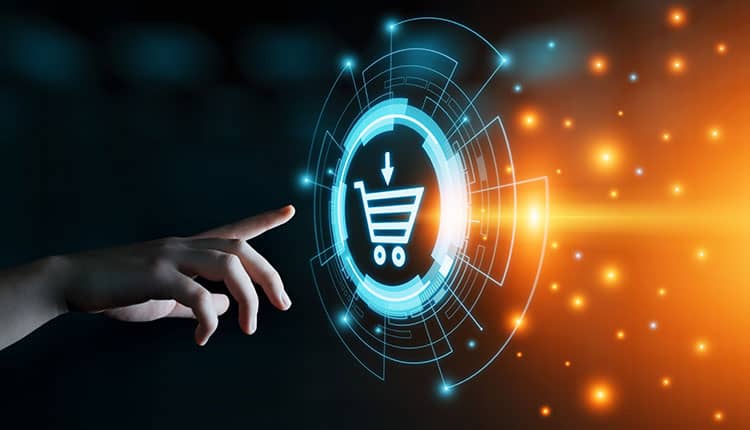 At shopseller.co, they understand the challenges entrepreneurs face when venturing into the world of e-commerce. That's why they have curated a panel of seasoned e-commerce experts who are ready to guide you every step of the way. These professionals bring a wealth of experience and industry insights, empowering you to make informed decisions and optimize your online store's performance.
Building a Solid Marketing Strategy: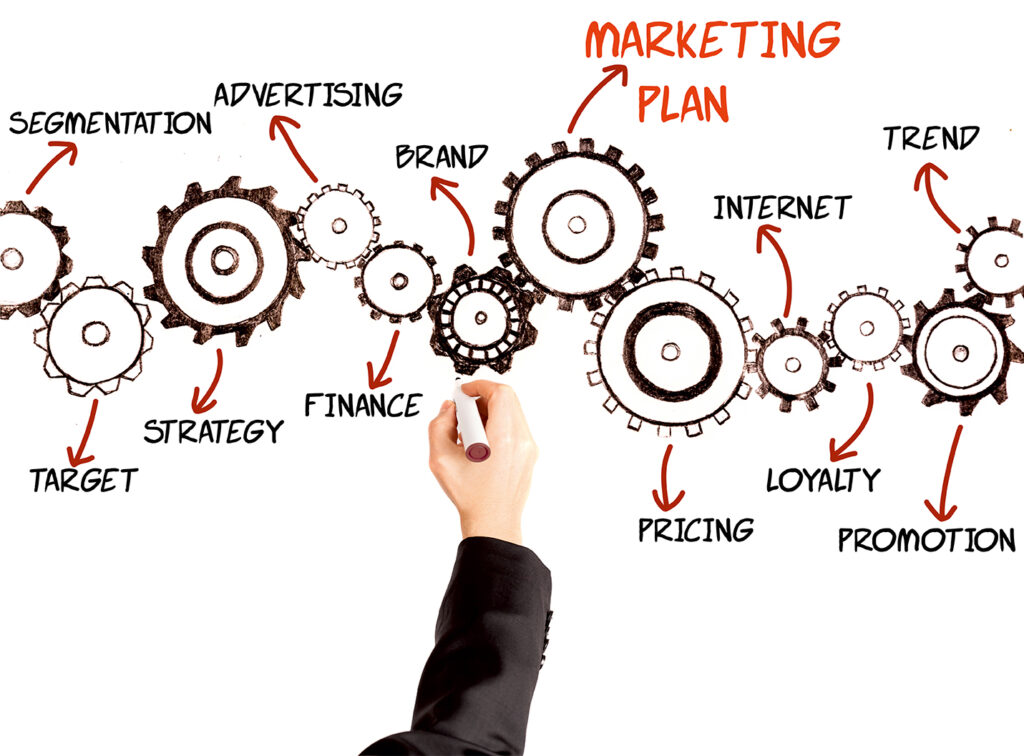 One of the key elements in growing your online revenue is a robust marketing strategy. The experts at shopseller.co will work closely with you to identify your target audience and create compelling content that resonates with them. Whether it's leveraging social media platforms, optimizing your website for search engines, or running targeted advertising campaigns, their team will help you attract the right customers and drive sales.
Start your Shopify 14-day trial with FireApps
Did you know Shopify is now accounting for 20% of the e-commerce business.
Over 2200 merchants open their Shopify store everyday and 50% of them have a repeat purchase. Join them today!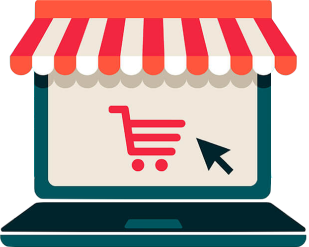 Optimizing Your Online Presence:
A well-designed and user-friendly website is crucial for success in the competitive e-commerce landscape. With shopseller.co, you gain access to professionals who understand the intricacies of web design and user experience. They will ensure that your website is visually appealing, mobile-responsive, and optimized for maximum performance. By improving site speed, refining product descriptions, and streamlining the checkout process, they enhance the overall user experience, leading to increased conversions and revenue.
Delivering Exceptional Customer Service:
Building trust and loyalty among customers is paramount in the e-commerce realm. With shopseller.co, you can establish a strong foundation of excellent customer service. Their experts will guide you on implementing effective customer support systems and strategies. By promptly addressing inquiries and resolving issues, you'll cultivate a positive customer experience that encourages repeat purchases and fosters word-of-mouth referrals.
Harnessing Data and Analytics:
In the ever-evolving e-commerce landscape, data is a goldmine of valuable insights. The professionals at shopseller.co will help you leverage data and analytics tools to monitor and analyze crucial metrics. By understanding customer behavior, tracking sales data, and identifying trends, you'll gain a competitive edge. Armed with this knowledge, you can make data-driven decisions, optimize marketing campaigns, and unlock new growth opportunities.
Expanding Product Range and Diversifying Offerings:
To capture a wider customer base and drive revenue growth, it's important to diversify your product offerings. The experts at shopseller.co will assist you in expanding your product range strategically. By identifying complementary products or exploring new categories, you'll attract a broader audience and increase sales opportunities.
Conclusion
Embarking on your e-commerce journey can be daunting, but with the guidance and expertise provided by shopseller.co, you can overcome the challenges and unlock the full potential of your online store. Their panel of e-commerce professionals will empower you to create a winning marketing strategy, optimize your website, deliver exceptional customer service, harness the power of data, and expand your product offerings. Get ready to take your online revenue to new heights with shopseller.co as your trusted partner.