Ali Reviews getting featured on Shopify App Store
Extra Talk
3 min read
Leave a comment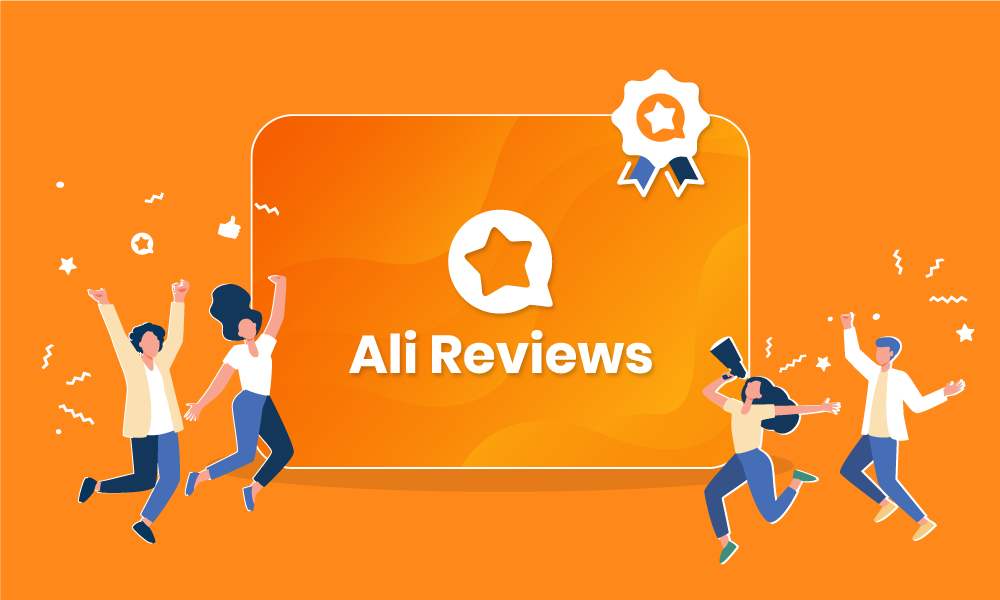 Ali Reviews featured as Staff Picks
This got to be amazing! Today we are very proud to have Ali Reviews featured as a Staff Pick on Shopify App Store from August 17th, 2020.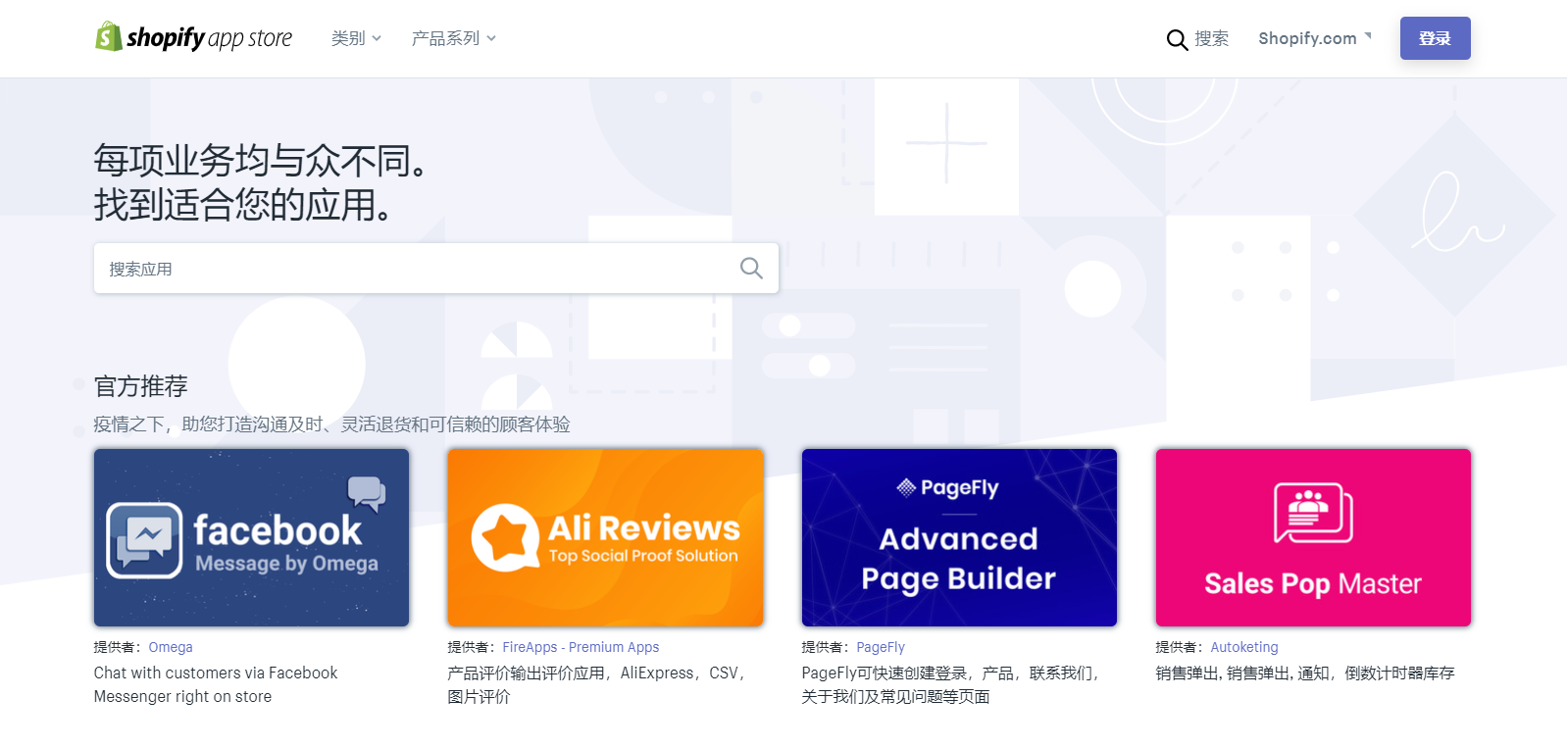 Ali Reviews has been recognized by worldwide merchants and this time, we are on Staff Picks of China – the most populous country with over 1.4 billion. This achievement proves that Ali Reviews is receiving global trust day by day!
This is the motivation that encourages Ali Reviews team to work harder to bring you more amazing updates in the future 🤩
For further update, Ali Reviews' Chinese version on Shopify App Store is also published! We hope this will help Chinese-speaking merchants easily get to know the app and start leveraging it to build strong social proof.
If you're new to Ali Reviews and still not get what is it capable of? Here's our shortlist of Ali Reviews features to walk you through:
Ali Reviews Introduction
Ali Reviews is the top review solution package on Shopify. With powerful features, brands can effectively collect customer reviews, build social proof to gain trust and increase conversion rate.
Ali Reviews makes it simpler for you to import reviews directly from AliExpress or CSV file and display them on your website elegantly, making your store stand out from the rest.
Key features and highlights
1. Bulk Import & Auto Update Reviews:
Bulk Import feature lets you get tons of reviews for multiple products in a few clicks, build trust and increase conversion rate up to 72%. Then use Auto Update Reviews to update new reviews automatically for your products.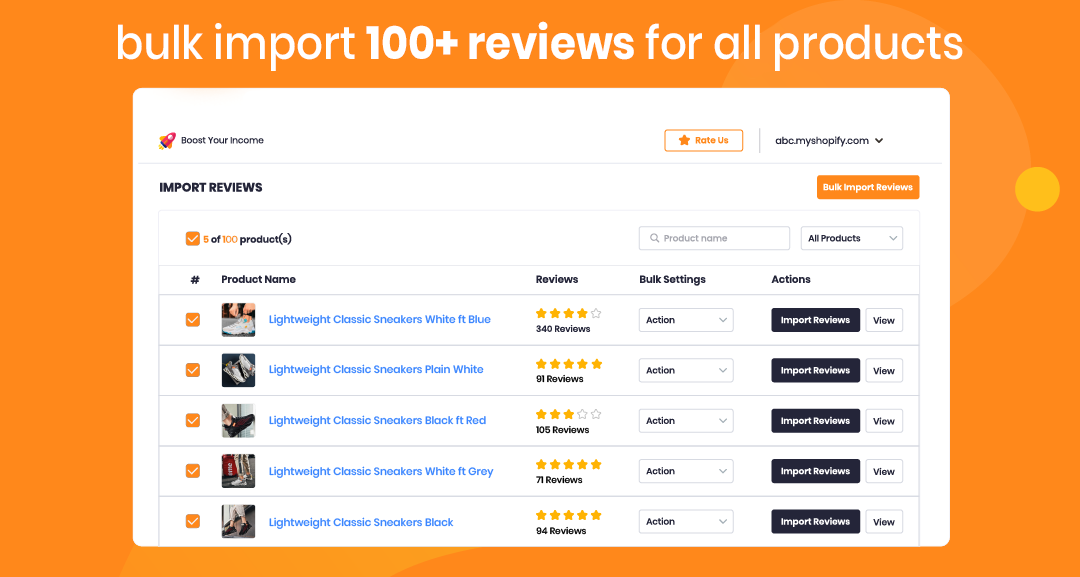 2. Stunning display:
Easily customize display settings, review widget and other elements to make reviews nice-looking and impressive on your website.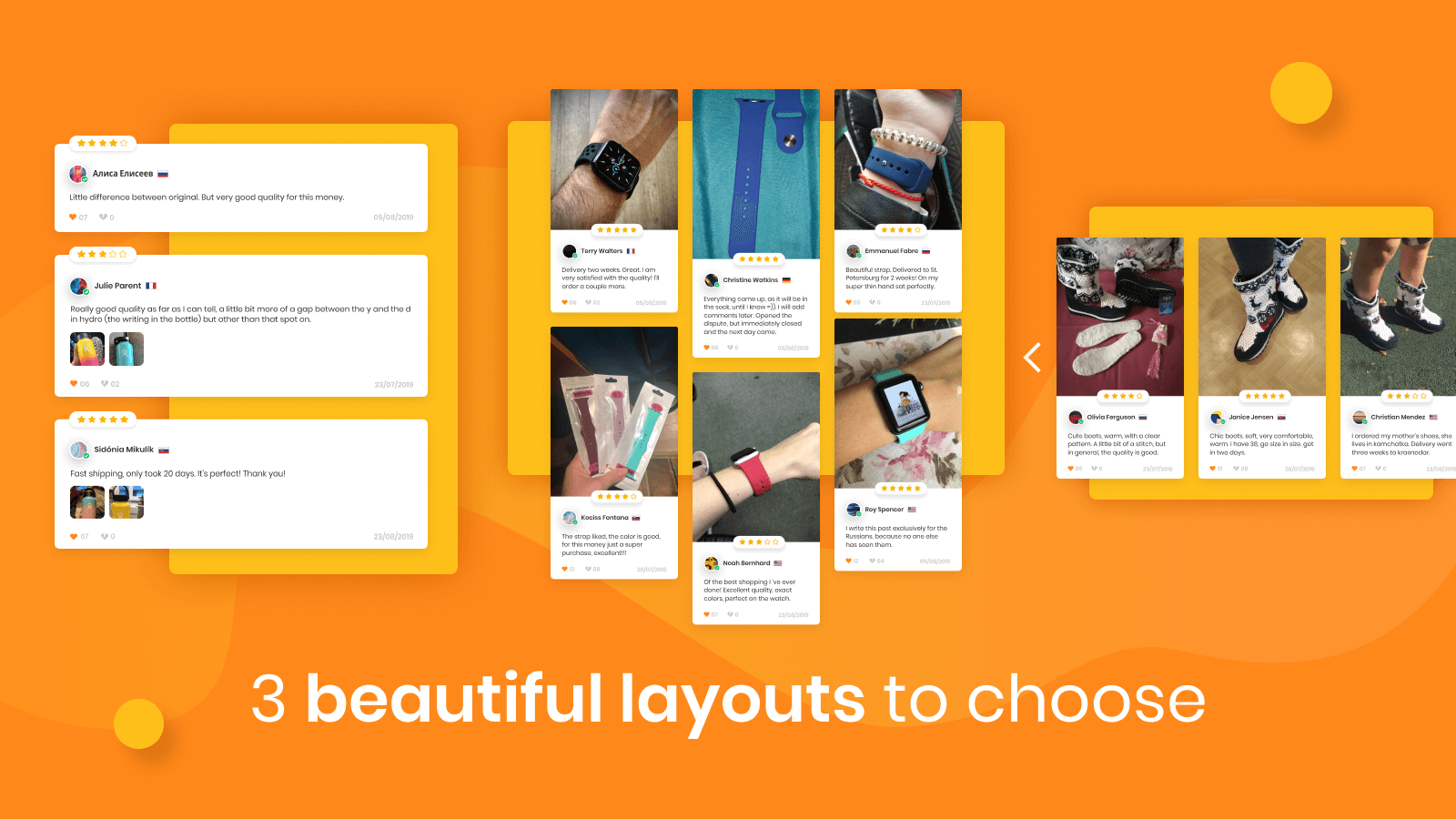 3. Mobile friendly & Lazy load:
The app is 100% responsive on all devices including mobile and tablets. Also compatible with all Shopify themes. Plus, we integrated lazy-load technique to optimize photos and texts for faster loading and better user experience.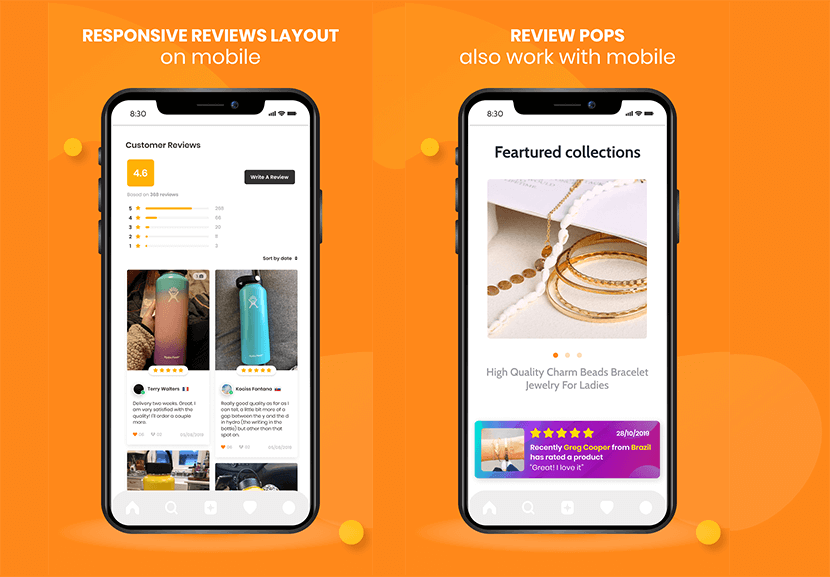 4. 24/7 Live Chat Support:
Get help from our fast and dedicated Customer Support team anytime day or night!
Other benefits
1. Review Request Emails:
Schedule automated emails to request real reviews from customers after every order. This saves you more time with its automation flow.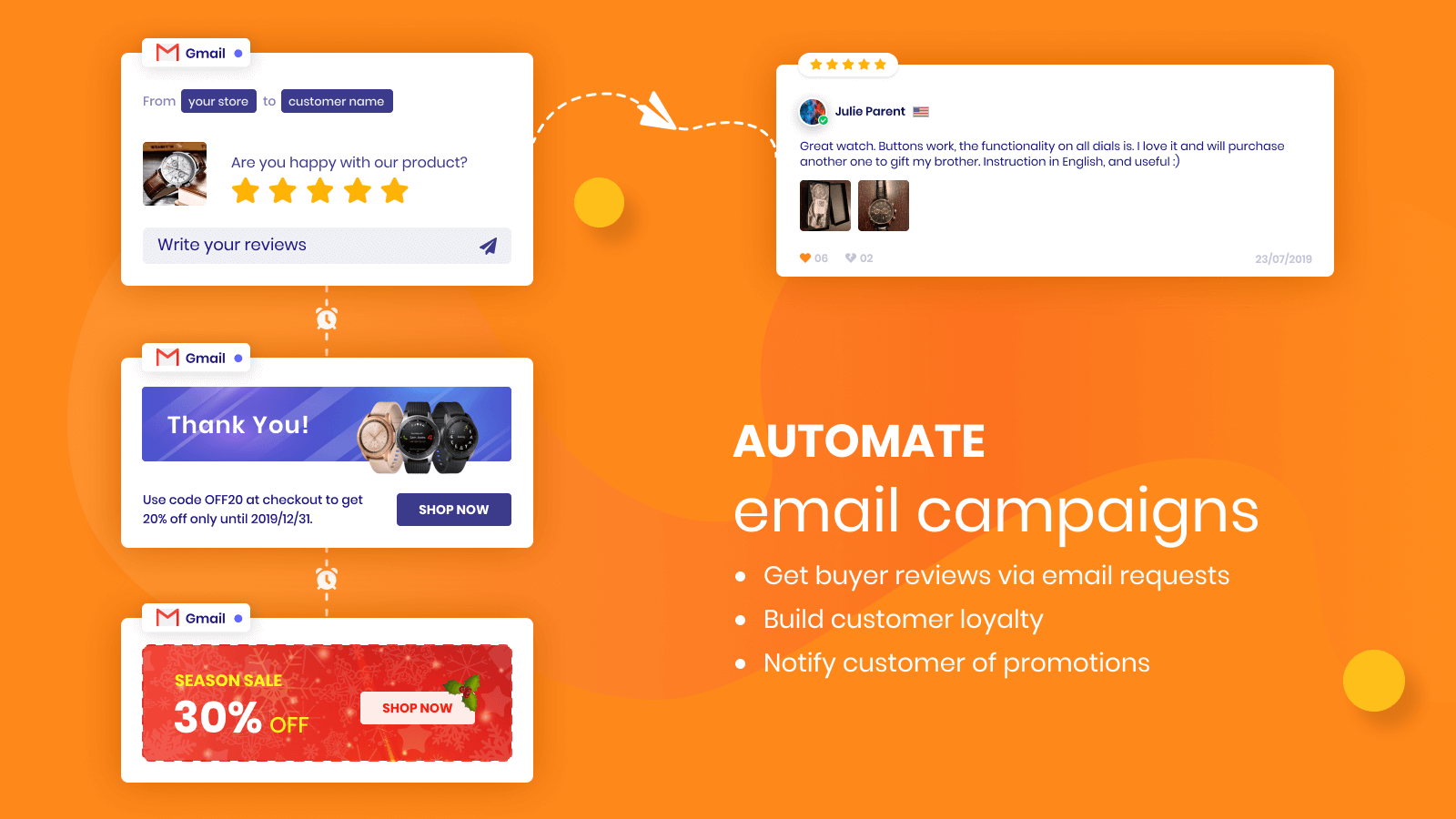 2. Review Pops:
Smart reviews pop-ups that make your store a hot-seller, livelier and encourage faster buying decisions.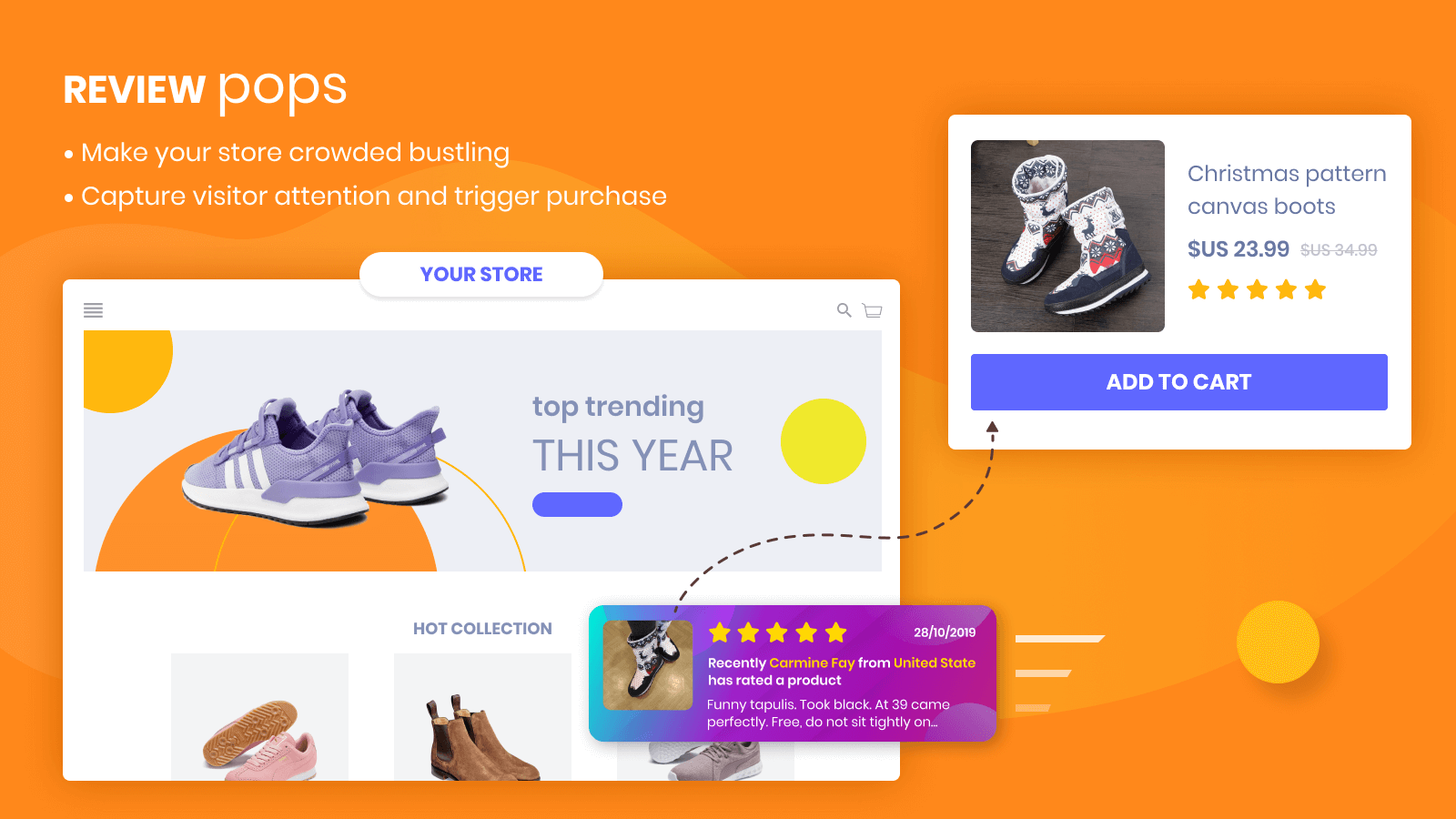 3. Google Shopping:
This integration helps to push product reviews to Google Shopping Feed to optimize Google channel campaigns.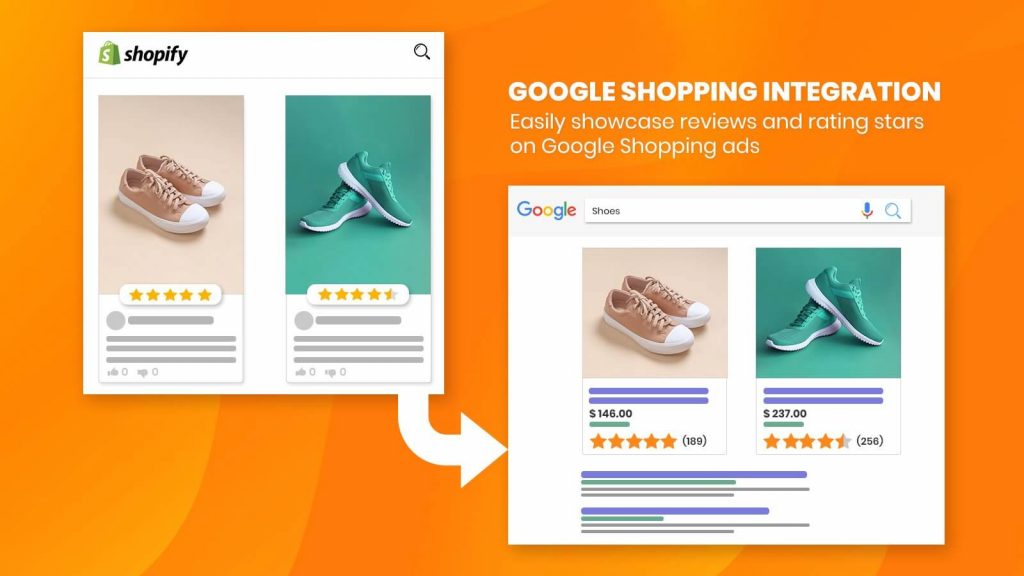 4. App integration:
Ali Reviews team up with other popular apps to help strengthen your store.
Upcoming plan: Ali Reviews in your language!
Coming up next, we plan to bring Ali Reviews closer to you by translating our app into your language! In this way, you will be able to have an in-depth knowledge of what benefits our app can provide!
On top of that, we will also localize app features and other aspects to meet merchants' demand in specific countries. What a worth-to-wait move right!