How to Start a Web Design Business with WordPress
Case Studies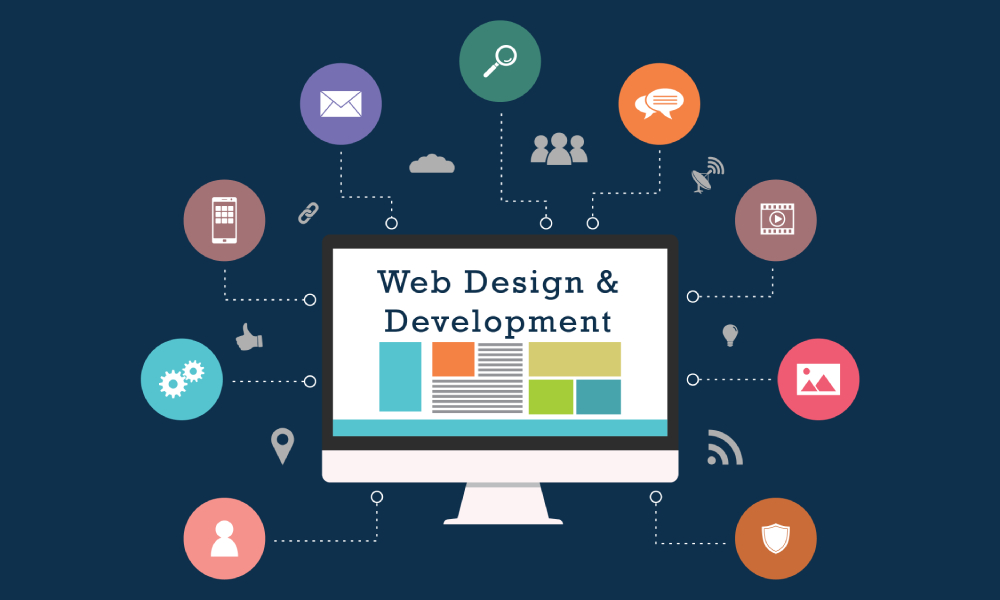 In today's digital era, the demand for visually appealing and functional websites is on the rise. As businesses recognize the importance of a strong online presence, the web design industry presents an exciting opportunity for entrepreneurs. If you're looking to venture into this field, specializing in WordPress can be a smart move. In this guide, we'll walk you through the steps to start a web design business with WordPress, and we'll also introduce a helpful tool, WebFlare, that can streamline your journey.
Understanding the Web Design Business Landscape
The first step in establishing your web design business is understanding the landscape. Websites have become crucial marketing tools for businesses of all sizes. From local boutiques to global corporations, everyone needs a website. By narrowing down your niche and specializing in WordPress, you can position yourself as an expert in a high-demand field.
Building a Strong Foundation
Before diving in, it's essential to lay the groundwork for your business. Develop a comprehensive business plan that outlines your goals, services, pricing, and target market. Register your business and ensure you comply with any legal requirements in your jurisdiction. Having a solid foundation will give you the confidence to move forward.
Start your Shopify 14-day trial with FireApps
Did you know Shopify is now accounting for 20% of the e-commerce business.
Over 2200 merchants open their Shopify store everyday and 50% of them have a repeat purchase. Join them today!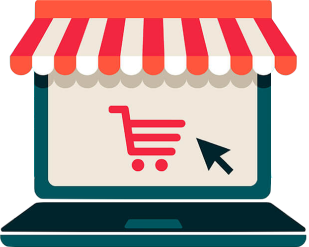 Mastering WordPress
WordPress is a versatile platform that empowers both beginners and experts to create stunning websites. Learn the basics of WordPress, including themes, plugins, and the Gutenberg editor. You can find countless online tutorials and documentation to guide you through the learning process. Additionally, consider using WebFlare, a valuable tool that enhances your WordPress experience.
Crafting Compelling Websites
Design is at the heart of web development. Learn the principles of responsive design and user experience. Choose and customize WordPress themes to match your clients' needs. Strive for visually appealing layouts and intuitive navigation that keeps visitors engaged. WebFlare, with its collection of pre-designed templates and customizable elements, can accelerate your design process.
Content Creation and Management
High-quality content is what makes a website truly valuable. Create engaging and SEO-friendly content that resonates with your clients' target audiences. WordPress simplifies content creation, and with tools like WebFlare, you can seamlessly manage content updates, saving you time and effort.
Optimizing for Performance and SEO
Website performance and search engine optimization (SEO) are critical factors in driving traffic and conversions. Explore WordPress plugins and techniques to optimize your website's speed and performance. Implement on-page SEO strategies to enhance visibility on search engines and attract organic traffic.
Launching Your Web Design Business
Your portfolio is your business card in the web design world. Showcase your WordPress projects to demonstrate your skills and style. Establish a professional brand identity, including a logo, website, and social media presence. With WebFlare's customizable branding options, you can create a cohesive and polished image for your business.
Marketing and Finding Clients
To attract clients, you'll need a robust marketing strategy. Utilize social media, content marketing, and networking to build your online presence. WebFlare can help you create landing pages and marketing materials to showcase your expertise and attract potential clients.
Managing Projects and Scaling Up
Efficient project management is crucial for delivering quality results. Set up a system to handle client feedback and revisions seamlessly. As your business grows, consider scaling up by expanding your team or offering additional services. Tools like WebFlare can help you manage projects more effectively, allowing you to take on more clients without sacrificing quality.
Wrapping Up and Looking Ahead
Starting a web design business with WordPress is a fulfilling journey that requires continuous learning and adaptation. By mastering the art of WordPress and utilizing tools like WebFlare, you'll be well-equipped to create stunning websites that help businesses thrive in the digital landscape. Take action today and embark on your path to success!
Additional Resources
Start your journey in the web design industry today and leverage the power of WordPress and WebFlare to create impactful websites for your clients.