Think Pop-ups are spam? This unique type of Pop-up proved you wrong
eCommerce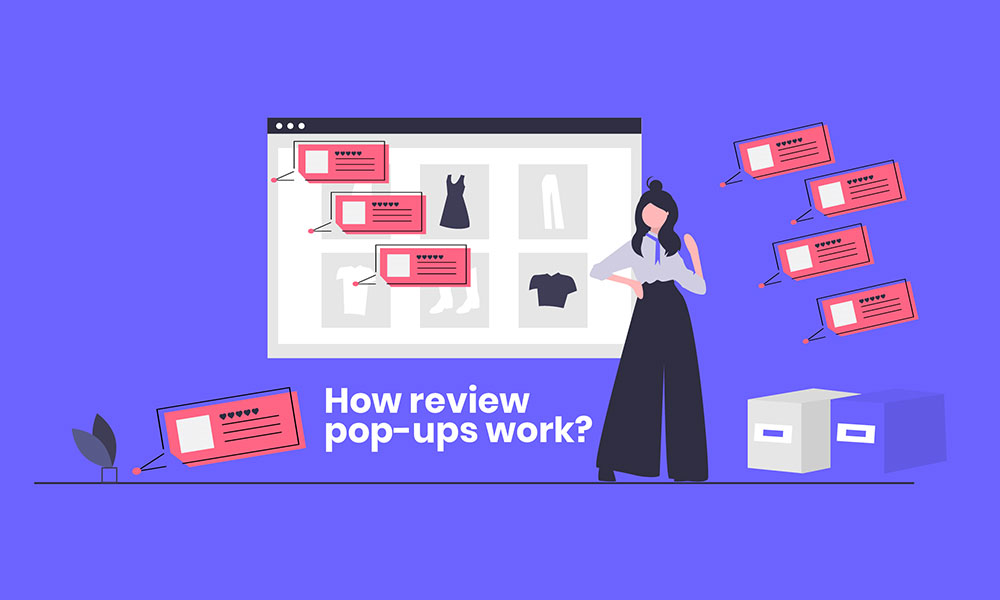 For internet users, pop-ups are not strangers at all. The pop-ups were born at the very beginning of the web era and never cease to amaze us throughout all these years. But what they can do for e-commerce store owners today?
Do pop-ups work?
As the web-surfers, the pop-ups are not the good things to see on the screen. The most popular opinions from customers about pops-up, according to OptinMonster report, were:
They're rude
They're insulting
They make you want to leave a site right away
They ruin the user experience
Some companies specializing in pop-ups have to admit: Pop-ups are annoying. The recent study found that 50% of participants state pop-ups as "very annoying" and "extremely annoying".
Start your Shopify 14-day trial with FireApps
Did you know Shopify is now accounting for 20% of the e-commerce business.
Over 2200 merchants open their Shopify store everyday and 50% of them have a repeat purchase. Join them today!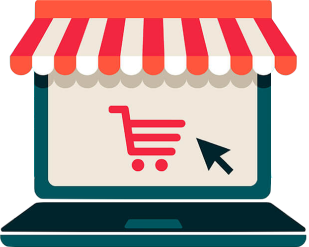 Three-quarters of participants state pop-ups are annoying
Because of these unpleasant effects, many people believe pop-ups are just the way to throw money out of the window and make the users stay away from the online store.
The final answer for "do pop-ups work?" isn't "no". As you can see, the pop-ups might make your experience very terrible but why they keep existing on those websites all the time? Of course, the answer should be "yes" and these pop-ups which created audiences' anger are only a part of the whole game.
There are still a lot of pop-ups that work effectively and help store owners increase their sales. So what are these?
Review pop-up as the friendly pop-up type
If you have tried some kinds of pop-ups on your store site, you might not too strange with click pop-up, entry pop-up, or exit pop-up. Those were common sale pop-ups and they required knowledge on user behavior.
That stuff is not the easy one. Understanding users is a long process of trial and error. Not many store owners can conduct that process until the end. That's why there were too many unpleasant feelings among web-surfers about pop-ups, obviously.
However, there is pop-up that may not disturb users but encourage them to dig deeper into your site. It is review pop-up, for sure.
As the box of testimonial content appears on the corner of the screen, review pop-up doesn't interfere with user's experience
Essentially, review pop-up is a testimonial content box that will pop on the corner of the screen. It won't interfere with the session as it require customers to click or provide something (email, phone number, etc.) but attract them to look at.
Because of these characteristics, review pop-ups don't make the users' experience terrible.
How do review pop-ups work?
They don't get users angry, that is good but why store owners should use them on their sites?
Build social proof
Remember visitors always seek for testimonial on your site. You may have a dedicated page for customer review but imagine when you can impose these contents on every single page on your store, customers will have an impressive experience.
They have seen other people are talking about you and your product all the time they visited. By the time, you simultaneously increase credibility for your store by showing that other customers have already purchased your products and left reviews. That means your store has strong social proof, essentially.
Cross-sale generate
Besides, the review of other products pop at the right time can make your store increase cross-sale sometimes.
How can you create Review Pop?
All of these benefits are coming from review pop-ups, which can be operated easily in Ali Reviews app – a top social proof solution for online store owners. You can customize not only the "Look and Theme" but also the condition for the reviews to pop (rating stars, where to show, etc.)
The interface of Ali Review, which is convienient for you to customize the review pop-ups
We are sure review pop-ups are the most effective and easiest pop-ups for store owners today. And the simplest way to have all functions right away is in the Ali Reviews app. As mentioned, this app is the complete social proof solution package and review pop-up is only a small part. You may want to discover other "magic" functions in Ali Reviews from Shopify Appstore.
And now, let's start popping something up today!
Launch your Shopify store now! https://www.shopify.com/