What is Black Friday Cyber Monday (BFCM)?
eCommerce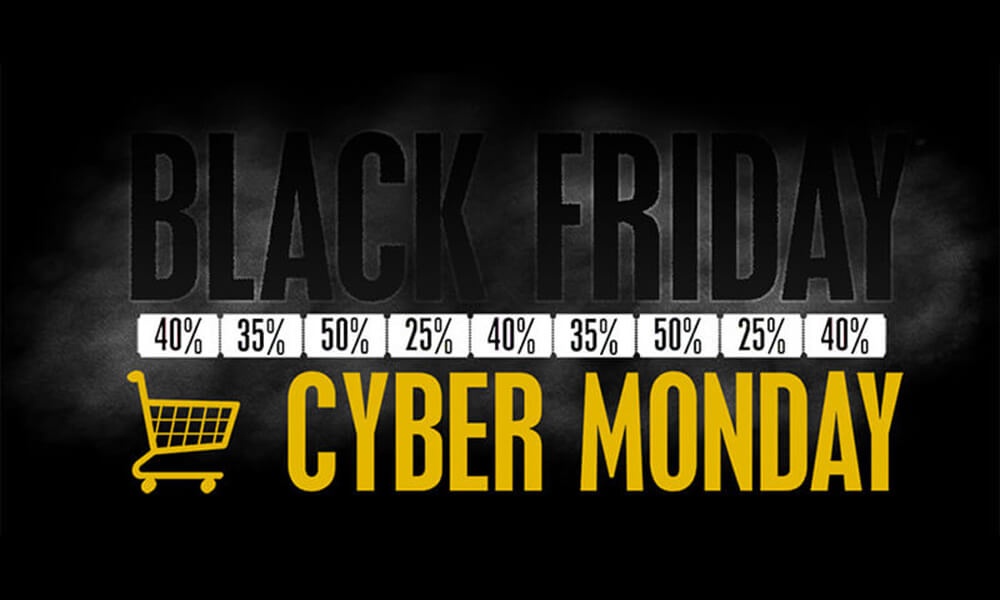 Black Friday Cyber Monday (BFCM) marks an annual opportunity for businesses of all sizes to attract shoppers in the deal-seeking spirit.
Before you dismiss BFCM as an event just for the big players, stick with us—there is plenty of data to support that the event can be beneficial to businesses of any size. And, you can participate without killing your margins. At the peak of BFCM in 2016, the Shopify platform alone processed over $555,716 transactions in a single minute. That's a lot of orders. Let's take a few minutes to find out BFCM in details.
What is BFCM?
At some point in history—exactly when is up for debate—shopping became as synonymous with American Thanksgiving as turkey and football. The day after Thanksgiving has been known, for as long as most of us can remember, as Black Friday. It's a day of door crashers, deep discounts, and lineups around the block.
In the past decade, Cyber Monday joined the ranks to bring online stores into the fold.
Because many Shopify merchants sell on multiple channels, both online and in-store, the two events blend into one, providing an opportunity to capture sales across the whole weekend. In fact, many merchants run sales the weeks leading up to and after BFCM, too.
Therefore, for the purposes of this post and our future educational content, we'll refer to them as one: Black Friday Cyber Monday (BFCM).
The History of Black Friday Cyber Monday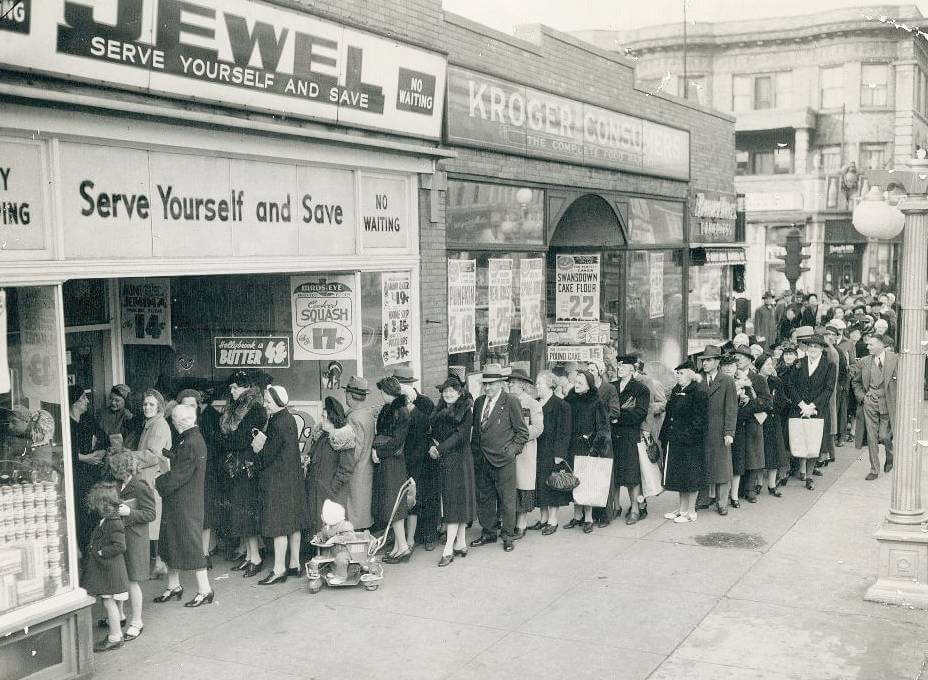 According to some, Black Friday earned its name from the Philadelphia Police Department sometime in the late 50s or 60s. The concept (massive shopping deals after Thanksgiving) was already in full swing, causing traffic and chaos in the city. Philly PD called the day Black Friday in an effort to sully the event's reputation and deter consumer madness.
We all know how well that turned out.
Cyber Monday was added to the fray in 2005. Media picked up the term immediately, and it has since toppled Black Friday out of its spot as busiest shopping day of the year.
Any way you slice it, BFCM's roots aren't pretty, and its reputation followed it into the 21st century, where every year, crushing crowds, crashing websites, and customer brawls dominate the media.
But, the tides are turning.
BFCM Today
While BFCM originated in the US, it has caught like wildfire, spreading due to the increase in cross-border shopping. According to a 2016 Borderfree study, BFCM orders were up globally, with countries like India seeing as much as 173% growth over the previous year. And, Shopify merchants in Denmark generated six times the number of orders on Black Friday last year versus an average day.
BFCM is undeniably a huge sales opportunity for businesses of every size in any part of the world. It is no longer an event owned solely by massive chain retailers.
BFCM is undeniably a huge sales opportunity for businesses of every size in any part of the world.
In recent years, the advent of Small Business Saturday and Giving Tuesday aimed to broaden (and soften) BFCM and make it approachable to small businesses and consumers alike.
Why (and how) should you participate in BFCM?
The short answer: people are spending money, and shouldn't some of it go in your pocket?
In 2016, Cyber Monday sales hit an all-time high, with consumers spending $3.45 billion USD in a single day. And, in the same year, Black Friday traffic was up 220% on a regular day.
Those figures include powerhouses like Amazon and WalMart, but if you think the Giants were the only winners, think again: at BFCM's peak last year, Shopify merchants alone generated $555,716 in a single minute!
Now, more than ever, small and independent businesses have a real opportunity to get in on the action. Why? "Consumers want personalized attention," says a BDC study, and who better to deliver than smaller businesses that can have closer relationships with their smaller customer bases.
A Deloitte study agrees, asserting that customers expect brands to know them and treat them as if they matter. This is where small businesses shine.
Customers expect brands to know them and treat them as if they matter. This is where small businesses shine.
Small businesses frankly can't compete with big box door-crasher pricing, but there are many ways to ride the BFCM hype without deep cuts to your margins.
In 2015, Shopify visited several retail stores across North America and discovered that store owners found creative ways to offer exclusive deals, develop limited-run products, treat customers to in-store events, and give back to causes that matter.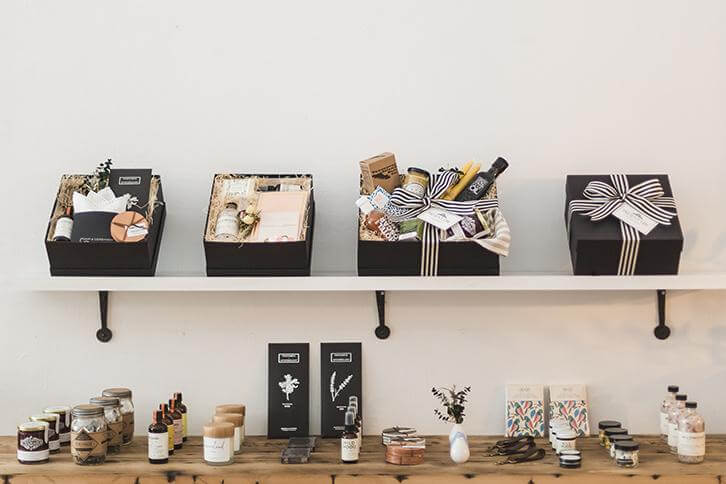 What you should do right now
Life comes at you fast and the busiest shopping time of the year is no exception. There are plenty of things you can do right now to get your store BFCM ready.
Ask yourself:
Do I have enough inventory to get through the holidays? Look at your sales from last year—do you need to produce or order more?
Would my brand benefit from an in-person event? Many markets are now accepting applications for holiday vendors.
Do I need more staff to handle increased orders? You may need to hire extra staff to support online order fulfillment or increased foot traffic in your brick and mortar store.
What will be my offer? Begin to plan your campaign at a high-level, noting any assets, apps, inventory, etc. you might need to pull it off.
There are plenty of things you can do right now to get your store BFCM ready.
This is also a great time to begin generating anticipation among your fans or existing customers. Are you launching a new holiday product? Give your biggest advocates a sneak peek. Are you offering an exclusive deal for subscribers or followers? Communicate the benefits of joining your email list or following on social.
Get your store ready ahead of the BFCM storm! Active your Shopify store now. Here are 10 Shopify Apps that help you sell more on Black Friday Cyber Monday.
Finally, if you want to increase your conversion rate by using social proof, don't forget to check out our Ali Reviews in Shopify App Store.