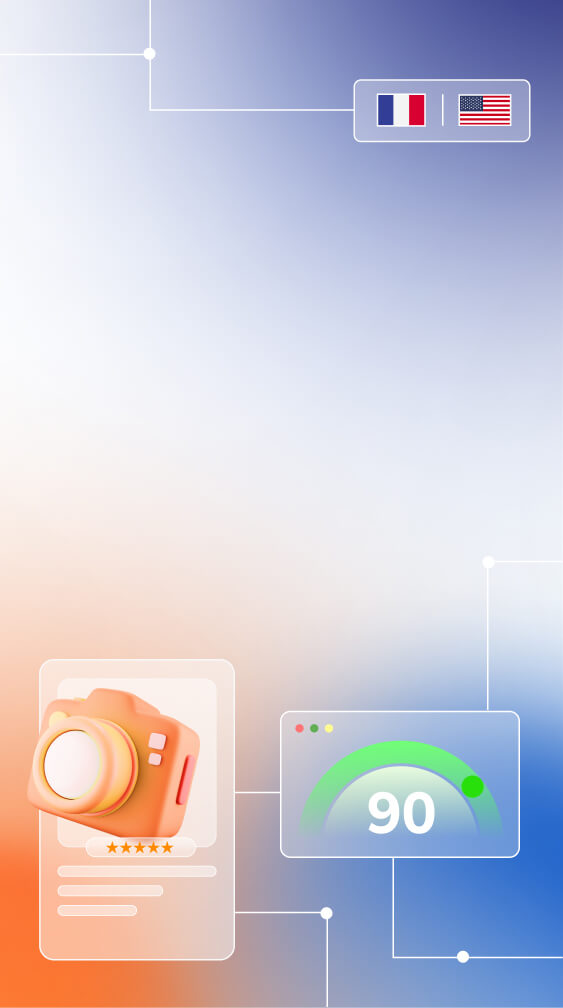 Leading e-commerce solutions for Shopify merchants
Fuel your growth engine with our proven solutions for Shopify merchants whether you are just started out or expanding internationally
Essential solutions
FireApps provides apps that accelerate your growth and save you time to focus on things that matter most to your business.
Localization
The most advanced solution to create stunning social proof for your store.

Ranks top translation and currency app on Shopify

100+ languages translated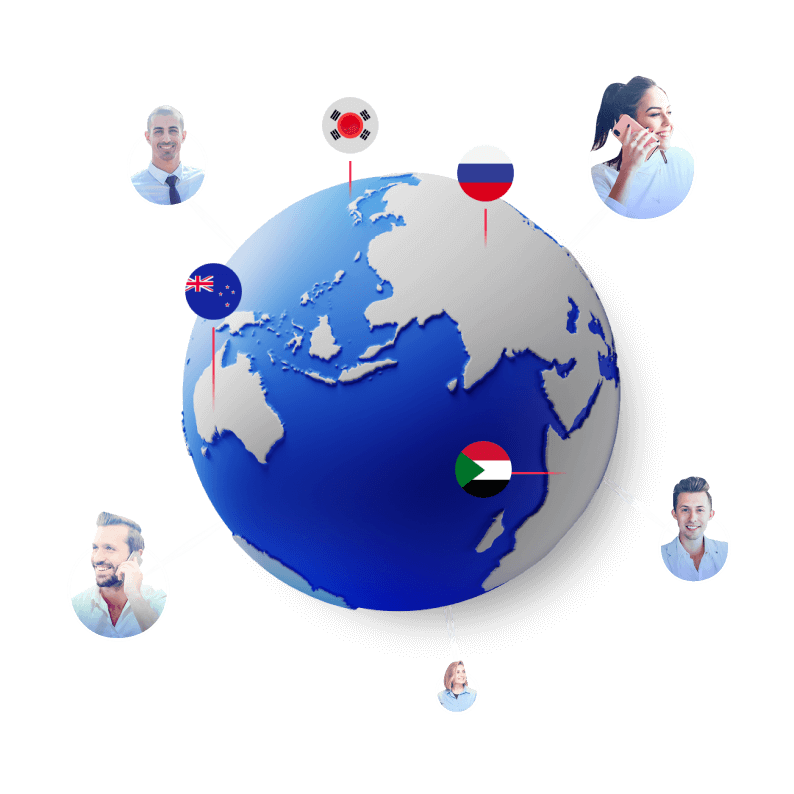 15,000+ dedicated merchants and growing

Recognized as Shopify Global Staff Pick
Store Speed Optimization
Swift – Page Speed Optimizer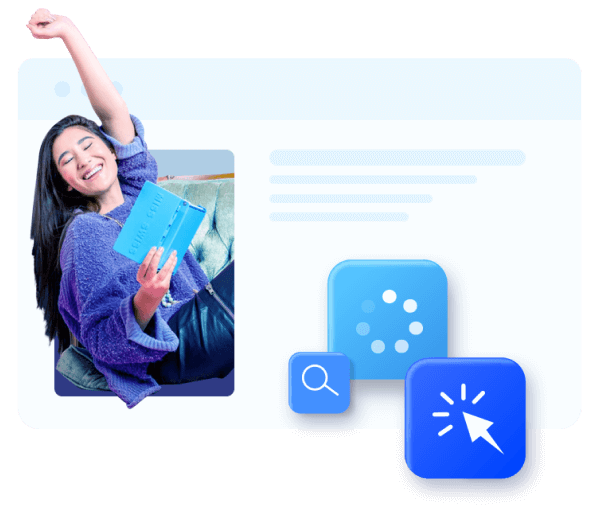 2,000+ dedicated merchants and growin

140+ positive reviews

100% guarantee on speed score increase

1 on 1 free speed analysis

Trusted by 1,000,000+ merchants worldwide
We believe a good product should be evaluated by users. See what people are saying about our solutions.
Latest Articles
Explore market trends, success stories and marketing tips