About Us
Every idea starts with a problem.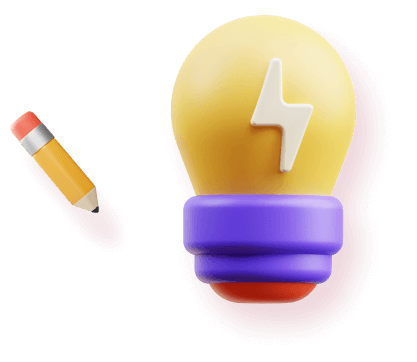 Our idea is to help e-commerce entrepreneurs grow their business and maximize profits. Founded in 2016, FireApps gradually but steadily became a powerful service provider on Shopify. With only a handful of members at the beginning, now we've grown to 130+ enthusiastic members from specialized departments, always striving to launch well-innovated products.
Ali Reviews is our first product release and soon recognized by Shopify merchants. We continue to release other applications which also receive positive feedback. The best part is, all of our products are backed by a first-class and dedicated support team.
FireApps team is proactive, flexible, agile, and committed to your success. Our permanent goal is to provide multi-platform software that is intuitive, full-featured, effortless to use while running smoothly for every business.
View more
Milestones and Achievements
2021
Transcy ranks #2 Translation app and #3 Currency app on Shopify
Transcy gets in Shopify Staff Pick Japan, SEA countries and the most honorable category Shopify Global Staff Pick
Ali Reviews gets in Shopify Staff Pick France and India
2020
Messent gets in Shopify Staff Pick India and the most honorable category Shopify Global Staff Pick
Ali Reviews gets in Shopify Staff Pick China
Release Transcy and Messent
2019
Ali Reviews ranks 2nd in Shopify review app category
Ali Orders gets in Top 4 best dropshipping apps
Release Ali Hunter on Shopify App Store
2018
Ali Reviews community reaches 10,000 users
FireApps is shortlisted as one of Top 30 leading developers
Release Ali Orders
Release Ali Hunter Chrome extension
2017
Release the first app: Ali Reviews
Release Sales Box
2016
Start developing apps for Shopify platform
View more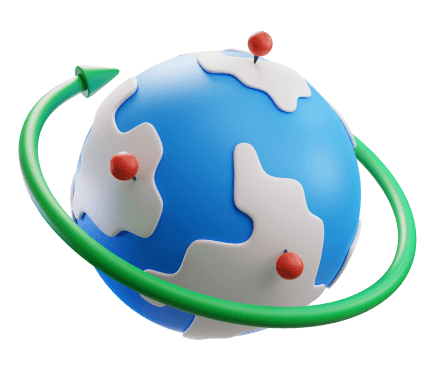 Today, over 1,000,000 customers worldwide trust our applications to run their business. And it's just the beginning. We are looking to expand to global markets and localize our products to meet evolving customer needs. We're on a mission to provide businesses with everything they need to win in a customer-centric world.