Ali Reviews Partners up with AVADA for Marketing Strategies Growth
Case Studies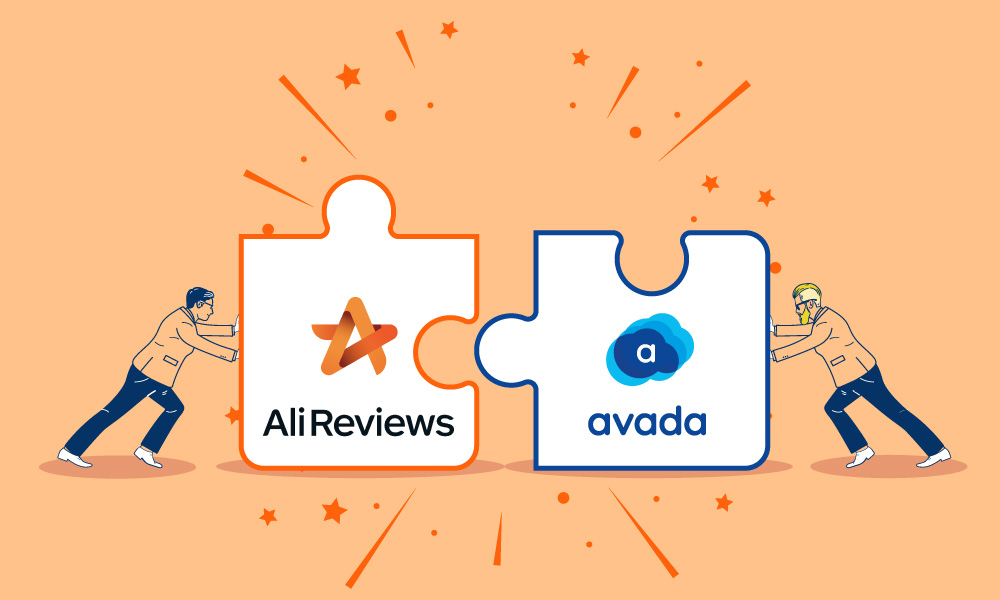 Ali Reviews is proud to announce that we have aligned with AVADA Commerce to grow and enhance more value for merchants. AVADA Commerce is an e-commerce solution provider that aims to drive revenue online businesses growth, especially Shopify stores.
I. About AVADA: How it works and highlight features
AVADA Commerce is one of the well-known e-commerce solution providers on Shopify and Magento. By using AVADA, merchants can reach their business goals expressly, smoothly, and efficiently. They are a trustworthy platform with more than 48,000 merchants worldwide.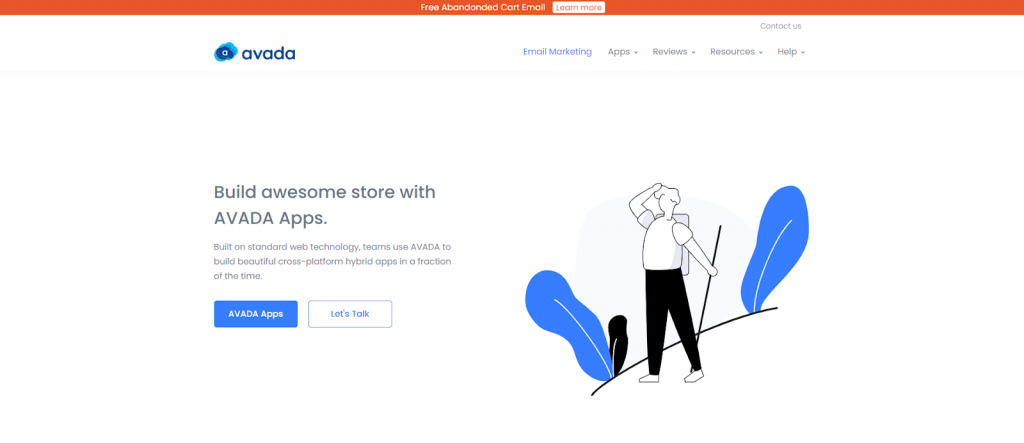 1. Highlight features:
AVADA Commerce provides apps covering a wide variety of fields:
Email Marketing: Provide email templates without coding or designing skills helps merchants save lots of time and effort. Automating email marketing for your business with ease.
SEO Suite: Optimize image ALT, JSON-LD, Meta tags, Sitemap automatically for all pages. Make sure the merchant's website meets Google Search best practices.
PDF Invoice: PDF Invoice, PDF Order, PDF Refund, and PDF Packing Slip templates are easy to create by simple configuration steps.
Size Chart: It is simple to build size charts for many kinds of products such as bags, shoes, clothes, etc. Furthermore, size charts help encourage customers to purchase by ensuring the products will fit their bodies by showing clear size charts.
Discount Code Generator: Discount Code Generator is designed to assist Shopify stores in generating a code pool for any current discount rule.
Google Tag Manager: This tool helps merchants implement Google Tag Manager into the store sites in one click to track and gather visitor data quickly and conveniently.
2. SEO Suite: Image Optimizer
SEO Suite is the most installed app on AVADA. SEO Suite helps businesses analyze SEO on every product page and measure their website's traffic and search performance, making the site shine in Google Search results thanks to Google Search Console integration.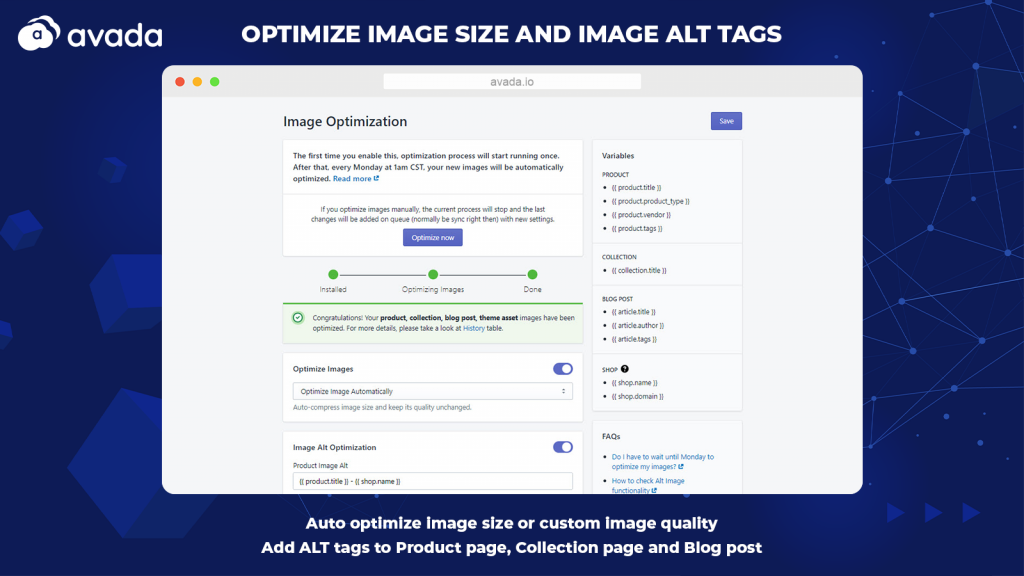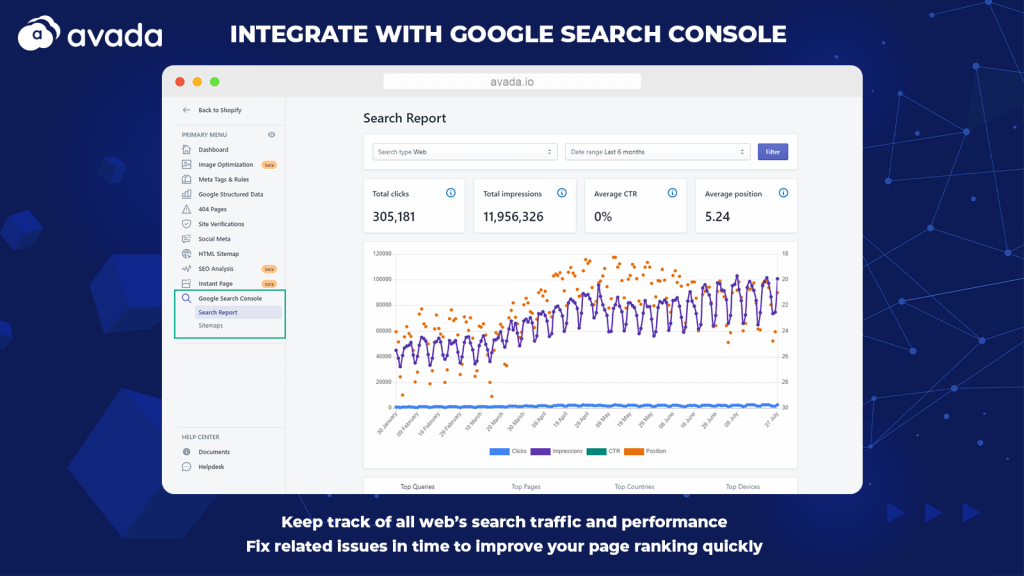 In addition, ALT tags can be inserted automatically to every image on the three pages when using the SEO Suite, including product page, collection page, and blog post. It also optimizes images to speed up the load but maintain its quality. AVADA guarantees to contribute this app for FREE FOREVER.
II. Other perks
1. Pricing plan
The prices vary based on the field. However, the average price ranges from FREE to $9/month. Flexible pricing is calculated based on contact count and customer demands.
2. 24/7 Live Chat Support
AVADA Commerce is confident and proud of its support team. They won a support team award with a perfect score from customers. The global support team can assist you in resolving any problems at any time.
III. What to look forwards to in this partnership?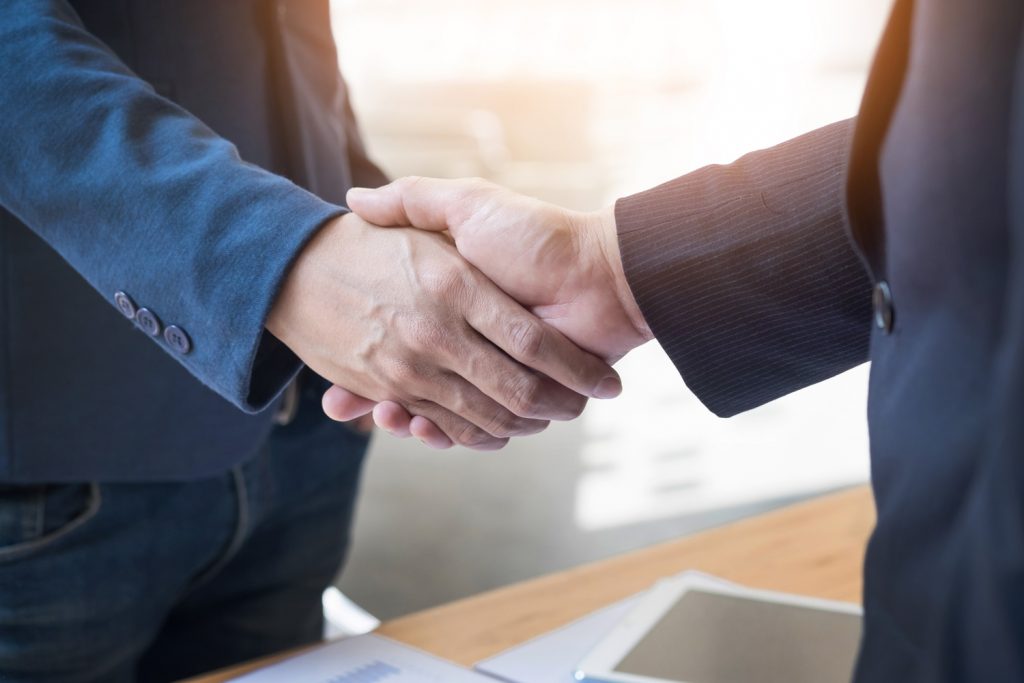 Ali Reviews and AVADA share the same goal of delivering the most beneficial solutions for merchants to build a great reputation and increase profitability for their Shopify stores.
With Ali Reviews, you can find solutions for improving social proof effectively, while AVADA lets you develop sales-intensive marketing campaigns. We believe that merchants are happy with the features that we have provided.
In the upcoming partnership plans, we look forward to supporting customers with more practical and effective solutions.
If you need some more help, please feel free to contact FireApps via live chat or email us at support@fireapps.io. 
Let's make a review-wonderland impressive with Ali Reviews
You can't wait to put previews on your store? Don't miss out this app!
Import reviews in seconds & collect reviews through multiple sources
Showcase reviews beautifully with 9+ styles & layouts
Fully moderate & manage review contents