Ali Reviews Partners up with Qikify for Smart Advertising Strategies
Case Studies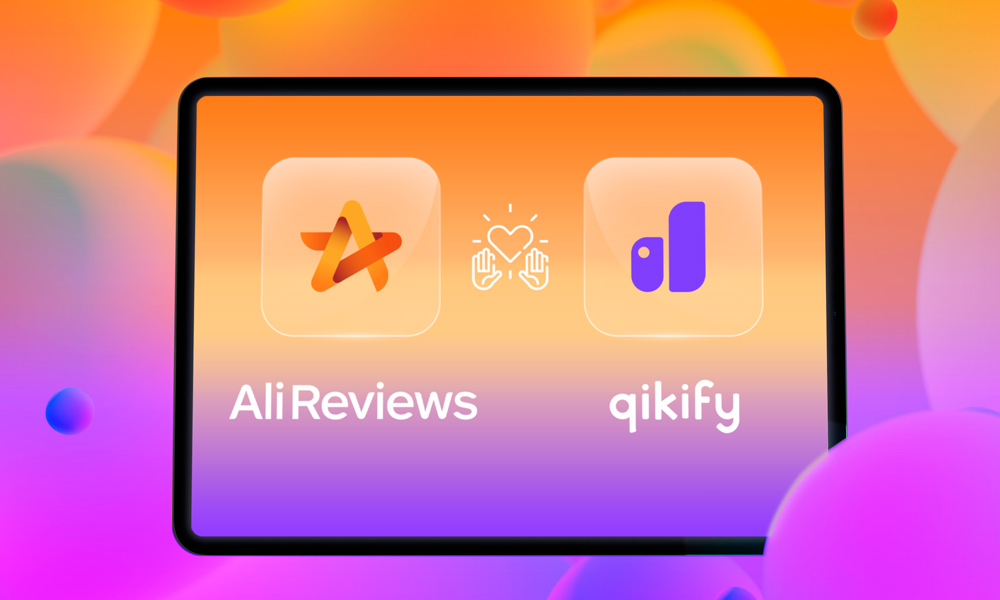 Ali Reviews is delighted to announce that Qikyfy has joined our partner program. Qikify is a privately held technology company focusing on providing cost-effective eCommerce solutions for Shopify stores. We all share the same mission: to do our best to help our merchants grow their businesses every single day.
About Qikify: How it works and highlight features
The flexibility of choice that Qikify offers its consumers is something that we cherish. As a software and toolkit developer, Qikify focuses on making it easier for merchants to set up their online stores, enhance performance, and boost conversion rates faster.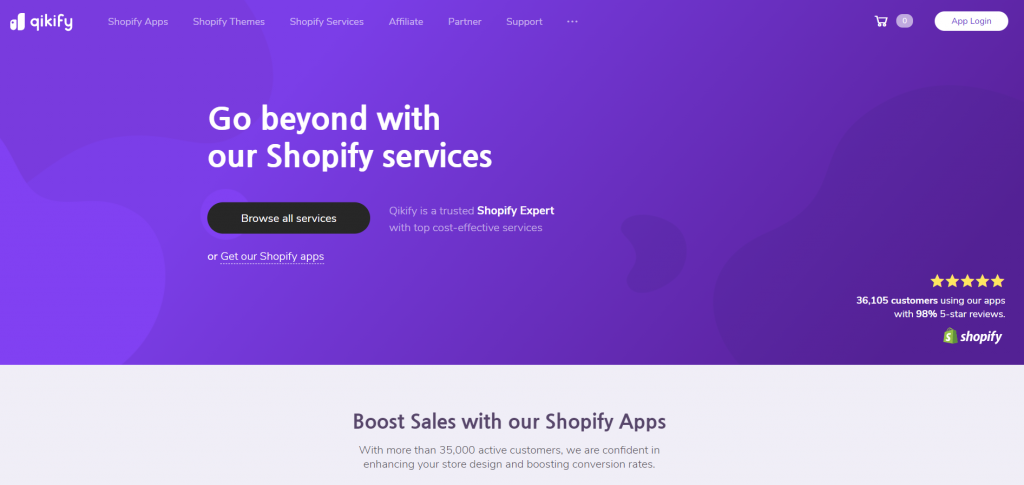 More than 36,105 clients have benefited from the company's expertise in cost optimization and business platform improvement. In the same vein as Ali Reviews, Qikify is not afraid of tough competition, as long as it helps them deliver quality services to clients.
Qikify's outstanding products include the following:
Outstanding product
Sale Kit is a comprehensive tool for leveraging the power of social proof with sales pop to build trust in shoppers. It helps to increase the conversion potential of your online store in the manner of a professional marketer. Sale Kit has great advantages, especially assisting merchants in reducing the number of abandoned carts effectively.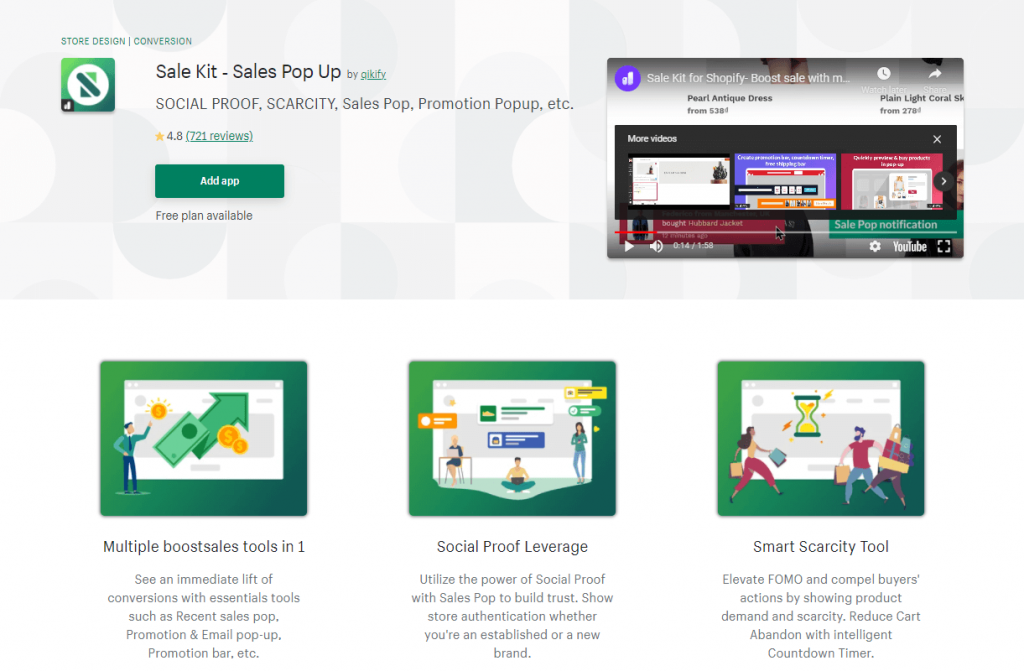 Pop-up advertising is sometimes complained of performing a poor user experience. However, once it is used appropriately and wisely, it can provide surprising outcomes.
As you know, Sale Kit allows you to market customer reviews via pop-ups on your site. In a Nielsen study, 92% of customers said they trusted recommendations from their family and friends. It is possible to display verified store activity on all pages by adding a sales popup of Sale Kit. By doing so, you may foster trust and increase revenue.
Remarkable features of Sale Kit:
Sales pop
Online visitor count notifications
Sold count notifications
Cart countdown
Announcement bar
Newsletter popup
Discount popup
Exit popup
Sale Kit does not limit any apps in the Free plan, so you can use all apps you need until they reach potential performance.
What to look forwards to in this partnership?
Ali Reviews is one of the world's top providers of social proof solutions to boost online commerce. We are delighted to be one of the Qikify Sale Kit's valuable partners since it will provide us with a great chance to introduce helpful products to new potential customers.
With the two-way partnership, customers can efficiently pick the correct app to match their store. Customers can use Ali Reviews' reviews collecting with Sale Kit's social proof advertising for better reputation and growth rate results.
Ali Reviews and Qikify are customer-centric companies and strive to provide optimum and cost-effective solutions for the eCommerce community.
Qikify Sale Kit is offering Ali Reviews clients an exclusive discount code for higher plans in celebration of this partnership. Enter the code ALIREVIEWSSK20 when installing Sale Kit to enjoy a 20% discount on monthly subscriptions!
Other perks
Pricing plan
Free plans are available for most Qikify products. Due to the company's goal of providing clients with a cost-effective solution, you may rest confident and pick the plan that best suits your requirements.
Dedicated Support
Qikify's support team ensures reliable and professional service and will answer all queries in under 6 hours through support tickets.
Enjoy our upcoming plans!
Ali Reviews and Qikify will take advantage of this partnership to improve the value of our products and customer benefits. More great information will be available to customers soon. Stay tuned for further news!
Let's make a review-wonderland impressive with Ali Reviews
You can't wait to put previews on your store? Don't miss out this app!
Import reviews in seconds & collect reviews through multiple sources
Showcase reviews beautifully with 9+ styles & layouts
Fully moderate & manage review contents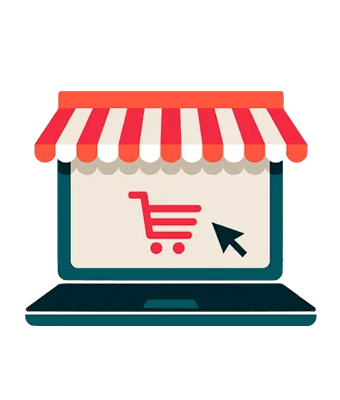 Let's find out more about the world of e-commerce here Fireapps