Auto Update Reviews: Groundbreaking tool every merchant should own
Case Studies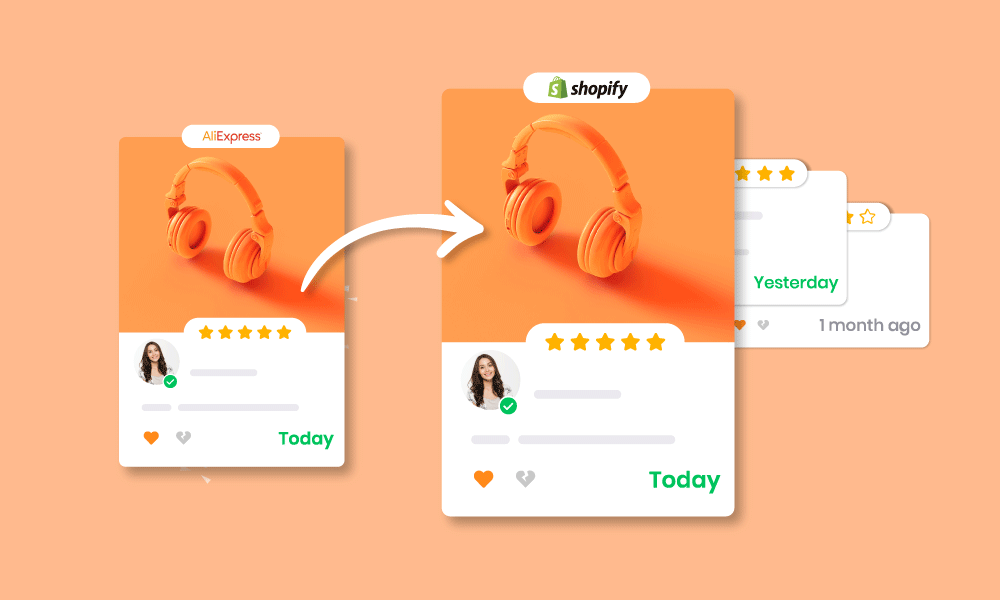 We're thrilled to reveal a major update that we've been putting on great efforts. Say hello to Auto Update Reviews!
There's no doubt about it: product reviews work. But how do you really maximize their benefits to increase on-page conversion? Today we're going to answer that and much more besides by showing you how to use our latest feature Auto Update Reviews to increase store credibility and boost sales. 
Let's get rolling!
Start your Shopify 14-day trial with FireApps
Did you know Shopify is now accounting for 20% of the e-commerce business.
Over 2200 merchants open their Shopify store everyday and 50% of them have a repeat purchase. Join them today!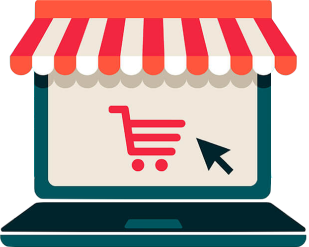 The origin of Auto Update Reviews
Putting ourselves in customers' shoes, we realize that throughout the buyer journey: Fresh reviews weigh much more than outdated reviews. In other words, customers prefer reading recent reviews over old ones. Now, why?
Because fresh or latest reviews help products gain more credits! A product that has recent reviews means that it frequently receives orders. When shoppers visit your store, they'll be attracted to products with fresh reviews and motivated to buy instantly.
The big question is: How're you gonna keep your reviews always up to date?
Asking customers to review? Not always works. Edit or import/write new reviews manually? Bloody waste of time. Thinking of using a tool? Sadly not found yet.
But you can breathe easy now.
To remove your sore spots, we decided to let Auto Update Reviews be born!
How does Auto Update Reviews work?
The key here is Automation. With the push of a button, you can have your product reviews updated every day based on the product list that you have set up. We scan reviews from AliExpress in real-time and will flow new reviews to your products on a daily basis. Basically, here are steps to start off with Auto Update Reviews
Form your product list
Customize filter review settings
Enable Auto Update Reviews
Reviews are auto-updated from AliExpress to your store every day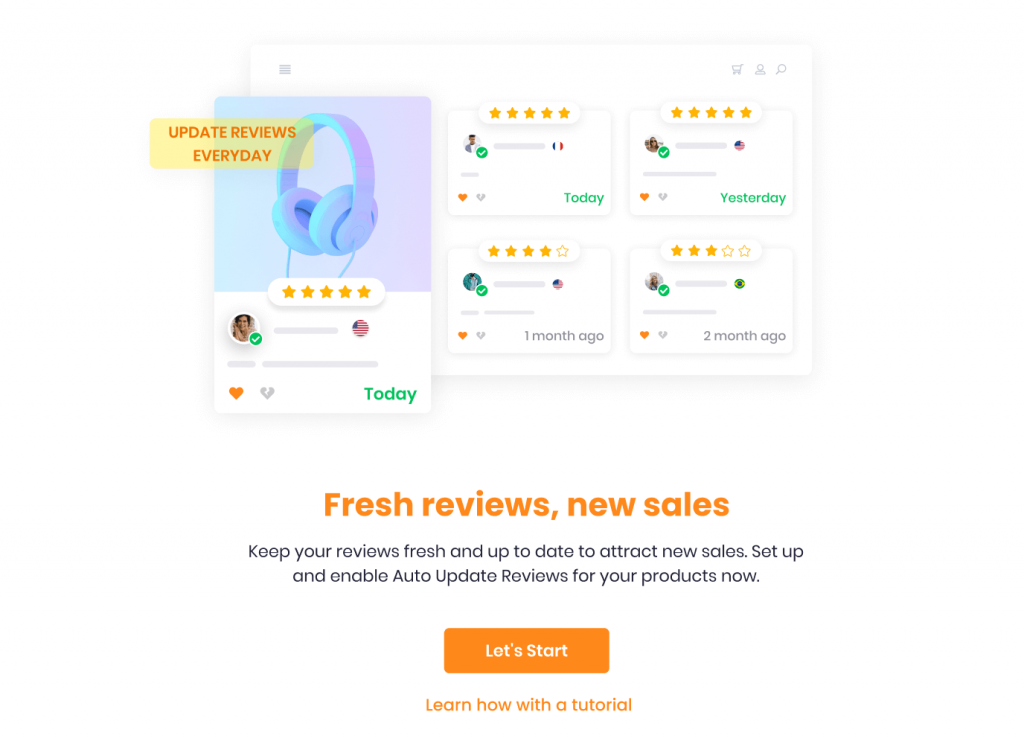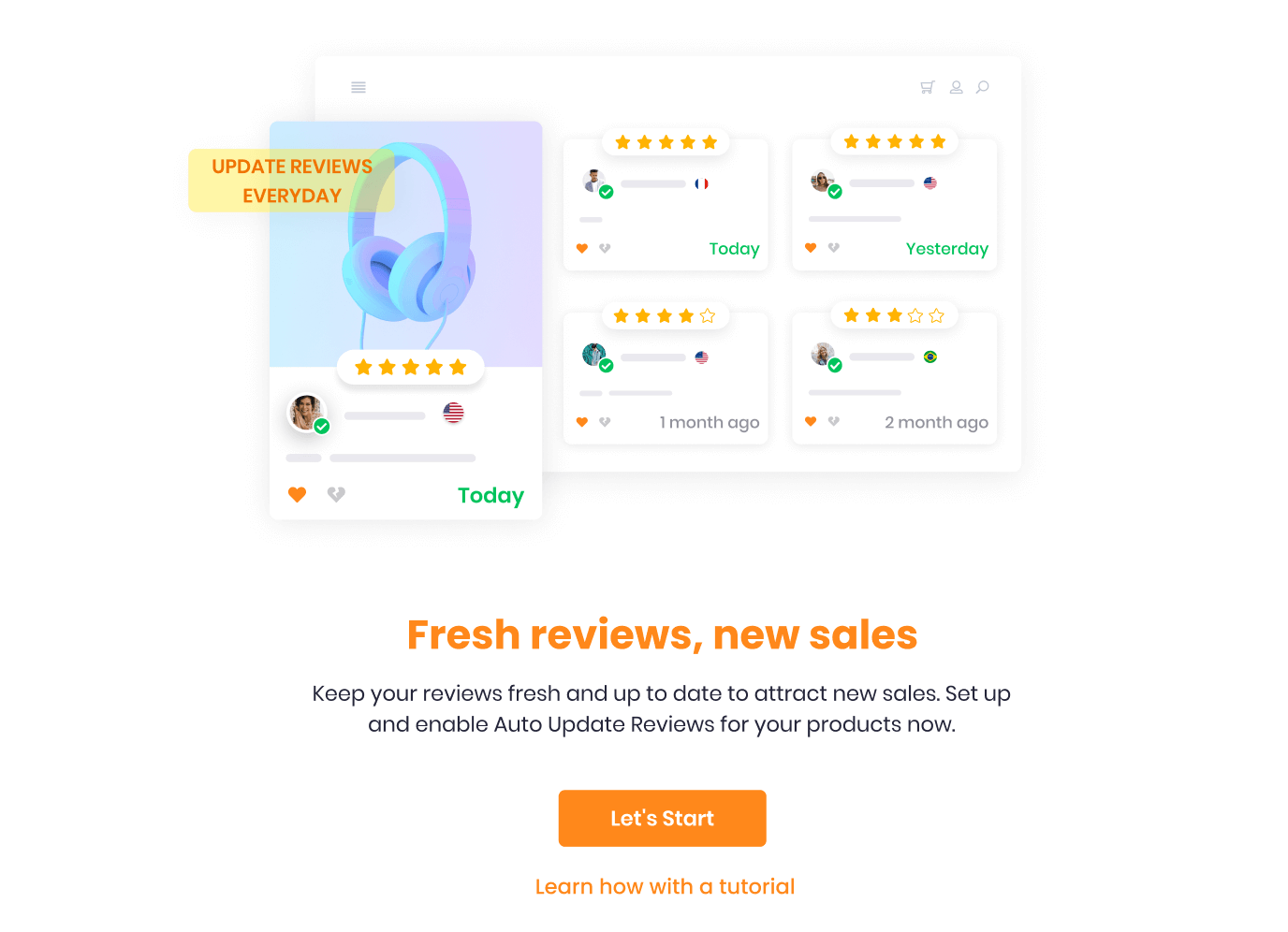 Key benefits of using Auto Update Reviews
Auto Update Reviews stands out as an exclusive feature on the market with its automation flow and tons of advantages that every merchant is seeking out.
Refresh reviews every day
To show that people are buying! Let customers know your products sell like hot cakes by showing up to date reviews. By updating reviews for products with most orders, you'll be able to gain more credibility and win more sales.
For products with old and outdated reviews, fresh reviews will make them more appealing to shoppers, making them stop by and trigger buying decisions.
No more manual work
Good news! You can get rid of manual work from now on by letting us do the automation. No more nightmare of scanning products one by one to see which one needs new reviews. Just simplify the process so you can focus on other selling parts!
No login worries
One more thing to make Auto Update Reviews a must-have is you don't have to switch on your computer and log in the app but still have fresh and delicious reviews flowing to your store!
Get up-to-date reviews – wherever you are!
Are you worried about your online store while enjoying your holidays or trip with friends or family?
Not to worry anymore now onwards, because this feature automates the review update process from the second you enable it! New reviews will be updated every day so even if you are on a business trip, enjoying holidays or flying around the world, it's no big deal!
Useful Settings
We offer an easy way to quickly use this feature without the fuss over setting complexity. The setting board is user-friendly and intuitive because all the options are logically structured. After going through tutorials, you can set up your own settings and fully control the auto-updating process.
NOTE: Available plans
At first, Auto Update Reviews is an exclusive feature for Premium plan only but to support your business during COVID-19 pandemic, we decided to unlock it for Essential plan also! However, since this feature requires much data processing, there are some limits that you should note.
Getting started with Auto Update Reviews
All said! That's all about our major update this time. We are still collecting feedback from our dear users and will keep improving your better experience. It's time to get on board with this groundbreaking feature and level up your business!