Bigsea Partners:A Full-Service Nonprofit Marketing Agency
Case Studies

It's time. You've finally realized that you can't do it all yourself. Nor should you – there's so much more you could do if you had the bulk of marketing off your plate. You've got to hire a nonprofit marketing agency.
A nonprofit marketing agency is an organization that provides marketing services to nonprofit organizations. Nonprofit marketing agencies specialize in helping nonprofit organizations promote their mission, reach their target audience, and raise funds for their cause.
The services offered by nonprofit marketing agencies can include branding, advertising, social media management, email marketing, digital marketing, public relations, event planning, and other marketing strategies to help nonprofit organizations grow their reach and impact.
Start your Shopify 14-day trial with FireApps
Did you know Shopify is now accounting for 20% of the e-commerce business.
Over 2200 merchants open their Shopify store everyday and 50% of them have a repeat purchase. Join them today!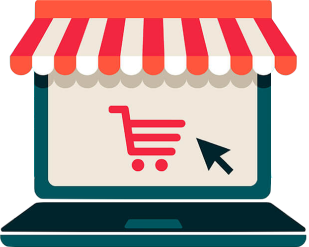 Nonprofit marketing agencies understand the unique needs of nonprofit organizations, which often have limited resources and rely heavily on fundraising and donations. Therefore, these agencies work to develop marketing strategies that are specifically tailored to the nonprofit sector, with a focus on maximizing impact and cost-effectiveness.
Nonprofit marketing agencies may work with a variety of nonprofit organizations, including charities, foundations, advocacy groups, and community organizations. Their primary goal is to help these organizations reach their target audience, increase awareness of their mission, and ultimately achieve their goals.