Choosing the Perfect Email Marketing Platform for Your Business
Case Studies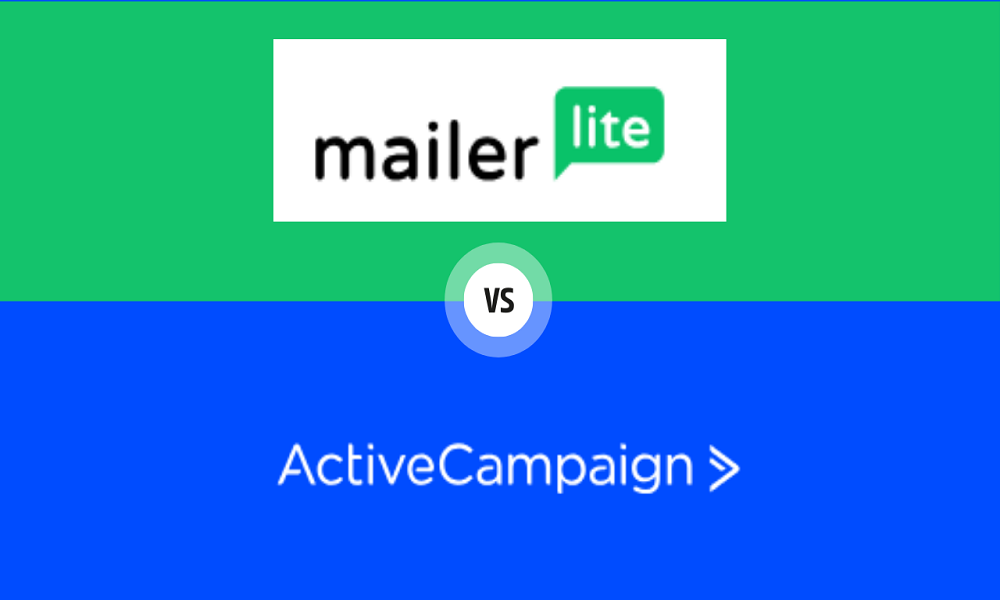 When it comes to email marketing, selecting the right platform can have a significant impact on the success of your campaigns. With numerous options available, it can be overwhelming to find the perfect fit for your business. In this blog post, we will delve into a comparison between two popular email marketing platforms – MailerLite and ActiveCampaign. By analyzing their features, pricing, integrations, reporting capabilities, user experience, and more, we aim to provide a comprehensive guide to help you make an informed decision for your email marketing endeavors.
Pricing and Plans
MailerLite
MailerLite offers an affordable and straightforward pricing structure that suits businesses of all sizes.
Free Plan: For those just starting with email marketing and managing a small contact list, MailerLite provides a free plan. It allows you to have a limited number of subscribers and send a specific number of emails per month.
Paid Plans
As your email list grows, MailerLite offers various paid plans with additional features and higher subscriber limits. The tiered pricing model ensures that you can access advanced automation, A/B testing, and landing pages with the plan that best fits your needs.
Start your Shopify 14-day trial with FireApps
Did you know Shopify is now accounting for 20% of the e-commerce business.
Over 2200 merchants open their Shopify store everyday and 50% of them have a repeat purchase. Join them today!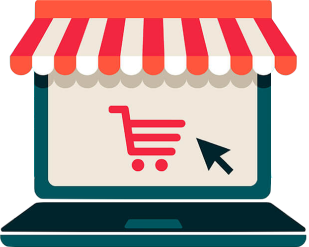 ActiveCampaign
ActiveCampaign is a more comprehensive marketing automation platform, reflected in its pricing.
Lite Plan: ActiveCampaign's Lite plan starts at a higher price compared to MailerLite's paid plans. It includes email marketing, marketing automation, and custom workflows.
Plus, Professional, and Enterprise Plans: As you progress to higher pricing tiers, ActiveCampaign unlocks advanced features like CRM integration, lead scoring, and SMS marketing, catering to businesses with more extensive email marketing and automation requirements.
Features
Contact Management
With MailerLite, you get a user-friendly interface to manage contacts, segment subscribers, and organize email lists efficiently.
ActiveCampaign's robust CRM capabilities allow for sophisticated contact management, including detailed customer profiles, lead scoring, and sales automation.
Automation
MailerLite: MailerLite provides automation features suitable for basic email sequences and autoresponders, making it an excellent choice for beginners.
ActiveCampaign: In this category, ActiveCampaign shines with its powerful automation capabilities. It offers advanced conditional workflows, goal-based automations, and split testing for more complex marketing strategies.
Templates
MailerLite: MailerLite offers a range of responsive and customizable email templates, catering to both beginners and non-designers.
ActiveCampaign: While ActiveCampaign does offer templates, its primary focus lies in automation and advanced functionalities rather than template variety.
Integrations
Both platforms support integrations with various third-party apps and services to streamline your marketing efforts. MailerLite and ActiveCampaign offer connections with popular tools like CRM systems, e-commerce platforms, and lead generation tools.
Reporting
MailerLite: MailerLite provides basic email performance reports, including open rates, click-through rates, and subscriber growth. It's suitable for those who need straightforward email analytics.
ActiveCampaign: On the other hand, ActiveCampaign offers comprehensive reporting, allowing you to track user behavior, campaign success, and ROI across different channels.
User Experience
MailerLite: Renowned for its user-friendly interface and ease of use, MailerLite is an excellent option for beginners and those who prefer a simple setup.
ActiveCampaign: ActiveCampaign's interface is more feature-rich, which might require some time for new users to get familiar with. However, its depth of capabilities is appreciated by experienced marketers.
Conclusion
Choosing between MailerLite and ActiveCampaign depends on your specific needs and budget. MailerLite is an excellent option for those starting with email marketing and looking for affordability and simplicity. In contrast, ActiveCampaign caters to businesses that require advanced automation, CRM capabilities, and in-depth reporting.
Consider your goals, the size of your email list, and the features you need before making a decision. Whichever platform you choose, both MailerLite and ActiveCampaign can help you boost your email marketing efforts and drive better results for your business. Happy email marketing!
See more: https://uprankreviews.com/blog