Drive high-quality traffic to site with Rich Snippet and Google Product Rating
Case Studies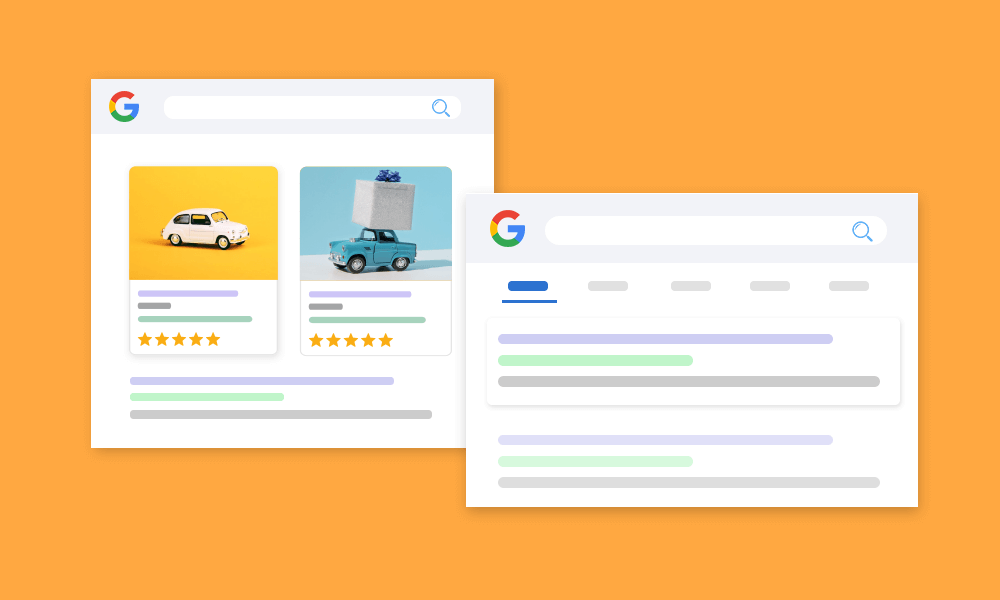 Customer reviews and ratings displayed on search engines can make a huge impact on the traffic your store receives from shoppers who are willing to buy.
If your products can display reviews and ratings on snippets, you can significantly increase your visibility and organic traffic.
SEO Rich Snippet Reviews
If you want your product to stand out on the search engine results page (SERP), rich snippets are your friend. Rich Snippets can increase the CTR in search results by 20-30%.
Start your Shopify 14-day trial with FireApps
Did you know Shopify is now accounting for 20% of the e-commerce business.
Over 2200 merchants open their Shopify store everyday and 50% of them have a repeat purchase. Join them today!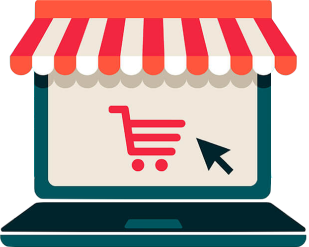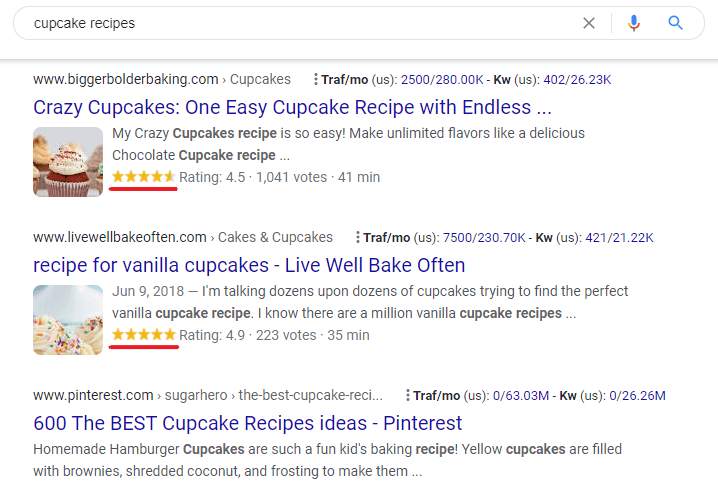 Benefits of Adding Rich Snippets to a Website
Increase organic traffic: Rich Snippets increase click-through rates by showing important information to buyers
Stand out in search results: Drawing a search user's attention from your competitors' listings to your own result
Get relevant traffic to your site: A strong rich snippet can greatly increase quality traffic to your site and these informed visitors are far more likely to purchase
How to create Rich Snippets with Ali Reviews?
By just 1 click, you can add Google star rating for each product which had reviews already, and show them on Google search result.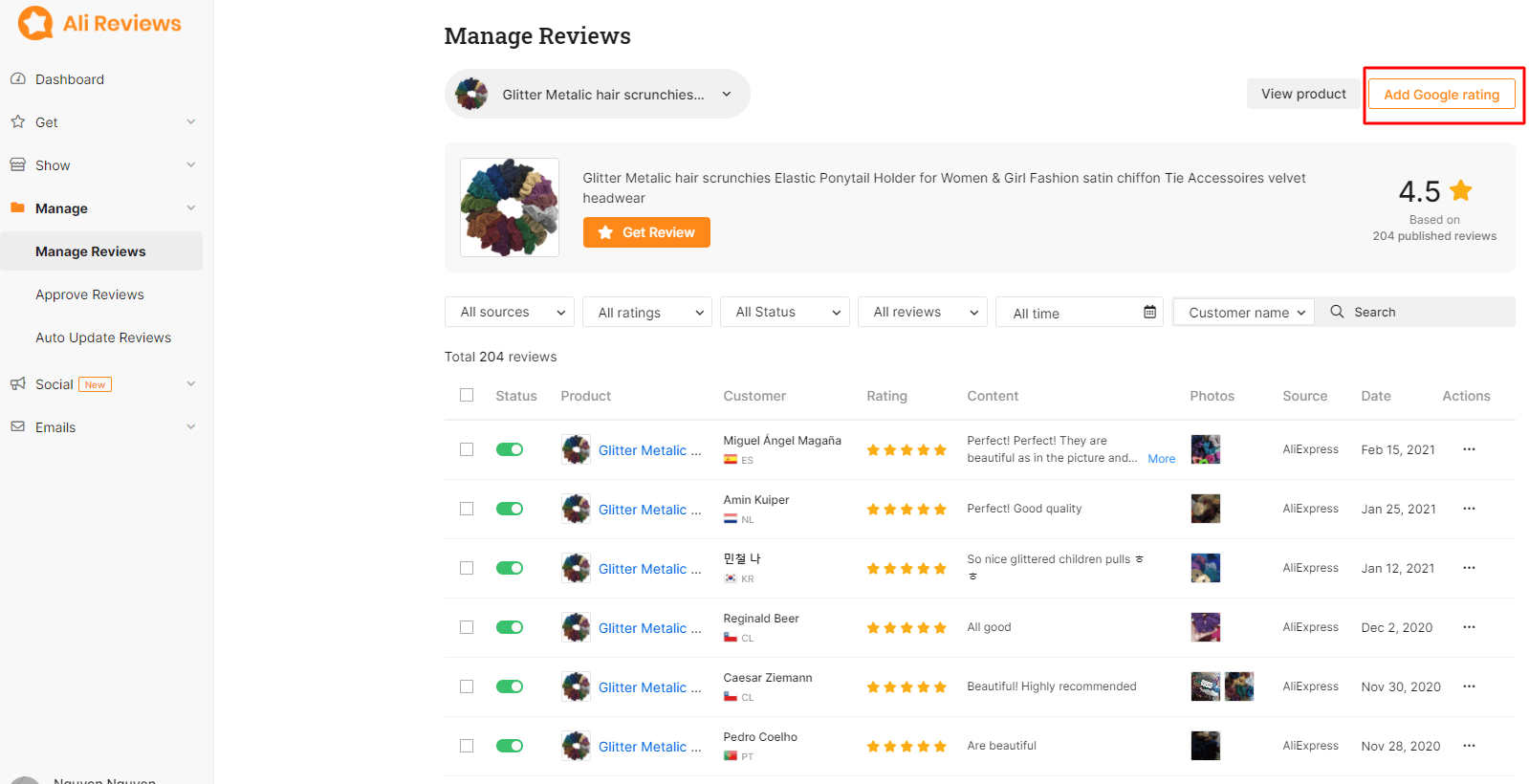 Google Product Ratings
Google Product Ratings are the star-ratings that appear under product listings in Google Shopping.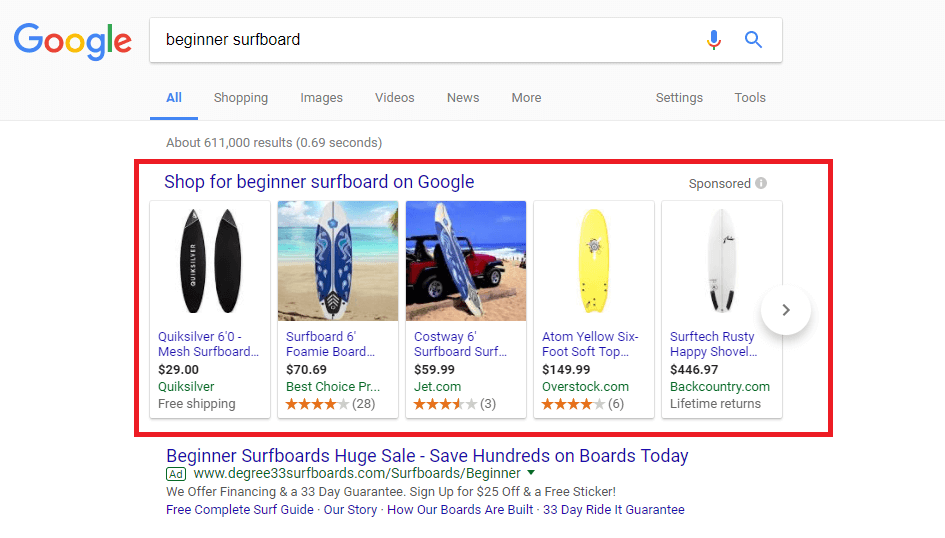 How to push reviews to Google Shopping via Ali Reviews?
The process of getting your product reviews accepted in Google Shopping Ads is complicated due to Google's strict rules. Thus, Ali Reviews released this automation feature to bring you a higher possibility of being approved by Google's Product Rating Program.
Pre-built XML feed file
Customize review settings easily
Update XML file everyday based on review settings
For more details, please check out our instructions to integrate Ali Reviews to Google Shopping.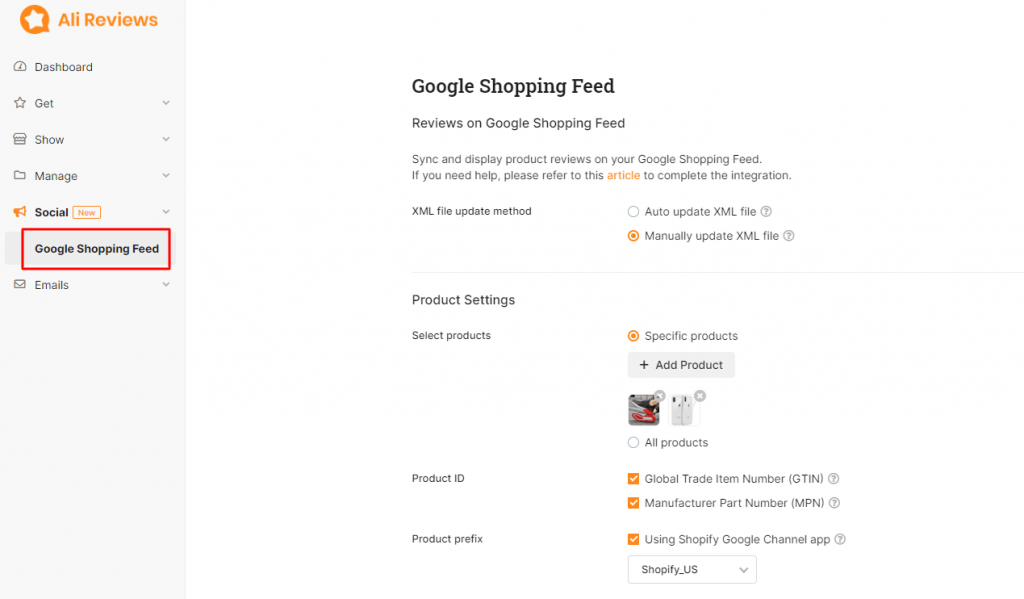 To master The New Ali Reviews, check out these helpful articles and start making best use of new features!
Launch your Shopify store now! https://www.shopify.com/
? The easiest ways to collect reviews from multiple sources
? Stunning review showcase – The Complete Guide
? Show right reviews for right customers with Display Conditions