Integration with Social Publish: Turn customer reviews into social posts seamlessly
Case Studies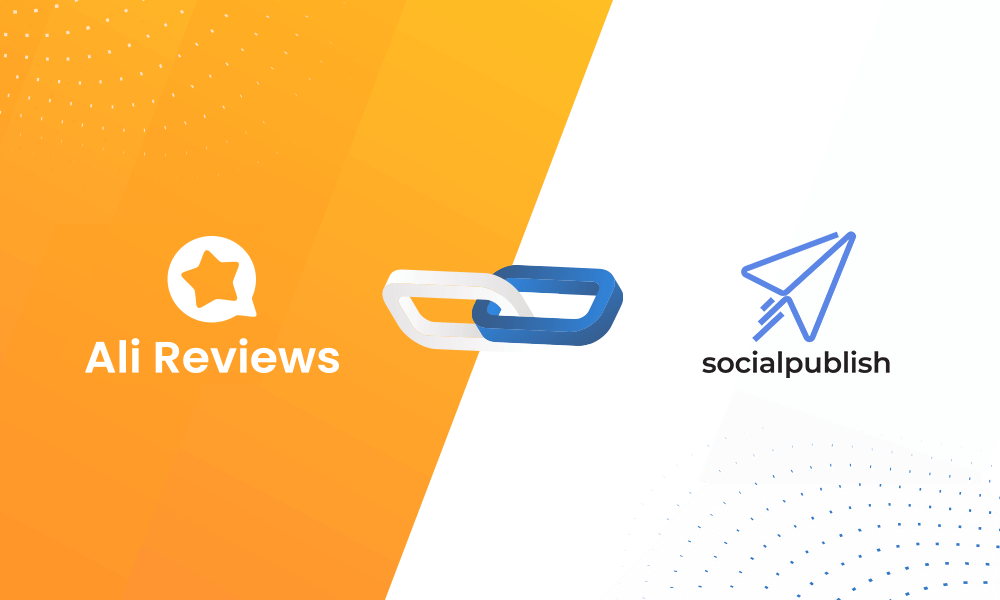 We are thrilled to announce our integration with Social Publish which will help you enhance store credibility on social media!
It's no doubt that reviews work magic: drive consumer choices and motivate purchase decisions. But people following only your social media pages will never see it unless you post it.
That's why this integration happens!
Start your Shopify 14-day trial with FireApps
Did you know Shopify is now accounting for 20% of the e-commerce business.
Over 2200 merchants open their Shopify store everyday and 50% of them have a repeat purchase. Join them today!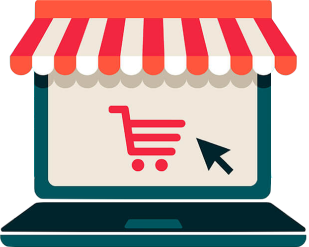 From now on, you can turn customer reviews into amazing social posts automatically, gain more trust on social platforms and ramp up sales!
About Social Publish
Social Publish is a leading social media auto-posting app that provides you a hands-free, automated experience to sell more on social media. If you're a busy shop owner, this is the tool for you
Facebook and Twitter autopilot: Auto post your latest products and discounts on social channels in a few clicks.
Scheduling & publishing now: Plan and schedule your posts directly to each social account.
Get audience insight: Measure your performance, create reports, and get insights to grow reach, engagement, and sales…. and so much more
Social Publish x Ali Reviews: How this integration works?
Note: Make sure you have both applications installed on your Shopify store to use this integration.
Now we'll walk you through basic steps to get things done in under 5 mins!
Step 1: Log in Social Publish
Step 2: Go to Autopilot >> Create Campaign, and select Social Proof

Step 3: Adjust settings as you want and Create Campaign. That's it. Your campaign is live! Qualified reviews will be auto-posted on your social pages.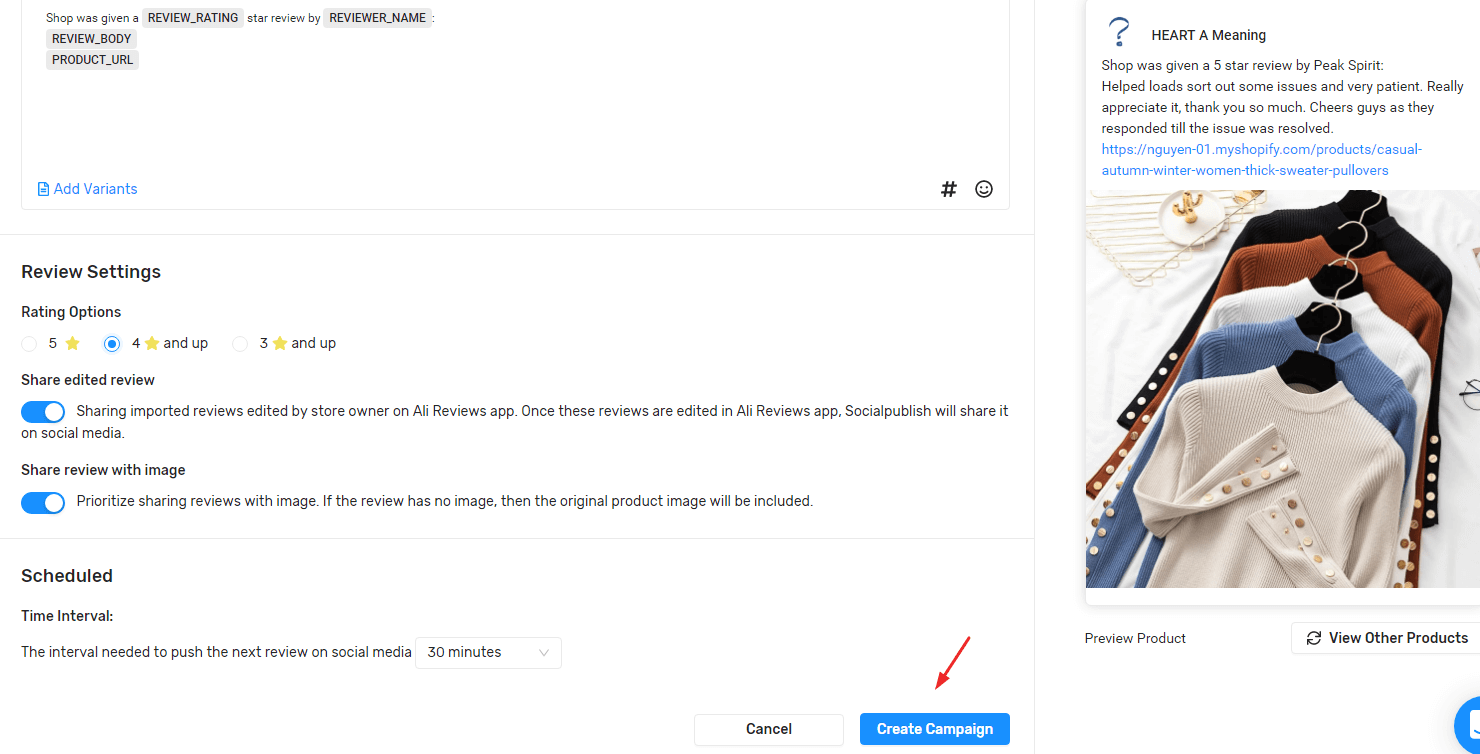 Exclusive benefits of this integration:
Enrich the content of your social pages & effectively market your brand on social media with social proof
Reach out to potential customers by showing the positive feedback of your shop
Save your time with set-and-forget campaigns: Auto post & Auto update!
Turn more social audience into paying customers with the power of social proof
Social Publish is now an official partner with Ali Reviews, we share the same inspiration to help your e-commerce business grow. Indeed, we both will continue working on updates to help expand your brand on social media!
Ready to dominate the social proof game on social media? Enjoy this integration now to brighten up your feed!
Launch your Shopify store now! https://www.shopify.com/