Sales Box – Make Your Product More Standout With Shipping Transparency
Case Studies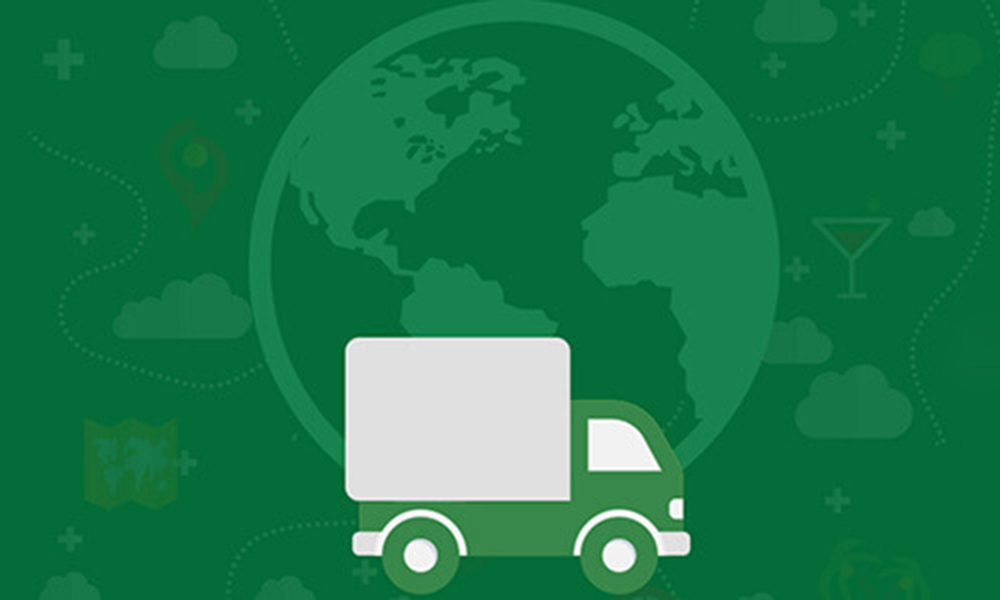 A company with transparent information is perceived as being trustworthy and honest, which in turn encourages customers to purchase. Focusing on greater transparency is a great place to start. With Shipping Info in Sales Box, all delivery details of products will be promptly showcased to your customer in an easy and beautiful way.
In this blog post, we'll learn about the highlight features of Shipping Info in Sales Box and tips to use it effectively
Use Sales Box to make a website like a local store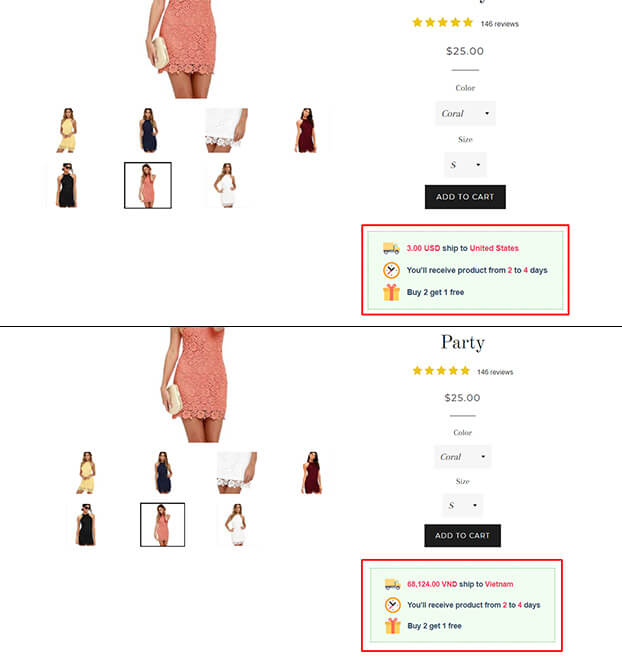 Shipping Info has its duty to showcase the shipping fee and the estimated time arrival that is based on your customer's location. So how this app can do that?
Start your Shopify 14-day trial with FireApps
Did you know Shopify is now accounting for 20% of the e-commerce business.
Over 2200 merchants open their Shopify store everyday and 50% of them have a repeat purchase. Join them today!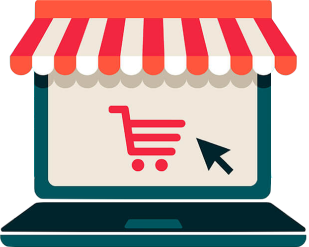 Shipping Info includes dynamic texts that automatically displays the current value of its respective location. When that location is updated, the dynamic text automatically updates. While the dynamic text is a term of code, but there is no code requirement in using of Shipping Info. You just need to select which ones will be displayed on the product page.
There are many options for you to make some creations between the dynamic text and the static text.
Offering international shipping and displaying shipping fee in destination currencies are features likely to improve the problem area and make your store more friendly with customers. The feature of auto-convert currency will help you to reduce the time of supporting customers. There no more repeated queries about shipping costs or foreign currency exchange.

Distinguish and use properly two most powerful features
You may be confused when first using these 2 settings. However, it will be extremely useful for your store if you clearly know how it works.
Your customers may not just in one country. Delivering a package to Europe will have a shipping different time than it does to the USA. If you only show a general time, it will create unpleasant surprises for your customers in some locations. Therefore, Country settings must be a great solution for a global store.
You have some winning products and want to create special offers for them, Product settings will be a smart way to get more sales. Make some effective promotions and you will find more winning products. Don't forget to use Auto-schedule to limit your promotion time (this feature is also available in Country settings).
A small note that product settings will always be displayed on the product page prior to the Country settings and General settings. The display order priority will be as follow: Product settings => Country settings => General settings.
Design Shipping Info to fit your store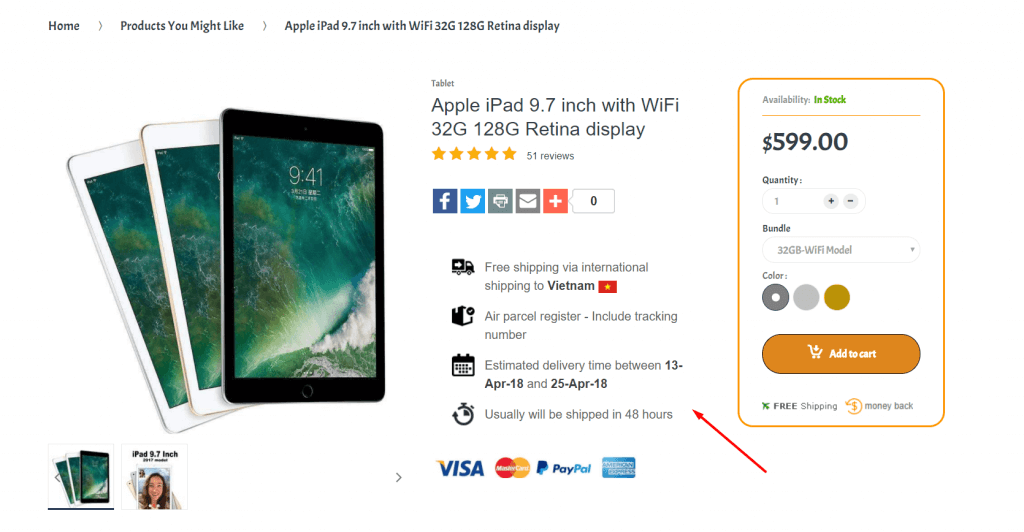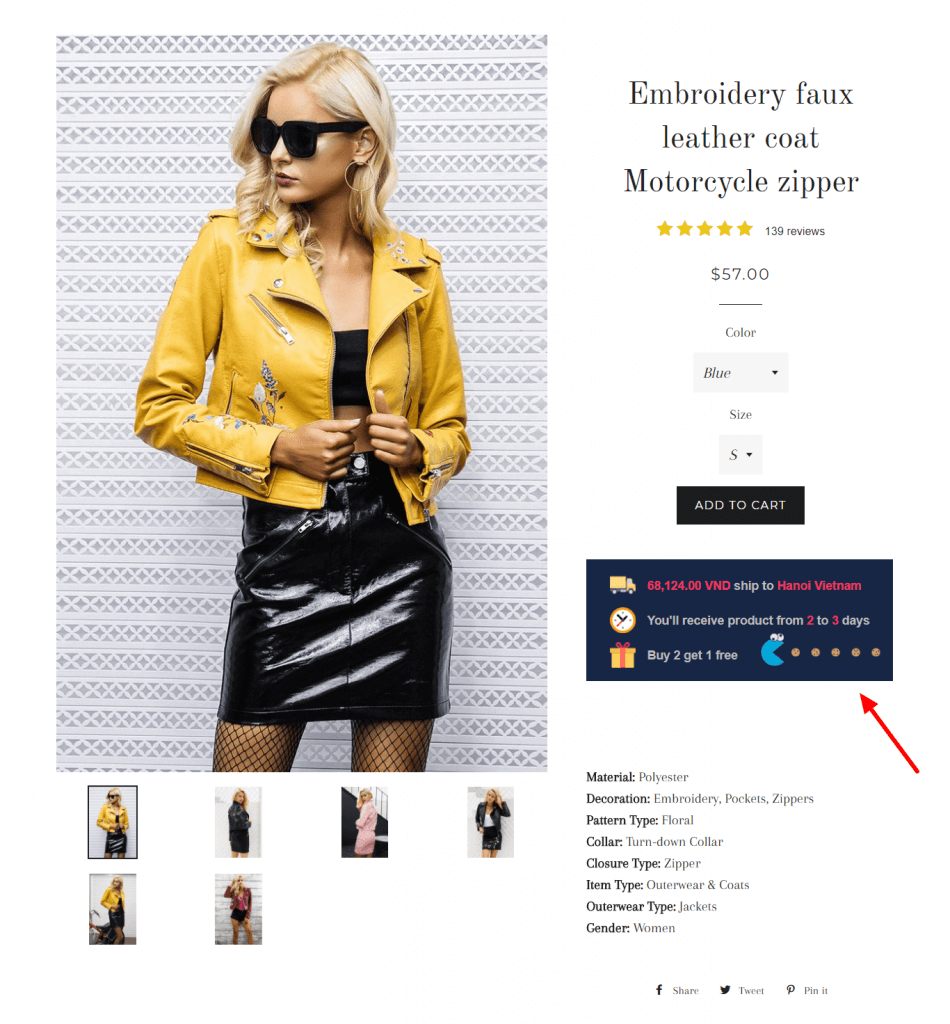 Most of the store owners love to decor their store following season or holiday. Understood what user's need, we have been added a new feature to customize the style of Shipping Info. Whether it's a holiday occasion or normal day, you can easily increase the add-to-cart rate with a stunning Shipping Info Box that will attract customers' attention at the first sight. Just simply customize text and background in Theme settings or up to a new level with Advanced Mode, all designs will depend on your creativity.
Let's check out Shipping Info on Shopify App Store and see how wonderful it is!

Read FireApps Help & Knowledge Base to know how to use Shipping Info
Launch your Shopify store now: https://www.shopify.com/