Shopify Review (2022) — The Key Pros and Cons
Case Studies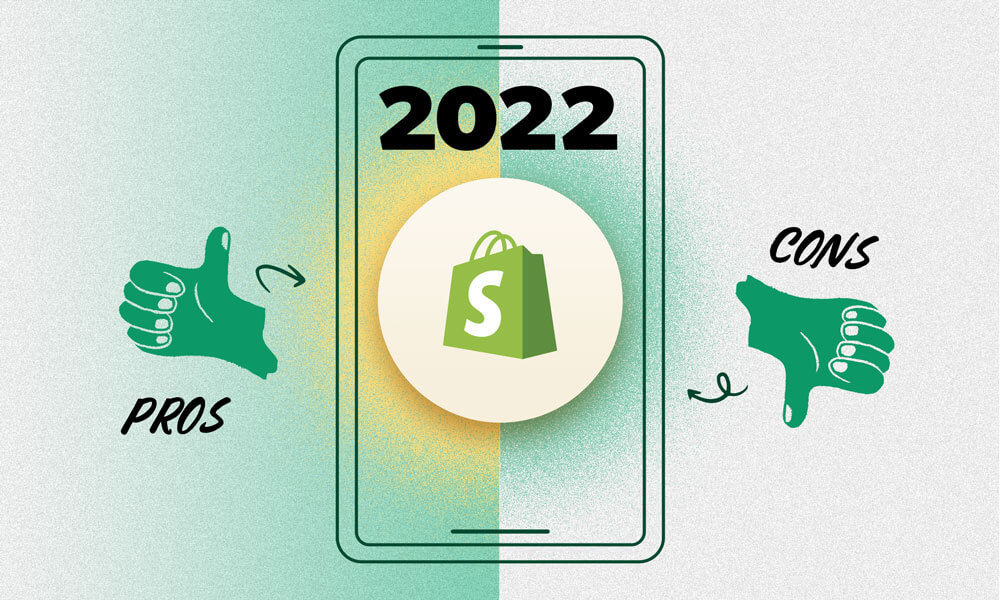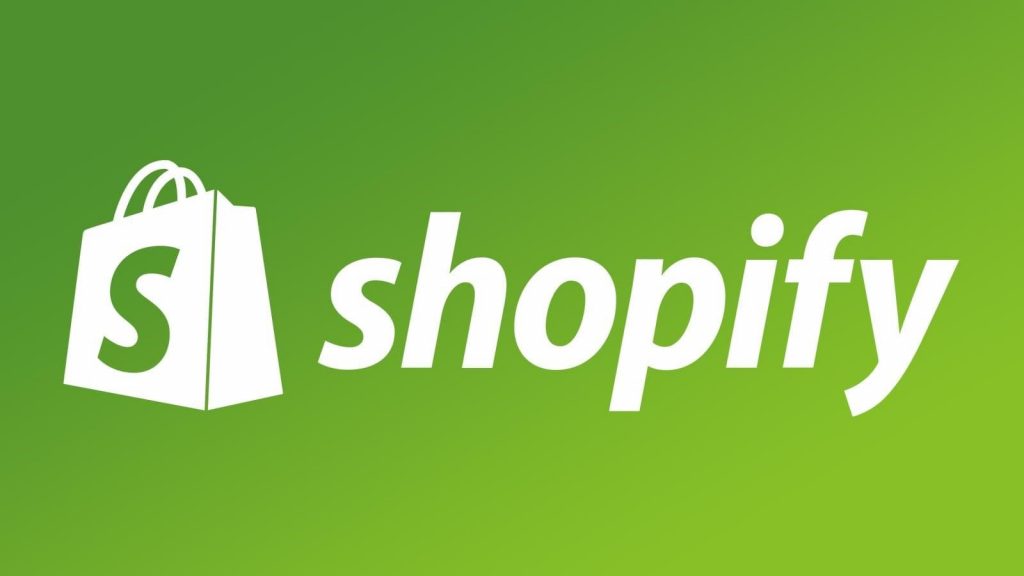 Shopify is a Canadian-based multinational e-commerce company with its headquarters located in Ottawa, Ontario. It is an e-commerce platform for online sellers, and also has a point of sale systems for retailers.
Shopify – A Little Background
Shopify was founded in 2006 by Tobias Lütke and Scott Lake when they tried to open an online store for snowboarding equipment, "Snowdevil". Lütke, who was a computer trader, was disappointed by the e-commerce products at that time which motivated him to create his own e-commerce platform. Shopify launched its application programming interface (API) platform and App Store in June of 2009.
Developers can create their apps for the online shop they have over Shopify and they can be sold on the Shopify app store. Shopify launched its free app for iOS users in April 2010. Through that app, Shopify users can view and manage their stores from their Apple devices. Shopify also introduced their Build-A-Business competition, where the winners received cash prizes and got a chance to meet famous entrepreneurs for learning purposes.
Start your Shopify 14-day trial with FireApps
Did you know Shopify is now accounting for 20% of the e-commerce business.
Over 2200 merchants open their Shopify store everyday and 50% of them have a repeat purchase. Join them today!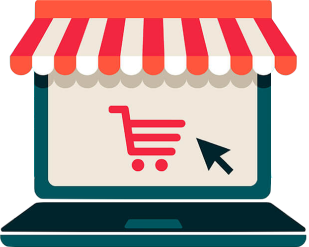 Shopify Expansions
In February 2012, Shopify bought Select Start Studios Inc, which is a mobile software developer, and 20 of their mobile engineers and designers. In August 2013, Shopify also bought Jet Cooper, which was a Toronto-based design studio. They also launched Shopify Payments around the same time. Shopify Payments was rebranded as Shop Pay in February 2020. This feature which was previously known as Shopify Payments allows users to accept credit cards without requiring a third-party payment gateway.
Shopify has also launched an iPad-centric point of sale system, which uses an iPad to accept payments from debit and credit cards. In 2014, Shopify launched "Shopify Plus" for users with larger businesses, Shopify Plus had more advanced features than the normal one. On April 14, 2015, Shopify filed for an initial public offering (IPO) on the New York Stock Exchange and Toronto Stock Exchange and went public globally on 21st May 2015.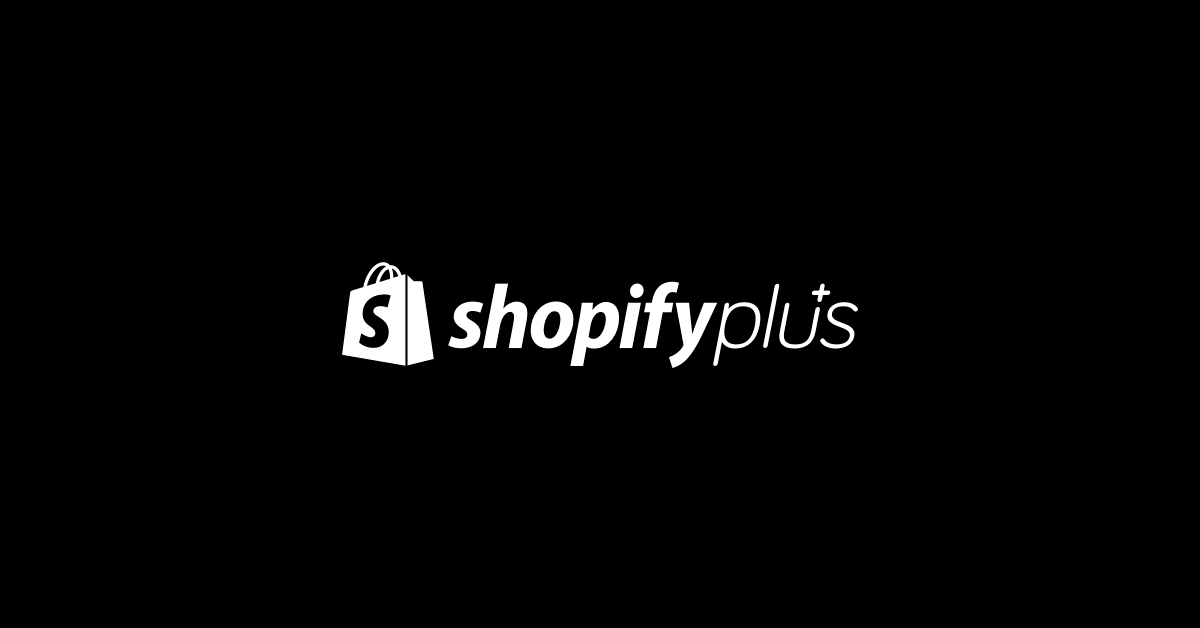 In the September of the same year, Amazon closed down its website, Amazon Webstore, and chose Shopify as their migration provider which had a huge impact on Shopify's shares. In May 2021, Shopify reported that it had more than 1,700,000 businesses in about 175 countries that are actively using Shopify and are generating over $200 billion in sales through this platform.
Pros of using Shopify:
1. Quick & easy to set up & use
According to its users, Shopify is very easy to use as the first few steps are very simple and quick which means that you can begin with ease. People who have little or no knowledge about the technology also find Shopify pretty easy to operate. Shopify also has an impressive set of features available for users to avail themselves of. They are also known to have a very good customer support department which will help you at times you are stuck at something you are confused about and their team will help you clear all those queries.
2. No Technical Expertise Required
In order to become a Shopify expert, you don't need any prior knowledge of Shopify and it is also not necessary for you to have any extra skills. As Shopify is very easy to use and to set up, you can do it all by your own self without getting any help from a Shopify professional.
3. Secure & Reliable
Shopify makes sure that their user gets a safe experience as they are certified Level 1 PCI DSS compliant, meeting all six categories of PCI standards, which include maintaining a secure network, maintaining a vulnerability management program, regularly monitoring and testing networks, protecting cardholder data, implementing strong access control measures and maintaining an information security policy.
4. Round the Clock Customer Support
Shopify is popular for having very quick customer support and they have different departments for different types of queries to avoid any misunderstandings. They have step-by-step guides for setting up a business, they have a Shopify Admin where you can learn about their app and other features. You can also learn about their themes and APIs.
5. Mobile Optimized
Through Shopify's mobile app, you can easily run your business anywhere at any time through your mobile phones and other devices. Through Shopify's app, you can upload product images, set product and pricing details, add products to collections, fulfill, refund, or archive orders, buy and print shipping labels, see conversion details, see live sales and visitor traffic, get order notifications and communicate with staff.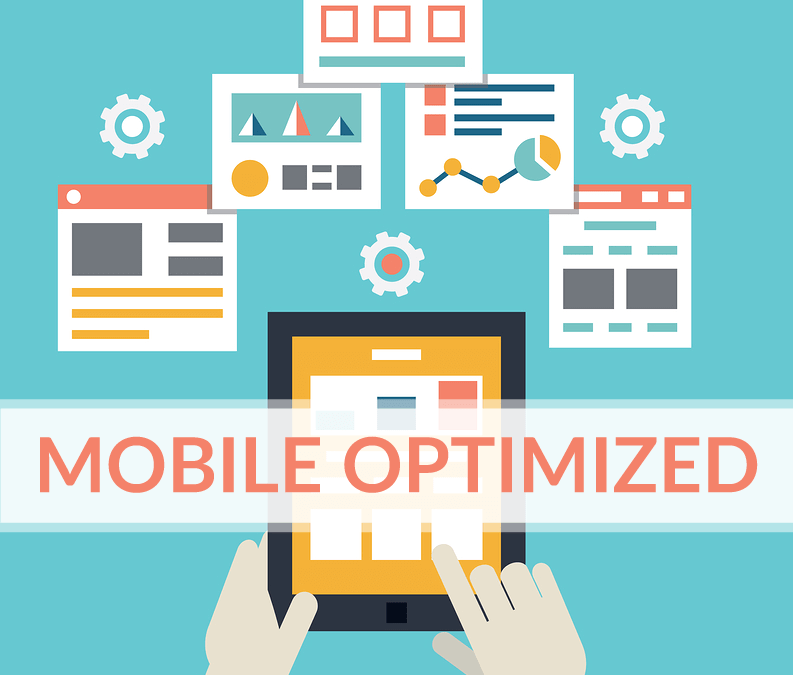 6. Easily Customizable
Customization on Shopify is very easy as Shopify offers an app called Photo Resize by Pix which replaces all of your product photos with correctly sized ones and offers the first 50 images for free. You can choose a square, landscape, portrait, and background color according to your theme. Some other free apps Shopify offers for customization and to optimize your product images are PixPix, Super Watermarks, and SEO Image Optimizer & Resizer by Spurit.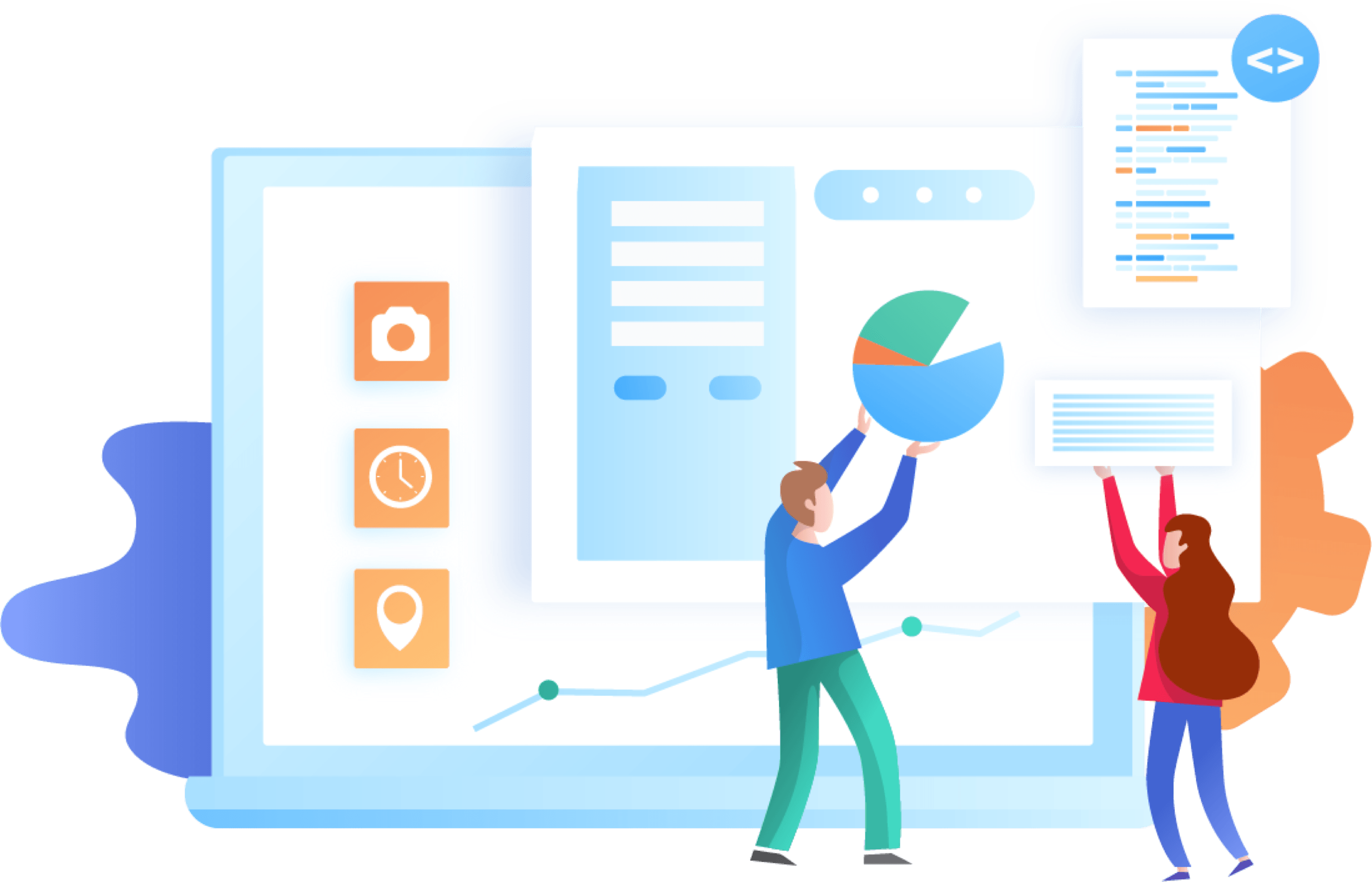 7. SEO & Marketing Tools Added
You can use Search Engine Optimization (SEO) in Shopify to improve your online shop's search engine ranking, this ensures a good and satisfied customer experience which can positively impact your sales. By using Search Engine Optimization, the customers will be able to find your store and your products more easily. You can also create online campaigns with Shopify's help to reach your target audience. You can also improve them by creating reports. Though almost all of these apps have a free plan, you can also avail additional features and advancements by paying a few charges.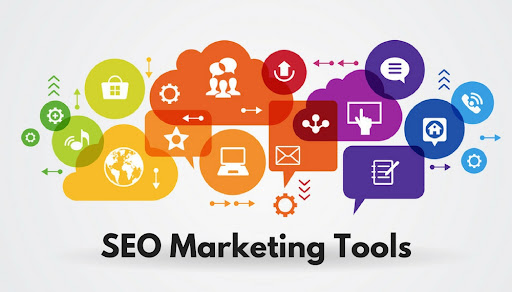 8. Payment Gateway
At Shopify, you can decide your payment options in the Payment providers section. You can enable credit card payments through Shopify Payments (which is only available in a few countries), PayPal, Facebook Pay, Amazon Pay, Apple Pay, and cryptocurrency, Create a launchpad at Shopify.
Cons of using Shopify:
1. Shopify Payments Available to Specific Countries
Currently, only 17 countries can use Shopify Payments and Shopify Payments is not available to US territories except Puerto Rico.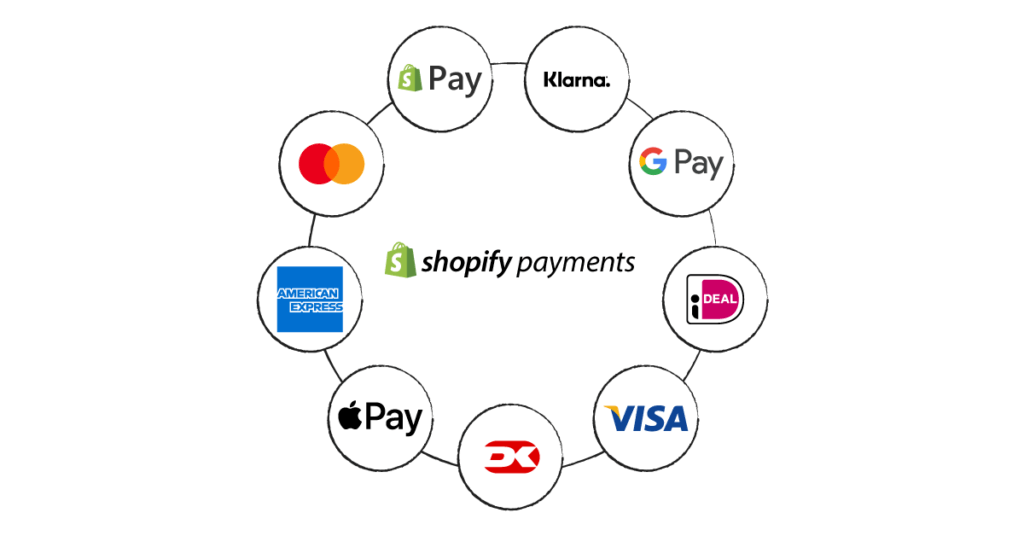 2. Only 10 Themes Available in Comparison to Other Stores like Wix
If we compare Shopify to Wix, it has fewer themes available for free while Wix is very famous for its beautiful themes and templates.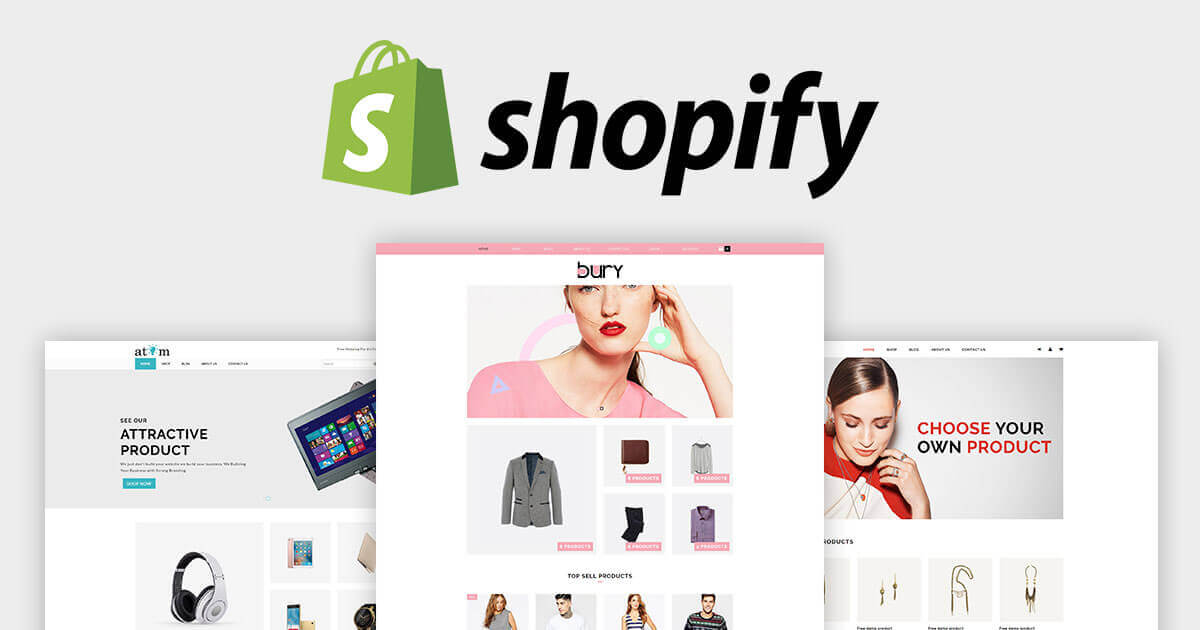 3. No Automated Image Cropping
Unlike other platforms, Shopify does not offer automated image cropping but instead has a few apps for picture editing which have a fee for additional advanced features.
Shopify has some impressive features which always make it the best e-commerce platform out there, but it also depends on the person who is looking for an e-commerce platform to choose from. Each person or entrepreneur has different preferences and priorities and that is why they choose other eCommerce platforms besides Shopify. Shopify also offers a 14-day trial for you to make a clearer decision. This is why they can look through this Shopify review and decide if they want to choose Shopify or any different platform such as Wix, WooCommerce, Etsy, and BigCommerce. If you decide to choose Shopify after the 14-day trial, you will easily make your website by first choosing your store name, and then you will be able to create your Shopify Account through which you will be connected to the Shopify admin.
Let's find out more about the world of e-commerce: https://fireapps.io/