Turn your TikTok into an e-commerce empire in 2020
Case Studies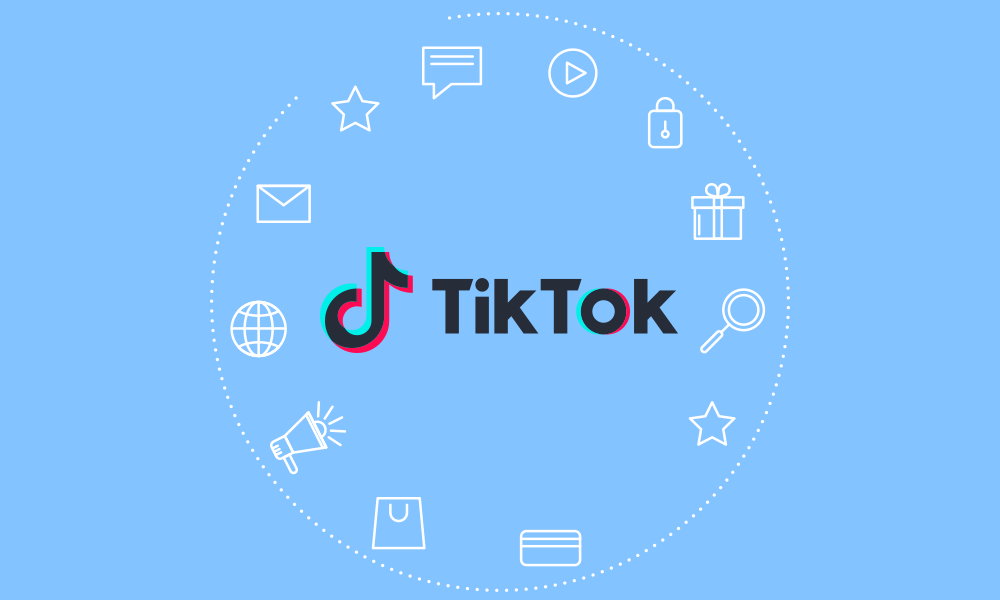 Does the hottest new social media platform TikTok confuse you? To some, it probably seems like just a lip-syncing video app for teens, but it's much more than that.
For some, TikTok is perhaps a passing pad, for other; TikTok is a mere creation. Whatever side you're on, it's impossible to deny the effectiveness of TikTok, the app that will serve as a much-needed bridge to the next generation.
What is TikTok?
Tiktok is an app for iOS and Android in which users can create and share 15-second videos. It works like most social media apps with followers who like and comment on content.
Start your Shopify 14-day trial with FireApps
Did you know Shopify is now accounting for 20% of the e-commerce business.
Over 2200 merchants open their Shopify store everyday and 50% of them have a repeat purchase. Join them today!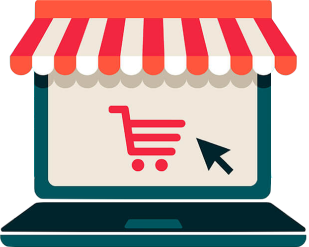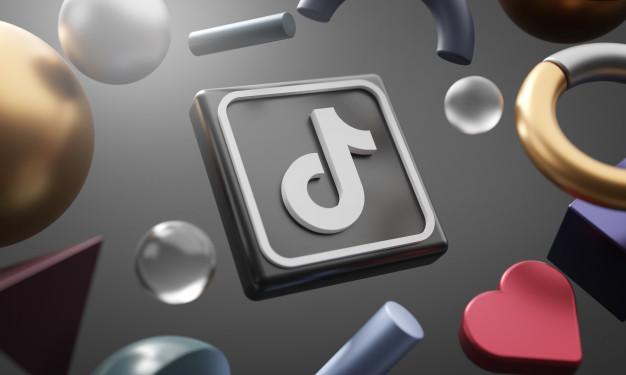 It was initially launched as Douyin in September 2016, in China. The following year, in 2017, the app was launched by Byte Dance for markets outside China. TikTok and Douyin both use the same software, but maintain separate networks in order to comply with Chinese censorship restrictions.
Tiktok's Growth
If TikTok wasn't already popular enough, the COVID-19 and the home quarantine have brought it in more popularity than ever before to this entertainment platform. With a rising penchant for bite-sized music, TikTok has become the ideal playground for businesses of the future.
TikTok is by far one of the world's most downloaded apps in recent years, having surpassed both the one billion and 2 billion downloads mark on the App Store and Google Play in half a year in 2020.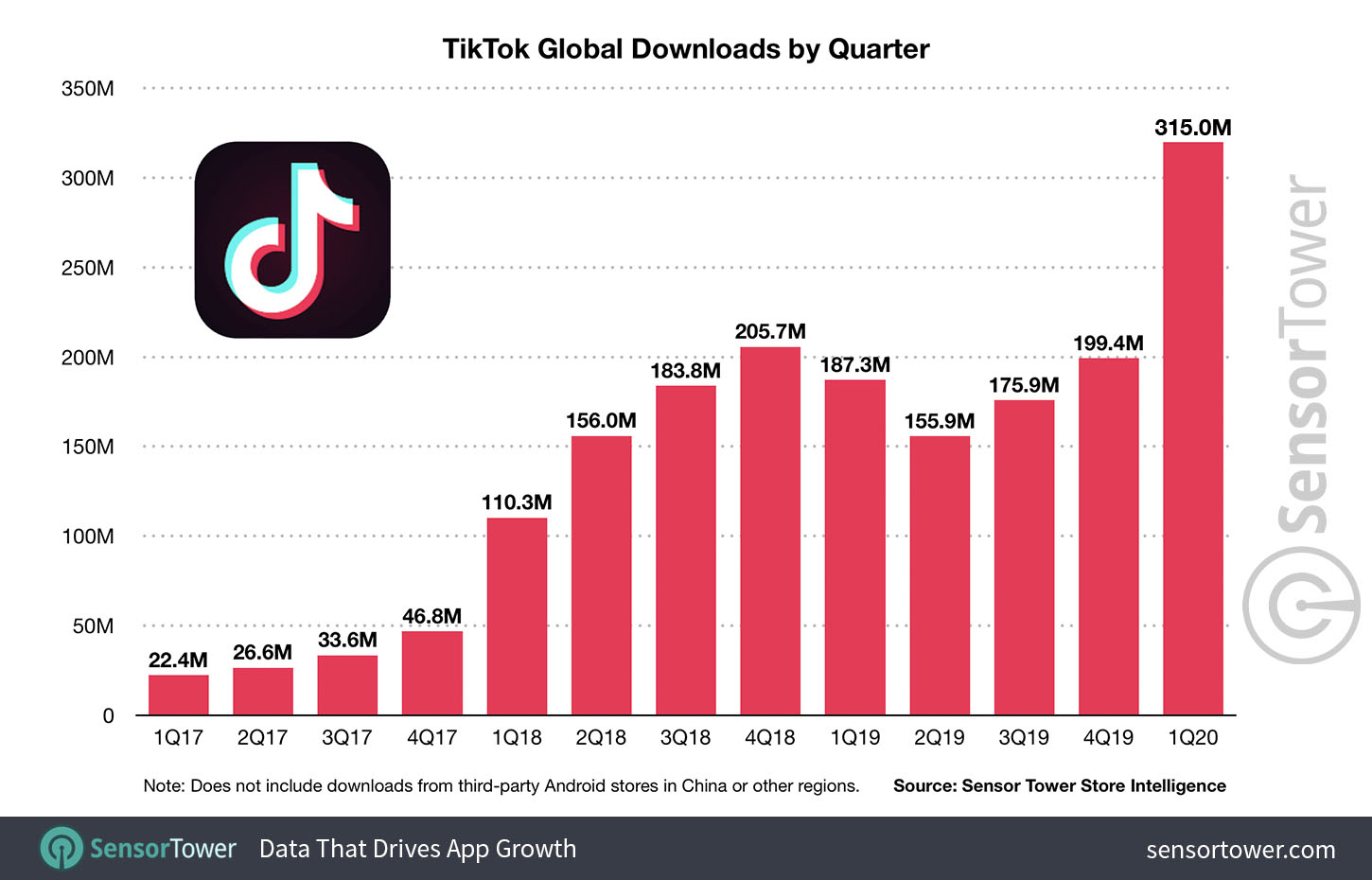 TikTok has about 800 million monthly active users. The TikTok app has been downloaded over 2 billion worldwide, as reported by Sensor Tower on April 29, 2020. In Q1 of 2020, the app had 315 million of those come from India, 180 million users from China, and 130 million from the U.S. In June of 2020, TikTok was downloaded 87 million times worldwide (with 7.5 million of those coming from the U.S).
TikTok is available in over 154 markets around the world, in 39 languages. The latest available official statistics show that there are 500 million TikTok users worldwide (monthly active users).
TikTok has the highest follower engagement rate across 100,000 user profiles sampled in an online research project conducted by Influencer Marketing Hub.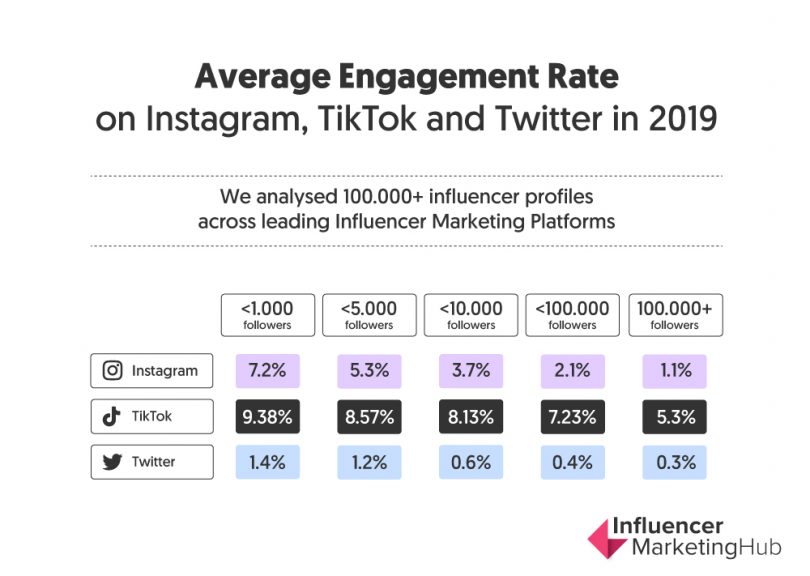 Among the U.S over 18, TikTok brought in 22.2 million mobile unique visitors in January, 23.2 million in February, and 28.8 million in March. In April, that number jumped to 39.2 million – three times the 12.6 million who used the app last April, according to the most recent Comscore data provided to Adweek (note – Comscore only track users over 18).
The percentage of the U.S based TikTok users aged 18-24 fell from 41.1% in January to 35.3% in April, a 5.8% drop. During that same time period, the share of 25 to 34 years old rose from 22.4% to 27.4%, and the 35-44 demographic grew from 13.9% to 17.1%. This means that the TikTok user base is aging up (so get on it now). All data via Comscore.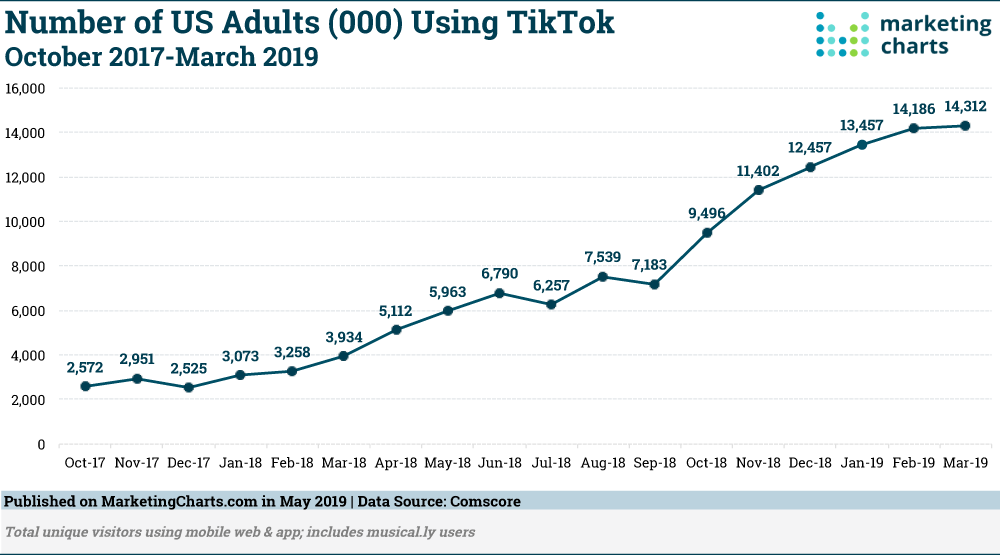 Average Minutes per user – TikTok users love the app. They spend an average of 52 minutes per day on the platform. A new study has shown younger people ages four to fifteen spend an average of 80 minutes per day on the app.
TikTok has seen a huge surge in downloads in the US, most likely due to Jimmy Fallon becoming a fan. In November, Fallon issued the #tumbleweedchallenge on "Tonight Show". Viewers were told to act like a tumbleweed and upload the video to TikTok. It was the biggest engagement surge the company had seen. The challenge generated over 8,000 submissions with 10.4 million viewings.
And a user open app 8 times per day, 83% of users have posted a video. TikTok has recently created a $1 Billion Creator Fund. This money will be paid by TikTok directly to its creators in an effort to further solidify its relationships with influencers. This fund should prove to be very effective for the platform.
Interestingly, TikTok is the only one that isn't owned by the Facebook group. TikTok has made its way into the list of the ten most-downloaded apps of the past decade, ranking in seventh place ahead of even Youtube and Twitter, which have been around for much, much longer.
That's why Microsoft has confirmed to negotiate for buying this platform with a price of $100,000,000,000. It is a boom and its impact can not be disclaimed.
What makes TikTok tick?
While TikTok initially started off with its Vine-like length of 6 seconds per video, with the app's raging popularity came many changes, including the increase of video length to 15 seconds. You can also string four videos together for a total of 60 seconds. It's the ultimate in instant gratification with short bites of entertainment ideal for mobile consumption. The quality of content on offer is what makes TikTok so compelling.
TikTok provides a very unique offering with a combination of a clever algorithm and addictive UI that makes it almost impossible to keep track of time. TikTok's UI is specially designed to increase viewership and engagement.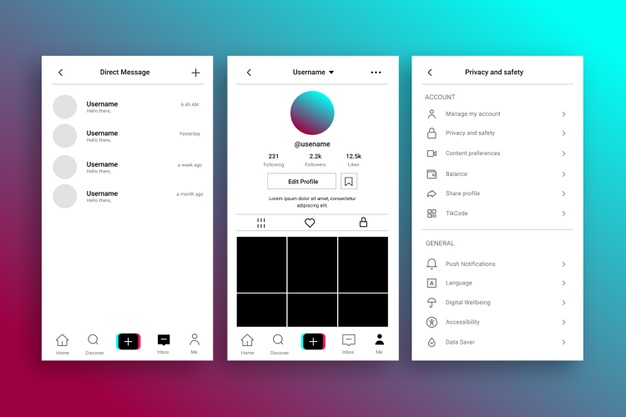 One more reason for the widespread popularity of TikTok is perhaps its unparalleled ability to tie people from all parts of the world together. TikTok offers a level playing field for all users alike and guarantees exposure to users across all continents.
Music lines at TikTok's core, and its users can post videos with background tunes from popular acts from movies and music albums alike. Its emphasis on music has given TikTok an edge over Instagram and Snapchat and has cut through to younger audiences.
The widespread popularity of TikTok can also be attributed to its cross-platform sharing. Across different social media platforms, we can see users downloading TikTok videos and sharing it on other platforms like Instagram and Facebook. This voluntary sharing can be due to the short format videos, too.
Boosting e-commerce sales via TikTok marketing
75% of younger-aged consumers shop online on their mobile phones. The advent of many online marketplaces such as IG Shop and Facebook Marketplace has only encouraged more users to shop online. If you own an e-commerce business, online marketplaces could potentially be an untapped market for you, especially if you want your marketing to be subtle, yet effective.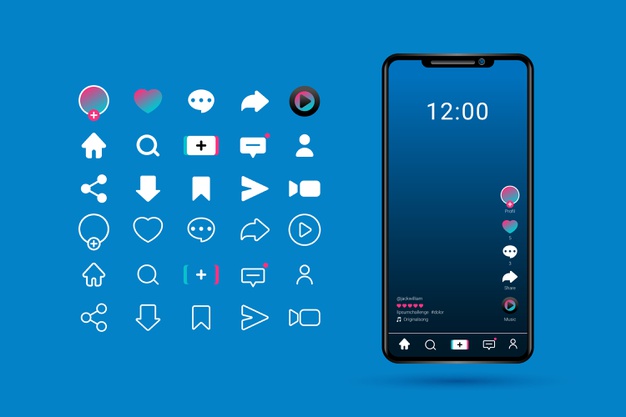 Since November 2019, the operators of TikTok have been testing so-called social commerce. Social commerce includes e-commerce links that enable the purchase of various products within the app and represents a new method for progressive marketers to advertise and sell their own products. Creators help to humanize brands and are seen by many enthusiastic, mostly young people. This is what almost every e-commerce entrepreneur dreams of.
1. Original, creative ideas
TikTok provides a host of avenues for you to express your views in a different way. So, don't hesitate to get creative to promote your brand. After all, it seems like that's what the next generation is looking for, too.
2. Get free advertising from your users
When you utilize something like the hashtag challenge ads, not only is it a refreshing way to market your business, but it's also a way to get free advertising from the user base.
People on TikTok love making videos, and they certainly love a challenge. When you get your hashtag challenge out there, people will be motivated to create unique content.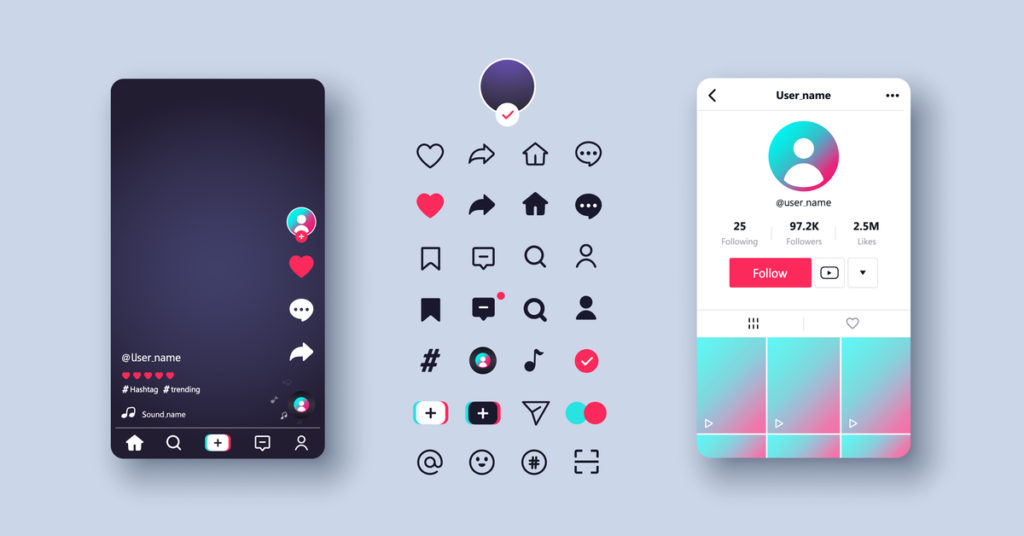 Once their video is on TikTok, other app users will see their videos, and by default, your brand name. While you'll have to pay for the hashtag challenge app, you'll get tons more free advertising from users who pick up on the challenge, especially from those whose videos go viral.
3. You don't need to purchase niche ads
When other people open their TikTok apps, the great thing is they'll be shown videos straight away without having to follow any users. This means that your ads will be shown to different types of people without you having to specially purchase niche ads.
Through launch screen ads and regular ones placed in between videos, your ads are definitely going to be seen by your target audiences.
4. Avoid marketing fatigue
The average attention span is eight seconds, which is four seconds lower than it was in 2000, this was right before smartphones became popular. With such short attention spans, the days of traditional minute-long video advertisements are over.
Today, you want to catch people's attention quickly and keep it. Instead of a minute, you get only a few seconds to condense the information you want to convey.

When you use a TikTok ad, you ensure users who see your ads don't have marketing fatigue since your ads are only five second, tops. TikTok will strategically place your ads in between multiple videos so they won't annoy users. However, they'll be frequent enough that you stay top of mind.
5. You'll use right marketing channel
E-commere businesses rely almost solely on online sales. If your target audience was elderly, other social media are better for your campaign. But if you target younger people Instagram and TikTok are the best places where to start.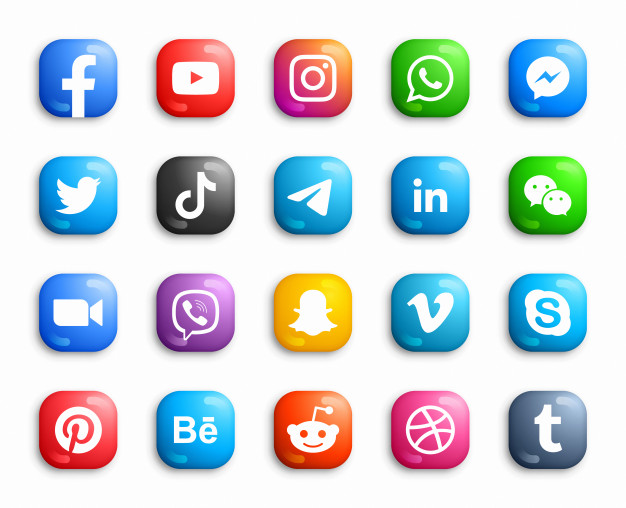 Since you know that you want young customers, you have to be where they are and use the tool that they prefer to attract their attention. As we've said before, the majority of younger consumers love short videos and do shopping online on their smartphones, so TikTok ads are a great way to get your brand known.
As TikTok is a mobile app, you're facilitating their customer journey by making your e-commerce shop literally a click way. And this is the reason behind TikTok's undeniable popularity is because of the numerous ways it provides to promote engagement.
6. Models base on your brand
Content for everyone: TikTok is a great way to experiment with appealing to everyone. Show off your organization's zeal by participating in a number of different challenges across the application. Step into the world of duets, show off your favorite meme or get the whole team together and dance.
TikTok helps you create easy to view content that accentuates the exuberance of your brand. As an e-commerce portal, the transition from an online social media platform to a virtual point of purchase is quicker and more seamless.
How to advertise your e-commerce business on TikTok
These are several types of TikTok ads available, and the way they work depends on which one you pick. Now, let's explore the choice for you.
1. Hashtag challenge
This ad format encourages TikTok users to create their own content around your brand's campaign theme. For example, Chipotle made headlines in 2019 when it launched its on-brand #GuacDance challenge. Hundreds of TikTok users responded by sharing their own hilarious dance routines.
Hashtag challenges are a great way to take brand awareness to the next level. According to TikTok, hashtag challenges have an average engagement rate of 8.5%. If you're looking to start using TikTok for e-commerce, this is a great place to start.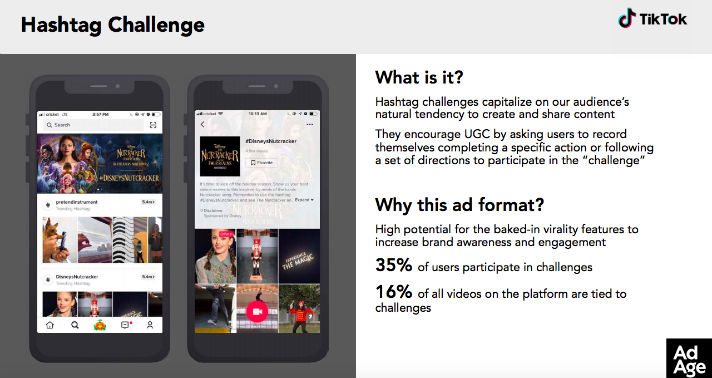 Challenges can be incredibly fun and engaging for all participants and guarantees a great brand impression. In a retail scenario, users are able to shop the products associated with the hashtag within a separate in-app tab. The TikTok online shopping experience offers easy purchasing.
2. In-feed advertising
These TikTok ads automatically play in the "For you" feed of relevant users. Videos can be up to a minute long and users can like, comment, share, follow or use your ads music to create their own video. This is a great way to build a following and engage with a new audience.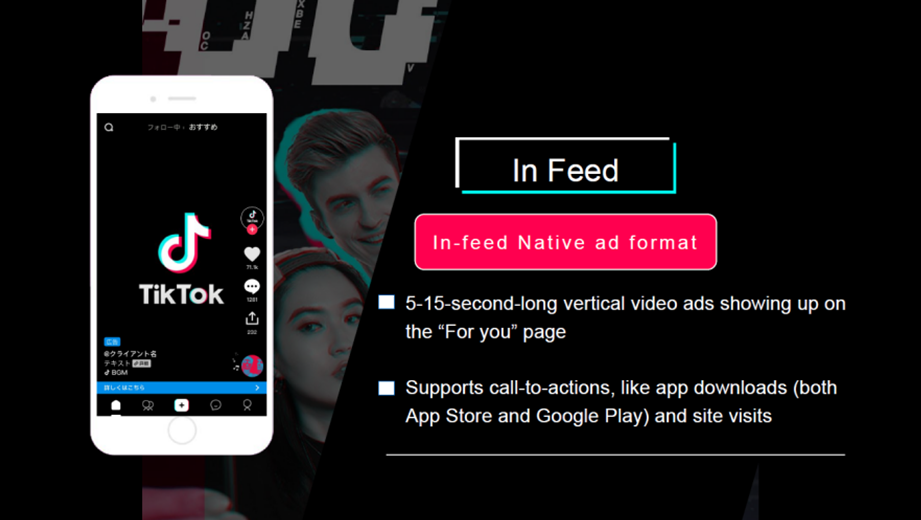 There are three advertisement models available for biddable ads:
Cost Per View (CPV): Cost per view model requires advertisers to pay when users view their ad. It's limited to a six-second time frame.
Cost Per Click (CPC): Advertisers only pay when the user clicks on their ad.
Cost Per Impression (CPM): This model requires advertisers to pay when their ads appear on user feeds.
TikTok's biddable ad targeting options allow you to filter users by the following criteria:
3. Brand takeovers
Brand takeovers also appear on user screens when they first open the TikTok app. But these full-screen ads differ from top view ads, because they last just a few seconds.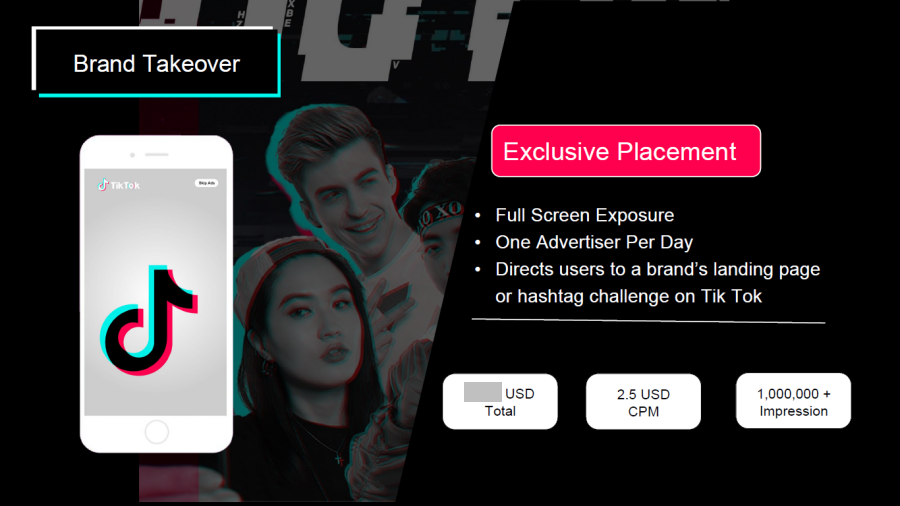 Once it's opened, the advertisement redirects TikTok users to another place, whether it's a TikTok user page or an eternal web link. This can be compared to the "swipe up" feature on Instagram. However, brand takeover ads on TikTok are currently limited to one advertisement per day.
4. Branded effects
For brand-focused e-commerce sellers, branded effects are a fun way to build awareness and visibility. TikTok users love creating videos so give them branded stickers, filters, lenses and effects to use. This visual form of promotion is a great way to boost user-generated content and reach members of Gen Z who speak various languages.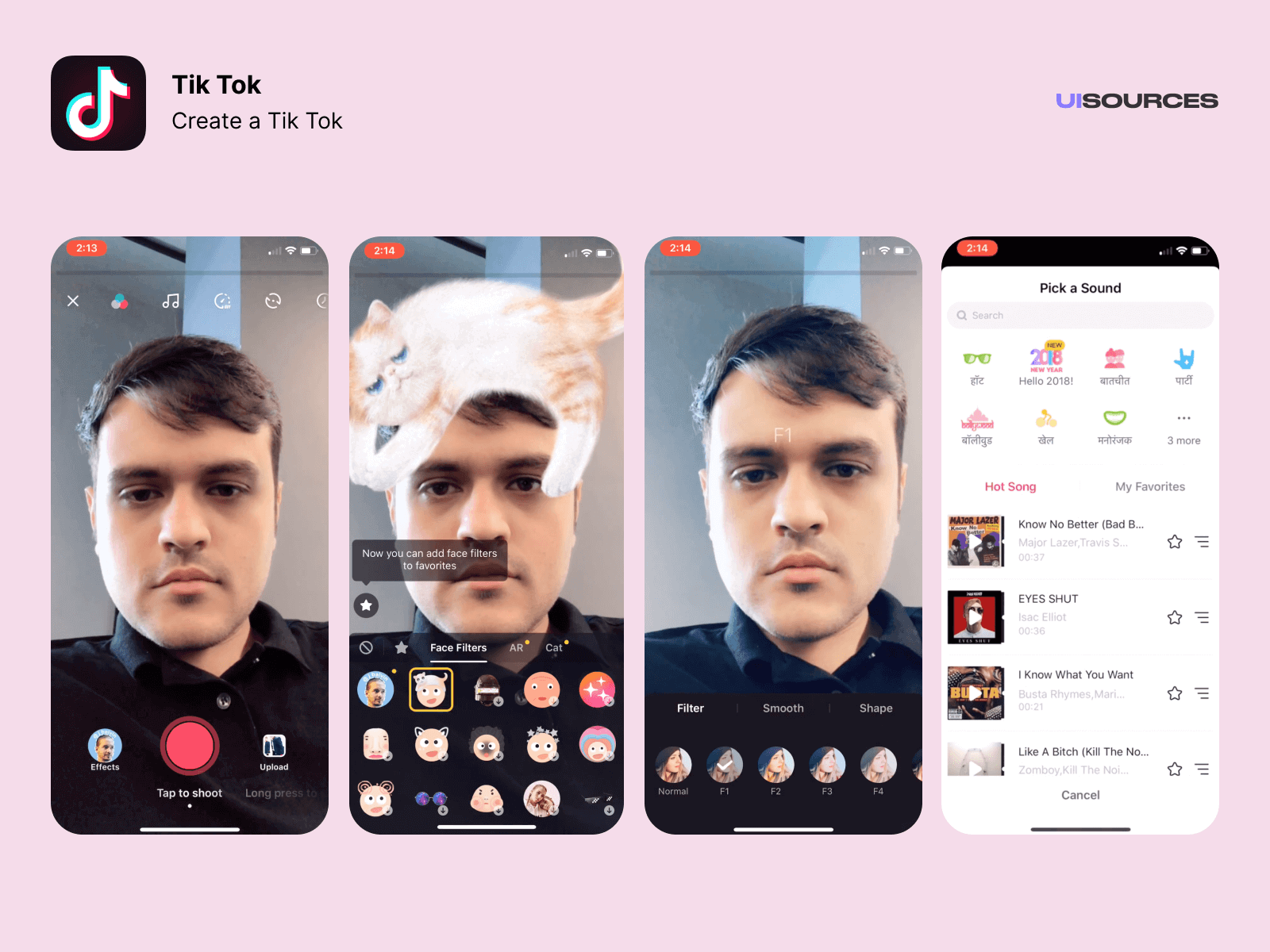 5. KOLs marketing
KOLs (Key Opinion Leaders) are influencers that promote your products/services/brand using their creativity in the form of videos. Brands sponsor the KOLs to feature their products or invite to participate in different challenges. Some brands ask the KOLs to make a dedicated video talking about the product or the brand.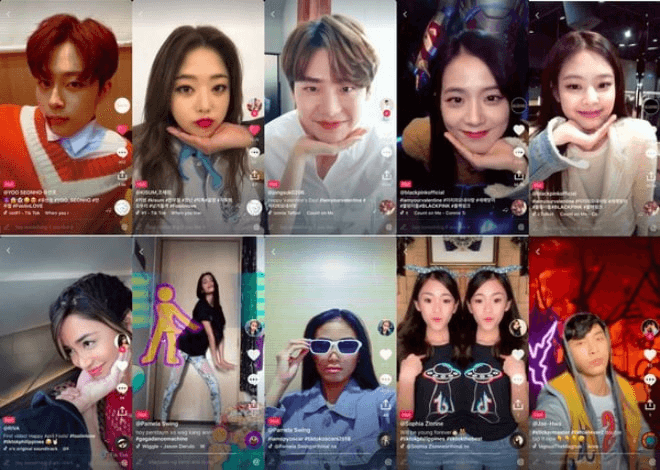 SEE YOUR BUSINESS BOOM!
TikTok for e-commerce could expand your reach to prospective customers in a way you've never seen before while adding an extra POP in your marketing step.
It's not difficult to conclude that just like its predecessors, TikTok is sitting pretty on top of the social media platform game. Just like every platform will reach its saturation point. TikTok will someday reach a point where another platform will take over.
So start your TikTok business campaign today and take advantage of this new social media to be a step ahead to your competitors. With TikTok ads, you can stay top of mind without being too intrusive.
Launch your Shopify store now! https://www.shopify.com/