Ali Hunter 2.0 Released
Good things must come to an end and be replaced with something way better!
? Brand Innovation: App Interface, Reorganized Functions
? Search by category: filter over tons of niches
? Track over 200k stores dropshipping database: their best sellers, traffic analytics & more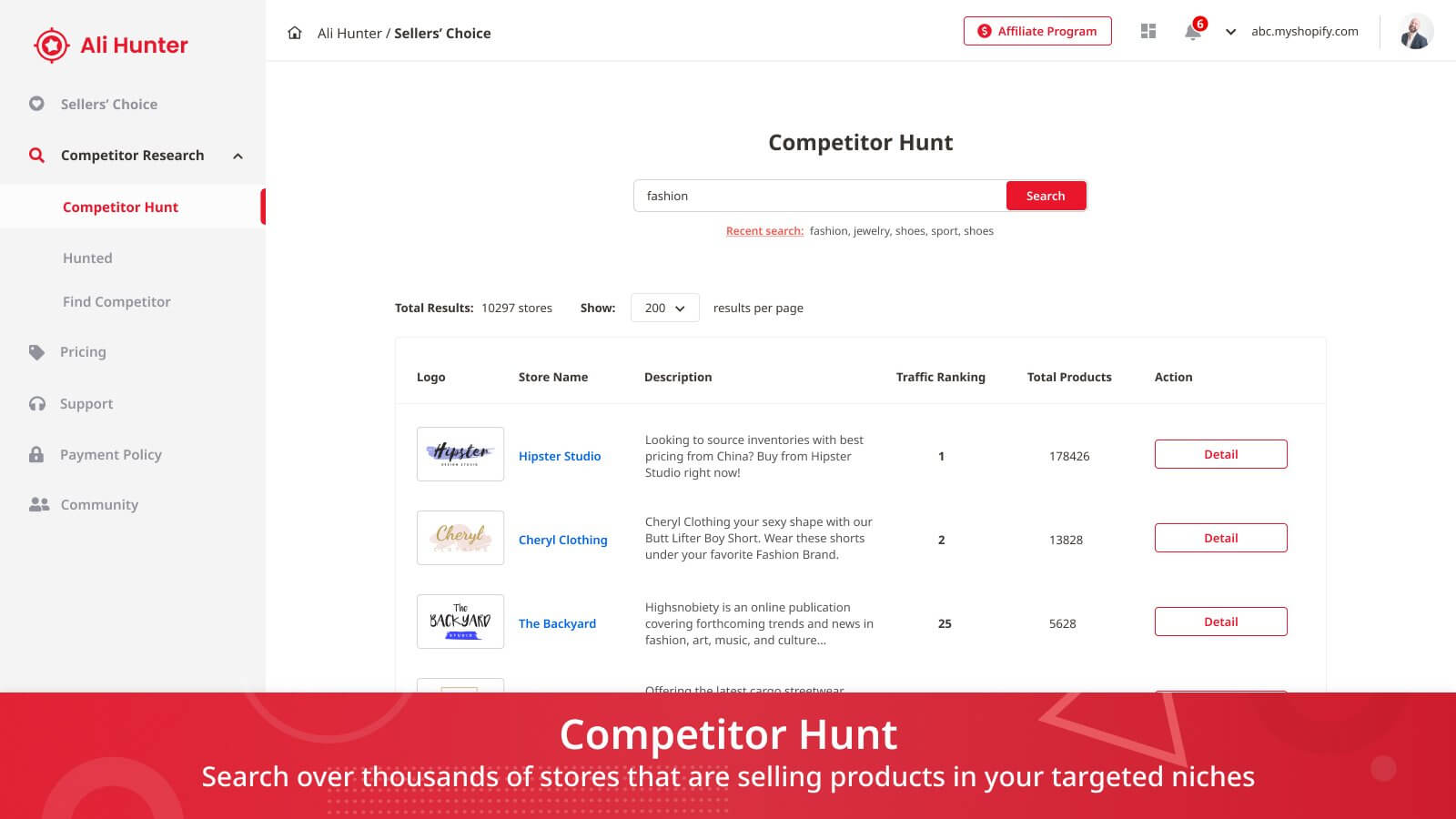 Plus, we offer a new set of pricing plans based on your demand on feature volume.
This is a major update that we are super excited to share with you.
Sign-in to the app and enjoy!
Don't have the app yet? Go get the app now!