Why are the subject lines crucial to your open rate?
Case Studies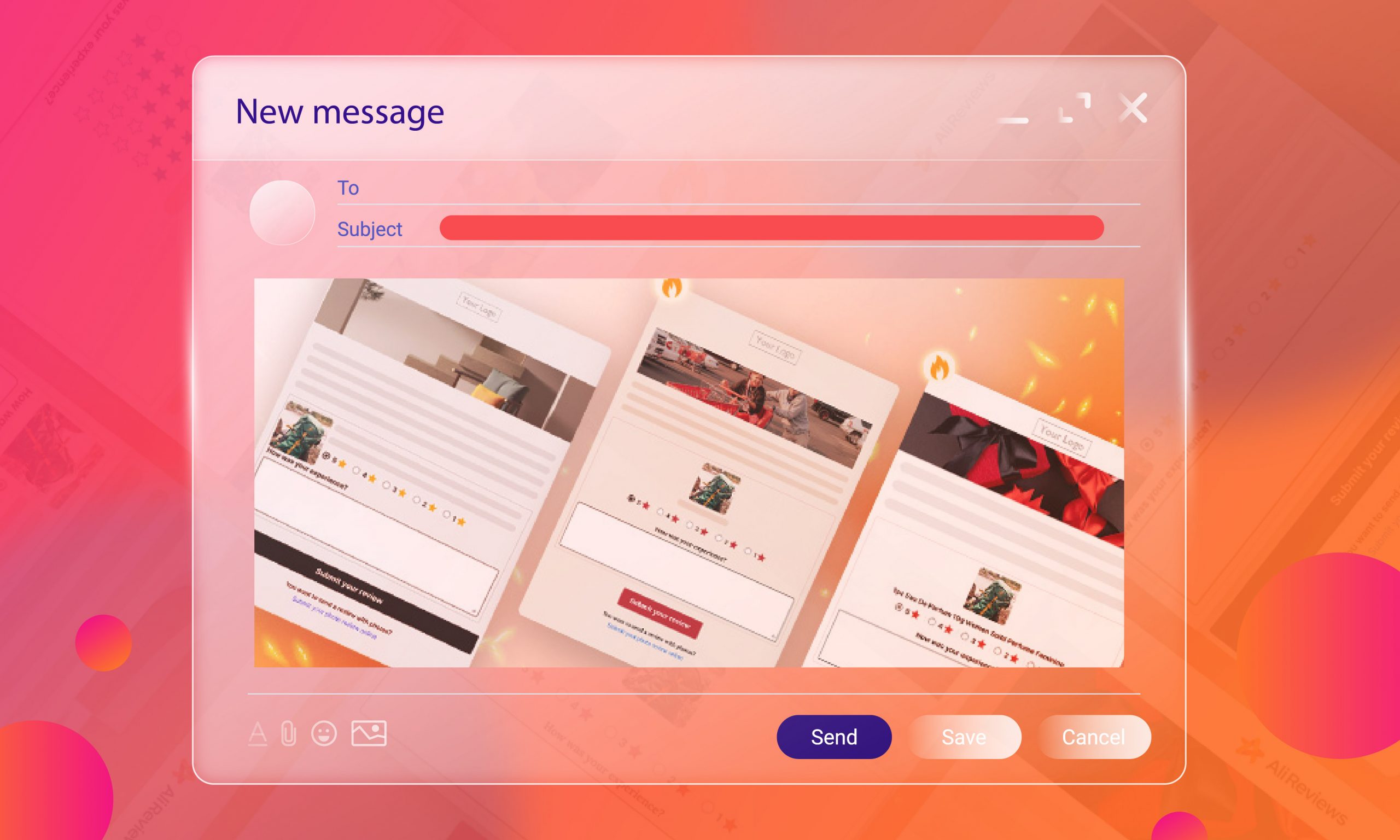 Mentioned to email review request, we suppose that this request method is kind of common to most of the e-commerce store owners and we already had the article Best tactics for Email review request subject lines, you can refer to it again here.
In this article, we want to highlight some points related to Review Request via Email that might help you run your request campaigns more effectively:
How are the subject lines critical to your open rates?
How can we help you optimize your review requests without much effort via our specialized "Topic template"?
How are the subject lines critical to your open rates?
Sending a review request is so easy for you using tons of available tools provided by lots of developers. However, the review collecting result may always not be as good as your expectation. One of the reasons influencing your campaign is that your email is not enticing enough for users to open while their inbox is cluttered with thousands of emails. This resulted that your review request will never ever being opened, sadly!
Start your Shopify 14-day trial with FireApps
Did you know Shopify is now accounting for 20% of the e-commerce business.
Over 2200 merchants open their Shopify store everyday and 50% of them have a repeat purchase. Join them today!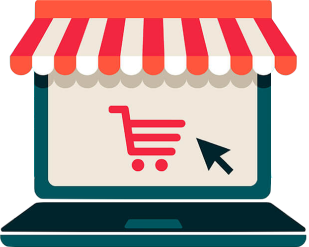 Understanding the importance of the subject line role, we wanna highlight some of the topics that can enlighten your subject lines so your customers definitely open your mail first.
1. Make your customer curious
People are usually curious about unanswered questions, they obsess over secrets and unsolved mysteries. So these subject lines urge them to open the email to see what happens next or to find out more.
2. Direct and trustworthy asking
When do you use this style? You use these subject lines when your customers are into your business or the service you provided. They act as skilled specialists who cleverly suggest interests from users' demand yet open their minded reviews.
3. Trustful appreciation message
Research from many studies showed that people love to be thanked for their favor. There're many opportunities to say thank you but it only works when it truly comes from genuine respect and gratitude. If it's used to manipulate people into doing what you want, your connection is gonna be broken.
4. Add the sense of urgency
Urgency is also one of the triggers contributing to increase open rates. However, when using an urgency trigger to manipulate customers' attention, just be straightforward since they're tired of being "told they're missing their last chance to get something they've already been emailed about."
5. Incentive motivation offer
Last but not least, incentives/ bonuses are the motivation for customers to leave your store reviews. Everyone loves to receive a little gift in a return for what they care about. A subject line includes a coupon that will help you get more sales as well as feedback from your existing customers.
In short: A good subject line is like the first impression. Once people are attracted, they are more likely to read your email.
How can we help you optimize your review requests without much effort via our specialized "Topic template"?
From this version, the email request will be more powerful than ever!
What's new worth your expectations? Let's explore now!
Firstly, go to Collect review via Email/SMS and choose tab Review Request via Email, from there you can see Auto-Schedule Request, open it!
Next, turn the toggle on to get started setting up your request campaigns.
There you go, in the Email configuration – Content: just 2 clicks of selecting Topic and Template that you find fitting the most to your business and customer approaching, everything will be automatically generated from A- Z:
Included all the topics mentioned above, skillfully applied tactics into the contents to help you entice customers as much as possible.
Link to the subject lines and enlighten more to urge customers to open the email.
Generated by what topic you choose so you can approach your customers as your business strategy.
The layout of the email look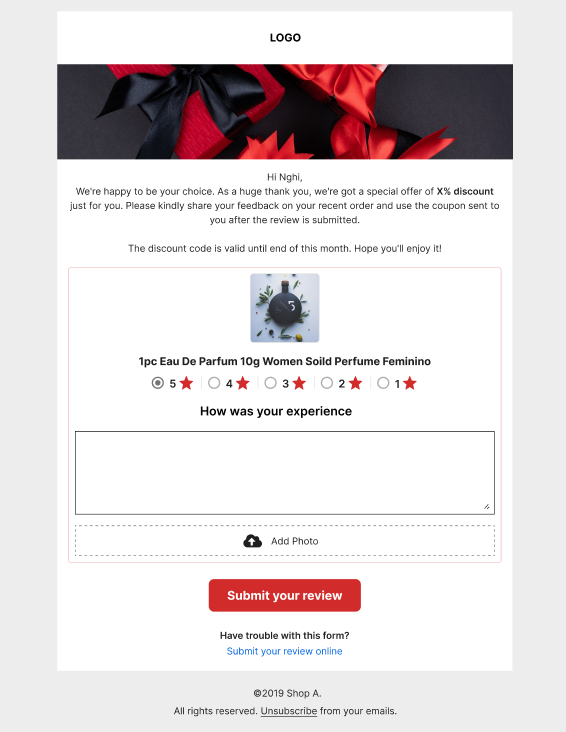 An email with the powerful factors above will capture the attention of your audience, making it challenging for them to ignore your request email yet stay open to reading it.
What are you waiting for? Subscribe to our Essential plan now!