Best tactics for a Review Request Email Subject Line
eCommerce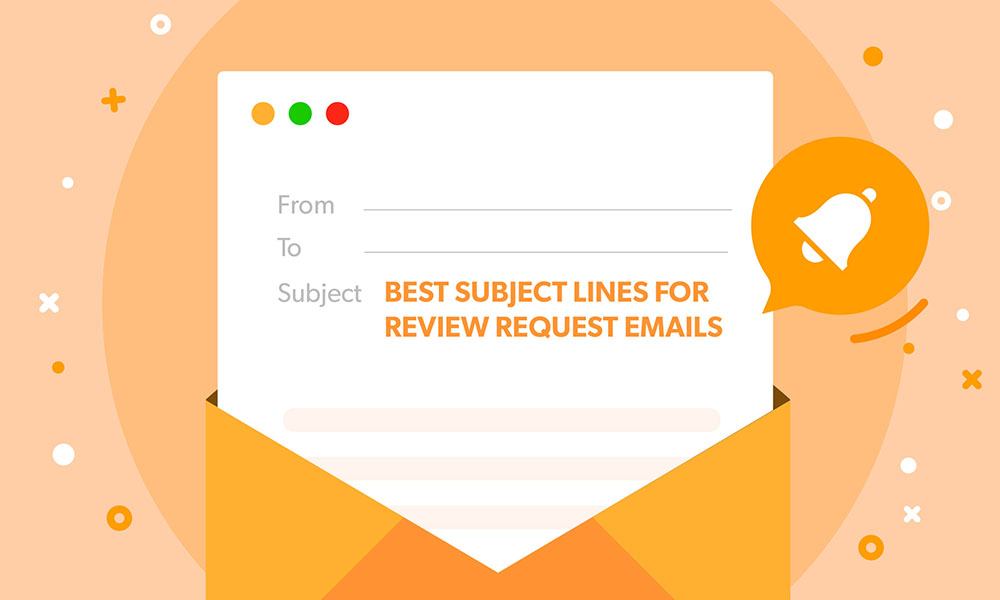 Following up with customers and asking them to leave a review via email is becoming more common. Email is the key channel for review collection, because from 60% to 90% of the reviews originate from email requests. But first, your email must hit customers' inbox, not their spam. Then it needs to stand out among the dozens of other messages.
As we all know, recipients open an email based on the email subject line. So it's no secret that creating the best subject lines for reviews is crucial for you and your business. The review request subject line plays an important role in the review generation email outreach. It determines whether your customers open the email in the first place. Your retailers can optimize email open rates with a stronger subject line. The best way to do that is to make your review request email subject lines as irresistible and interesting as possible. Here is some Best tactics for a Review Request Email Subject Line.
Why is a review request email subject line so important?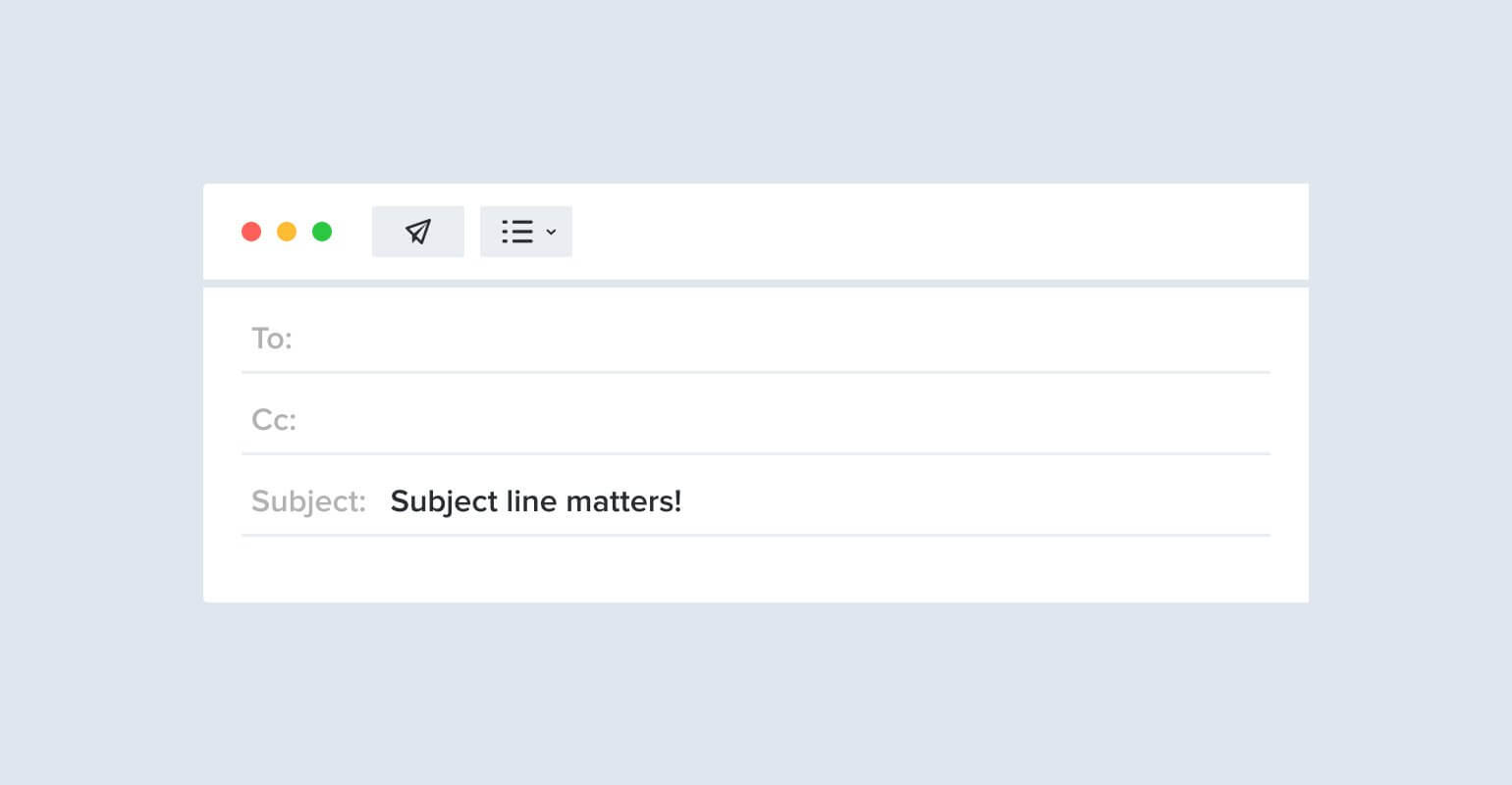 No one opens emails without having an idea of what is inside. So the subject line is the key that can unlock or protect the reader's interests and actions. The review request subject line is the email attention grabber that shows up on a PC, laptop or smart device. It asks the customer to leave a review regarding their experience with the organization, products or services.
People receive so much spam and unwanted email it is easy to gloss over an email if the subject line is nondescript. The subject line is the first thing a reader notices about an email. It is the deciding factor on how that reader responds to the email. If a subject line interests a reader, they open the email. If it does not, they ignore the email. If an email is ignored or deleted, the customer never gets to the contents inside and never takes the action. So the subject lines for review request emails are so important.
Tips to write a perfect email review request subject line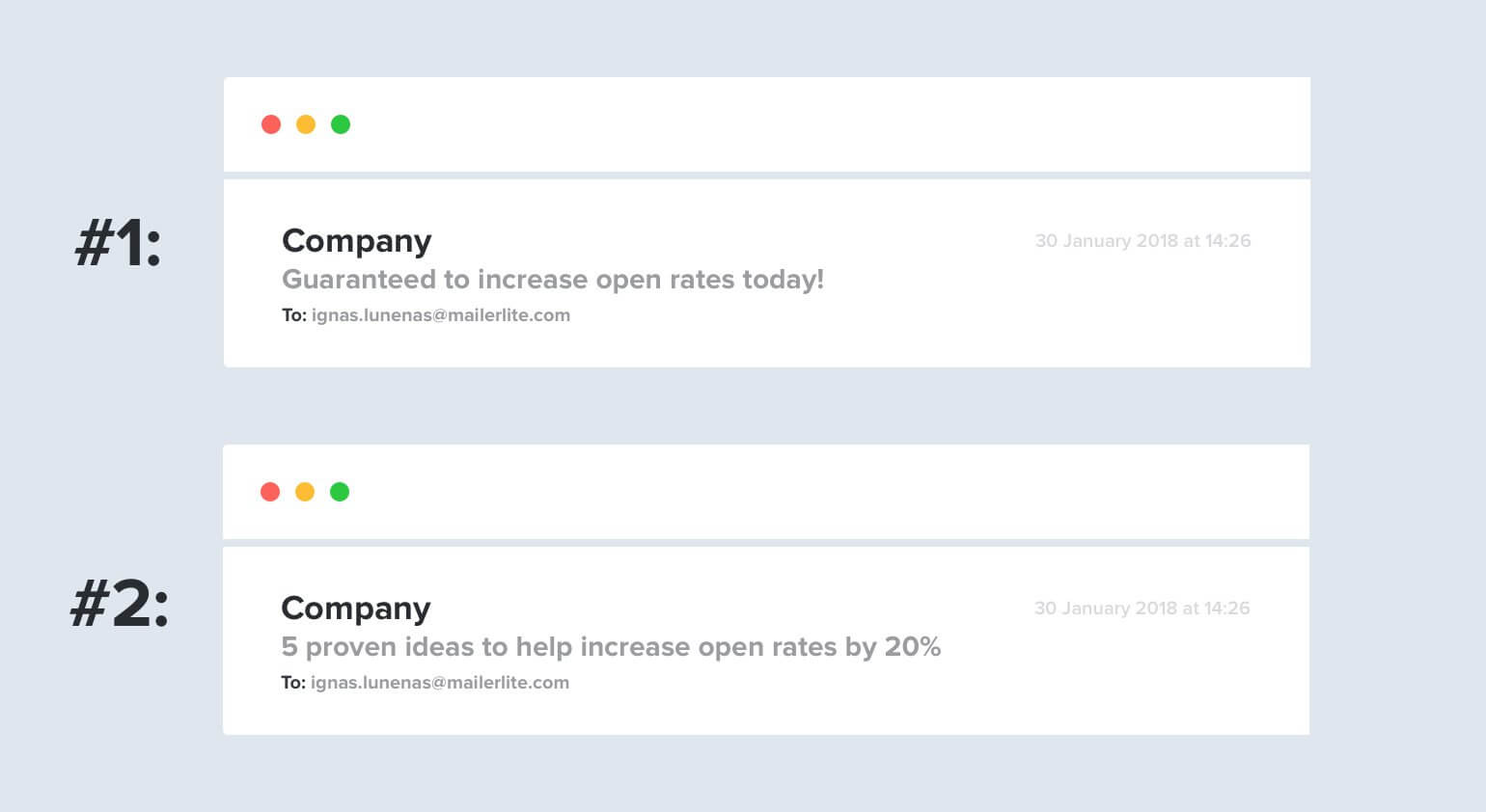 There are a few factors that make a review request subject line more effective. Let's check it out!
1. Personalize your review email subject lines
Consumers are more likely to respond to something that is relevant to them. Customers are 29% more likely to open an email personalized to them. Moreover, emails that include the first name of the recipient or customer in their subject line had a higher clickthrough rate.
Dale Carnegie said: "Names are the sweetest and most important sound in any language." So, don't forget to include your customer's name in the subject line, you can turn your email into a friendly conversation. Therefore, you will have a higher chance to get reviews.
Examples:
Jenny, we would love to hear from you about your recent order with ABC Company!
How would you rate your recent purchase with ABC Company, Jenny?"
Hey Jenny, did the organic lotion relieve your stressful day?
2. Be direct and keep it short
No one wants to read a paragraph. The shorter in length, the better. So let's write shorter email subject lines, and you don't have to worry about your subject line getting cut off between the important words. Shorter is always better in today's world of short attention. Straight to the point always works with busy customers. Hit the mark with a direct subject line that clearly matches your request.
Let's aim for about 40 characters, or 7 words on product review email subject lines for best results. This practice is especially important if your customers read the email on a mobile device.
Example:
Jenny, would you share your story with us?
3. Say "thank you" in your review request email subject line
Gratitude always has a great power. If you say "thank you" to your customers in the subject line, they'll be more willing to open the email and even write a review for your product or your company. Because when the customers receive gratitude, they want to do something in return.
Besides, you can also use "please" in the subject line – another simple powerful word.
Examples:
Thank you for your recent purchase at ABC Company for XYZ lipstick
How was your experience with ABC products? Please give us your feedback!
4. Make your customers feel valued
According to Forbes Coaches Council, in a world where some companies are more concerned with closing a sale than with the happiness of their customers, genuine care is essential. Everyone has a need for significance. So, make your customers feel important by adding to your email subject line the phrase like "We value your opinion" or "Your feedback means the world to us". This will help you win your customers' attention and collect their valued reviews.
Examples:
Review your ABC order – Your feedback means the world to us!
Jenny, your opinion matters to ABC Company!
5. Include promotions or incentives in your review request email subject line
Incentive-based emails usually get the best open rates. Moreover, emails with the subject lines mentioning a gift are also good for review completion rate. Because customers love to get a little extra from what they care about. Customers will be more willing to leave you a review if there is something for them. Your customers' time is valuable and their reviews will help you make more sales. So including incentives in your review request email subject line is so important. You can offer them discounts, loyalty points or cash back.
Examples:
Rate your purchase for a chance to win!
Review your purchase and receive 10% off your next purchase
6. Create a sense of urgency
According to Invesp, the email subject lines that create a sense of urgency can give a 22% higher open rate. Because a time limit gets people to take action. It's a method that's been used around for ages but still continues to work.
Example:
Our giveaway closes Sunday, don't miss your chance to leave the review!
7. Don't go crazy with punctuation and hashtag in product review email subject lines
Too much punctuation in your review request email subject line can make it look spammy. Especially if you use a lot of special characters (e.g. !!! or $) in the email subject line. Also, the hashtags (#) can be flagged by spam. So keep it simple and your email will appeal to customers as well as ISPs.
Top 10 review email subject lines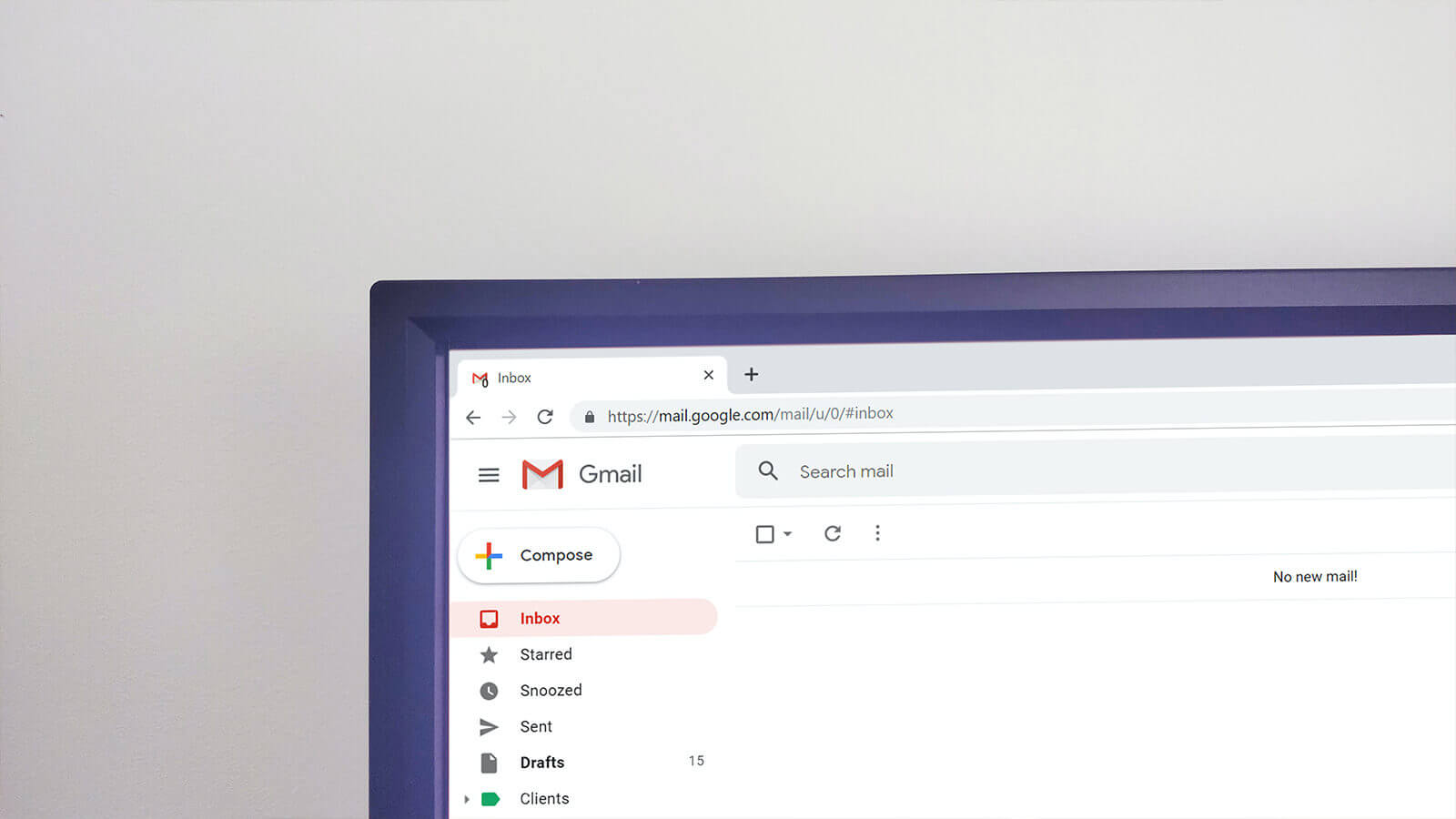 There are specific types of subject lines that work across industries. Here are a few proven strategies that you can use for your product review email subject lines.
1
Spark Curiosity
You will never guess why we need your opinion …
2
Request for Help
Can you help me improve your experience?
3
Create Urgency
I have to get this into my boss by DATE …
4
Build Trust
Would you tell me what you think about us?
5
Leverage a Relationship
As a valued customer, we need your help …
6
Use Humor
C'mon. It's Friday. What else are you doing?
7
Use Data or Stats
70% of our customers think this about us. How about you?
8
Make them Feel Important
Your opinion matters to us …
9
Use Emotion
You'll have our gratitude if you can help us …
10
Use Positivity
Don't miss out on this amazing opportunity …
Conclusion
According to Mailchimp, the average email open rate is 21.33% across industries. For ecommerce, it's 15.68%. And for retail, it's 18.39%. All retailers need to do is get them to open their email. There's a direct relationship between review collection and sales. When retailers add reviews to their product pages, they see an instant bump in traffic and sales.
No matter which industry you are operating in and which products you are selling, acquiring genuine product reviews is key to your success. Your customers receive dozens of emails each day, most are spam. The only way you can get them to respond to your review request is to have a subject line they can not ignore.
Increasing your email open rate is complicated. But, the right email subject lines are the first steps to getting the recipient's attention. Try our Best tactics for a Review Request Email Subject Line to write compelling email subject lines and send review request emails that help you convert more. Moreover, you can use Ali Reviews – Top-rated review app to build stunning social proof that drives growth with new powerful Email, SMS, and Discount features.
Ali Reviews makes the email review request process easier. You can customize and send emails automatically with mailrush.io by scheduling sending based on personal estimates. You can also create blocklists for specific customers or products. Once emailed, this feature allows you to track the journey of your request review emails. Read the article Boost Holiday Sales with Powerful Email, SMS, and Discount features for more information.
If you have any further questions, hit up our comment section and keep an eye on https://fireapps.io for more topics.
Let's make a review-wonderland impressive with Ali Reviews
You can't wait to put previews on your store? Don't miss out this app!
Import reviews in seconds & collect reviews through multiple sources
Showcase reviews beautifully with 9+ styles & layouts
Fully moderate & manage review contents