Best Selling Products for Shopify Store the year 2022
Shopify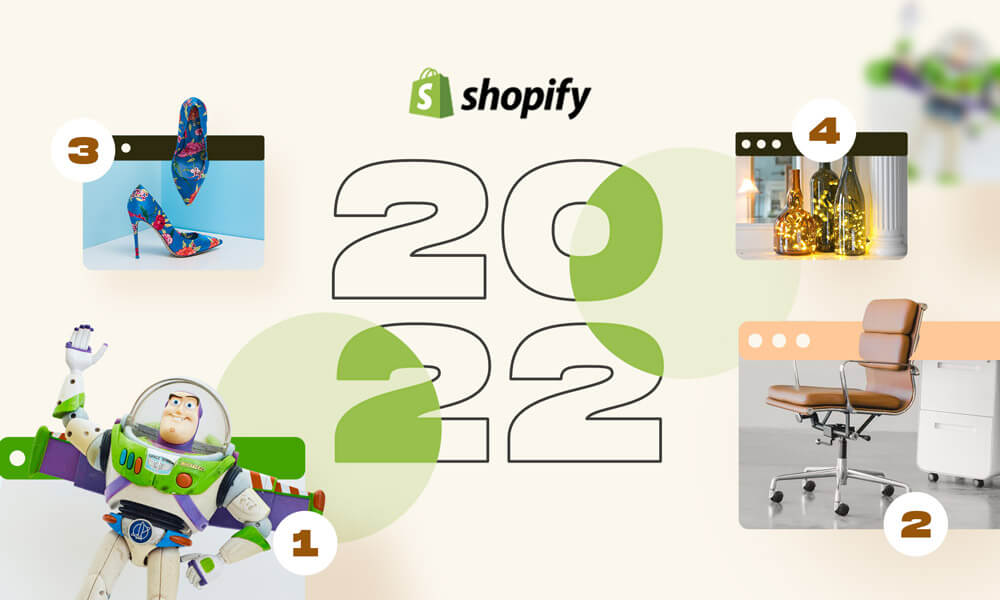 How to Define Best Selling Products for Shopify Store 2022
There is no doubt that managing an effective online store and generating substantial income is not a piece of cake. It takes strategy, planning, and many efforts to set up and promote the business. All that is needed is to track the reviews your customers have on each of your items for this to be possible. The customer is the king, so the most important thing to note here is the customer's opinion.
When starting a business, all that individual requires is to consider not only what products are selling the best, but there is also a need to keep an eye on this is one of the simplest types of information that is very simple but also necessary to keep track of the products which is not grabbing the attention of the customers.
The e-commerce market is dynamic as the pattern of demand for almost all products continually changes. Over time, Different products get to the top of the list of trendy products. By having an adequate understanding of the nature of the current market, fluctuations in the demands of the product, and ensuring a good supply chain, you can become a successful seller. Learning the current market pattern is the most crucial step you must consider to become a successful seller. It would promote e-commerce and will contribute to the success of your business.
Start your Shopify 14-day trial with FireApps
Did you know Shopify is now accounting for 20% of the e-commerce business.
Over 2200 merchants open their Shopify store everyday and 50% of them have a repeat purchase. Join them today!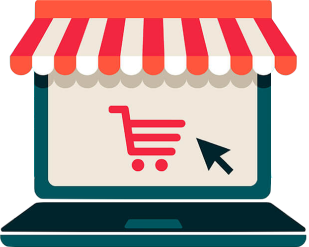 Knowing Buyer Perspective
Remember that buyers prefer to choose products that add money value and are reasonably priced. As we enter 2022, it is essential to know the current best-selling and highly demanded products. So here is the list! We have listed down the top-selling products on Shopify to make it easy for you. The demand for these products will continue to increase this year, so this article is essential for all the e-commerce fanatics out there!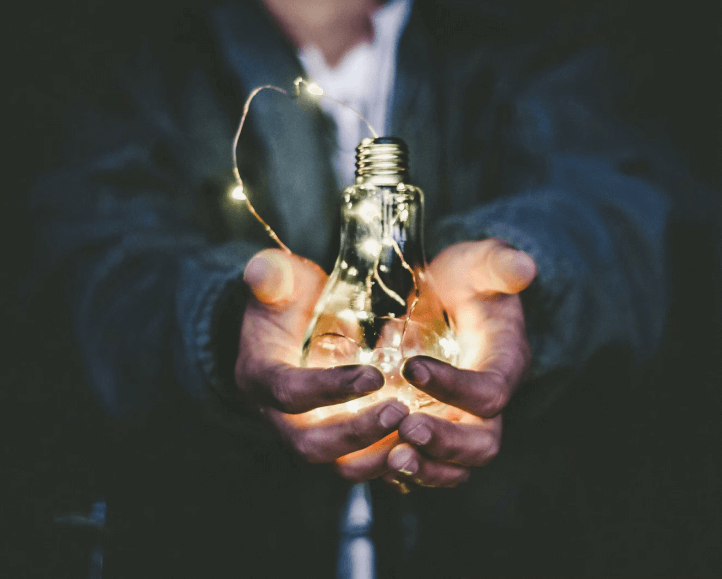 1. Toys
According to statistics, the total worth of the toy sector is around $110.97 billion. This estimate demonstrates the demand, value, and revenue of this product category. Toys are currently a top trending product in the e-commerce sector and have a core reason for this industry to flourish. Parents tend to buy their children toys for their cognitive growth and promote learning. Toys are children's best friends, and there is no house where we don't see children without toys. Where girls are fond of barbie dolls and intimate household products, the young boys always seem fond of sports cars, puzzles, and video games.
Social media is a great platform to market your products. If you make engaging posts on social media that can entice children and grab the interest of the children, they would ask their parents to buy your products for them.
2. Comfortable Office Chairs
Covid-19 has promoted the practice of working from home. This way, business organizations ensure that the work goes on while keeping their employees safe. Since the pandemic, several people have ordered comfortable office chairs to provide comfort in working from home. Perhaps the reason why comfy office chairs are among the most demanded products in 2019 and 2020.
Adults during the pandemic have been observed to use social media as the medium to shop for their products. With the advent of social media, promoting business is feasible and cost-effective. Customers would easily find your product budget-friendly and attractive with an effective marketing strategy. There is no reason they will not opt for it if they need it.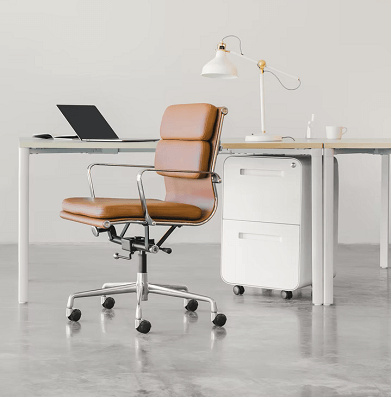 3. Shoes
Shoes are the most selling product globally. As a result, people tend to be more conscious about selecting their footwear. It is indeed a necessity, and this product is comfortable and stylish. Therefore, it holds the first preference of most people, and this trend is ever-increasing.
You can quickly increase the sales of these products by appealing to the audience on different social media platforms through paid promotions or advertising on other popular pages. Innovation is the key to success. Make sure you are well aware of the current market trends and choices of the majority of the customers.
4. Ornamental Bottles
Ornamental bottles are frequently featured on lifestyle blogs and have become a highly demanded product in the e-commerce market. People use this item to give a homey touch to their homes. Decorating homes with this product is becoming popular. Glass jars and vases are ornamental bottles. They are readily available on the internet for purchase. There are maximum chances that this product will become one of the top-selling Shopify products this year.
How to Promote: If you're interested in selling these ornamental bottles, make sure you exhibit them through Pinterest-grade photos. It would attract a large audience. the quality of the pictures must be on point. On Shopify, you are privileged to start your own business anytime.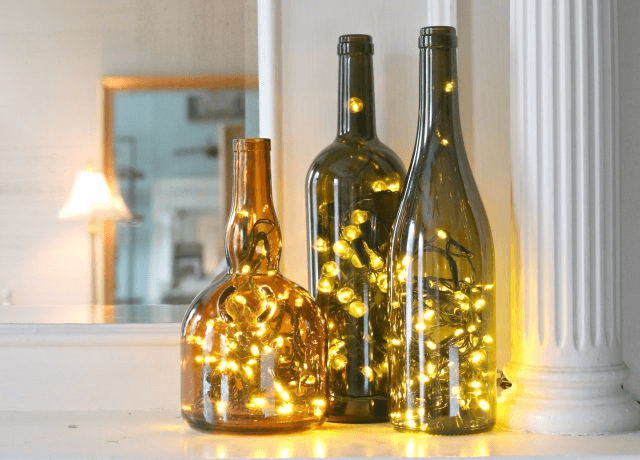 5. Stationery
Stationery is the need of everyone, be it students, artists, or official employees, especially the need for pens and pencils is always there. It is perhaps the main reason why stationery is another hot item on Shopify. People find new designs of pens and pencils attractive. Several different options are now available on the e-commerce market to be beneficial. If you're a seller of pens and pencils, Google should be your first stop. In recent years, these advertisements helped draw a lot of consumer attention.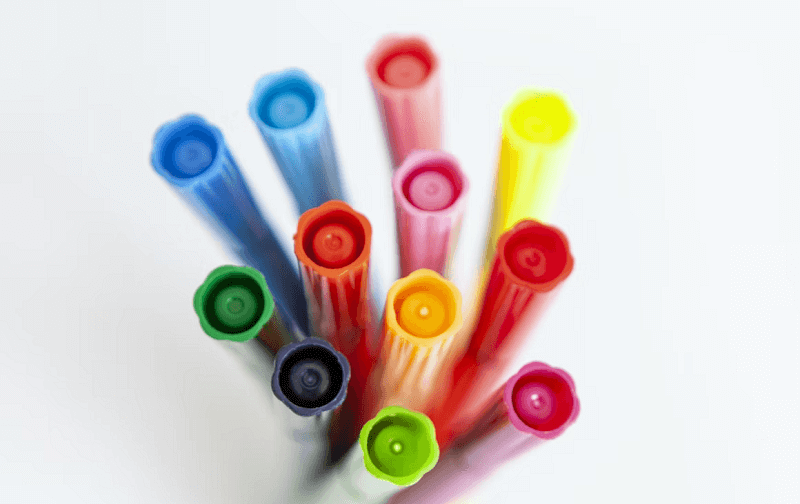 Instructions for Accessing Top Selling Product Overview in Shopify
There are a lot of different ways to track the top-selling products. In this regard, the easiest way is to go to the product section and organize them in the best possible way. When a person selects this option, the entire category will be sorted by the frequency of sales of each of its articles. A person can do this regardless of using the basic Shopify layout. However, to get a CTR report, you need to pay for a Shopify layout called Shopify or Advanced Shopify at a higher level.
When a person enters Reportify in Shopify, he will see various marketing data, including transactions by product category, product change SKU, transactions by product seller category, OTC and temporary transactions, spot, channel, customer name, and current long-term transactions.
It is reasonably necessary not to forget that each is extremely useful. A person should also consider individual transactions, SKY side effects, and seller side effects.
It's also worth noting that Shopify determines clicks based on the number of completed transactions for each product variation, not the number of different variations of similar products sold. Let's assume that changes in each project are its own business. Shopify performs weekly calculations to determine the current result.
It also tracks unrivaled intervention rates. However, by looking at your hits, a person might be wrong when thinking about which products are currently the bestselling.
Final Say!
It is essential to remain UpToDate with the current market trends and nature of demand to become a successful seller and generate significant revenue in the e-commerce market. Effective marketing strategies using all available forums ensure a considerable increase in sales. The ten products listed above are considered the most popular and hot selling Shopify items. In 2022, the demand for these products on the market is anticipated to increase. In addition, suppose the sellers have a long-term retained customer to support their e-commerce operation. We hope that this marketing guide will be helpful to you to make the right decisions and help you make your dreams come true!
Let's find out more about the world of e-commerce: https://fireapps.io/