Minta Helps You Get in Front of More Customers With Ready-for-Social Videos that Convert.
Shopify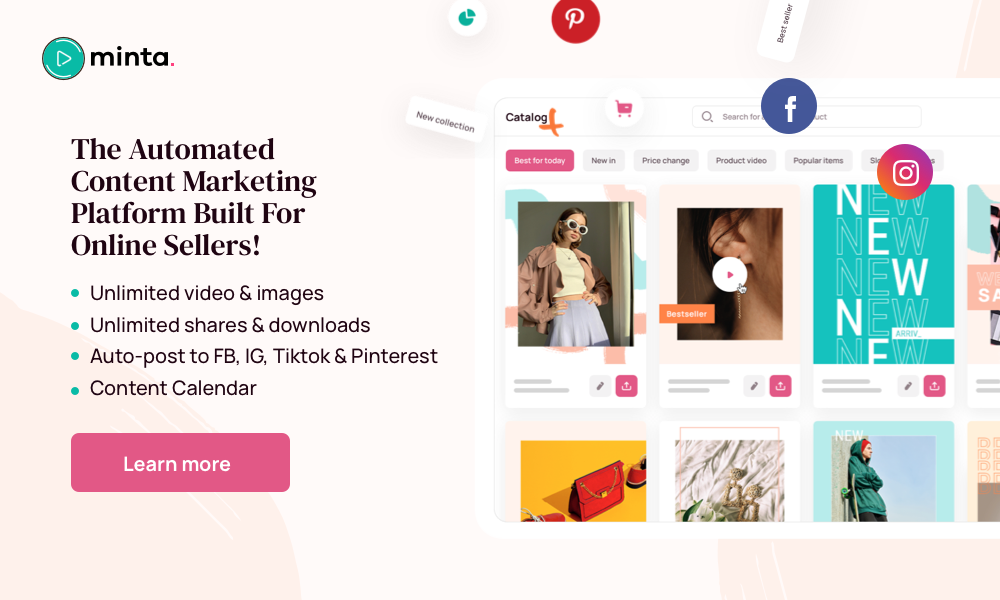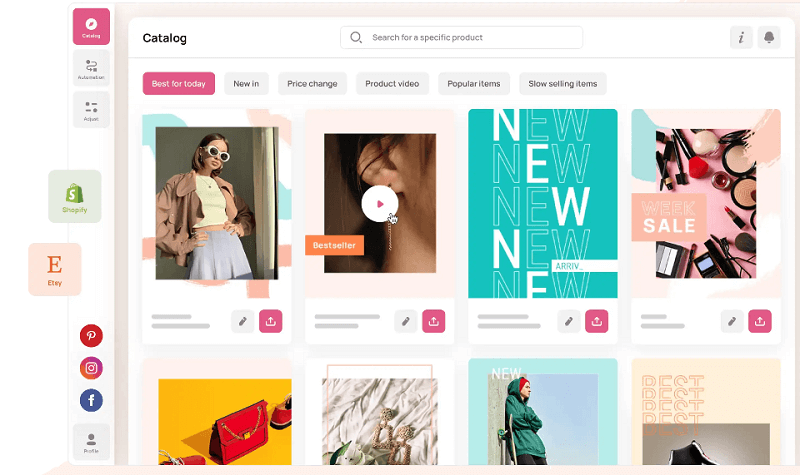 I've said it once and I'll say it again…
YOU NEED VIDEOS TO SELL TO YOUR ITEMS.it's facts ya'll.
there is nothing more attention-grabbing than a clear product video.
Videos are actually PROVEN to be the quickest, easiest way to make more sales. In fact, we have HARD PROOF waiting for you.
Start your Shopify 14-day trial with FireApps
Did you know Shopify is now accounting for 20% of the e-commerce business.
Over 2200 merchants open their Shopify store everyday and 50% of them have a repeat purchase. Join them today!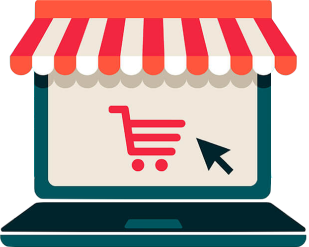 If you're worried about creating a ZILLION videos for every single product…Don't worry – I'll show you how Minta gets your product videos done for you
Minta is the #1 APP In Shopify for Video Marketing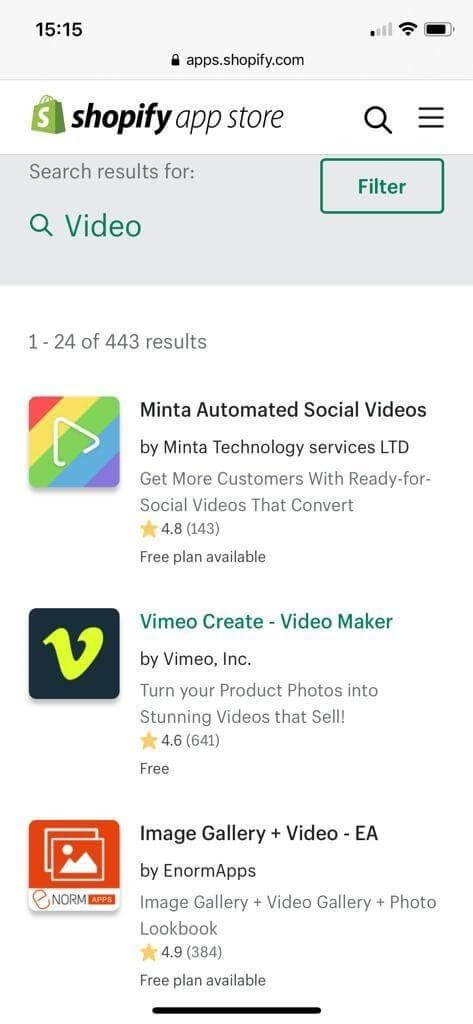 This is what our customers say
" I can't imagine running my business without it"
"I feel like I'm creating social content 24/7 when I'm actually not. Now I have time to focus on other aspects of my business"
"I love this app! I use for all my social media platforms. Highly recommend it! I look forward to using it every day!"
"This a great product. I have been needing this. Thank you."
Minta
What it does
Minta takes your store catalog and turns it into fully branded, auto-created videos for your shop. Photos, music, and more will be perfectly curated to reel in your customers and get you more sales! You can even have Minta auto-post your videos to social media on a regular schedule.
Why it's cool
Minta stands out because it's so freaking easy to use. You literally just sign up and then you have videos FOREVER. You can use and re-use your content as long as you like without limits. It really doesn't get any easier than that.
Example Video
Here's an example of a video Minta created for me!
But Do Videos ACTUALLY Make More Sales?
Posting a good video listing can be the difference between no sales and selling out. Not kidding!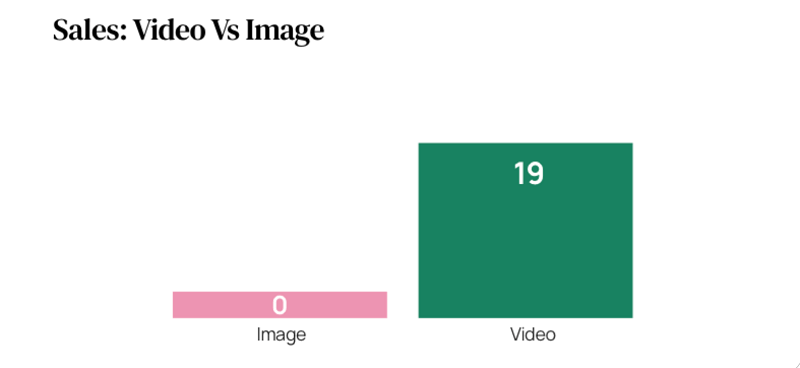 Product listing videos. Sales during 30 days WITHOUT video (0) and WITH video (19)
Without any videos, her shop made ZERO sales in 30 days.
During the next 30 day period, this seller added VIDEO to all her listings.
And even though NOTHING ELSE changed, she made 19 sales in 30 days!
Not only Sales!
If you think what we showed you are amazing, you going to LOVE seeing how her TRAFFIC blew up once she added video…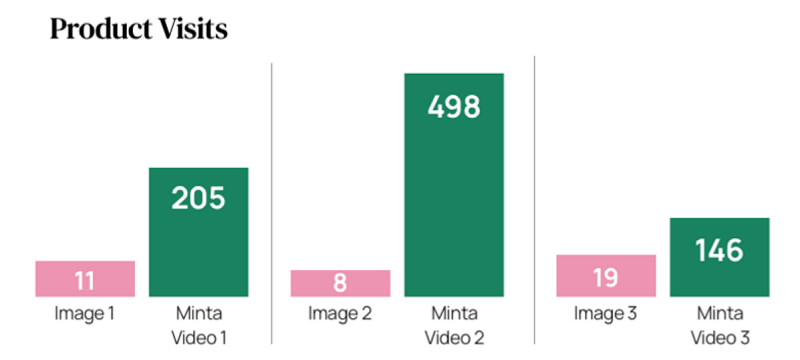 This means all social platform Knows whether you're promoting with video or not.
And they KNOW that customers are more likely to buy an item that has a video.
Your can see all the information on the case studies and more here:
Let's find out more about the world of e-commerce: https://fireapps.io/