Top 5 Shopify Product Review Apps to Build Social Proof and Crush Sales in 2021
Shopify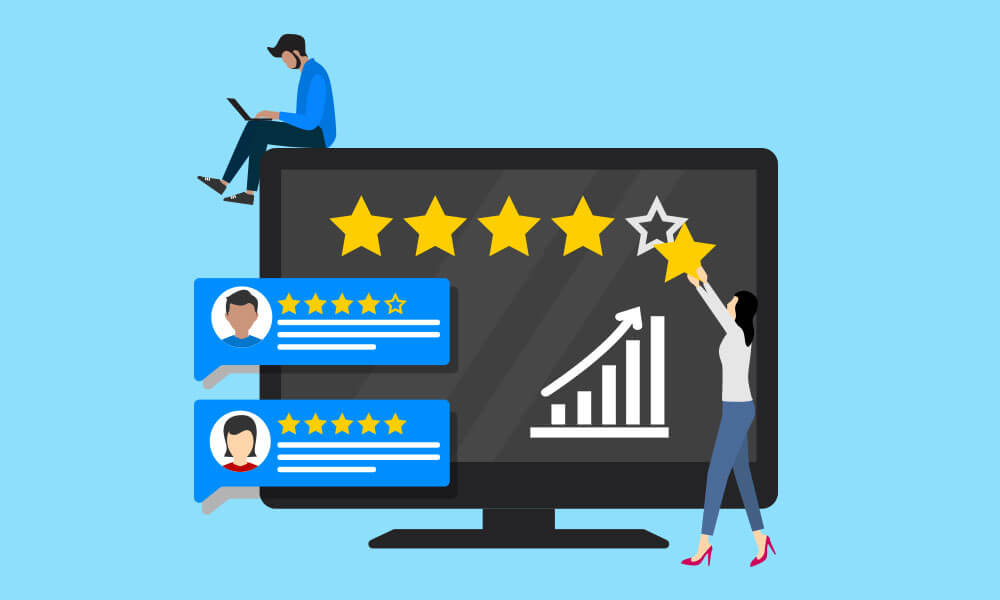 Wanna go out and get some food? There's this new place that just opened a few months ago. If you're like most of us, your first instinct was to pick up your phone and search for reviews from food lovers.
For nearly 9 in 10 consumers, an online review is as important as a personal recommendation. Online reviews matter to us, and they matter to our customers.
Today, we will talk about the power of social proof and list down top-rated Shopify product reviews apps you can use for your Shopify store to nail social proof marketing.
Ready to create meaningful social proof and build your brand? Let's dive in!
3 essential things social proof can do for your business
As an online store owner, product reviews are important to your sales. But you may not realize just how important they truly are. Here are some statistics according to BrightLocal:
91% of millennials trust online reviews as much as friends and family
Among consumers that read reviews, 97% read businesses' responses to reviews
The average consumer reads 10 reviews before feeling able to trust a business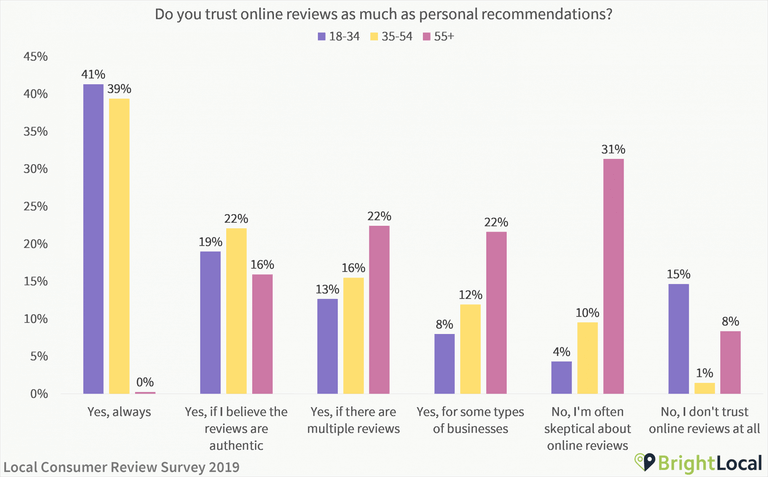 Well, if you've ever spent time shopping on Amazon or Ebay, you've no doubt noticed the power of product reviews. The truth is that most of us are afraid to take risks, and would rather listen to the experience of others before making a purchase
1. Make your store look trustworthy
If you're a new business, or if you have a new idea or invention, this is one of the biggest reasons why online reviews are important. New businesses can have a tough time competing with old mainstays, whether you have a brick-and-mortar establishment, a cutting-edge tech service, or something in between. Online reviews show customer approval and prove that your product or service works, and works well. You'll gain authority and credibility, as well as approval.
2. Rank higher on search results
Besides social proof, customer reviews can help your shop and products gain more visibility. How? Through SEO (search engine optimisation).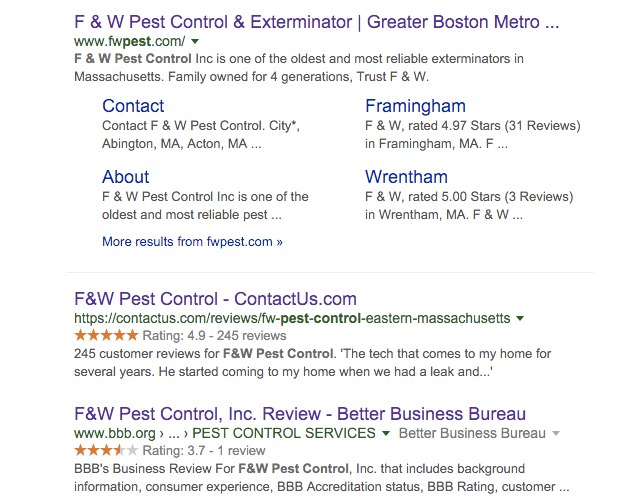 This "user-generated content" provides your website with valuable keywords that will constantly be updated with the addition of new reviews (Google also loves websites that constantly add new content). Therefore, the more reviews you have, the higher you should rank in Google for your company's most important keywords.
3. Social proof drives sales faster
Customers are more likely to purchase from a website that has customer reviews than a website that doesn't. Displaying reviews on your website gives potential customers more confidence in their purchasing decisions and reduces doubts, leading to a higher conversion rate. It can also help strengthen your brand's credibility and reliability. All of this results in more sales which comes from an increase in conversion rate, visitor return rate and average order size.
Why should you use a Shopify Product Review App?
It is not always easy to get reviews, even if a customer is happy with your product. You must be thinking, why do not the customers give a review if they are satisfied? The answer lies in the ease with which your customer can write a review.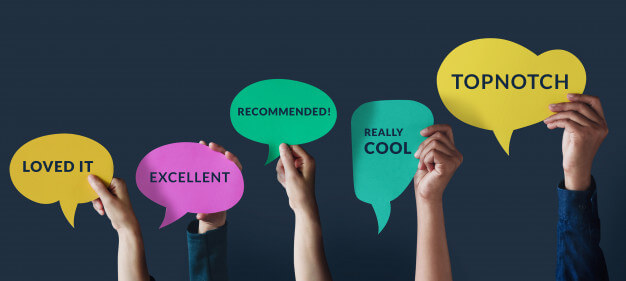 With a review app, you can get access to useful features, collect reviews on autopilot, and leverage the power of social proof to generate more sales. Using a review app or tool can also help with your SEO, as they will let your reviews be visible in Google search results, thus driving more organic traffic to your shop. These tools typically involve some level of investment, but you will see a good return on your investment if you choose the right tool
Top hand-picked Product Review Apps on Shopify
To help you, we've picked out some of the best Shopify review apps on the market. Each of the review app in this list is chosen for the ease in which they allow you to collect and display reviews, along with their ability to integrate into your store easily.
True of a rating of 4.9/5 stars on Shopify, Ali Reviews offers helpful and unique features, such as sending automated review requests via email and SMS, rewarding reviewer efforts with discount codes, and more. Ali Reviews is a powerful app to build trust and – most importantly – boost conversion.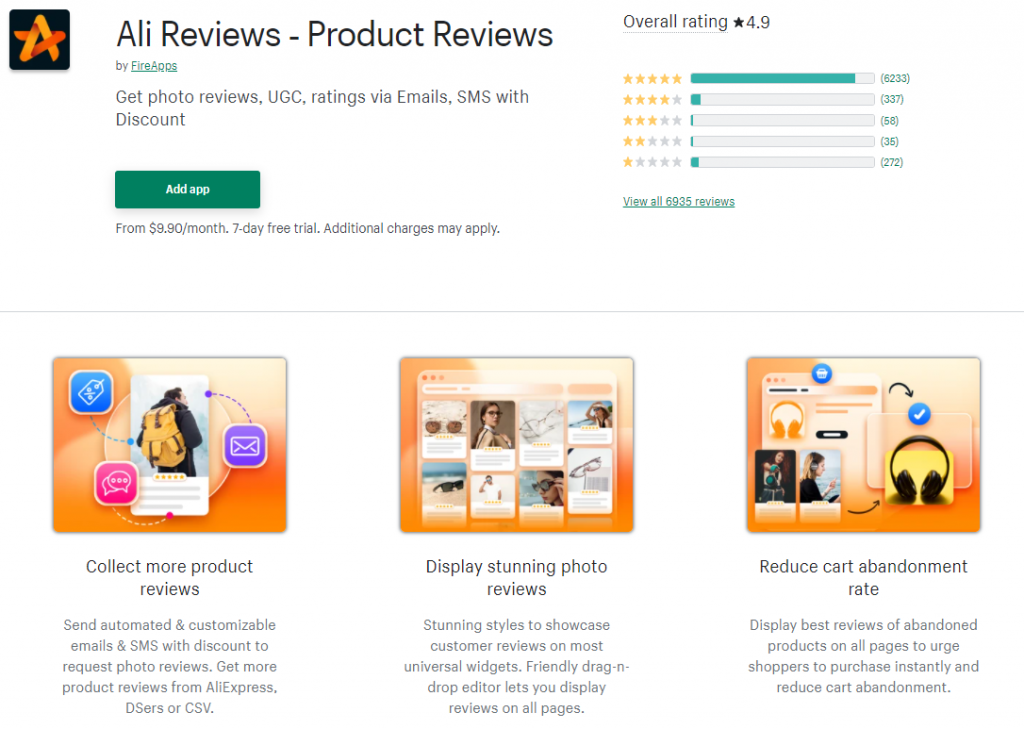 Ali Reviews allows you to display custom content at various points throughout the buyer journey and impress them at the first visit. In addition, you can personalize customer reviews to motivate their confidence and reduce cart abandonment.
One more plus point is the user-friendly app interface and great user experience. Ali Reviews is fully responsive to Shopify themes, including the latest Dawn theme and Online store 2.0.
Key features:
Collect reviews by sending customized and automatic review requests via email and SMS.
Reward customers with discounts for photo reviews, increase retention and repeat purchases esp. in 2021 Halloween, BFCM, Christmas, New Year…
Schedule emails by order status and add Country Timing to ensure emails reach customers at the perfect time.
Wide range of widget styles: Review box (Grid, List, Carousel), Review popup (Horizontal/vertical), and 4 styles of Carousel slider.
Feature reviews on Homepage Carousel, Cart page, or any page to boost product discovery and encourage buyers.
Display personalized reviews based on customer info (location/ AOV/ total spending), on-site behavior (products in the cart, viewed products).
Display reviews of key products to upsell/cross-sell and increase Average Order Value.
For AliExpress, DSers dropship: Import photo reviews from AliExpress & DSers to your store in few clicks.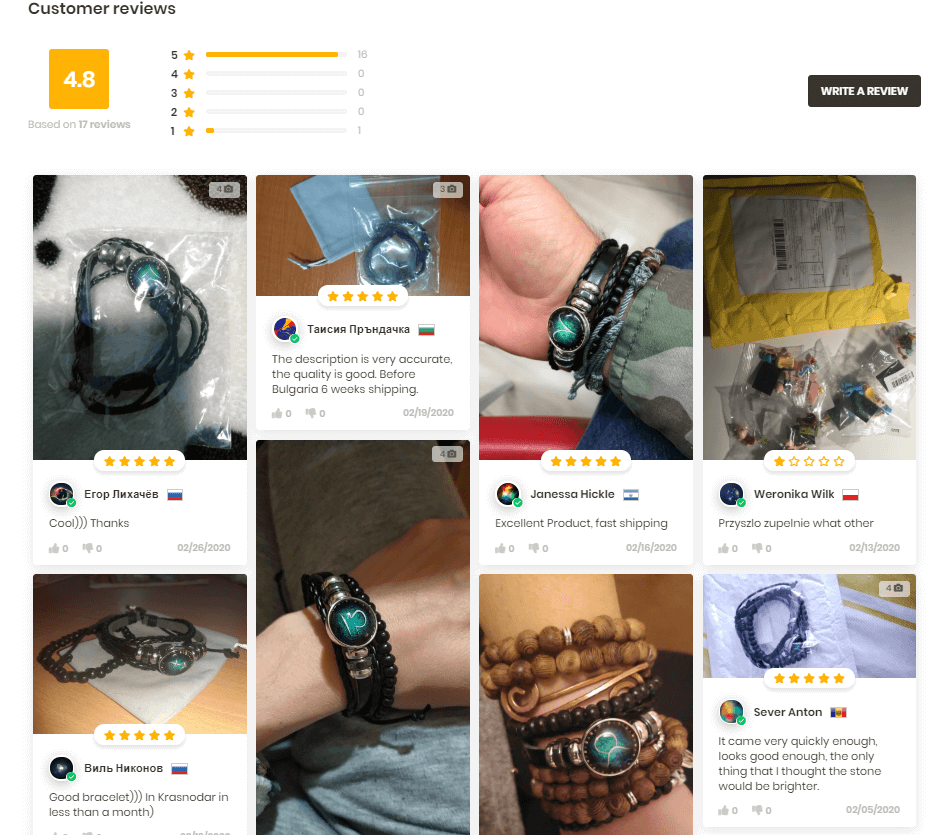 2. Product Reviews
If you're new to Shopify and want a low-cost, simple way to add reviews to your website, Product Reviews is probably the review app for you.
The biggest compliment we can pay to Shopify's tool is that it gets the job done. It doesn't come with the bells and whistles of Okendo, but it can be customized to fit nicely with any store and makes it as straightforward as you could hope for to collect, manage, and publish reviews.
Key features:
Simple customization — Layouts, colors, and text can be edited without the need to code.
Bulk management — Easily filter, publish, and hide reviews.
Import and export — Download reviews as a CSV spreadsheet.
Multiple theme integration — Fits seamlessly with virtually all Shopify themes.
SEO-friendly review scores — Use review scores to Google search results.
3. Stamped.io
The app's main focus is to help you increase social proof and this review app offers features to help you do that, such as the ability to collect video, social, photo, and site reviews automatically, and push your content to social media.
Key features:
Multi-channel reviews — Collect contents from Facebook, Etsy, AliExpress, SMS, and more.
Inline-HTML reviews — Instant loading reviews to increase page loading speed.
Rich snippets — Include star reviews and product info in Google search results.
Smart product recommendations — Recommend products based on user history.
Simple customization — Easily edit emails and forms to match your brand.
Multiple integration options — Connect with other review apps, Google Shopping Reviews, and email clients in a few clicks.
4. Yotpo
Yotpo is as much a marketing tool as a Shopify testimonial app, allowing you to showcase customer content on site, as well as plastering them across social and search platforms — all with the aim of driving traffic and closing sales.
Key features
On-site display — Widgets, tabs and star ratings can be placed on multiple pages and at checkout.
Automated review requests — Easily collect reviews via email.
Review management — Moderate, filter, organize, and comment on reviews from a simple dashboard.
Business growth tools — Paid plan offers coupons, email upsells, and rich snippets to help users increase sales.
5. Opinew
Opinew is a review app that allows you to collect product reviews with the option to add photos from customers. It also let you import from Amazon, AliExpress and Ebay, making it easy to get started.
Key features:
Import product reviews to your store
Review request emails – ask reviews through email requests
All Reviews Page – create a page with all reviews from your shop
Customize color, style, fonts of reviews widget
Search Engine Optimization – rich snippets make stars and product info appear in the Google search results
Next step: Utilize social proof for your brand
Social proof undeniably plays a major role in customers purchasing decisions. Since shoppers like to read opinions of people around them, social proof helps people make buying decisions quicker. The list mentioned above of best Shopify product review apps. These allow you to install a review app that suits your requirements to get the best results in the form of sales.
There's no reason you can't start taking advantage of the insane power of social proof.
Don't just read this guide and put it aside.
Take action today!
Related: Things to know about Shopify apps when you are doing a dropshipping business in 2020