8 Effective Ways to Find Products to Sell on Shopify
Shopify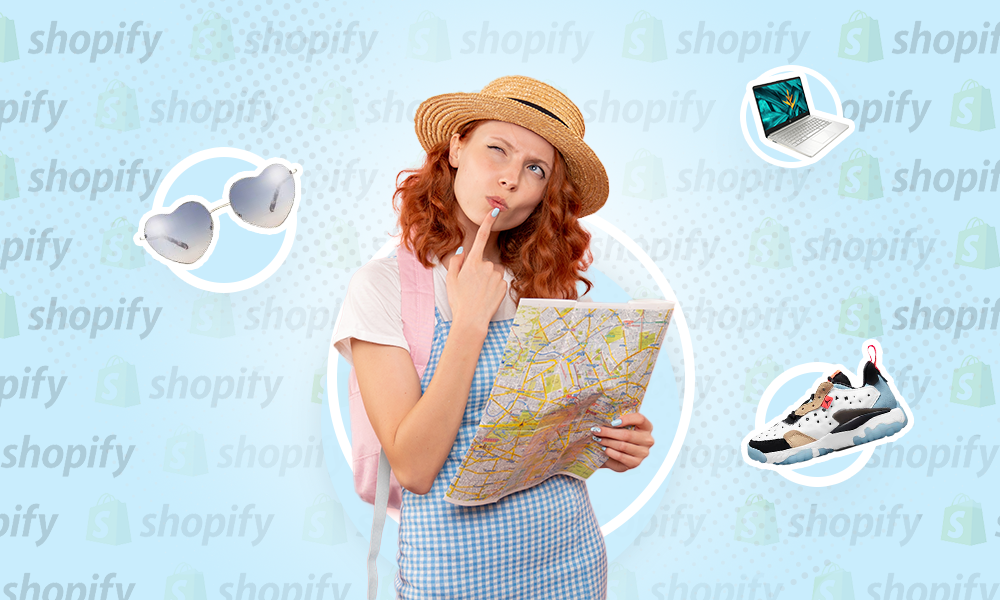 You have probably spent much time already on planning what your online store must be like, what strategies you should follow, what would be the best to sell, and how you can reach many sales. If you are looking for some trusted ways to find products to sell on Shopify, check this article out.
Superb ecommerce solutions are already available on the market that you can use to boost your online store's sales, to make the everyday tasks easier. Just as a few examples, there is the Ali Reviews to build stunning social proof, or Messent for a powerful SMS marketing automation, or Transcy as a localization solution.
However, to be able to implement all these solutions to your online store, and start selling, first you need to find high-profit products to sell on Shopify. The road to find products to sell on Shopify starts with finding a winning product idea.
Start your Shopify 14-day trial with FireApps
Did you know Shopify is now accounting for 20% of the e-commerce business.
Over 2200 merchants open their Shopify store everyday and 50% of them have a repeat purchase. Join them today!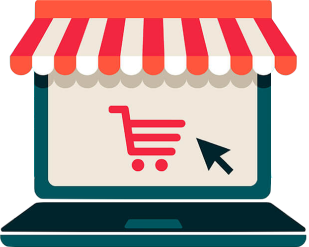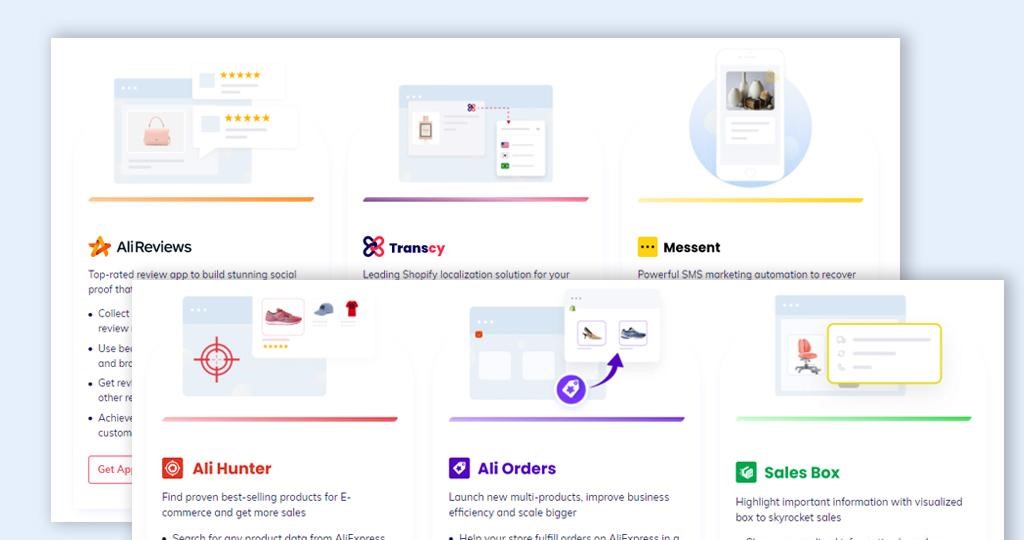 How to Find Ideas on Products to Sell on Shopify?
Finding the winning product idea for your business is not that easy. You might have had many thoughts previously that a certain product category would be nice to cover, however there was always a "but". Maybe your local market has been oversaturated from those goods already. Or, it seemed like even though it was a cool idea, your local market wouldn't be interested in it.
You need to define your target audience and all your business and marketing strategies well to be able to reach your goals.
Research The Market: To find ideas on the products to sell on Shopify, it is essential to research the market to find out what the people's needs are.
See What's Trending in Google Searches: Try Google Trends that analyzes what the top search queries are in different locations and languages, and shows the result with graphs and metrics. You can check what products are trending in your location.
Popular Topics on Social Media: You probably have your own profile on social media platforms and you often spend time searching your feed. You can check what is trending now, and what people are interested in.
Look For The Answer in Your Life: When you are thinking of what products to sell on Shopify, you have to spend time considering if you or your friends have ever experienced that you wanted to buy something but you couldn't in your local market.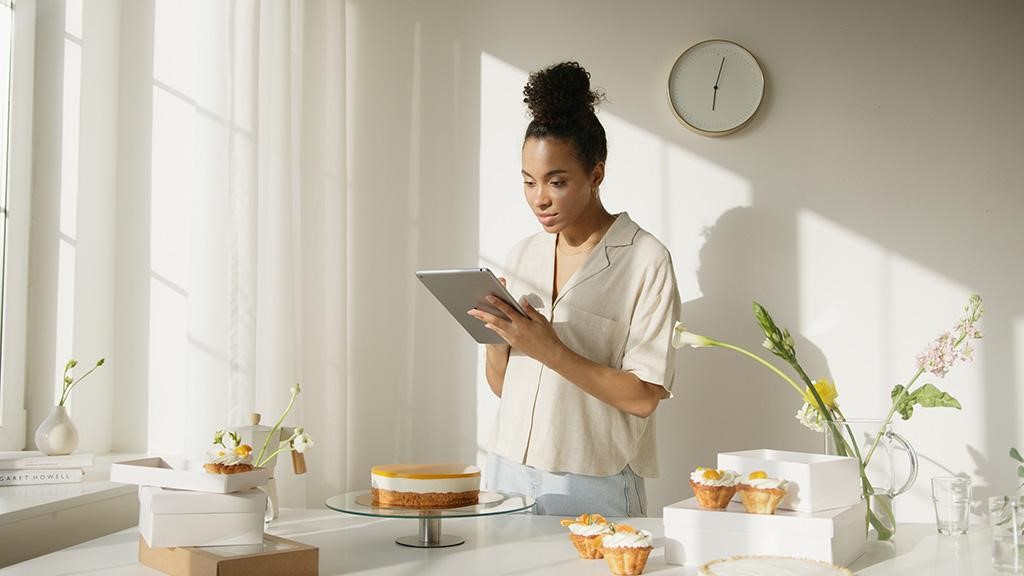 Where to Find Suppliers for Products to Sell on Shopify?
When you have the winning idea on what products to sell on Shopify, in your online store, the next step is to find sources for these goods. You need to find suppliers. When you will find one or more suppliers you wish to work with, you can build your online store, in which, to make all processes be as smooth as possible, it is beneficial to use a solution from FireApps. It provides premium service to optimize your Shopify store so you can save time and grow your business easily.
1. Google
If you want to find products to sell on Shopify you need reliable supplier partners to work with. Use relevant keywords in your Google searches, check every relevant menu on the companies' website to find the information you need, if they truly provide dropshipping service and more. Contact the supplier for more details. Dig deep in your searches, do not just check the first ten search results.
2. Facebook Groups
Facebook groups are another great source of finding not just product ideas but potential supplier partners as well for your Shopify store. Look for groups, where the members are still active, and new posts are shared every day. Also check if the comment sections are filled with relevant information.
3. Social Media Pages
You can try this hard way as well to find a potential supplier partner for your business. Think about what your idea was on products to sell on Shopify. Use some keywords, tags that would probably work best to find relevant companies on Facebook, Instagram, LinkedIn or other.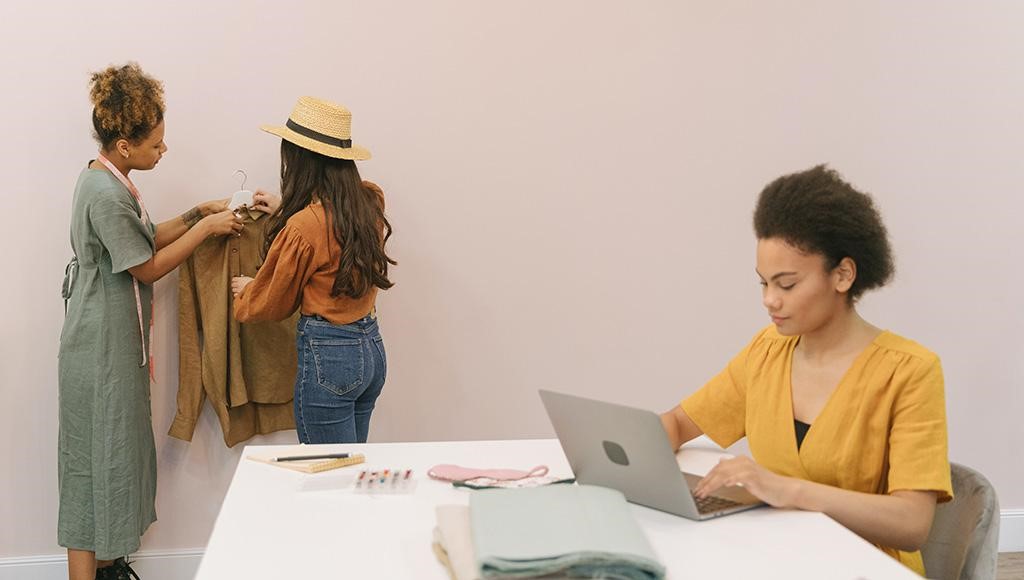 4. Forums
No, no. Forums are not dead. You can use them as a good source of information. Try Shopify's forum to write or read posts there, or you can also try Reddit or Quora to find suppliers regarding what products to sell on Shopify.
5. Check Potential Competitors
If you already have a direction you want to go in regarding what kind of products to sell, you can check other businesses on the market who could be your competitors. Check what they sell, who their suppliers are. Make test orders.
6. Trade Shows
By attending trade shows you can meet several companies who provide that kind of service you are looking for. So it is not only a great way to let's say find products to sell on Shopify, in your store, but you can find your future partners as well among those manufacturers.
7. Supplier Lists
There are many supplier lists available on the internet where you can find companies who sell the kind of products you are looking for. These lists are created by locations or product categories. Always contact the supplier who you find there to learn more information about their service. You can look for these lists on Google.
8. B2B Marketplaces
If you want to find suppliers while also being able to access every necessary tool for smooth product data management, B2B marketplaces are the best fit for you. You can browse among many pre-vetted suppliers with products from all over the world. These platforms usually provide automated product uploads, updates, and order data synchronization. An app like this, available on Shopify, is Syncee that has a great directory called Syncee Marketplace. Here you can find ready-to-sell dropshipping products from suppliers from US/CA/EU/UK/AU and more, and you will be covered with the product synchronization processes.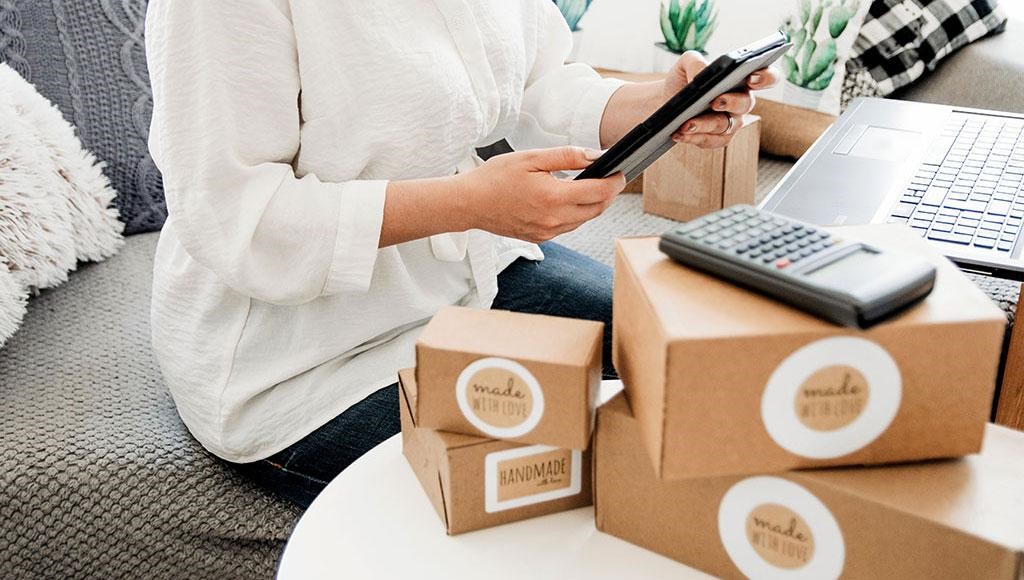 How to Pick the Best Supplier Partner?
It is important to know what factors you have to consider when deciding what you should sell and from which supplier. To help you in this process, you can find a brief elaboration below. When deciding on what products to sell on Shopify and from who, consider in what way you can build your marketing strategies for that product category.
Dropshipping: Pick dropshipping suppliers to cut your expenses. No product inventory, no capital investment in stock. Easy to start with and to manage logistics.
Market Research: Check what your target audience demands and pick suppliers accordingly.
Check The Competition: Check your future competitors to find out who they cooperate with for ideas.
Local Suppliers: Pick local partners for fast and cheap delivery.
Talk With The Supplier: Always chat with your supplier before you start selling from them to make sure you don't have unanswered questions in mind. Make sure the delivery conditions meet your needs.
Focus On Responsibility: Pick verified, responsible sources, and sell high-quality products. Pick real B2B suppliers who are ot just also resellers.
Make Business Plans: Before you start spending money on your store's subscriptions, make plans and strategies to make sure having an online store is a business meant for you.
Be Fully Covered Technically: Choose a platform, a marketplace where you can find suppliers with great products and where you are covered fully technically for dropshipping product data management and synchronization.
Overall
If you are interested in where to find products to sell on Shopify, we hope you could find some useful ideas in this article on how to do so. It is important to take your time learning much about how to run a business in ecommerce so you can be more prepared on what to expect during your dropshipping activities.
Author's Bio:
Barbara Racz is a Senior Marketing and Content Manager at Syncee. She is passionate about ecommerce novelties and about writing-editing articles. Besides developing content marketing strategies, she is also a devotee of dropshipping. She is committed to helping others succeed through her writings.
Let's find out more about the world of e-commerce here https://fireapps.io/