How to do order tracking on Shopify effectively?
Shopify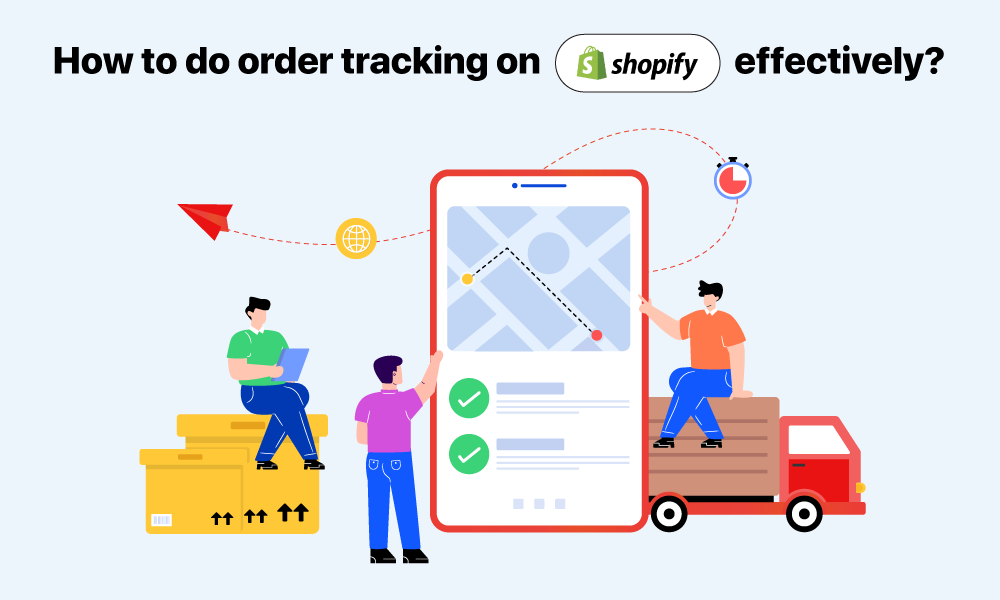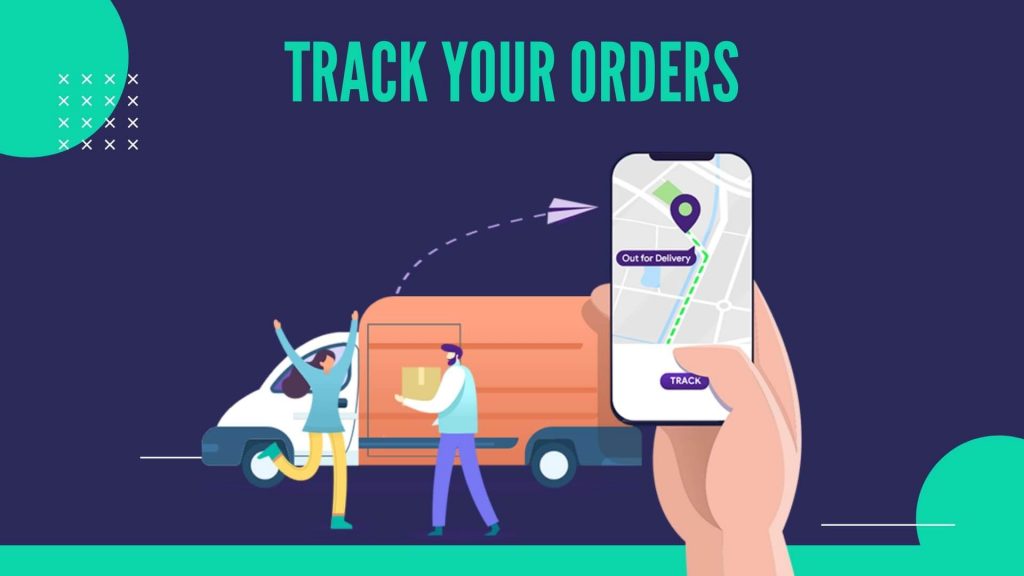 85% of consumers say they'll buy from a retailer again if they can easily track their purchases throughout the process. And close to 70% of consumers said the ability to track orders was one of their top three considerations when buying online. This article is for Shopify store owners who spend their time engaging with clients and assisting them with order tracking. It aims to explain all of the "Hows and Whats" to improve your business shipping process.
What is Order Tracking in E-commerce?
Order tracking allows you to manage all of your online shipments and notify the order status to your customers at any point in time. It includes features like shipment tracking, estimated delivery dates, and frequent updates on the order status.
Why is online order tracking so important for a Shopify eCommerce business?
1. Increase customer satisfaction
The lack of tracking data generates a sense of uncertainty and prompts more concerns than need be.
Start your Shopify 14-day trial with FireApps
Did you know Shopify is now accounting for 20% of the e-commerce business.
Over 2200 merchants open their Shopify store everyday and 50% of them have a repeat purchase. Join them today!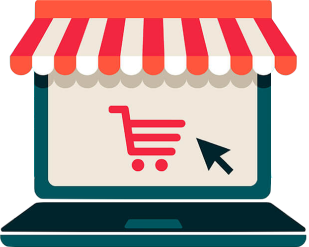 When customers can easily access real-time order status information, it creates trust and improves customer retention, all of which are important for any business.
2. Reduce costs: Saving time and money
Having your inbox flooded with emails from customers might take much effort in the long term. The huge number of that where is my order question would cost your time a lot. The good news is that there are far fewer questions with eCommerce order tracking. Order tracking automates the process without adding to your workload, reducing the workload on your customer service personnel without sacrificing quality.
3. Streamline the fulfillment process
Once the box is packed and in the hands of the carriers, your job isn't done. You have better control over the order fulfillment process, and you can swiftly handle any difficulties that arise. Important tracking information can be missed without a system, resulting in a backlog of emails from disgruntled customers.
Top 3 ultimate tips to do order tracking for a Shopify eCommerce business to boost sales
1. Focus on Branded Shipping Experience
Branding is an important part of growing businesses. One of the best functions has been the branded emails for shipping/tracking. The consistency of the branded emails during the shipping process takes the customer from the website to fulfillment in a seamless way.
#1 Send order confirmation & tracking details with brand attention
When clients place an online order with you, they should receive an automated email confirming that their order has been received. They should also be notified about the status of their order. Both are important for informing your clients, but the branded shipping experience is more important.
A branded email is simply an improved email that is intended to increase client retention and sales. Your company logo, information, social networking, and personal or team photo(s) are all examples of email branding.
#2 Optimize your branded tracking page
Branded tracking pages may give your eCommerce a sense of scale and professionalism, regardless of how big or small it is. By adding the following elements to your branded order-tracking page, you could increase your conversion. Online retailers have been able to boost their conversions up to 20 percent by adding company logo, order status, marketing creatives to boost brand identities.
2. Utilize order tracking app for Cost-Saving Opportunities
Merchants can optimize their customer experience, forget about tracking issues by adding simple order tracking application to their Shopify store in only one click. Customers can use these apps to check the status of their orders in real-time by simply entering the tracking number that comes with each purchase. It's fast, it's convenient, and it's effortless — isn't it exactly what we want?
There are many shipment apps on Shopify which could help you to boost the conversion rate such as Omega – Order tracking, Trackr, Order Lookup, Tracking Genie. Omega – Order tracking is a must-try tool for small and medium Shopify shops because it offers a free plan and has very reasonable pricing.

Aside from the obvious benefit of providing real-time tracking information to your customers, Omega – Order tracking app has a few more capabilities worth highlighting. When a shipping status update occurs, automatic alerts are delivered to their consumers. This means they'll always have all the information they need to wait patiently for their order, decrease customer support efforts, and order issue anxiety.
Omega – Order tracking is particularly wonderful to support hiding unwanted locations from shipment history. By hiding blacklist locations, sellers can display only the feasible shipping options for their buyers and improve the shop experience.
But, in practice, what are the advantages of having all of these capabilities on your online store? Let's take a look at some of the advantages of Omega – Order tracking to understand why it's so valuable for any e-commerce business.
#1 Access to real-time and comprehensive shipment analytics and Net Promoter Score/ customer review reports
Shopify store owners can gain valuable insights from comprehensive shipment analytics including courier analytics, tracking page analytics, and Net Promoter Score plus review reports. You may choose the next steps to build your relationship with your consumers based on your NPS survey findings and customer feedback analytics.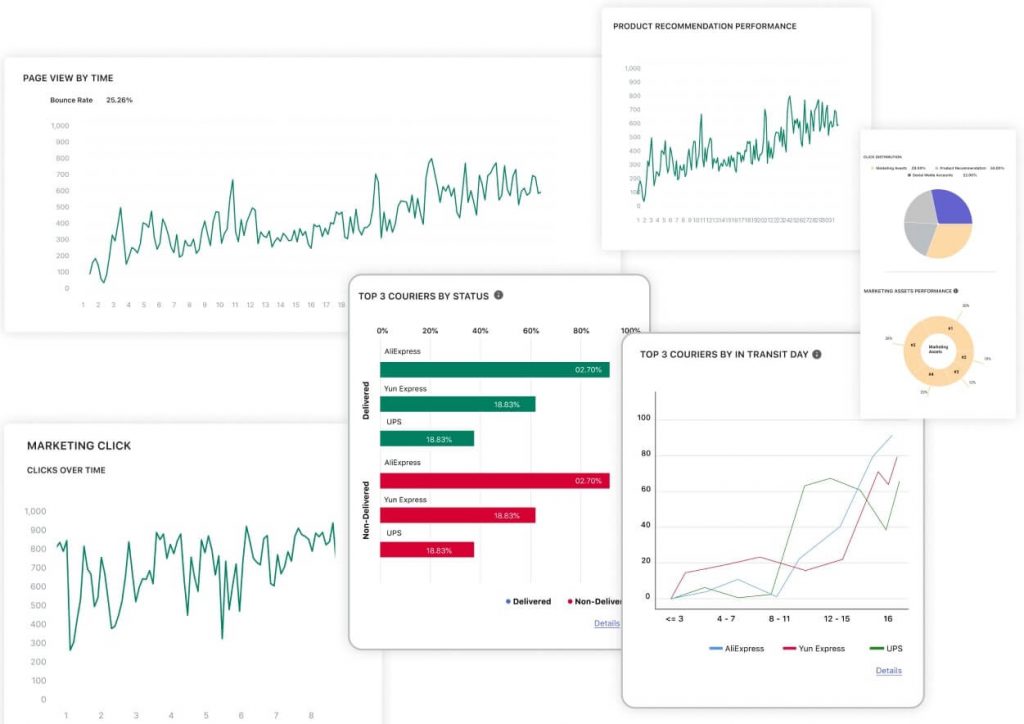 #2 Freely customize your branded tracking page
Increase brand awareness by designing the tracking page by yourself. Your customer can see all the tracking details as well as the details of what is included in the shipment. It's also an opportunity for your customers to visit your social media links, go to your store for more shopping.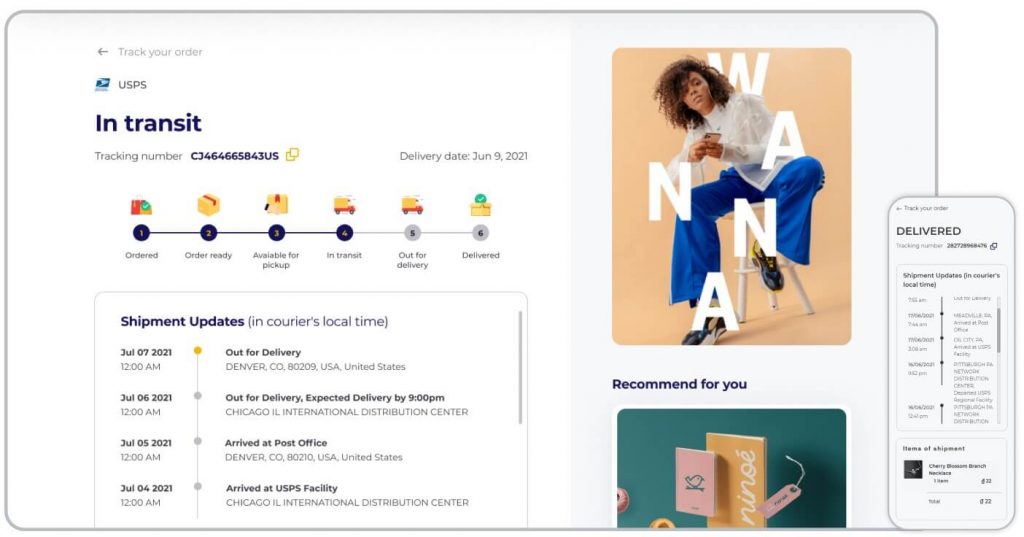 #3 Enhance brand loyalty with Product recommendation
Optimize the product discovery process by showing more product recommendations on your tracking page. The ease of use and being given more (and relevant) choices enhance the user experience.
#4 Quickly increase store reviews
Proactively ask customers for reviews and additional comments on the tracking page. Boost your conversion rate by more purchases from high-rating reviews.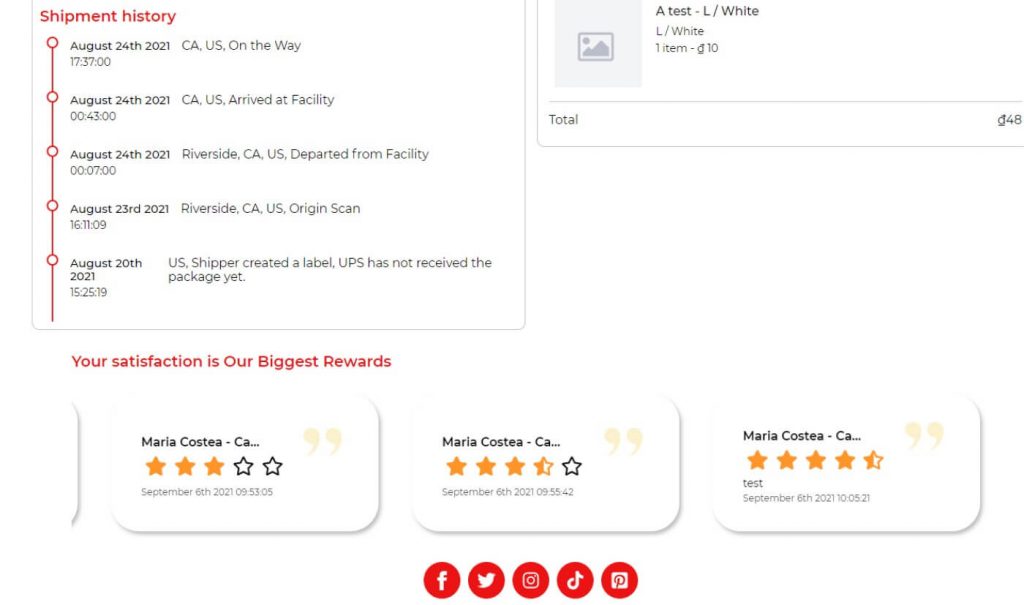 3. Offer personalized suggestions and highlight the product reviews on the tracking page to upsell or cross-sell
The majority of today's consumers are more likely to engage with brands that personalize their experience. 91% of consumers are more likely to shop with brands that provide relevant offers and recommendations (source).
Reviews are crucial for your business, though. From the customer's perspective, they love to find out the perfect product – and 95% of customers are influenced by online reviews. Consumers don't trust advertisements, but they do trust reviews.
Conclusion
There are 3 things for eCommerce businesses to optimize the shipment process: branded shipping experience, order tracking app, and product recommendations or customer reviews on the tracking page.
For small and medium companies, Omega – Order tracking app is recommended because the price of this app is very reasonable and the important thing is it offers a Free plan which you could try to understand how the order tracking process works.
Let's find out more about the world of e-commerce: https://fireapps.io/