Shopify apps are the best way to promote customer experience for your store
Shopify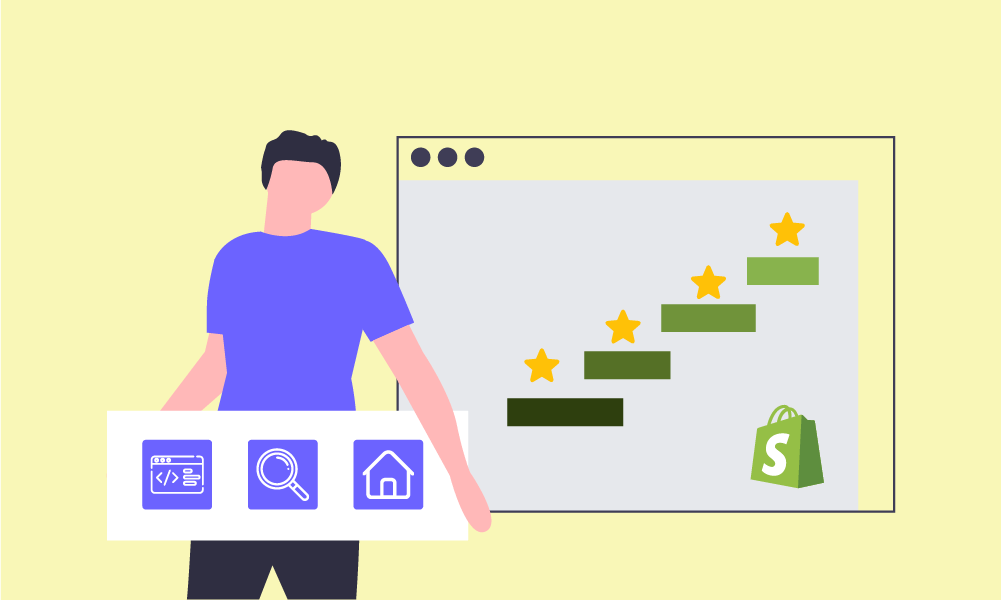 Running an e-commerce store is totally different from a personal blog. There's too much supervision, including email marketing, secure checkout, shipments, and speed optimization. Luckily, we've put together a list of some of the best Shopify apps to help you manage your web store and add new functionality.
Using Shopify apps will help you promote your store, sell products, reward your customers, and handle inventory and optimize customer's experience. So we've done a ton of research to the best Shopify apps to increase sales.
Must-have categories for Shopify store owners to optimize the customer experience
1. Optimization SEO
Optimization is the first thing that everyone should do on an e-commerce website. Optimizing your online store is significant for taking your eCommerce business to the next level. Conversion rate optimization increases the value of your inbound traffic with Shopify apps from now. The more buyers you have, the more money you make.
Start your Shopify 14-day trial with FireApps
Did you know Shopify is now accounting for 20% of the e-commerce business.
Over 2200 merchants open their Shopify store everyday and 50% of them have a repeat purchase. Join them today!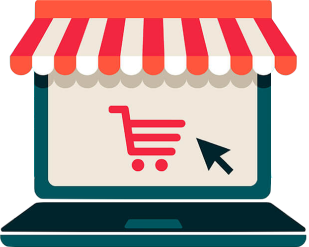 Why optimizing your Shopify store for informational search intent? When someone wants to buy something, their customer journey is not necessarily linear, they don't start from point A (need), go through point B (research/ consideration) to finally reach point C (purchase).
Most of the time, the customer journey is a cycle. Because people have complex needs and take a number of factors into account before making a purchase, they may go through the research phase several times before finally clicking the "Check Out" button.
For example, you want to buy skincare products, you must research all about these products: origin, composition, you read a lot of tutorials and websites that you research must write deeply about problems. So, optimizing SEO keywords relevant to products is a necessity.
Shopify gives you several features to optimize for SEO like adding Title tags, Meta description, Product description, Image ALT tags and automatically generates sitemaps which can help to ease your burden.
To create a blog (and, by extension, blog posts) optimized for informational search intent, you need to ask yourself what information your customers (both potential and existing) need, you need to answer these following questions:
. What does a potential customer need to know in the early research stage of their journey?
. What does an existing customer need to know after they've made a purchase?
Let's an example to illustrate how the process works: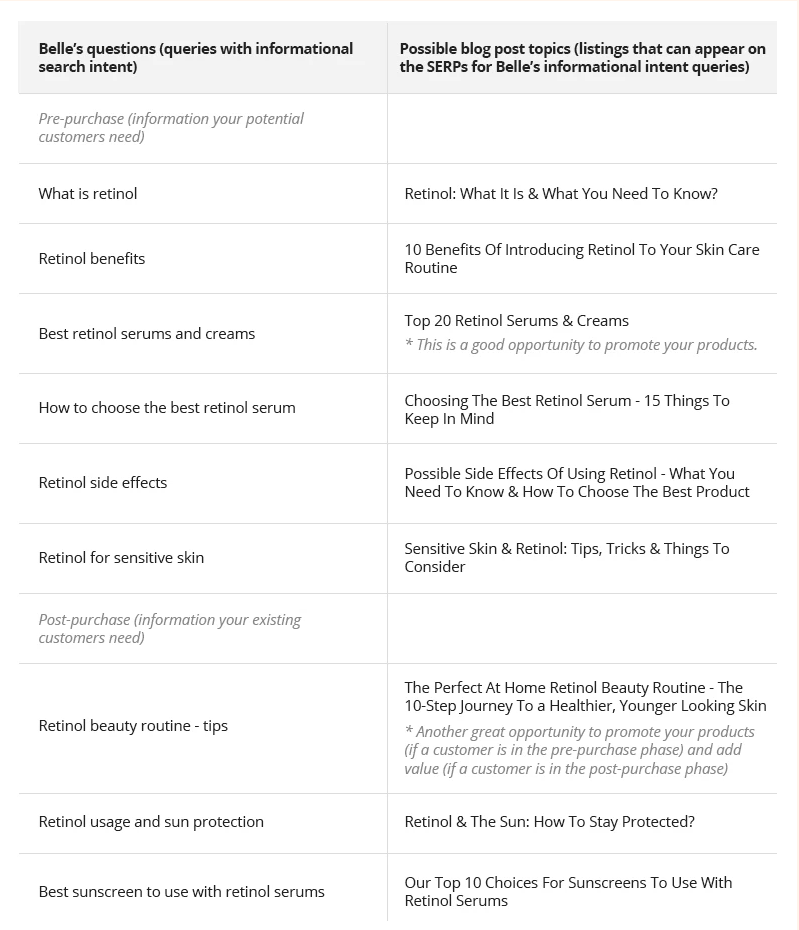 In Shopify, navigational structure and customizable visual is effortlessly editable, but the App Store is the most interesting part of Shopify. Shopify apps permit you to improve user interaction within your site and also help with conversion. And Shopify has more than 500 apps, but which is the best and where to use is the ultimate query.
2. Email automation
Email automation is a way to create emails that reach the right people with the right messages at the right moment – without doing the work everytime.
The benefits of email automation:
Personalize customer's experience
Improve your customer retention rate
Make your marketing strategy scalable
Research backs up what most marketers already know: Customers love personalization.
90% of consumers find personalized content very or somewhat appealing.
91% of consumers are more likely to patronize businesses that provide individualized recommendations and offers.
A recent experiment revealed that when shoppers knew an ad was based on activities on the site, their click-through rates increased by 11% and revenue from the products grew by 38%.
In 2019, 72% of customers only respond to marketing messages that target their interests.
The leading type of personalization experience that marketers use email.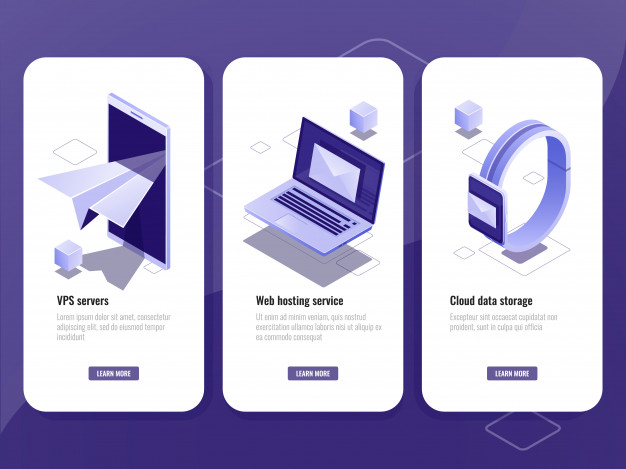 With email automation, customers automatically integrate into your system as soon as they perform any of the actions that you track. Their behavior tells your system what messages to send them next without any additional demands on your limited resources.
Email automation helps your business avoid traps because let's you announce products to particular customers based on their interests. If fact, if you personalized recommendations in your email campaign, you can increase sales per email opening by an average of 150%.
Shopify apps have over 5000 tools that will help you send automatic emails and increase your sales, optimize customer's experience for your business, and grow faster.
3. Social proof
Social proof is a great way to increase your conversions while building a community around your brand.
Social proof is known as information influences, refers to people (in your cases, potential customers) assuming that the actions of others are correct, based on the frequency that they see said actions.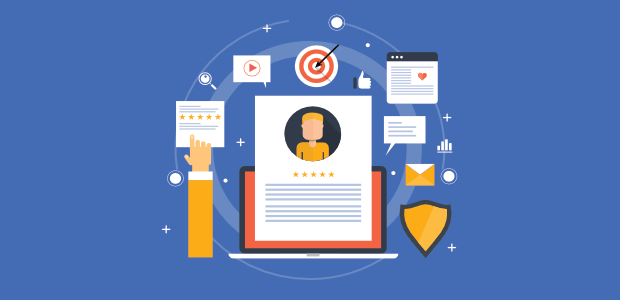 Reviews are the most significant thing that the user checks before buying any product. If the user found good reviews and rating, then obviously the possibility of conversion increases. You should try to collect product reviews from happy customers and ensure that you are getting more reviews going forward. Product reviews provide the following benefit:
" Reviews provide social proof that customers have purchased your products and are satisfied. Reviews provide further details about your product which might fill in any gaps in your own description".
There are several product reviews Shopify apps such as Ali Reviews from FireApps. Ali Reviews is the worthiest app to generate product reviews. This app has a very simple and neat UI that attracts the most and permits a trust signal with social integration to the user and therefore the customer finds it useful in taking the right decision. Take care to comprise some type of freebie or discount in a swap for leaving a review. A little gesture, like 5% or 10% off their next order, goes far away.
4. Website Load Time
While optimizing your store's load time can be a difficult process, there are some things to constantly take into account. The size of your images can have an important impact on how rapidly your website loads. In fact, a one-second delay in page load time has been shown to cause a 7% loss in conversion and 11% fewer page views. For an online store earning $50,000 a day, that one-second delay adds up to more than $1 million in lost sales each year.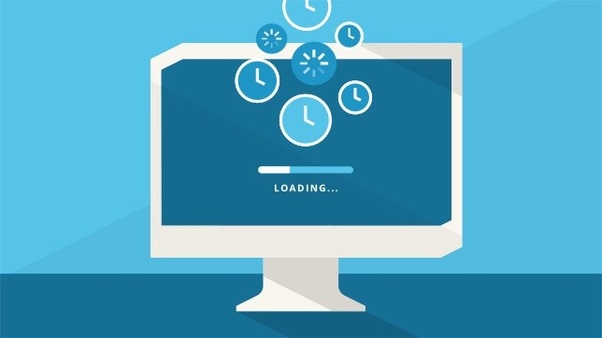 Trying to compress and optimize your page load time is a great way to help users get where they're going faster and happier shoppers are more easily converted into sales. Moreover, for Shopify store owners, try uninstalling any apps that you are no longer using as these apps can still put an extra load on the website even if they are disabled.
KEEP IT UP!
Growth is all about experimenting, trying new apps, and executing new marketing tactics. Shopify apps are what make a good e-commerce Shopify store great.
Following the above given ways to get your e-commerce store optimized and take your Shopify store to a new level. Now you have the best ways, it's time to begin optimizing! If you don't what to do, how to start to choose Shopify apps, you can consult this post "10 Best Shopify apps that you must know before starting an e-commerce business".
Get out there, run experiments, and discover exciting new ways to increase your conversions. With the changing time, customer behavior constantly changes, or sellers have to keep up with the latest trends, transforming customer experience as swiftly as customer preferences vary.
Before launching a Shopify store, don't forget to read this to get better: "6 Thing for new beginners Shopify".
Launch your Shopify store now! https://www.shopify.com/