How Shopify Mobile App Can Help You Drive Massive Sales This Holiday Season?
Shopify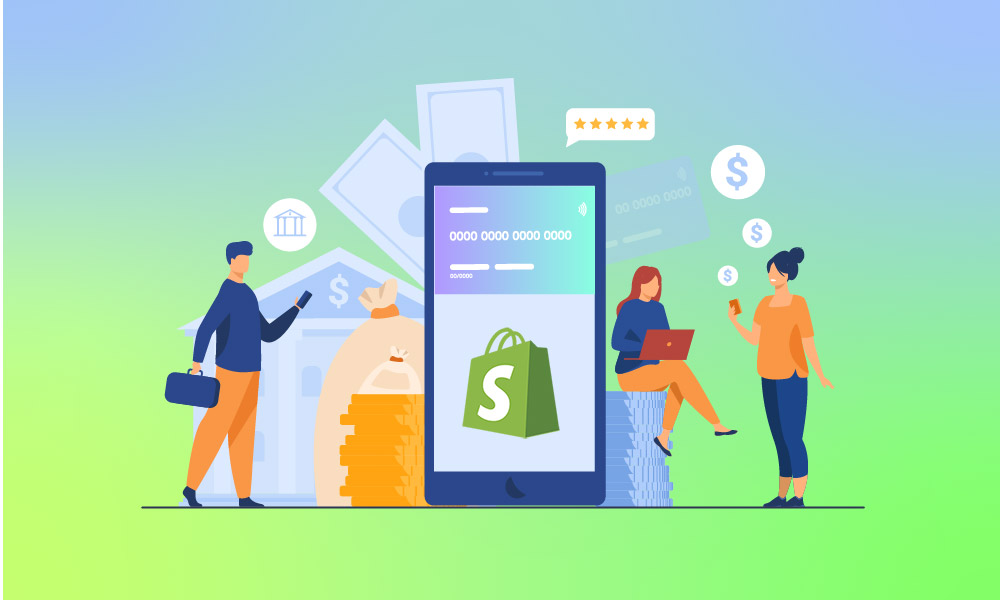 The biggest sales of the year have finally come to town, and for Shopify sellers, there will be no better time to boost up business performance and win massive sales than this time of the year. However, as many Shopify stores are also waiting for this biggest sales season, how can your store stay ahead in this fierce competition? The best practice you can apply this shopping season is to make use of a Shopify mobile app.
The growth of mobile commerce
Mobile commerce or m-commerce refers to all transactions that are done via smart devices, be it a smartphone or tablet. The last few years have witnessed an unprecedented growth of mobile commerce, which is forecasted to take up 72.9% of total eCommerce spending in 2021. This number reveals one thing, that m-commerce is currently one of the leading shopping channels.
Therefore, it wouldn't be surprising to know that 55% of consumers plan to use a phone or a tablet to make at least one purchase during this shopping season. Optimizing your Shopify store to mobile is never an easier decision. Not only should you advance your Shopify store for mobile, but investing in a Shopify mobile app will boost your holiday revenue to new heights, especially when customers now enjoy shopping on mobile more than ever. Let's dive into the most apparent benefits of how the Shopify mobile app can help your store drive massive sales this holiday season.
Start your Shopify 14-day trial with FireApps
Did you know Shopify is now accounting for 20% of the e-commerce business.
Over 2200 merchants open their Shopify store everyday and 50% of them have a repeat purchase. Join them today!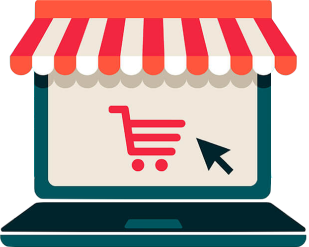 Increase sales this holiday season with Shopify mobile app
1. Increase customer engagement
A Shopify mobile app provides you with many additional features to enhance relationships with your customers that you can't make use of if your store only has a Shopify website presence. A native mobile app includes in-app push notifications that allow you to send real-time notices for customers, even when they are not active on the app. It's entirely possible to send personalized product recommendations based on customers' tastes and shopping habits, and also suggest gift ideas for users when the gift-giving season is coming. A mobile app allows you to track user engagement so that you can better manage product suggestions for customers, so you can set up special collections for the holiday season to promote for customers, which will encourage them to open your apps and engage more.
2. Enhance customer experience
For eCommerce brands, customer experience is the thing that matters most, and no one can deny the most obvious benefit of Shopify mobile app is to perfect customer shopping experience at your store. Native apps provide a faster and smoother buying process on the app that enhances both the speed and convenience that users can't experience on your Shopify website. Shopify mobile app comes with many additional features such as one-page checkout, easy payments, live chat, and order tracking to make the shopping experience easier than ever. When customers might place many orders a day during the holiday season, a Shopify shopping app can make the shopping process much easier for them.
3. Improve your brand image
When all Shopify stores are promoting their brands the same way, it's time for you to go different. Customers are overwhelmed with too many sales and promotions from different brands this shopping season, so a mobile app may create a sense of professionalism and differentiate your Shopify brand from others. Besides, customers tend to link their social media with your Shopify app and share relevant content to their connection, so it obviously can increase your brand awareness. Preparing your app content to be appealing with holiday-themed may be a good practice to make app users engage more and expand your customer base.
4. Attract millennials and Gen Z
The next generation of shoppers now spends most of their free time on smartphones. As millennials and gen Z have a growing interest in advanced technology, it comes as no surprise when they prefer native mobile apps to enjoy a seamless and smooth shopping experience. Besides, as gen Z is believed to be a generation of spenders, it's essential that you satisfy their needs, especially when the shopping season is coming. A well-designed mobile app along with excellent performance will surely attract millennial and gen Z shoppers to spend more at your store on this holiday sale.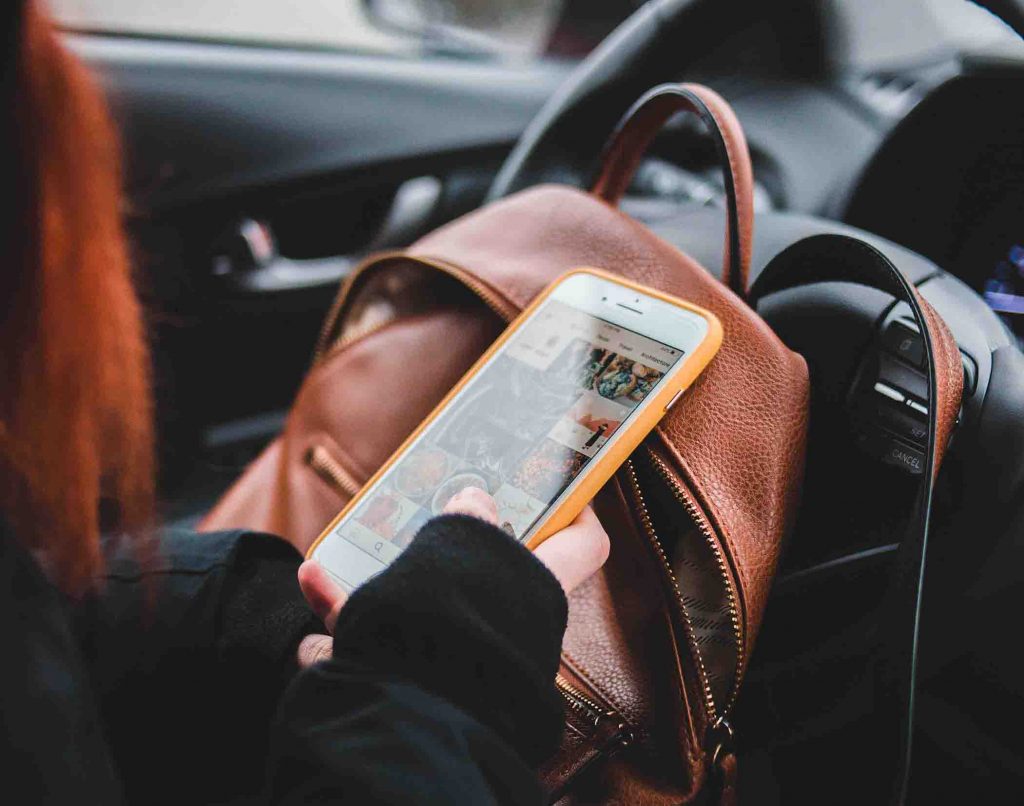 5. Better marketing strategy
With the traditional shopping channels, many promotions and discounts are promoted through email marketing, but there are many newsletters that your customers might never open, and tons of promotional emails go straight into spam without being noticed. When the holiday season is approaching, surely that every store will run different email campaigns to attract customers, and your traditional email marketing tactic not gain much attention.
A Shopify mobile app will solve this issue by sending real-time promotions and hot deals to customers' phones. No matter how many exclusive and special sales and offers you have on this holiday sale, push notifications will notify them.
6. Foster customer loyalty
When customers download your Shopify mobile app, they will surely interact and engage with your business and products to some extend. If contextual marketing tactics like sending special offer notifications, discount offers on wishlist products, and abandoned cart messages are done properly, customers are likely to come back to your app several times and gradually become loyal ones. Offering exclusive discounts for mobile app users on holiday can encourage them to engage with your app and potentially make more purchases.
Time to invest in Shopify mobile app
As the Covid-19 still holds a major presence in our society, it is expected that mobile commerce will continue to grow in the next few years. There is no better time to invest in a Shopify mobile app than this holiday season, and it can benefit your business growth in the long term. SimiCart Shopify mobile app builder offers a complete solution to convert your Shopify store into stunning iOS & Android mobile apps in minutes. All you need to do is simply drag and drop your desired layout or use various attractive pre-built templates. Your Shopify app will come with the latest mobile app features to help you attract, engage, and retain customers better than ever.
Let's find out more about the world of e-commerce: https://fireapps.io/