Best Shopify apps in 2020: The paid apps!
Shopify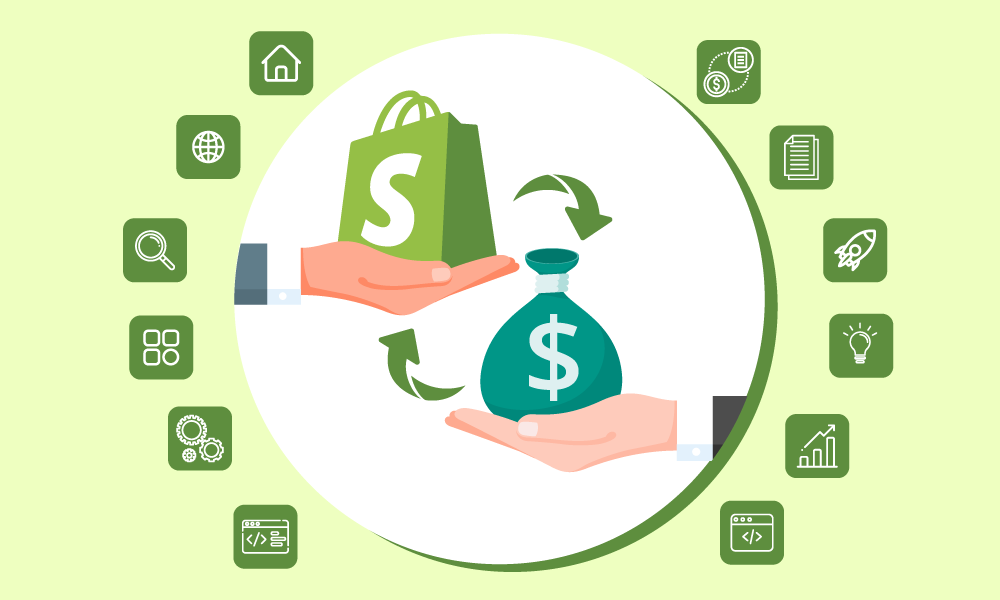 On Shopify Appstore, we see there are hundreds of apps for you to choose. If you are concerned about what functions you may need, you can find about Shopify and Shopify apps.
Many merchants wondered, are the paid apps the best Shopify apps? It can be right and wrong. And this article will help you to define the pricing plan of the app that you are going to use.
We hope that after this article, you can find yourself the best answer, the best Shopify apps yourself to increase your business performance. Let's get started!
Start your Shopify 14-day trial with FireApps
Did you know Shopify is now accounting for 20% of the e-commerce business.
Over 2200 merchants open their Shopify store everyday and 50% of them have a repeat purchase. Join them today!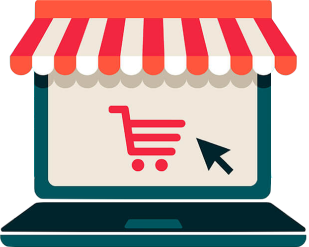 Finding best Shopify apps worth further consideration
While doing a serious dropshipping business, you will notice that using the appropriate will help a lot. More detailed, the good apps will keep your stuff in order, push your processing speed, and save your time.
Finding a good app that works efficiently in the app store is finding a needle in the haystack if you don't know what you are going to do. People will start searching for an app when the task emerges. It is fine but not good because you will don't have time to conduct proper research about the apps that you need.
We suggest you do two things when finding an app to build yourself the set of best Shopify apps for only you.
1. List out the tasks you have to do
This thing should be completed when you are planning your business. Think about what you're going to do with your site, what kind of product you will dropship, how big your scale will be, etc. Trying to list out all these things on the paper will help you keep track of what you are going to do.
At that point, it would make you easier to know what the task will be.
For example, you are going to sell clothes online, you will need to upload a lot of product images on the product pages and your website needs the optimized images. So the task will be optimizing a bunch of images for web-uploading.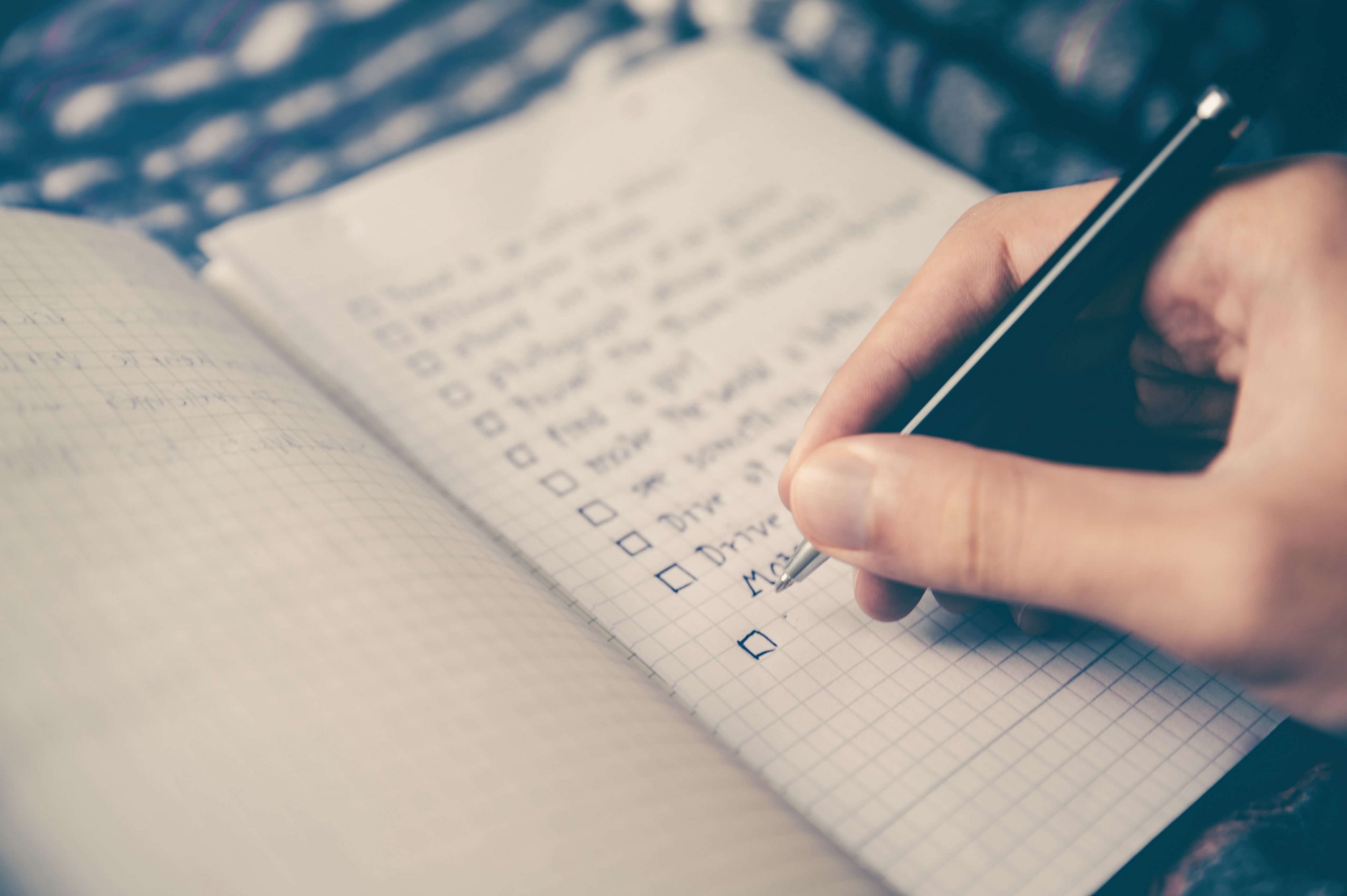 We agree that the primary objective of this task is to optimize the image for the web. The following goal is to do it in bulk action. For now, we will have a clearer image of the app we need, it will be something like "Images SEO automatically" tools, right?
Apply this process to all products you are selling and you will know what you need from the app?
2. Read and listen
When you have the task list in your hand, you can shortlist the apps very simply. But for one particular task, there are dozens of apps that can do so what is the best app for you.
First, read carefully the developer's contents about the app. They will have all the information, benefits, and functions on those contents. Dig in the app description and if you are confused, you can contact them.
Then, you should listen to the others. Join in the dropshipping community, ask for a testimonial about the app. This information source is precious but it needs you to filter. You will know even what the developers never mention in the app store.

After going through these stages, with information, you can draw the table of the app.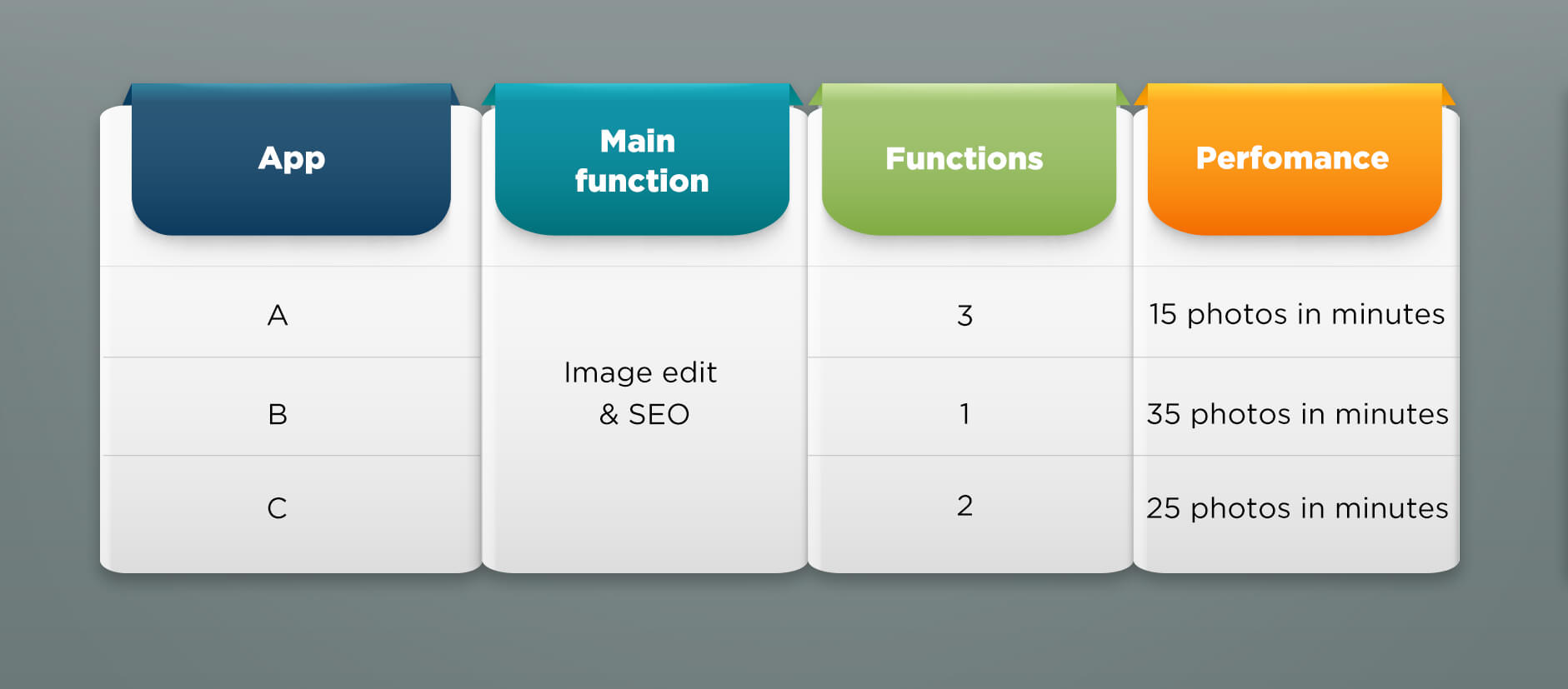 The table above is a simple example. The task here is Images SEO and edit. App B has only one function so you can clear it out though its work rate is the best. App A has most functions but the performance rate is lowest while C has the balance stats. We think you will want app C for your dropshipping site.
In that table, we didn't mention the price because we will go deeper into the paid app in the next part.
Differences between free and paid apps
Yeah! The very first difference between the two types of apps is the charge fee! That means, using the paid will cost you more than the free ones. Most people will make a quick decision right after they find that using apps will cost them an additional amount of money.
Besides costs, the paid and free are quite different.
1. Functional volume
This stat is easy to notice. For some apps, people call it "amount", "workload", "performance rate", etc. However, this functional volume index indicates how many jobs can be done in a time unit.
People are unlikely to think about this instead of the functions. While the functions are involved the question "what the app will do?"; the functional volume answers the question "how much the app can do?"
For that, the free apps will have a very limited amount of tasks or jobs and the paid apps have a more extended functional volume.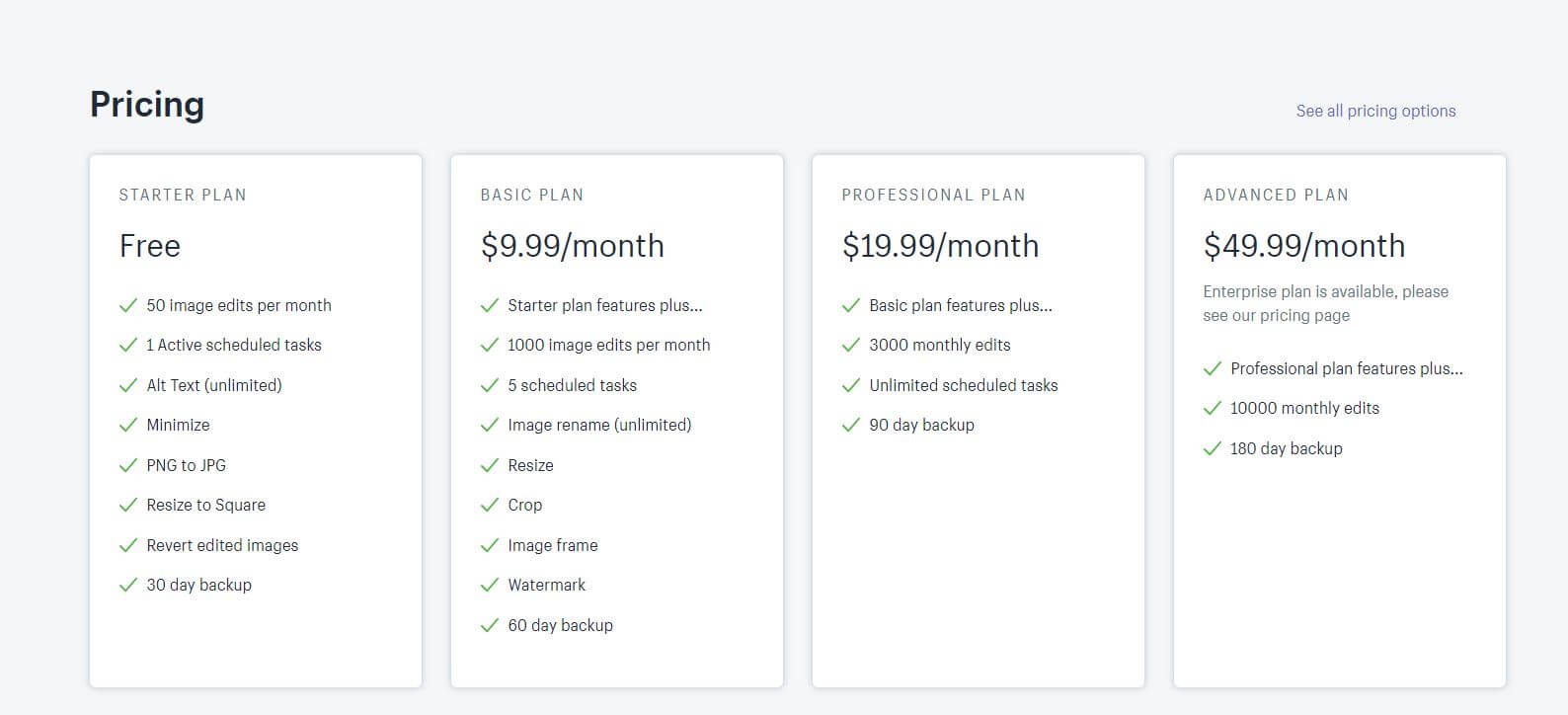 In the eyes of beginners, the Shopify best apps may be the apps that have so many functions rather than the heavy-duty tools.
2. Benefits and Functions
This characteristic is what most people will concern when they are choosing apps and it is the first information that can be seen when searching on the app store.
The paid app always provides more benefits by its functions than the free apps. It means you will find the paid apps have more practical functions like "auto update reviews" (let your testimonial content keep up to date) from Ali Reviews or "research tool" which can help you reveal other merchants' information from Ali Hunter.
Remember what we have mentioned in the previous part? Yeah! It does not matter how many functions developers can fill in their app but it is all about how many are practical?
How do we define "practical"? No one can give the perfect answer but you, the store owner. Because you will run your store and you should know what you have to do. You know the tasks, the objective, the method, and therefore, you know the suitable tool.
In our opinion, we evaluate the best Shopify apps strongly on its practical functions.
3. Support
Working with apps is working with computer programs. There will be a lot of errors occur while using it. This is a fact and there is no free-error app that has ever existed.
You have to make it clear that you will confront crashes even if you are using the best Shopify apps.
You can not request the bug-free app because it is more complicated than we can think. So let's think about Customer support. The services are always provided by the paid apps' developers with 247 best-quality coverage.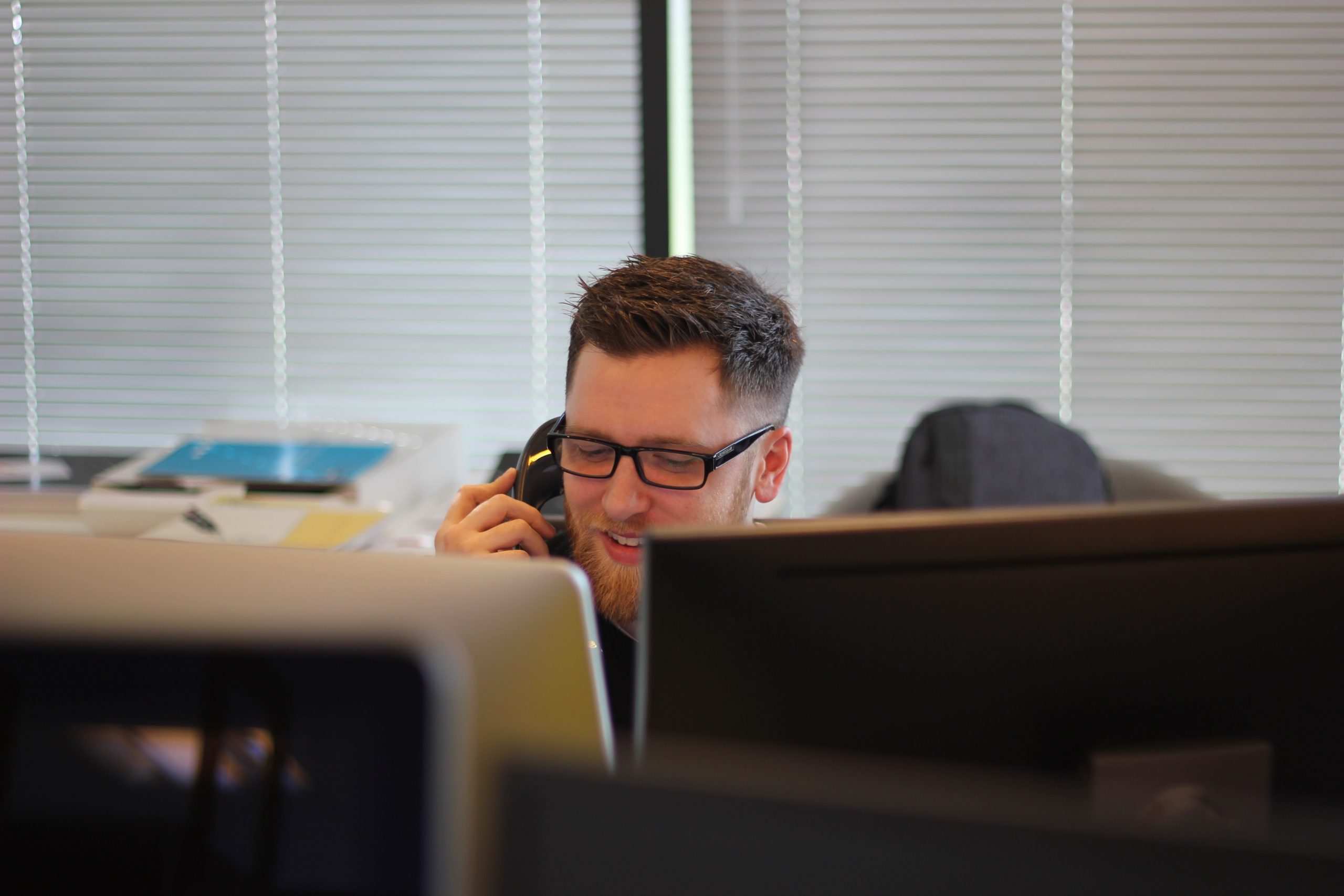 With the premium customer service from those developers, you can report any bug, any crash at any time. What does it mean? It means your store performance will be reduced by interrupting risk as much as possible.
For some paid apps, you can even request the custom plan for you. We think when you can use your plans, which are designed for only your store, these will be the truly best Shopify apps.
Why you should choose paid apps over the free ones
Do you wonder why you should choose paid apps over the free ones? There are a lot of best Shopify apps that are free to use, however, we still recommend you to use paid apps.
There are two main reasons:
1. Store will get bigger
When your store gets bigger, there will be more data, stuff, and tasks that have to be done. That means you will need a bigger capacity app. That will be the time you need the paid apps.
However, don't wait until that need emerges. It is too late because you will take much time to get familiar with the new apps so if you know the store will get bigger after time why don't you use a paid app in the beginning.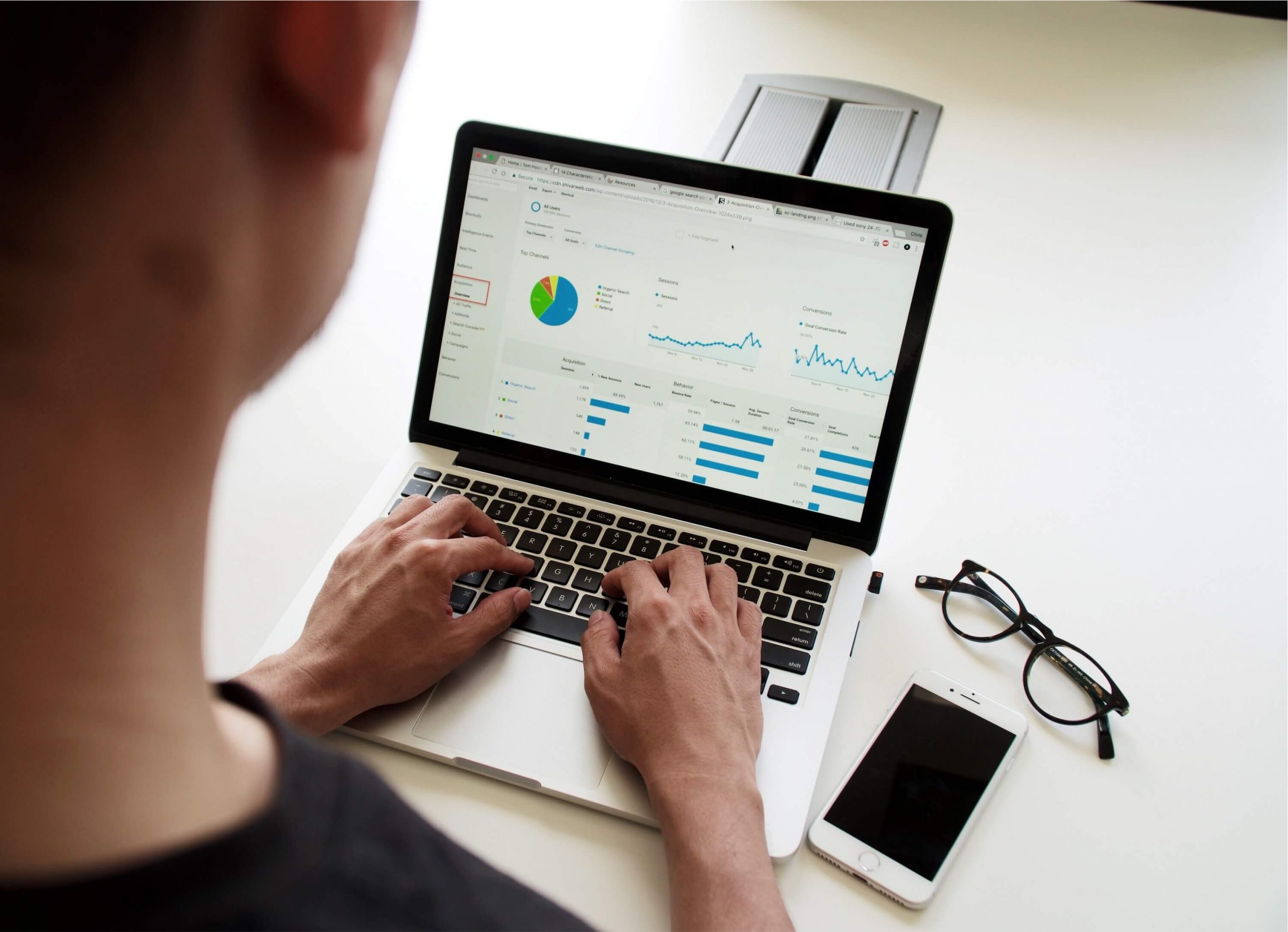 For example, your clothes store has 400 orders per week on average. You will need the email apps that can send emails to about 500 contacts per week.
Or your store has 100 products and each needs 3 photos on the page. If you are going to use an app to SEO edit those photos in bulk, you should choose the app with a functional volume of about 300 photos.
In some cases, people will need some exotic features that only available in paid apps like unlimited image SEO edit, set up customer contact list by attribute filters, etc.
2. You always need assistances
As we mentioned before, the computing programs always have its error risks. Therefore you always need decent assistance while using apps, which are provided by only the best Shopify apps' developer.
Let's assume that you are using the free dropshipping process app to process orders. Unfortunately, that night the app crashed and though you have contacted customer service many times, there was no answer or solution at all. Days after, they called back and the problem had been solved but the abandoned carts could not be recovered anymore.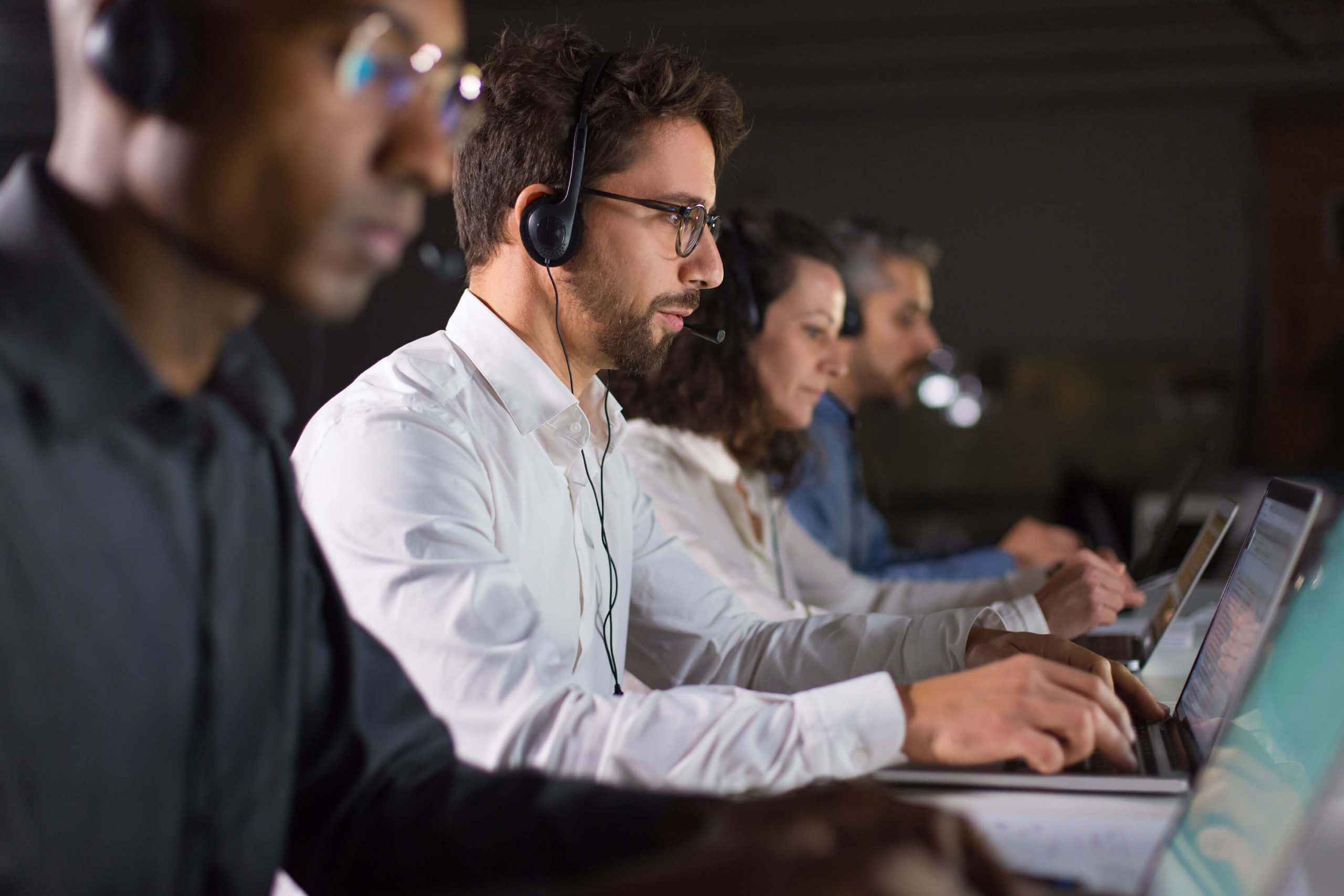 Because your business matters so don't let the weak customer service interrupt your store.
What are the best Shopify apps for you?
After those discussions, we think we should have a brief recommendation for you to pick out the best Shopify apps.
Draw a table again for us to evaluate the apps stats.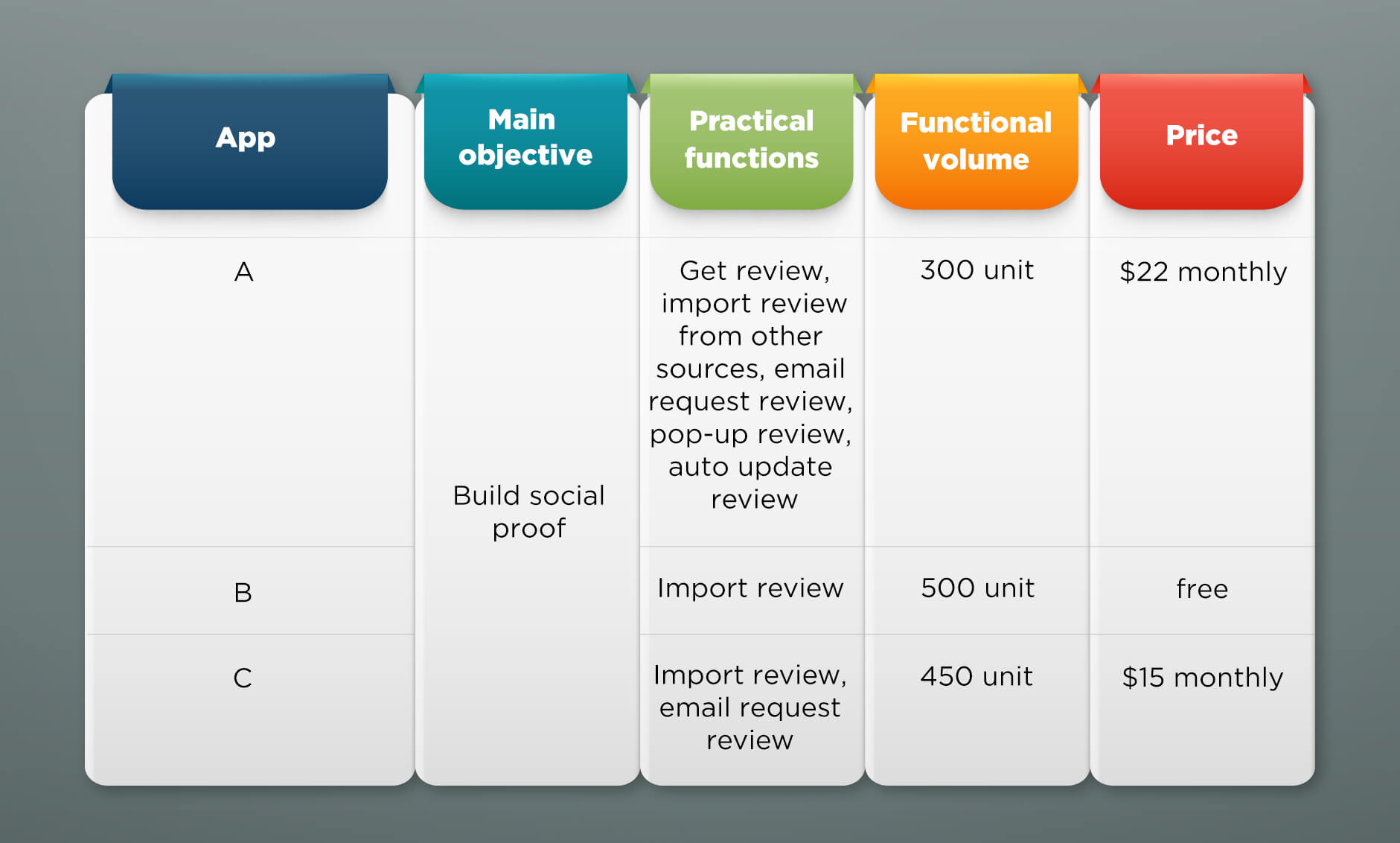 Okay, we imagine our shortlist for review app has 3 best nominees. The main objective is to build the social proof through getting reviews.
At the first look, the app B seems to be the best choice with the best functional volume and free plan. However, it has only one practical function while its opponents have more. You can see that paid A has the most practical functions and for that reason, it will be the best Shopify app to pick.
Why? The more practical functions an app has the more functional volume value will be. By getting reviews from different sources, app A can create better social proof by the diverse types of testimonial content. At this point, app A can reach the goal (social proof) more accurately than others.
Finally, because the best Shopify apps depend strongly on your and only your needs. Who knows what is your need better than you?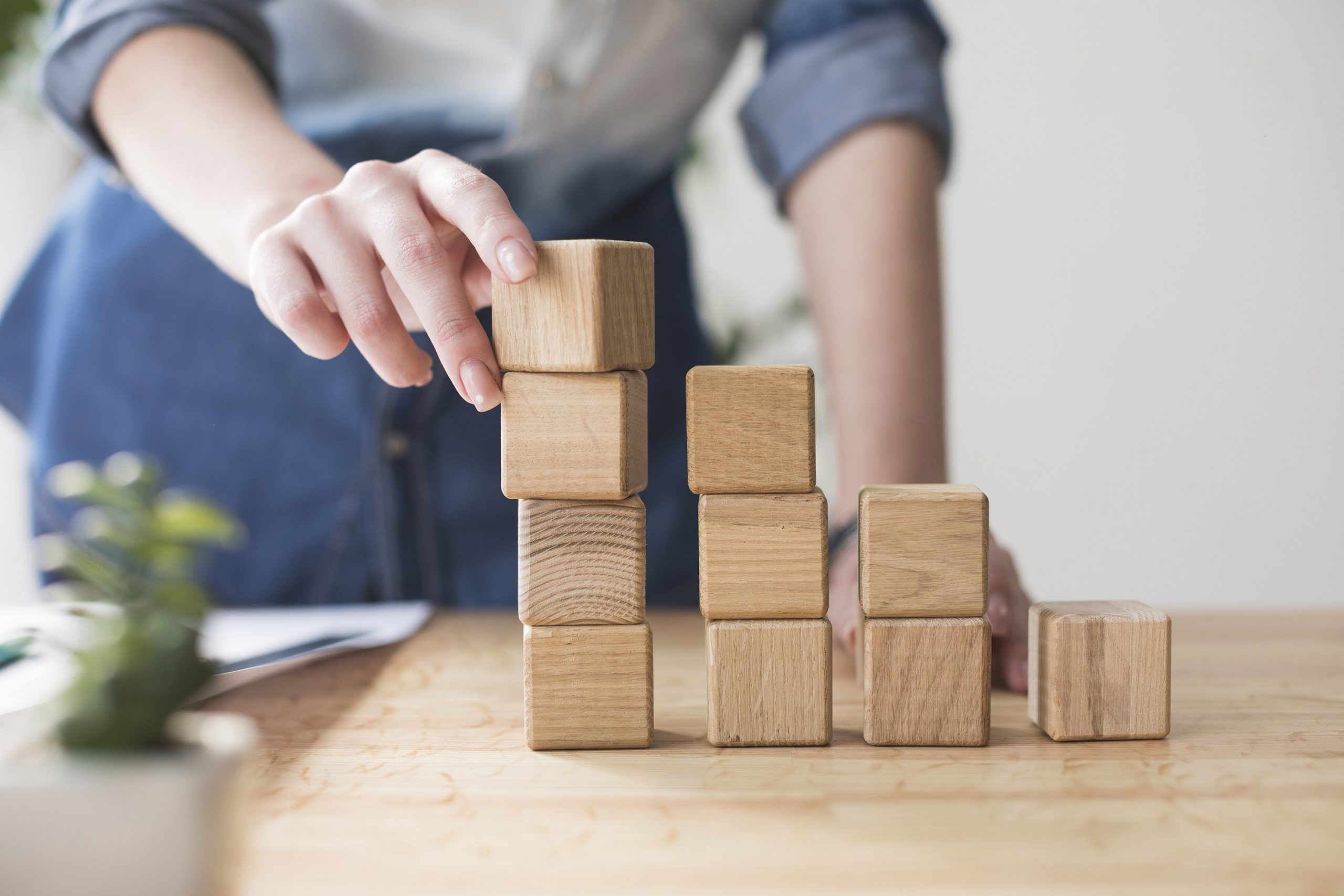 So let yourself think about your needs, shortlist the app, read the app description, listen to others, draw a table, and give yourself a chance to try. In the end, we think it is the best method to find out the best Shopify apps for only you.
If you want to learn more, then click in the article about best Shopify apps and dropshipping.
Launch your Shopify store now! https://www.shopify.com/