Top 10 Best Selling Shopify Products For 2022 And How To Market Them
Shopify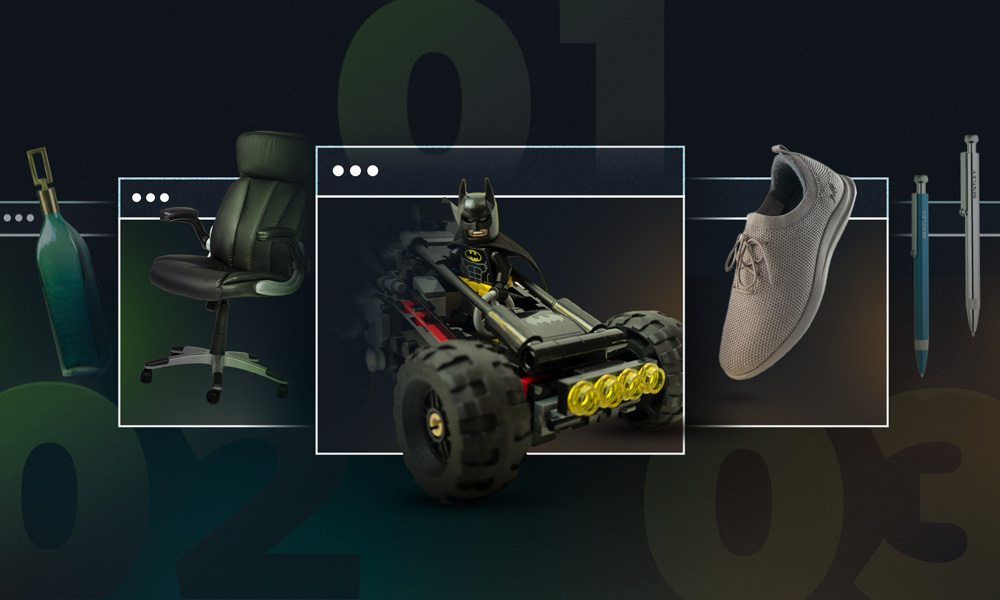 The e-commerce market is ever-evolving as the demands in the market are continually changing. With passing time, different commodities rush to the top of the list that garners trending products. Understanding the demand of the market and being able to provide your audience with such products would definitely make you an outstanding seller.
Learning, and at times deciphering, the trends of the market is the most important step you can take as a seller. It would promote e-commerce while also benefiting you.
Always remember, best selling products are unique, nominally priced, and have value for money. Here's a list of Shopify best selling products that are currently trending in the market.
Start your Shopify 14-day trial with FireApps
Did you know Shopify is now accounting for 20% of the e-commerce business.
Over 2200 merchants open their Shopify store everyday and 50% of them have a repeat purchase. Join them today!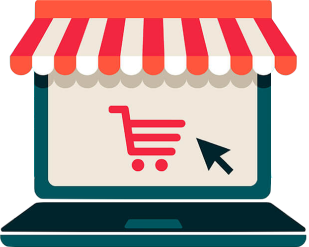 Best Selling Shopify Products in 2022
For your ease, we have made a list of the top best selling products on Shopify. These products will soar even higher in the upcoming year, so this article is a potential heads-up for all you ecommerce fanatics.
1. Toys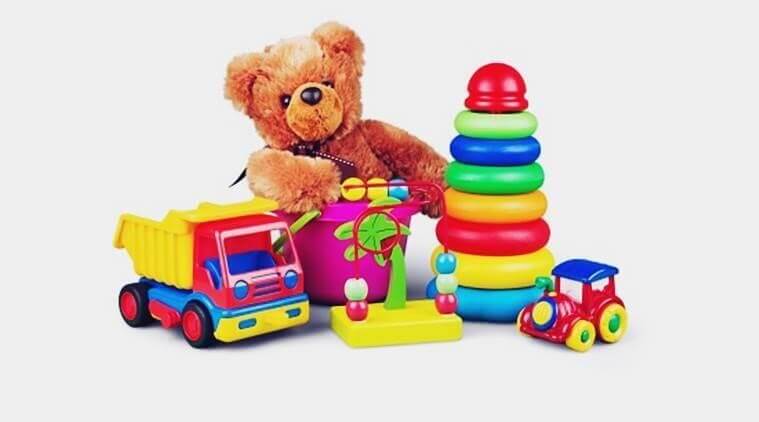 A booming industry, toys are currently a top trending product in the e-commerce market. Board games and puzzles, dolls, sports toys, arts and crafts, and building blocks are included in the list of toys that are currently being sold at online platforms. Toys have always been a necessity to keep children engaged for their cognitive growth. Parents tend to get their children toys that would be entertaining for them but hold some learning at the same time.
How to Market: To market these products, sellers should create engaging posts on social media that would entice children into making their parents purchase the item for them.

2. Office Chairs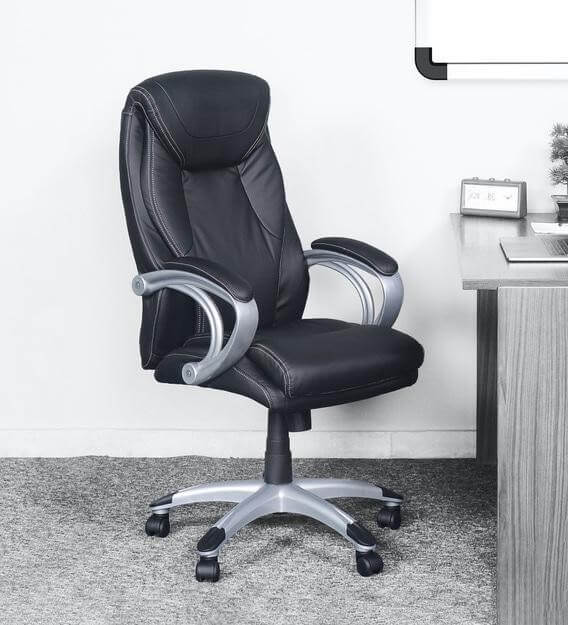 The onset of COVID-19 has definitely shakin things up a bit, especially the corporate sector. Work-from-home (WFH) has been a major trend so far that companies are adhering to keep the employees safe but the work going.
In such a scenario, office chairs seem like a necessity for those who are pursuing their jobs from the comfort of their homes.
How to Market: Since the target market includes adults, Google, Facebook, and Instagram seem like the best platforms to run ads on. These platforms are approachable to a majority which means that the ad would be reaching the targeted market. Such marketing would definitely bring about a hike in sales.
3. Shoes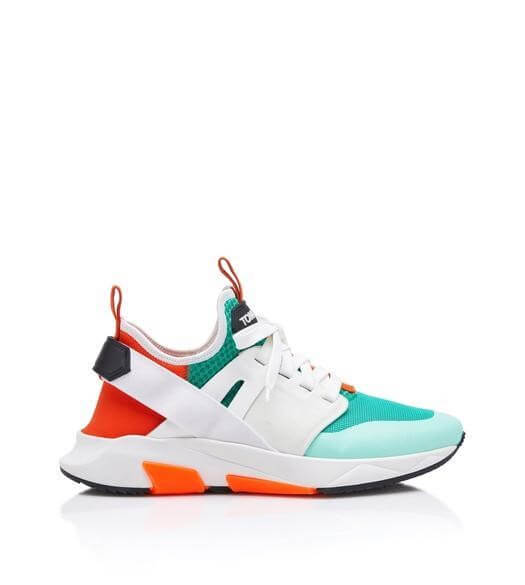 Footwear is definitely a necessity and with growing trends, a lot of people gravitate towards footwear that is comfortable but also stylish. Shoes are one of the most sold products in the world and the trend is expected to continue in the upcoming year.
How to market: Shoes are an easy product to be marketed. Your best bet is getting Instagram models to showcase the product you're selling on their page through paid promotions and partnerships.
4. Decorative Bottles: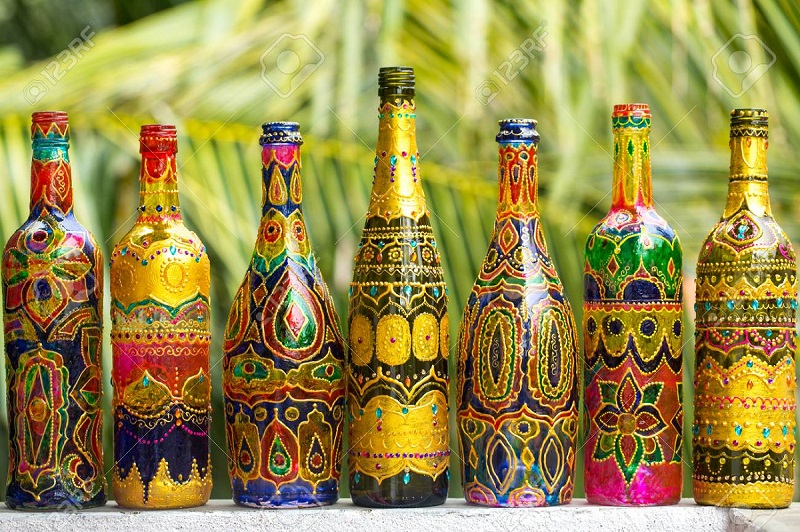 Commonly showcased by lifestyle bloggers, decorative bottles are now becoming a demand in the ecommerce market.
People who wish to add a homely touch to their houses gravitate towards decorating their houses with such items. Glass jars, vases, and urns are used as decorative bottles and are being sold online. It definitely is going to be a bestselling Shopify product next year.
How to Market: Properly showcasing these jars through Pinterest-grade photography would garner a huge audience if you're interested in selling these decorative bottles. You could always create your own store here on Shopify.
5. Pens and Pencils: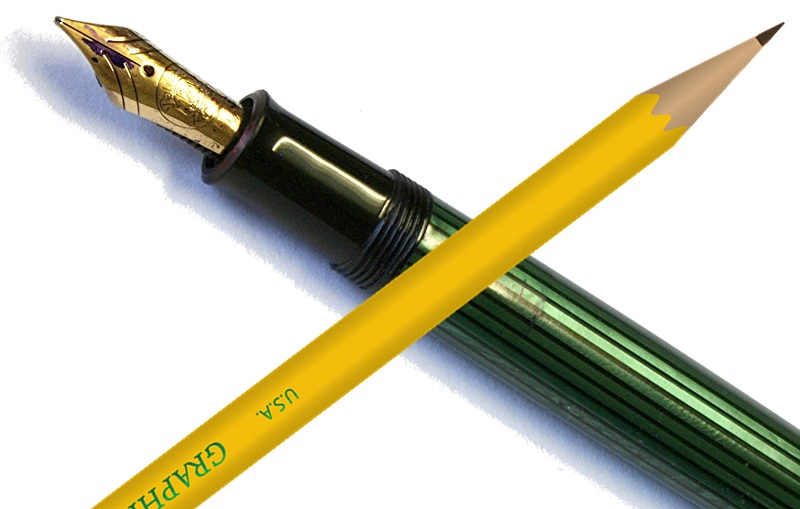 Another best selling product on Shopify for the next year is stationery, primarily pens and pencils. The innovative styles of pens and pencils that are now being seen in the market have proven to be helpful for people, especially students. This is the reason why the demand in the market has significantly grown.
How to market: Google should be your go-to platform for marketing of pens and pencils. These advertisements have yielded a huge support from the audience in previous years as well.
6. Drills: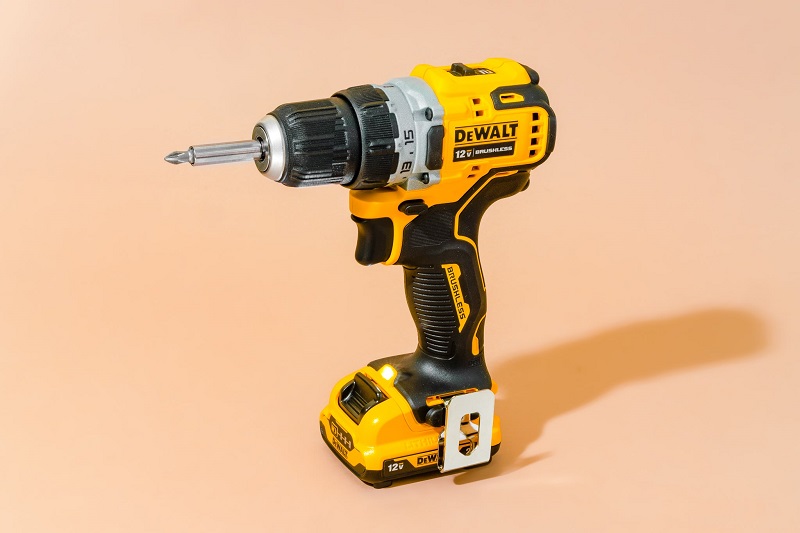 Drills and other home improvement tools are a necessity for everyhousehold which explains the demand that has been created in the market. It is definitely going to be a product that would move the market.
How to Market: SEO marketing has been a great way to sell home improvement items in the past as well. Your drills would sell like hotcakes if you manage to land yourself some solid marketing content.
7. Bras: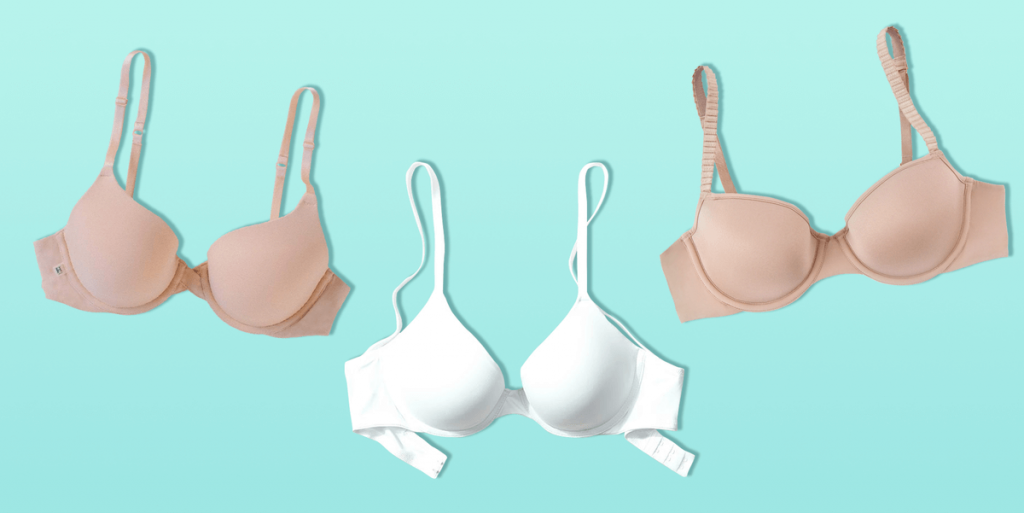 Bras have always yielded a high profit for sellers as the demand continues to grow everywhere. The target audience is not limited for this product as it ranges from adolescent girls to aged women.
How to Market: Marketing bras is going to be fairly easy. All the seller has to do is create advertisements that would portray their product as the greatest in the market. Instagram paid partnerships are also a great option for those who are willing to invest.
8. Motor Vehicle Parts: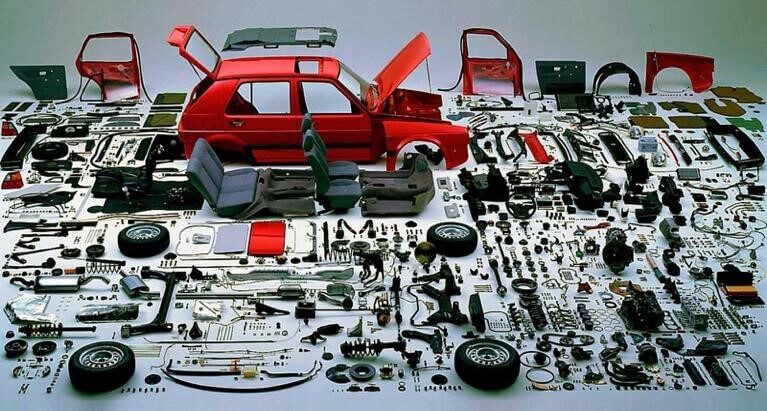 This Shopify best selling product has been seen to be doing well in the market. The ecommerce industry has seen a huge demand for motor vehicle parts, especially in the first half of the current year. This trend is expected to continue well through the next year as well.
How to Market: Car blogs and sponsorships at car shows is a great way to get the word out there for your business.
9. Cutters: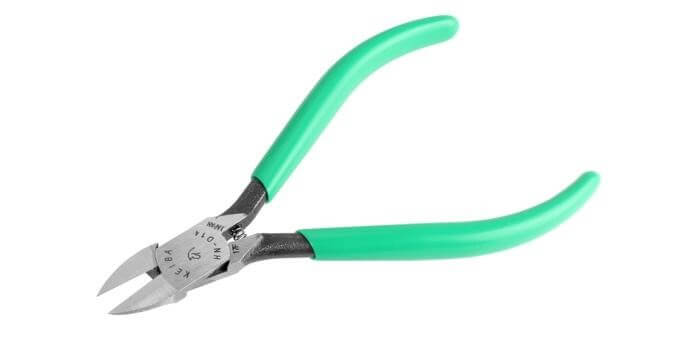 COVID-19 has allowed people to have a breather and explore their creative side as well. The demand for cutters during this time has increased significantly as people give DIYs a shot.
How to Market: Choosing the right keywords could help you hit the jackpot. You would garner a huge audience in no time if you are able to have the right sort of marketing content for your product.
10. GPS Navigation Systems: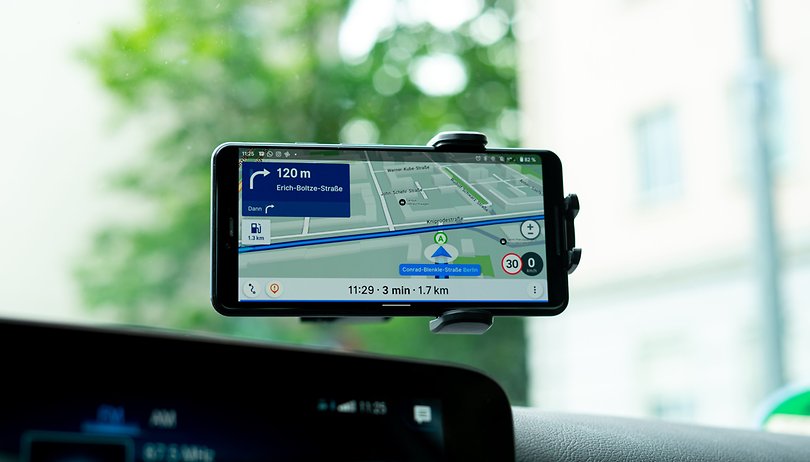 The requirement of this product stays consistent throughout the year. The automobile industry is huge which means that other accessories that have now become a necessity are also in high demand.
How to Market: Sponsorships at car shows and Facebook advertisements is a great way to increase sales for this product.
Conclusion
Understanding the market trends is the first step to having a successful time selling products. Sales could be magnified through proper marketing and advertising, but also by knowing the demand of the market. The aforementioned 10 products are likely to be the best selling Shopify products in the upcoming year. There would be a huge demand for these products in the market in 2022. Needs of the sellers would be met by having a sustainable audience to support their e-commerce business. We hope our marketing tips help you in the future and you are able to procure the goals you have set for yourself.
Let's find out more about the world of dropshipping at: https://fireapps.io/