What Is A Shopify Guru? How To Be One?
Shopify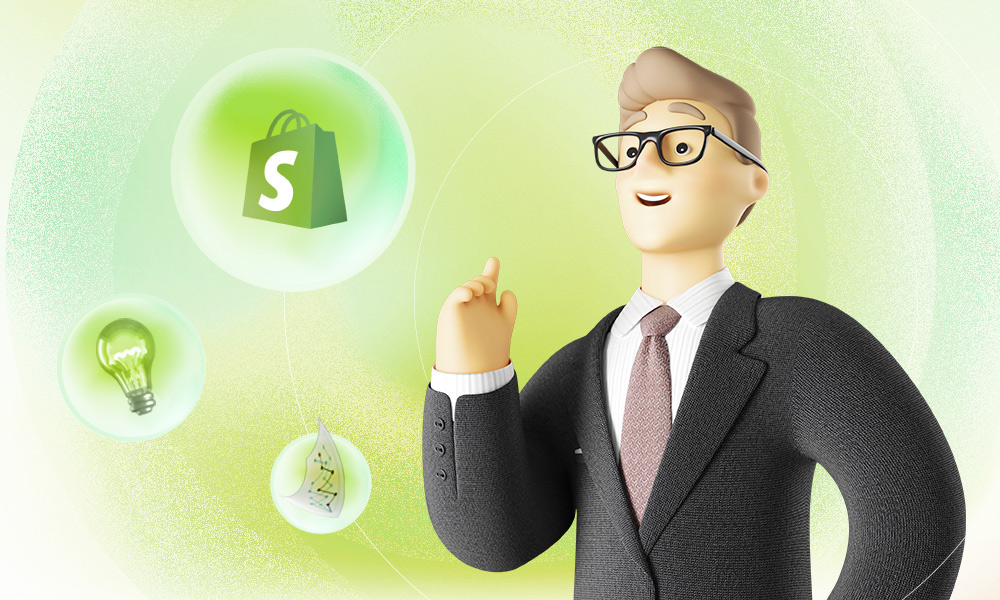 With passing time, jobs of different nature are being introduced in the market that require different set of skills and expertise. Such one job is that of being a Shopify guru. Shopify – the ecommerce website, require a group of trained individuals to take care of their customer's queries.
Being a vast network that serves as a platform for merchants from all around the world, it is only natural that sooner or later, one of them would run into a problem or require assistance with one thing or the other.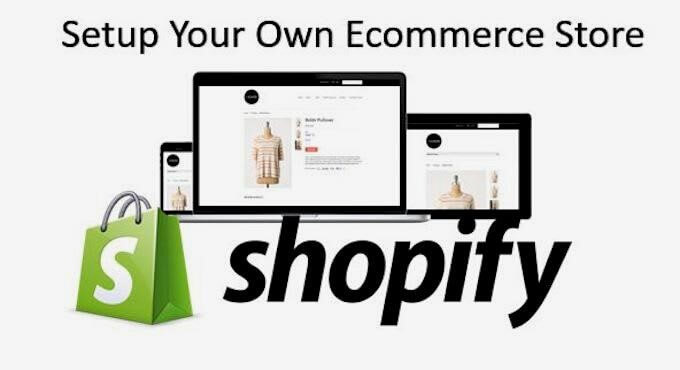 What is a Shopify Guru?
A Shopify guru is an individual from Shopify's customer support service whose only job is to work with merchants. Their job is not defined to just one task, rather it ranges from helping merchants create an account to helping them setting up a mode of payment.
Start your Shopify 14-day trial with FireApps
Did you know Shopify is now accounting for 20% of the e-commerce business.
Over 2200 merchants open their Shopify store everyday and 50% of them have a repeat purchase. Join them today!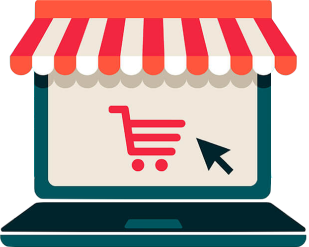 Shopify has developed an outstanding team of customer service representatives, who are called Shopify Gurus, to bring ease into the lives of merchants.
It is natural to have questions or get confused when one intends to carry put business over a website. This is when you reach out to a Shopify guru to get you out of a jiffy and arrange a quick fix for you.
What is the Importance of a Shopify Guru?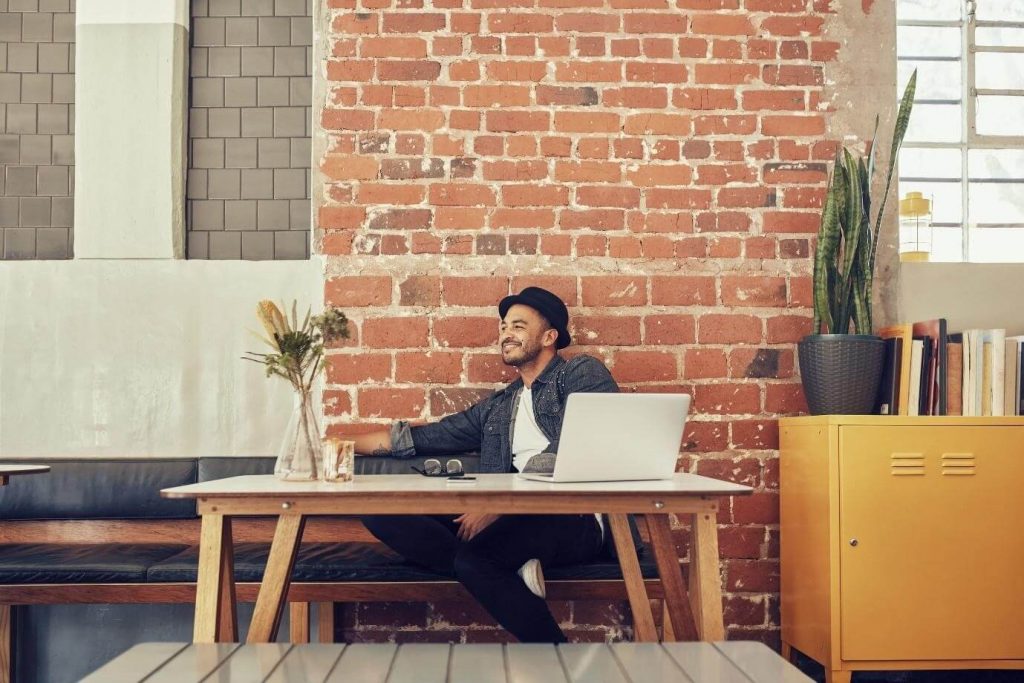 Gurus are well-rounded and fully-equipped individuals who are well aware of the problems their customers might face and know their way around them. The job of a Shopify guru is quite important to the company as it is their skills and expertise that make the merchant stay.
Whether the merchant need help with troubleshooting, requires technical assistance, or needs to understand how to work their way around the website, a Shopify guru is readily available to help them.
The role of a Shopify guru requires a lot of patience and understanding but is, at the same time, rewarding. Shopify gurus are aware of the impact their jobs have and how they are helping the company in maintaining a decorum.
How To Be a Shopify Guru: A Step-by-step Guide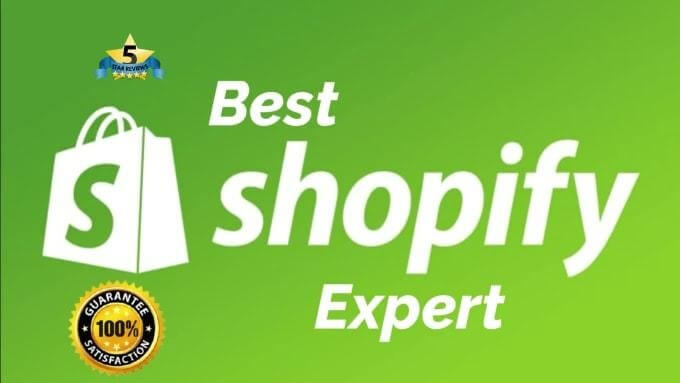 Below is a step-by-step guide for those who might be interested in becoming a Shopify guru.
Learn Shopify Help Center: To prepare yourself for the task that lies ahead, you need to be completely aware of company and its working. You need to accustom yourself to the target market of the company. This audience is whose questions and queries you would be sorting out in the future. Make yourself understand the issues that could arise and learn different ways of dealing with them. All of this can be done through the Shopify help center.
Become a Business Coach For Merchants: Think of a Shopify guru as a business and financial advisor for the merchants. This may assist you in understanding the importance a guru's job has. For this purpose, it is important that the guru is a smart individual who understand the gravity of the situation. Different business seek out advice and plans from a Shopify guru.
To really get in the groove, you need to have the mindset of a business coach who can aptly help their merchants make decisions that would ultimately benefit the business.
Choose An Area To Master: Now, being a Shopify guru does not mean you become a Jack of all trades. You need to identify an area that falls in line with the skills you have to offer. After the identification process is complete, start working in that area and master it. You should be aware of all the problems that could arise in this area and find ways to tackle them. This can be done through three simple steps.
The first is to know your strong suit. You can only excel in the area where you are already well-equipped with the skills required.
After doing so, you can then start gaining more knowledge about it. There are many platforms that could assist you in gathering the right kind of information for this area.
Your third step should be gaining a little experience. Understanding something in theory and then practically executing it are two completely different things. Which is why it is important you gain some experience before you feel fully ready to be in the field.
Create Your Shopify Portfolio: Your Shopify portfolio is, potentially, your resumé. To garner an audience for yourself and find the right kind of customers, you need to identify and mention your skills on your Shopify portfolio. People can reach out to you if they feel like you are the right person for them and their queries.
For this, add all your previous skills to the portfolio, but at the same time, continue learning in your area. This is going to grow your skillset and increase your level of expertise.
Continue Learning New Updates: The learning never stops. As explained before, once you are aware of the area you can master in, you should learn and gain more knowledge. This includes being aware of the newer updates that are added to Shopify. You need to be up-to-date with everything around you so you assist the plethora of merchants waiting for your guidance in a more appropriate manner.
Top Shopify Gurus To Follow:
Here is a list of top Shopify gurus to follow. Their work would keep you in line with your goals and help you how to become a Shopify guru.
1. Kevin David: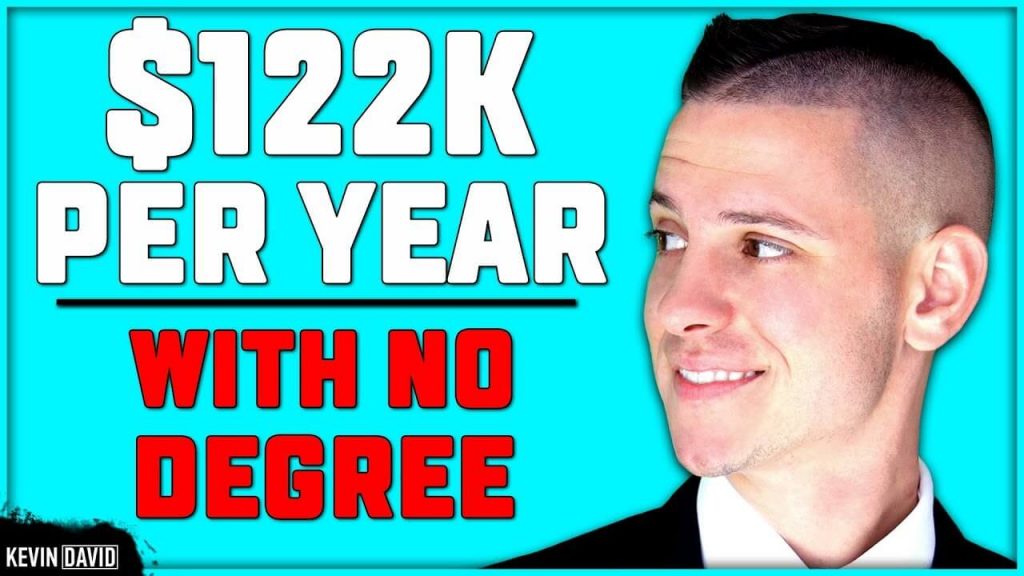 Kevin David is a Shopify guru from the United States. He offers courses for all learners in which he focuses on different skills and expertise for his students to learn. His courses range from anywhere between $997 to $1997, depending upon the course you choose. Through these learning courses, you are given the opportunity to learn from Kevin David himself and help you build yourself as a successful Shopify guru. Kevin David also gives conferences worldwide and is on the constant look out for ways to create more learning opportunities for people.
2. Franklin Hatchett: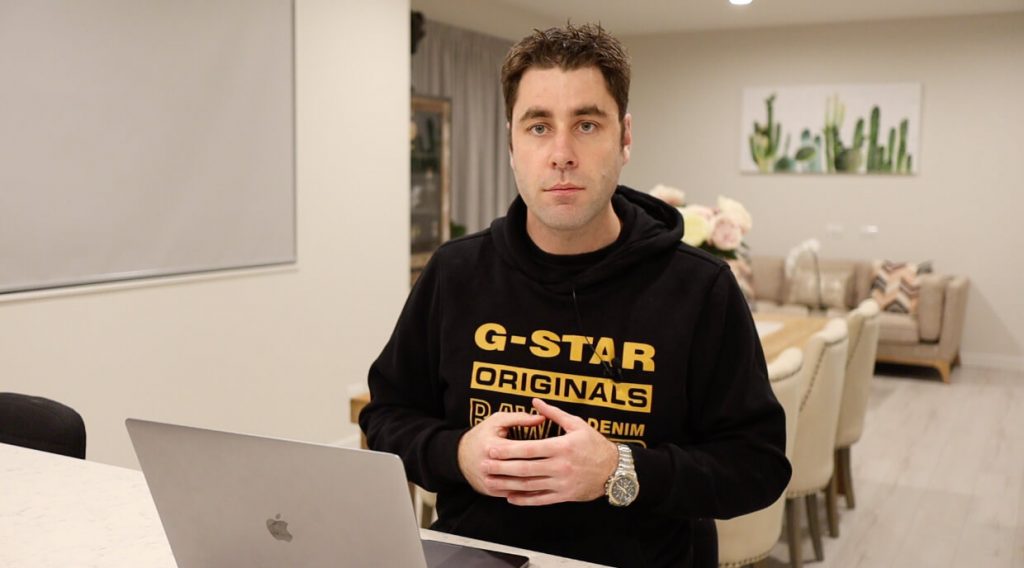 Franklin Hatchett is an expert from the New Zealand who is known for his immense knowledge and expertise around the ecommerce platform. Franklin offers courses and professional training in very nominal prices which is why he has now become a household name. His courses cost $197, which gives access to around 150 videos made by professionals (Franklin Hatchett and his professional team) to give you as much knowledge as they can. His content is focused more towards beginners.
3. Tristan Broughton: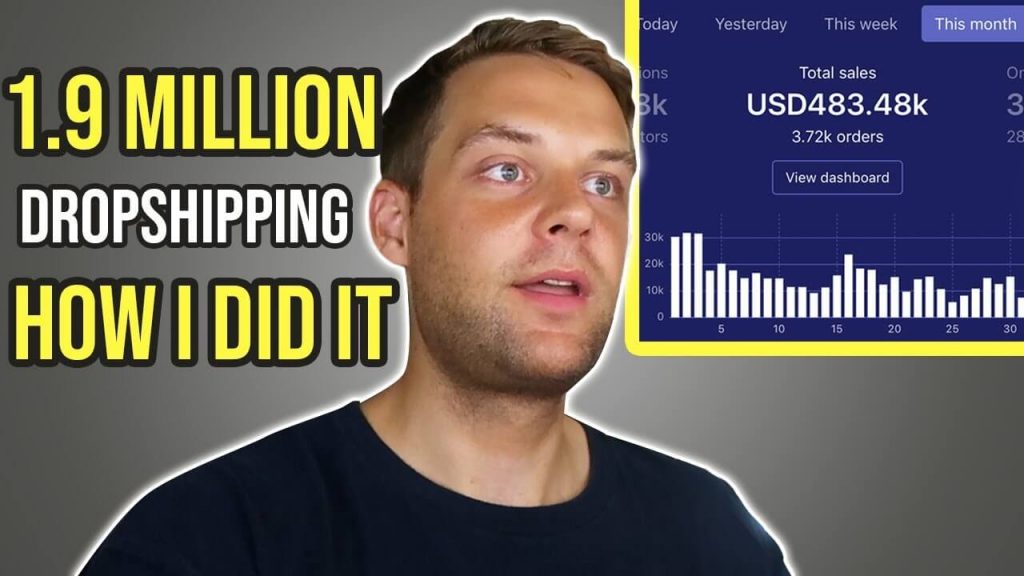 Tristan Broughton, from Australia, provides a platform for people who wish to grow their skillset by learning more about the website. His content is for those people who are already on an intermediate stage of learning and have some previous knowledge about the website.
Key Takeaway
Being a Shopify guru is not a hard task at all. All one needs to do is start learning information in the right direction and continue learning. At the end of the day, no matter how challenging the job can be, it is immensely rewarding. Helping merchants around their problem is satisfying.
So, next time someone asks you "What is a Shopify guru?" or "How to be a Shopify guru?", you can reiterate this article to them.
We hope you learned a thing or two. Good luck for your professional journey.
Let's find out more about the world of e-commerce: https://fireapps.io/