What is Shopify? How does Shopify work?
Shopify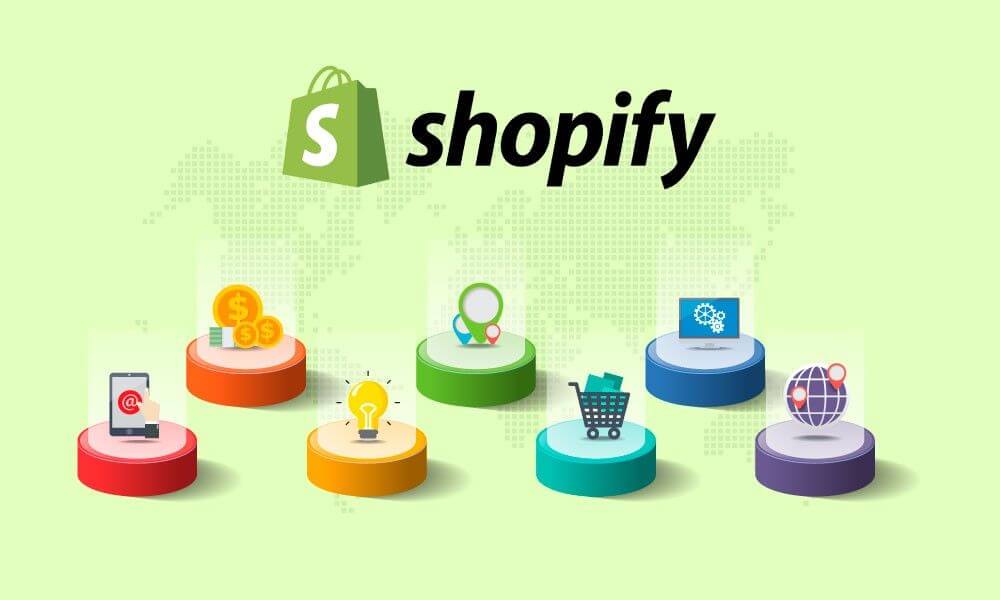 What is Shopify?
1. Overview
Shopify is an ecommerce platform that allows you to build your own store both online with your website and offline with Shopify POS. It has all the features that help everyone from beginners to experts to build and grow their own store.
Everyone can test it out by signing up for a free 14-day trial account. During your trial, you are eligible to build your own store, test out free apps and if you are lucky, you will make your first sales. Cool? Shopify pricing starts at $9 a month only if you choose the Lite plan. However, most beginners started out with a Basic plan of $29 a month. As you grow, you will want to upgrade your plan to Advanced or Shopify Plus to meet your and your customers demands.
2. Shopify Lite
Shopify Lite is the most affordable plan that allows beginners to sell products on an existing website. If you already have a website that isn't hosted on Shopify, sell with a Buy Button without Shopify's hosting. The $9 plan also allows you to use Messenger chats, sell both online and offline and send invoices as well.
Start your Shopify 14-day trial with FireApps
Did you know Shopify is now accounting for 20% of the e-commerce business.
Over 2200 merchants open their Shopify store everyday and 50% of them have a repeat purchase. Join them today!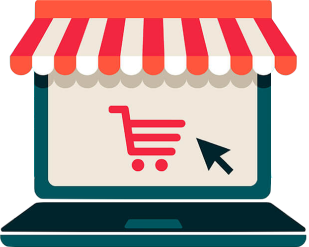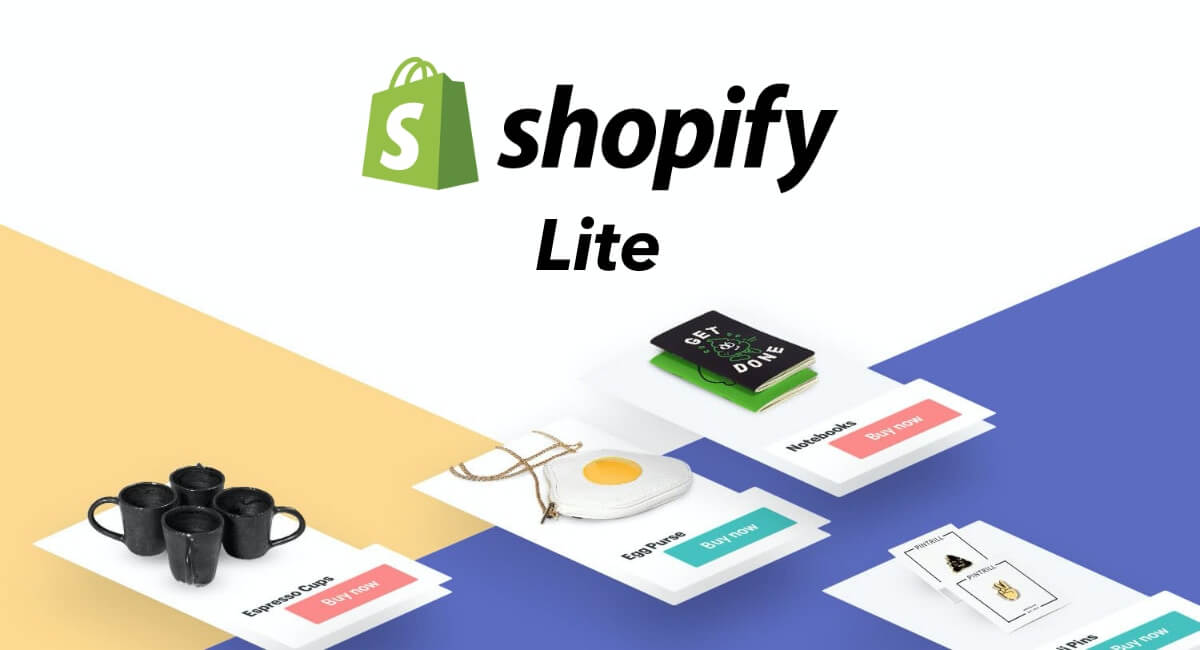 3. Shopify POS
If you are selling offline then choose Shopify POS (Point of Sale). With POS you can sell your products at your physical store, trade shows, or other in-person events and accept payment with your mobile device.
4. Shopify Plus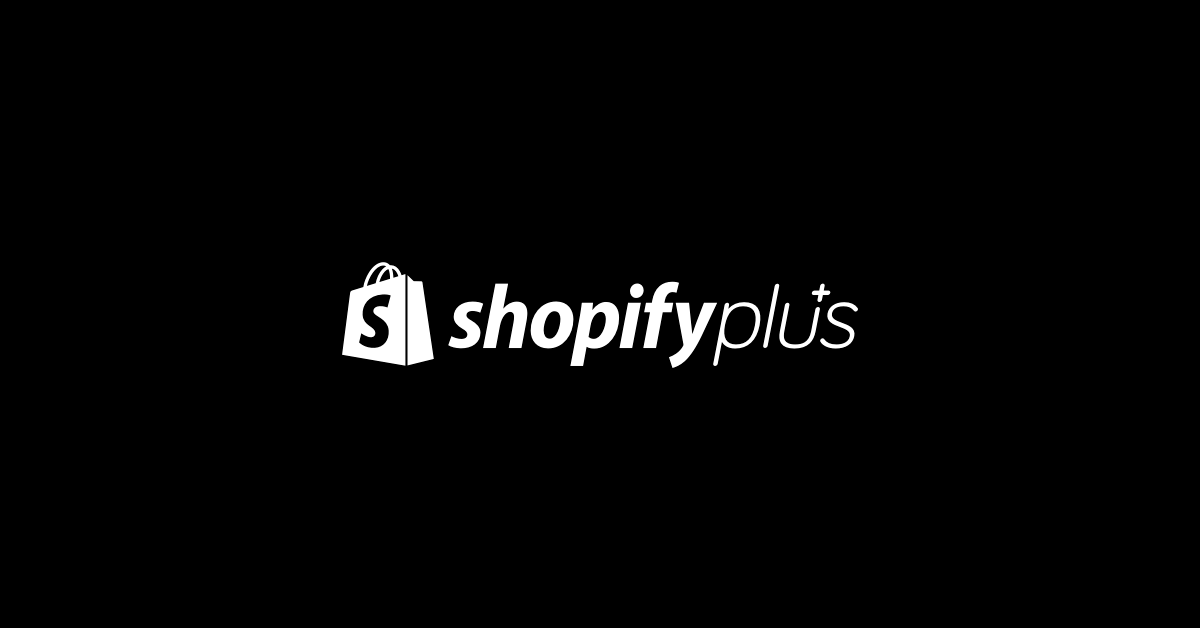 This plan is for larger businesses with annual revenue of at least $500,000 as you will have to pay $2,000 or 0.25% of eligible transactions monthly. Shopify Plus is known for its elegant, simple and easy to use. This plan also comes with premium features like unlimited transactions and automation tools to help you optimize your store.
Pros & Cons of Shopify
1. Pros
1.1. Easy to start
Anyone can open a Shopify store. It won't be easy. But it's a lot easier than it was to build an online business 15 years ago. Did you know that merchants had to mail in checks to Amazon when it first launched? Shopify is leading the initiative of lowering barriers to ecommerce and that is why it attracts thousands of new merchants every year.
1.2. Free Themes
Building a new website takes time, money and effort. With Shopify, things become a lot easier. Shopify provides you with a free theme that you can customize the way you want. This is why Shopify is ideal for beginners wanting to test it out.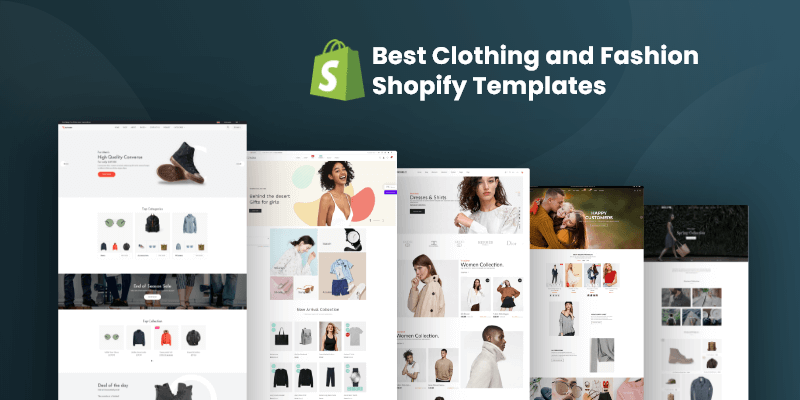 With Shopify, you can choose your favorite fonts, change the color scheme, add your own pictures and more. There are also thousands of ecommerce-themed stock photos you can choose from taken by Shopify photographers. You can find them in the "free images" section of your Shopify theme. It sounds crazy enough but it's real.
1.3. Shopify is on Cloud
It's a huge advantage if you ever experience the pain of hosting a website on a server. It's not only costly but it's also very troublesome as they crash at the time you won't expect. Imagine how costly it would be if your website crashes on Black Friday? Being on cloud, the odds of your website being down are rare, allowing you to focus on running your business.
1.4. Affordable
There are costs associated with running a business. You'll need to pay for products, marketing, domains, and of course Shopify. However, Shopify has a pricing plan for everyone. If you are just starting out choose Shopify Lite for $9 a month. As you grow, you can easily upgrade to higher plans to support your business.
1.5. Tons of Apps
There's literally an app for almost everything in the Shopify App Store. You'll find a countdown timer, background image remover, user generated content, localization… While most are paid apps, you can easily find a bunch of free apps as well. So be sure to only add the apps that are actually necessary for your business.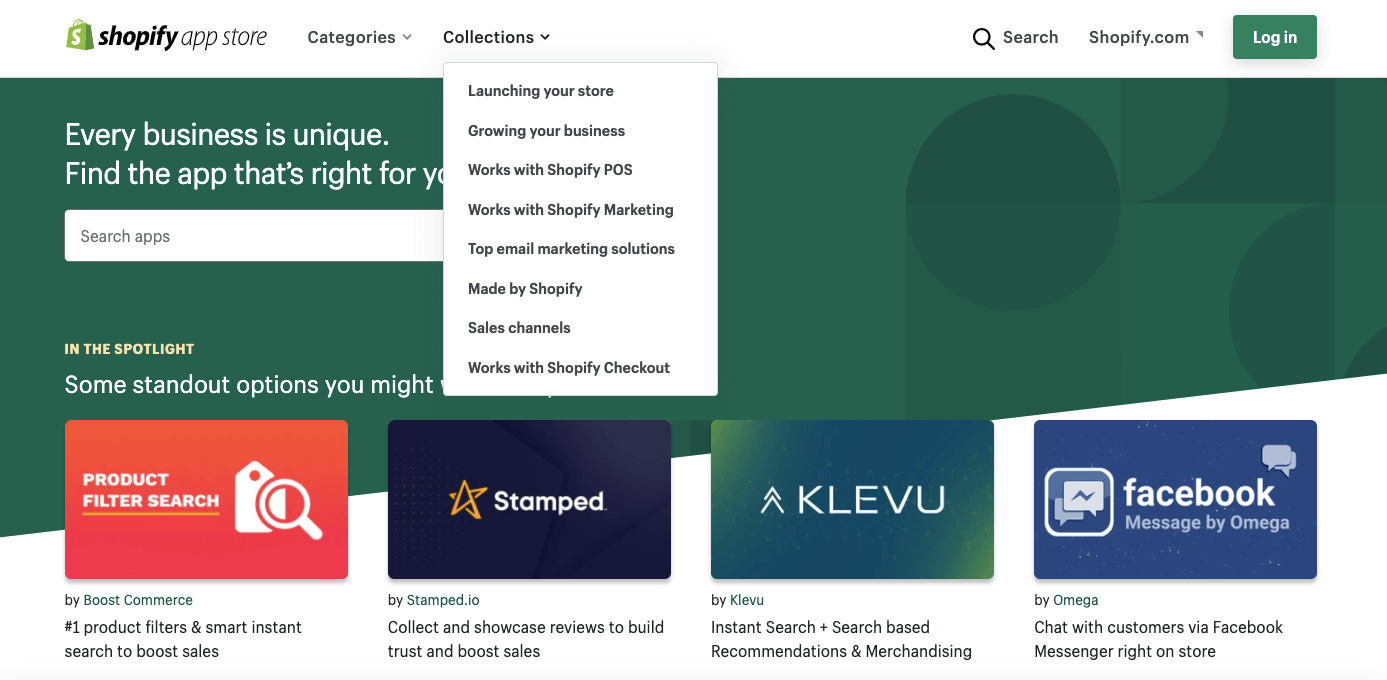 1.6. Excellent Support
Shopify provides responsive and supportive support because they want you to succeed and to stay as long as possible on their platform. Besides Shopify Academy where you can take free courses to sharpen your skills, there are also plenty of Facebook groups created by Shopify experts and regular users that provide useful information and real-time support.
2. Cons
2. 1. It takes time
Every business takes time to see results and it's also applied for Shopify. It will take weeks or even months to figure out a way to sell.
2.2. Your success is not guaranteed
While Shopify provides you with all the tools you need, it's still your business and its success will rely solely on you, not Shopify. You need to find a winning product, develop effective marketing strategies and do better than your competitors.
How does Shopify work?
1. Set up your account
Setting up a Shopify store does take time but the process is very straightforward and is explained well every step of the way. You would expect to spend a few hours setting everything up and running.
1.1. Signing up with Shopify
Your first step is to sign up for a Shopify account and select a subscription. It's recommended to start with Shopify Basic as you can expand as necessary without having to change anything in your store.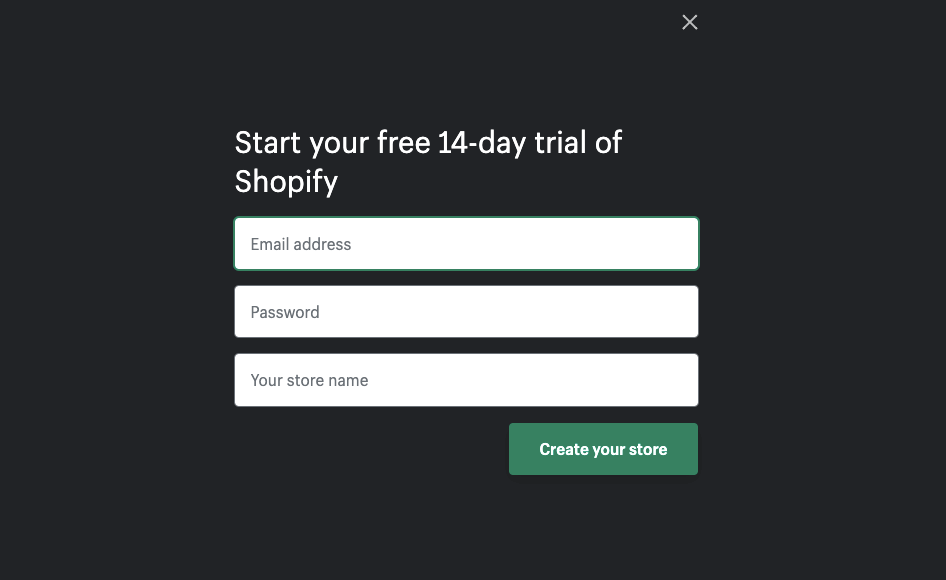 1.2. Select a business name
Once you have an account, you can start creating your store. The first step is to set up a name and domain. You can add your own business name and link an existing domain or set up an entirely new one.
1.3. Set up your online store
Once you have successfully signed up to Shopify, you will be presented with your store admin screen whether you are on a free trial or subscription. Here you control every aspect of your online store.
2. Select a theme
Find the right theme for your business in the Shopify Theme Store. The Theme Store offers a wide variety of themes that you can add to your online store. It includes free themes that are developed by Shopify and paid themes that are developed by third-party designers. Before you buy a paid theme, make sure that you understand what kind of support is available.
3. Add products
Now the actual work begins. Adding products is simple but it might take time depending on the number of products you want to add. Follow these simple steps and you are set.
Select Add a Product to See It In your Store from the centre panel or Products from the side menu.
Select Add a Product.
Add the product name, description, image, price and as much supplementary data as you like.
Select Save Product at the bottom to add it.
Rinse and repeat for all the products you want to sell.
Once you are done adding products, make sure to organise them into collections. These work like categories and make navigation easy for your customers.
4. Market your products and optimize your conversion rate
Now you have the products, let's get the words out so people know about them. Promoting products is always easier said than done. As you will have to compete with a number of competitors for a sale.
Look carefully at your budget to find the right channels to promote your products whether it be through organic or paid ads.
"If you are competing on keywords search, please do not try to bid for a top spot if you don't have cash to splash. 2nd or 3rd spot might just do the work as well."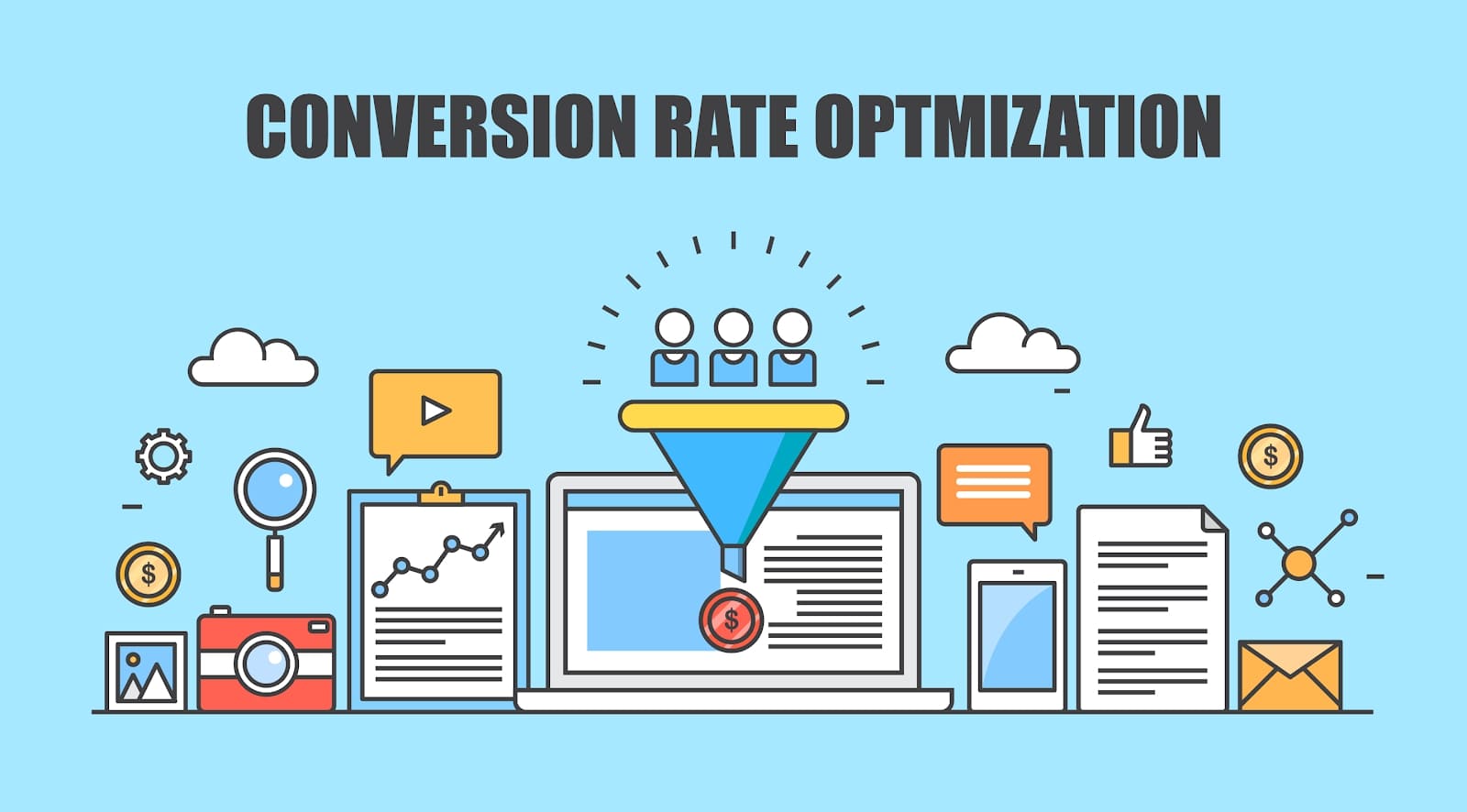 Instead of pouring money into ads, spend time to optimize your store conversion rate as it's the most cost-effective way to grow your revenue. While the average Shopify conversion rate is only 1.5%, it doesn't mean you will achieve that easily. Pay close attention to these 3 things when optimizing your conversion rate.
Customer Insight: Your conversion rate tells you whether your store offers enough value to the people who visit it. Following this metric can tell you a lot about your products, your prices and your store itself.
User Experience: Improving your conversion rate often means thinking about your User Experience (UX). Reducing ambiguity, demonstrating your credibility, and highlighting the value of your products can provide long-term benefits.
Remarketing: The best audience for future sales is former customers. Remarketing is a huge part of an effective marketing mix, but it can't take place unless you make the first sale. Finding a way to turn a few more uncertain browsers into customers (and then re-marketing to them) is more efficient than spending big on marketing to strangers.
Before you go
If you are still wondering if Shopify is worth the time, effort and money? I would say it's completely worth it considering what you get in return for your money. It is a very viable way to get an online store up and start selling.
Shopify has built a self-supporting ecosystem that includes literally everything you need to set up a store, and to actually generate revenue quickly and easily. There is a lot of work involved in setting up an online store and you will get frustrated at times but we don't know of any eCommerce platform where that isn't true.
So if you are looking to build your own online business but you and you don't want to manage your own hosting and don't envision branching out anytime soon, a solution like Shopify delivers everything you need in a very tidy package.
Let's find out more about the world of e-commerce here https://fireapps.io/