A simple fix for "No Reviews Found" when importing reviews from AliExpress
AliExpress is always updating their security measures from time to time, which requires a captcha to be verified before we can import data on their platform.
So if importing reviews from AliExpress with the valid link that already has reviews, you still get an error message of "No Reviews Found" then you know that this error should be related to AliExpress captcha updates. To solve this problem, please follow 2 simple steps below:
Go back to the AliExpress product page you're working on, and select the Review Tab.
You will see a captcha required, just simply slide the button over to verify the security.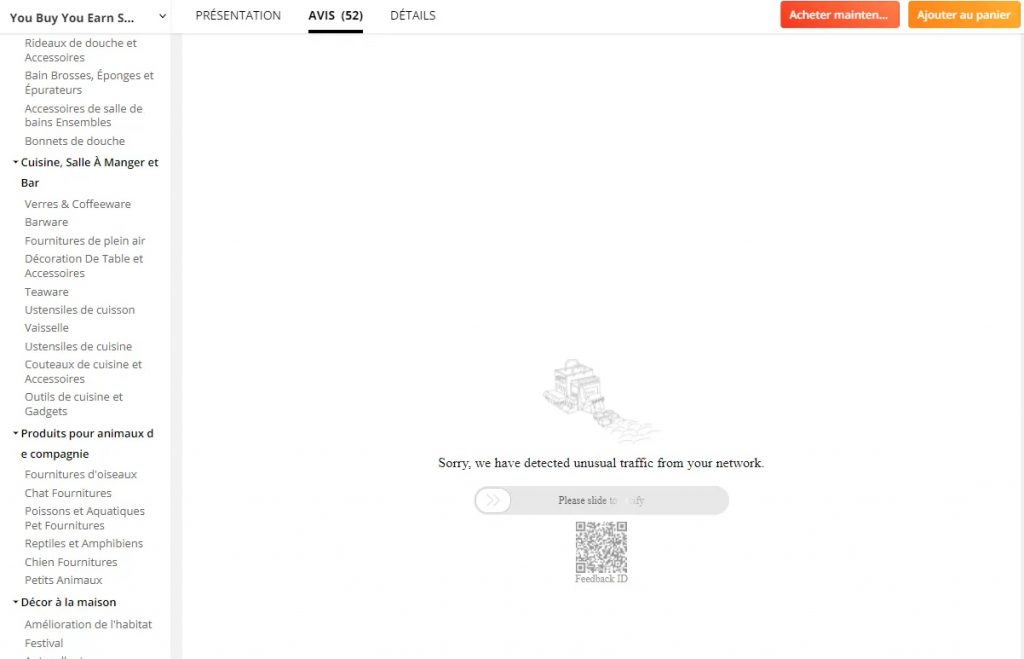 Now everything is back to normal. Let's get back to Ali Reviews app and continue your task as usual. 
But please keep in mind that this captcha verification will be repeated every 30 minutes, so you have to slide it over and over again within 30 minutes.
For Dser, Oberlo, or Ali Orders importing, this issue might have happened as well since the review resource is crawled all from AliExpress. So if you import reviews on these apps and get a notification toast popup as "No reviews found. Please contact Ali Reviews CS team for help!", you can either follow the 2 steps above or simply contact our support team for assistance.
If you need any further assistance, please feel free to contact us via live chat or email at support@fireapps.io. We are available 24/7 to assist you in making the most of your business plan.