Bulk Import Reviews via DSers & Partnership with Hengam
If you are using DSers for dropshipping purposes and help automate related tasks, we're happy to announce that Ali Reviews now allows you to bulk import product reviews via DSers.
Ali Reviews swiftly updated the DSers Bulk import feature to provide more options for efficiently importing product reviews to Shopify merchants. This brand new feature can help you do your daily tasks in much less time.
How to import reviews in bulk via DSers
This feature is available in Essential, Premium, and Enterprise.
Step 1: Skim to Ali Reviews Integration and choose DSers.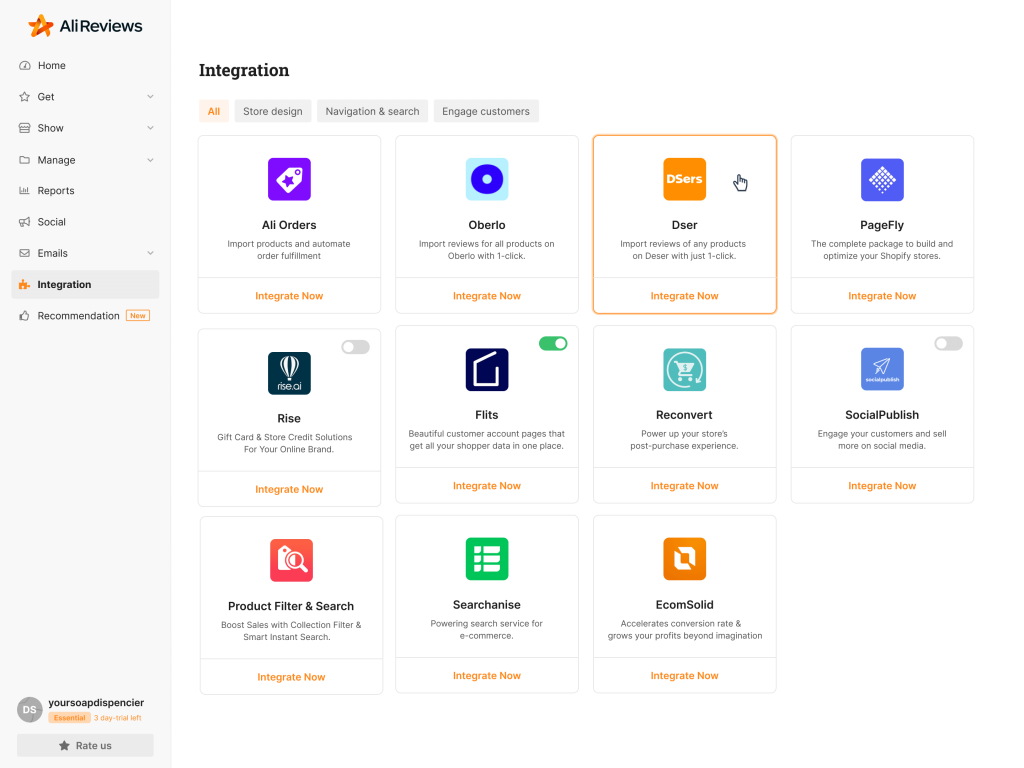 Click on Integrate Now if you haven't installed it yet. Follow DSers process to register and install the app successfully and then go to step 2.
Step 2: Return to the Import and begin bulk import via DSers.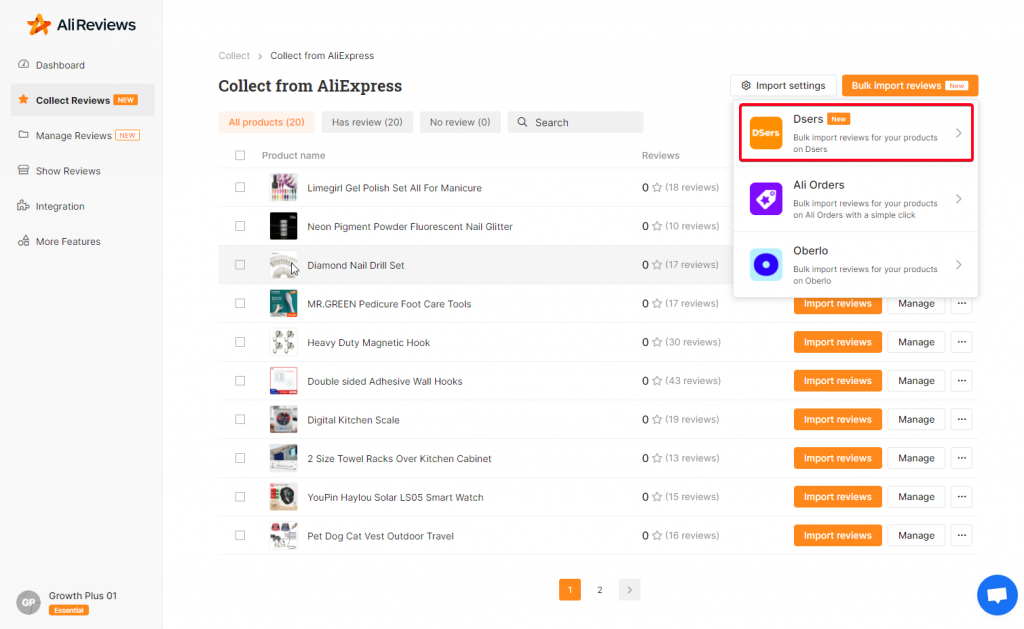 Step 3: Pick the product for which you want to import and add the URL of the AliExpress product.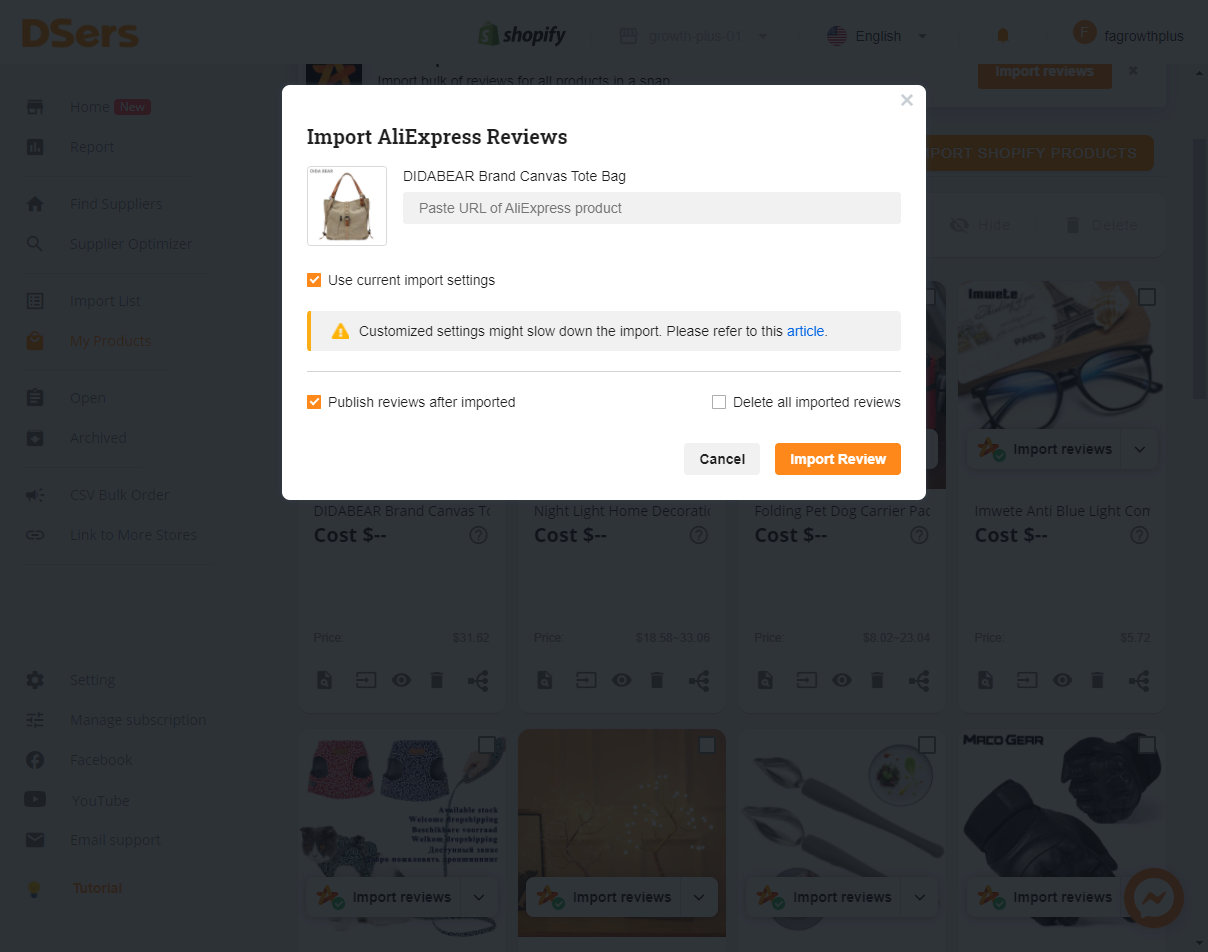 Or you can bulk import reviews for a range of products.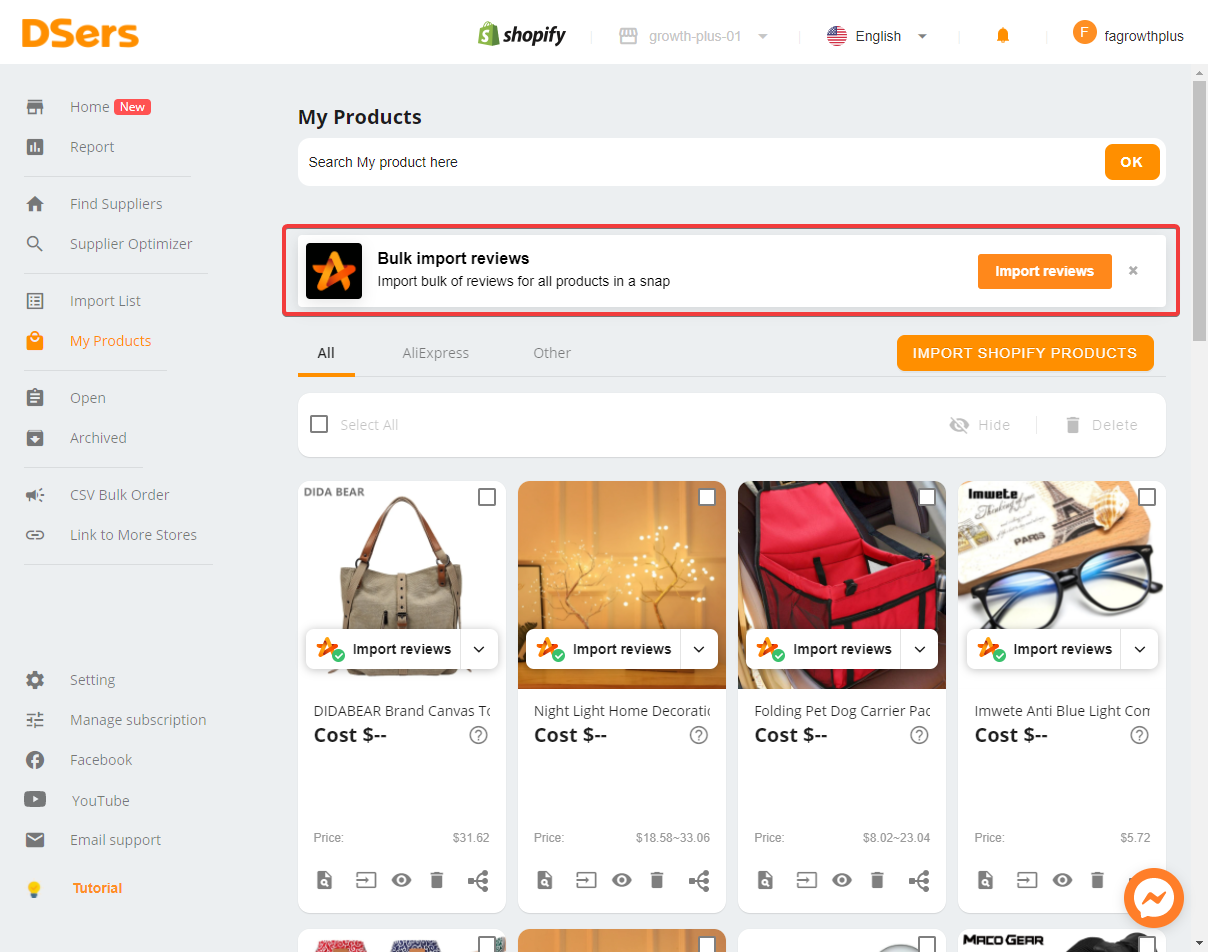 Ali Reviews allows you to import products without imported reviews, import products based on product pages, or import products for existing imported reviews.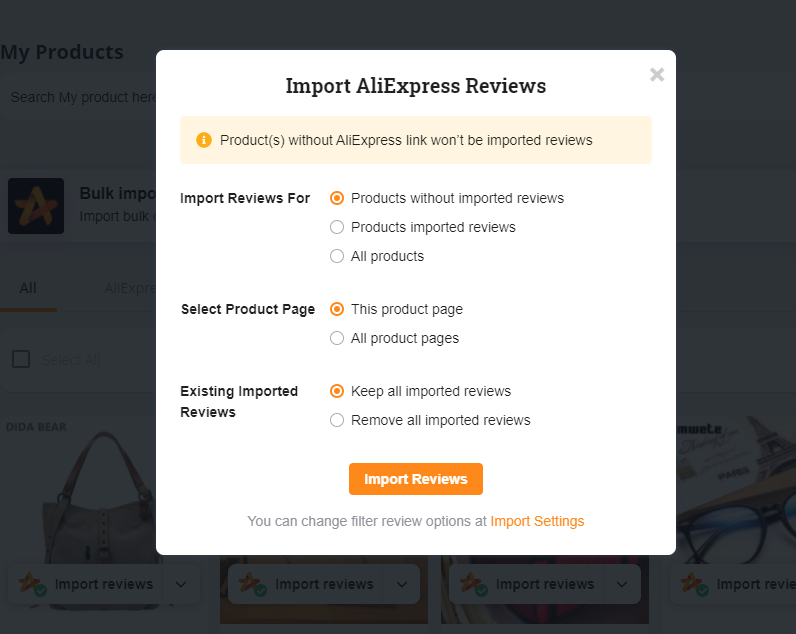 DSers is a helpful tool that helps online store owners receive and fulfill hundreds of orders in the blink of an eye. And Ali Reviews is the leading app that helps Shopify businesses build credibility and engage customers to increase sales by leveraging customer reviews. The integration will let you run your online store more smoothly as well as boost revenue.
Partnership between Hengam and Ali Reviews
We're so excited to announce our partnership with Hengam, which will definitely benefit your business sales and growth!
In specific, Hengam's top app named ReStock: Back in stock alerts will help you get back lost sales and manage your inventory by Back In Stock notifications.
ReStock will send your customers an email or they will receive a web push notification with the message you have decided before.
You can learn more about Restock powerful features here
If you need some more help, please feel free to contact us via live chat or email us at support@fireapps.io.
Stay connected!