Transcy now officially supports 20 advanced languages for the Essential plan.
We're excited to announce that for merchants on the Essential plan, Transcy now supports 20 advanced languages.
What are your advantages?
Instead of the previous limit of five languages, you can now add as many as 20 targeted languages as you need.
It means you can edit content in 20 different languages for high-quality translation. It also saves you time and makes life easier.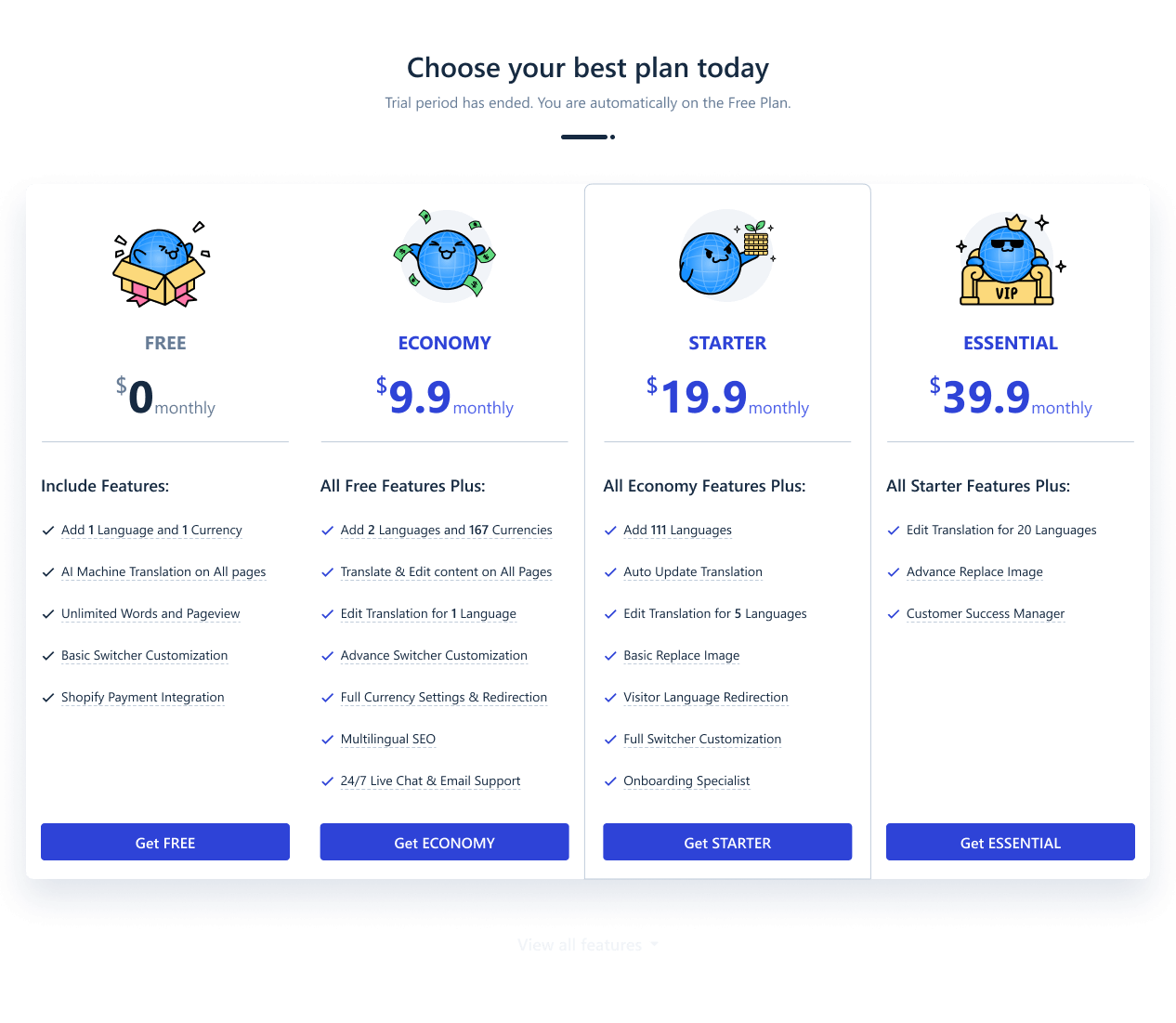 That brings us to the end of our most recent update. We hope it will help all Essential plan merchants translate more languages that you require.
And waiting for Transcy releases something new the next time.