12 Best white label products to sell on Shopify
Print On Demand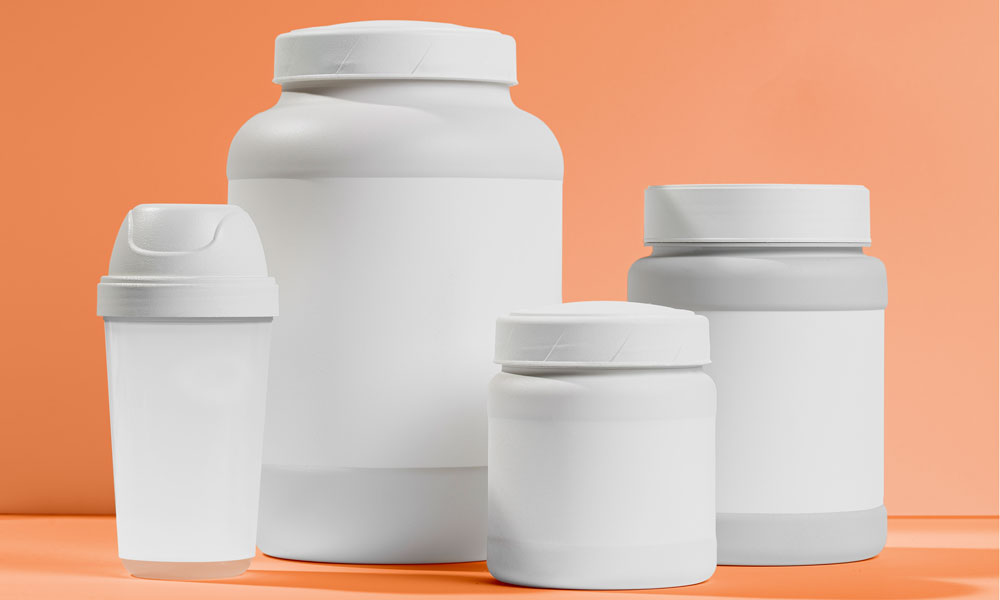 In today's competitive economy, white label products are found everywhere. They are products created by other manufacturers that you can customize with your designs or branding. Every house in the world has white-label products. With the current market size, offering white label products to small businesses may carve out a huge niche. By choosing this field, you have the opportunity to become a real boss quickly.
If the white label business idea captured your heart, you would surely be interested in our list of the top 12 best white label products on the market.
Let's go right ahead!
Start your Shopify 14-day trial with FireApps
Did you know Shopify is now accounting for 20% of the e-commerce business.
Over 2200 merchants open their Shopify store everyday and 50% of them have a repeat purchase. Join them today!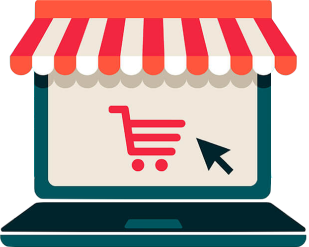 What is a white label product?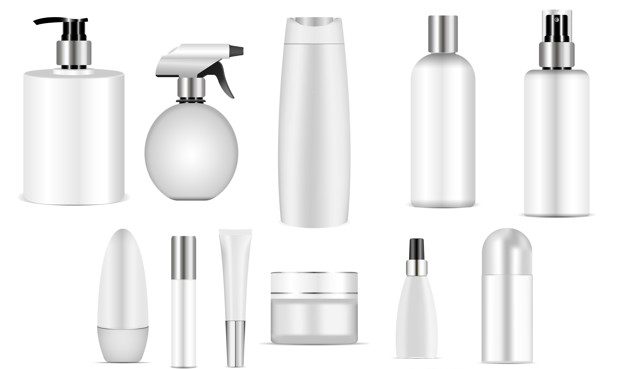 The term white label points to products with a blank label that merchants can rebrand with their logo and brand information. A merchant, known as a distributor or reseller, can bulk order white label products and sell them via dropshipping or print-on-demand.
Because everything is available, merchants who sell white-label products often earn better profits because they don't have to spend as much time and effort on market discovery or new product line releases.
The benefits of white label products
White label products are ideal for merchants wanting to sell online quickly. This kind of merch will make running your business easier than producing your own from scratch. Furthermore, you do not need to build a special warehouse or recruit people to operate in different roles. All you have to do is find high-quality products, spin up a business around them, and optimize the buying experience.
Top 12 best-selling white label products
Browse 12 white label product ideas for you to build a million-dollar business with your own brand.
1. Water bottles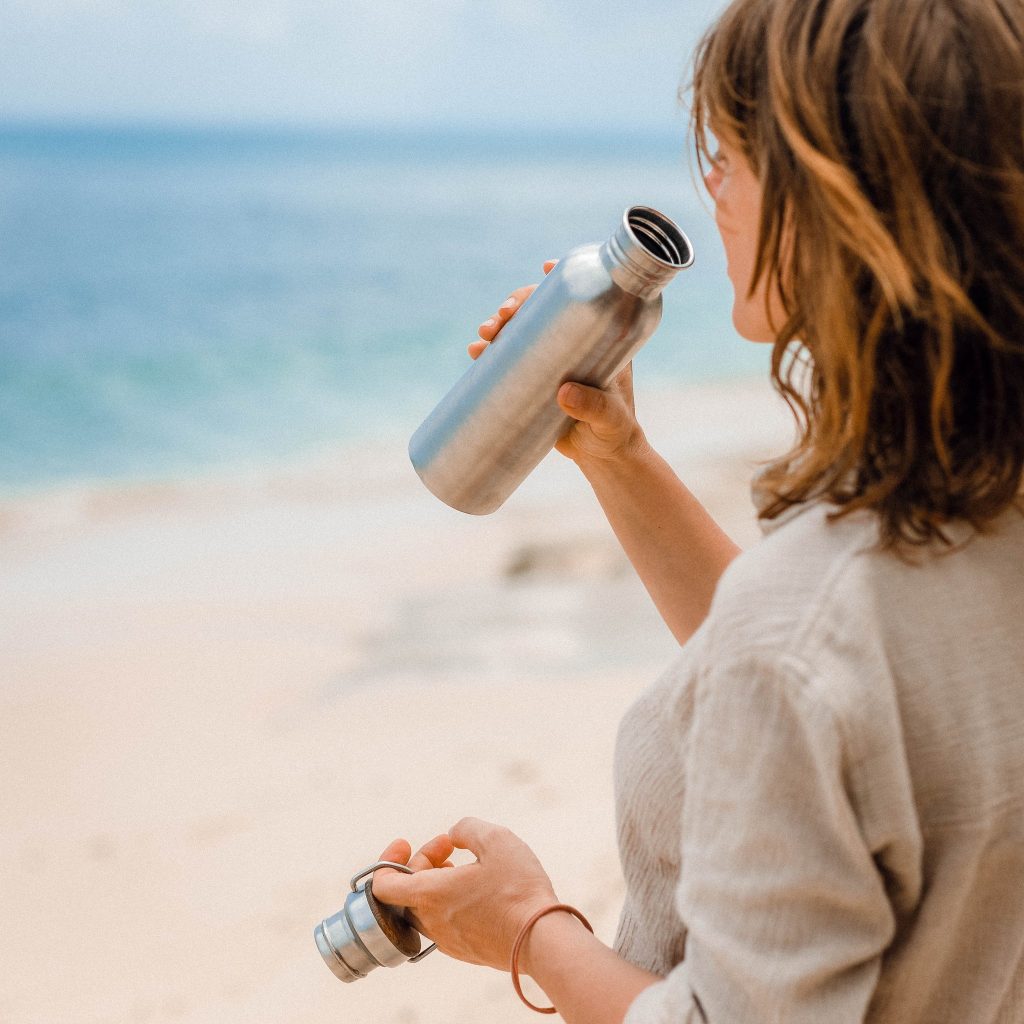 A water bottle, especially a stainless water bottle, is a high-demand product because people's awareness of environmental protection grows. Consumers are using fewer plastic water bottles. Furthermore, the stainless water bottles may remain cold for up to 24 hours and stay warm for up to 6 hours. These white-label stainless water bottles are reasonably import priced and suit diverse design concepts. Designers can freely create ideas and convey positive messages on these water bottles.
2. Phone accessories
According to Allied Market Research, the mobile phone accessories market is expected to surpass $100 billion by 2022. In reality, mobile phones are used by more than 3.6 billion people worldwide. As a result, finding customers consuming white-label mobile accessories isn't troublesome.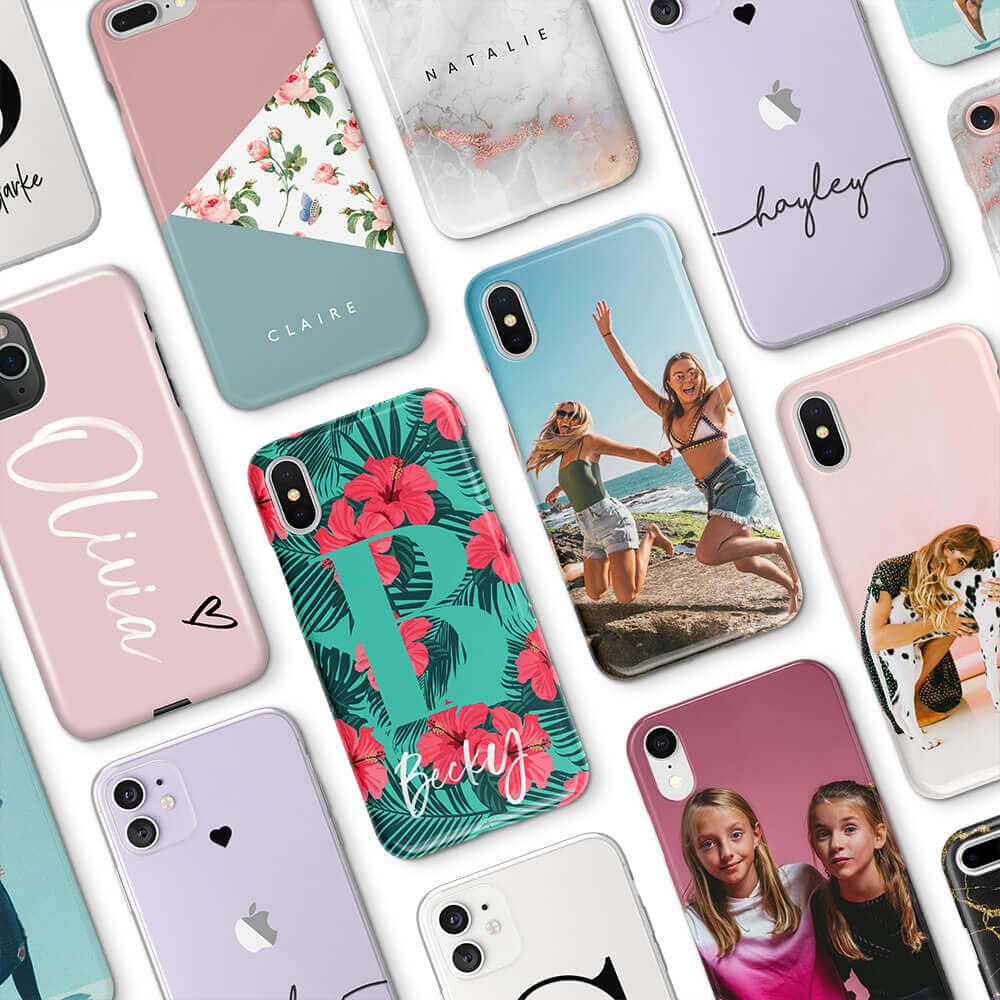 Portable chargers, screen protectors, phone stands, earphones, and phone cases are examples of accessories to consider. Cases are the most often purchased items because, as phone prices rise, so does the need for cases to protect them. Beautiful cases also reflect the owners' sense of style, so customers regularly change phone cases as often as their outfits change.
3. Backpacks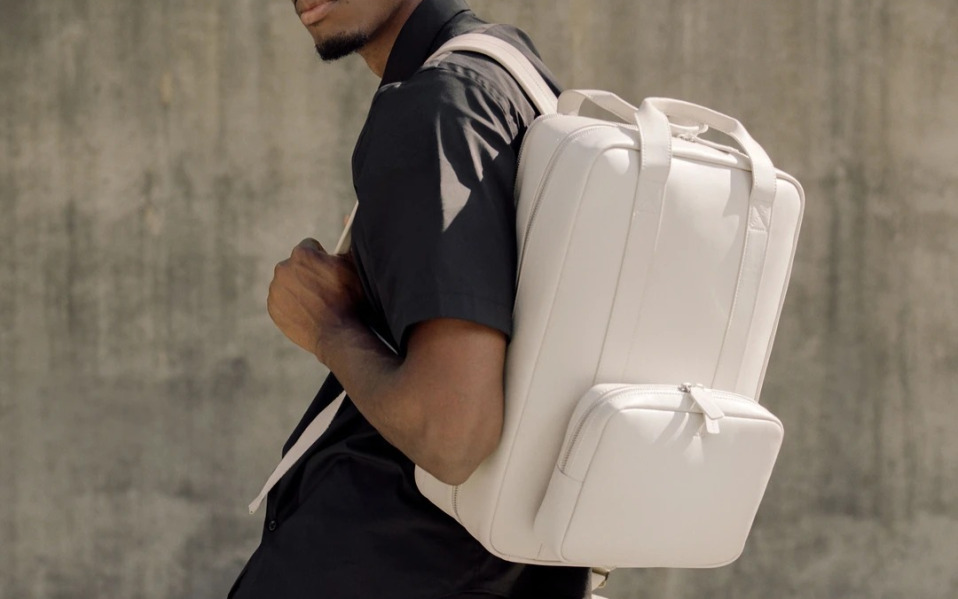 In 2019, the worldwide backpack market was valued at $18 billion, and it is anticipated to grow to $22 billion by 2026. It is a potential market. Backpacks are popular with hikers, students, and freelancers for carrying electronic devices and heavy things. There are a lot of people seeking to buy backpacks. Merchants can even provide customized backpack design services to their customers for an extra touch of personalization.
4. Tote bags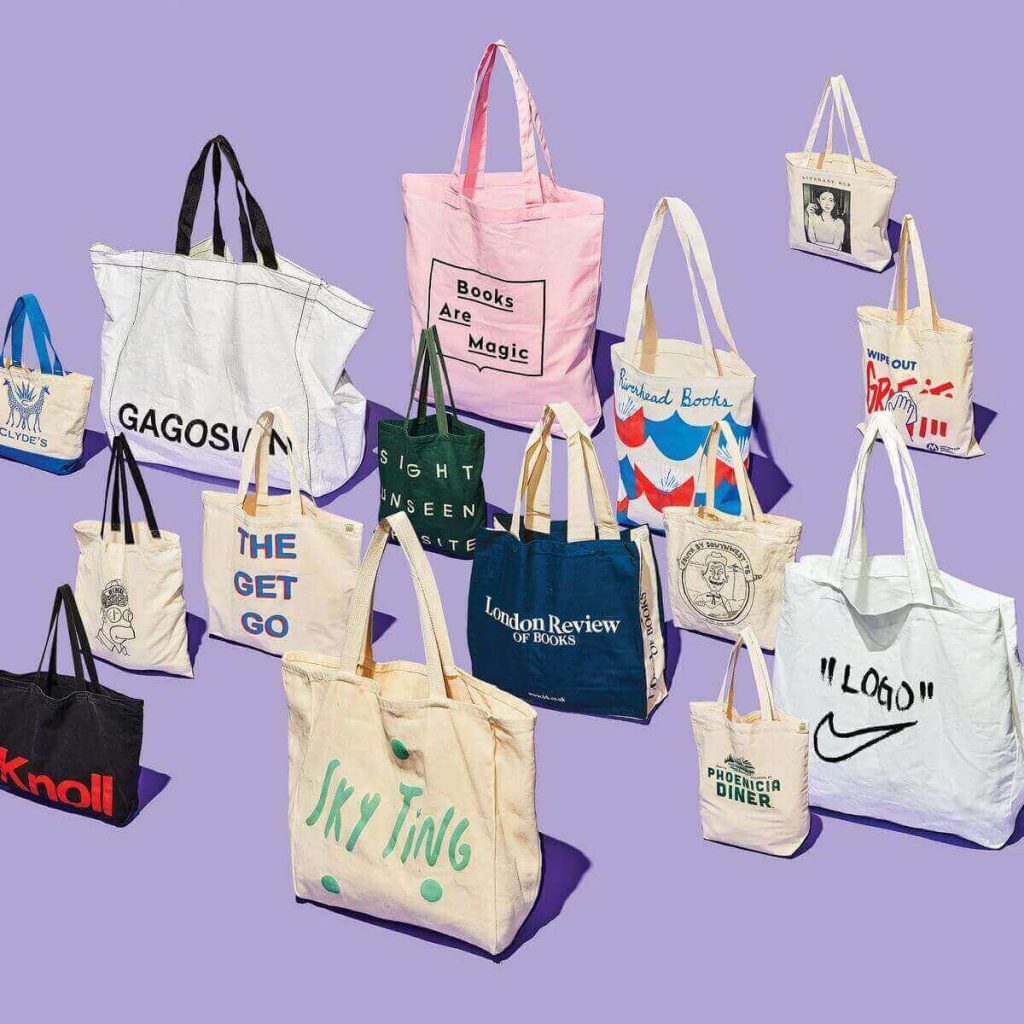 Tote bags are perfect candidates for white label products. Tote bags are inexpensive to purchase, so many brands have used them as gifts for their customers. It is one strategy to increase brand awareness. The condition for winning this market is the eye-catching design. Buyers like tote bags with stunning, artistic, and one-of-a-kind designs. White label tote bags are frequently available in print-on-demand providers.
5. Cosmetics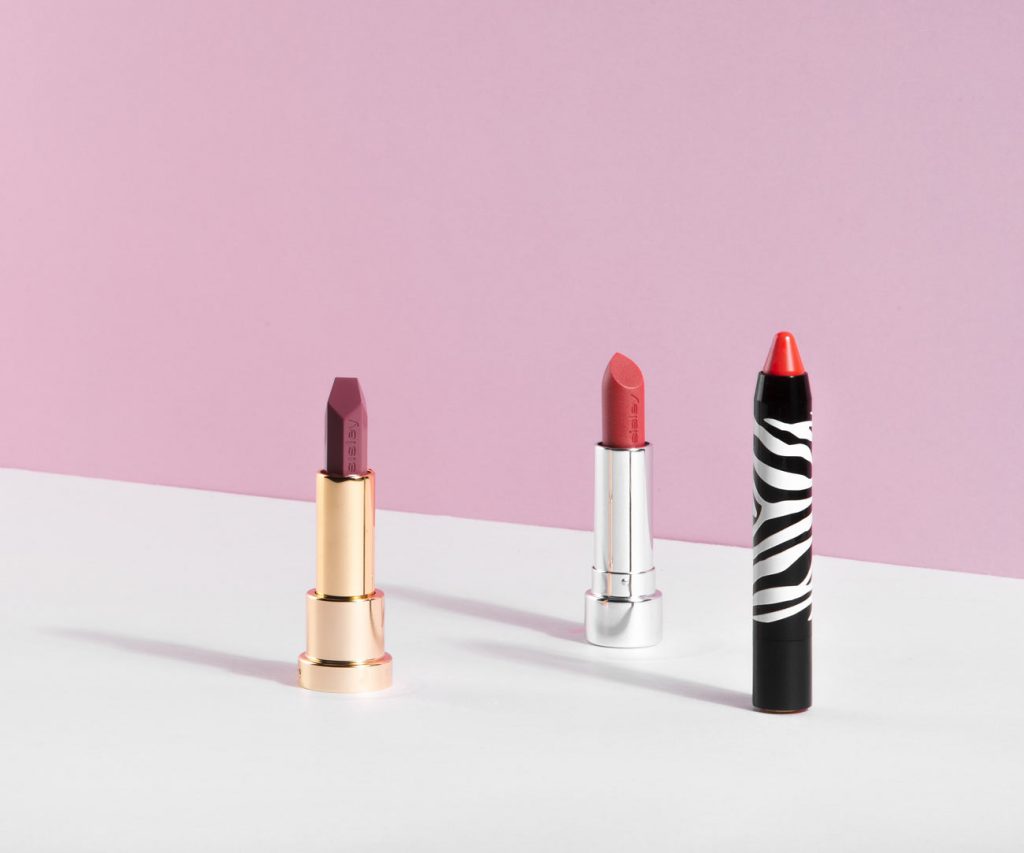 You might be surprised to learn that Kyler Jenner's brand is made by Seed Beauty, a private label company that also produces ColourPop cosmetics. That's interesting, isn't it! Even though they are manufactured by the same company, what differentiates cosmetics items are the brand, packaging design, and colors offered. If you prefer white label cosmetics, my advice is to concentrate on a single product first.
6. Fitness clothing and accessories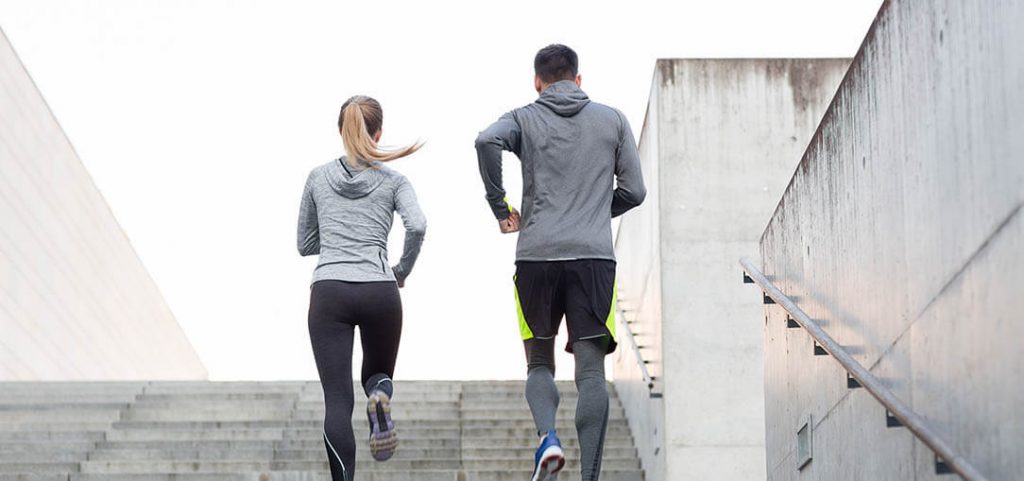 The home exercise equipment industry has undergone a massive rise since 2019 because of the influence of the COVID-19 pandemic, and it is anticipated to surpass $8.5 billion by 2023. Massage guns, yoga mats, foam rollers, jump ropes, slider discs, t-shirts, and water bottles are worth products to sell. You can plan on utilizing fitness influencers to promote and grow revenue through their reviews, testimonials, or blogs.
7. Pet accessories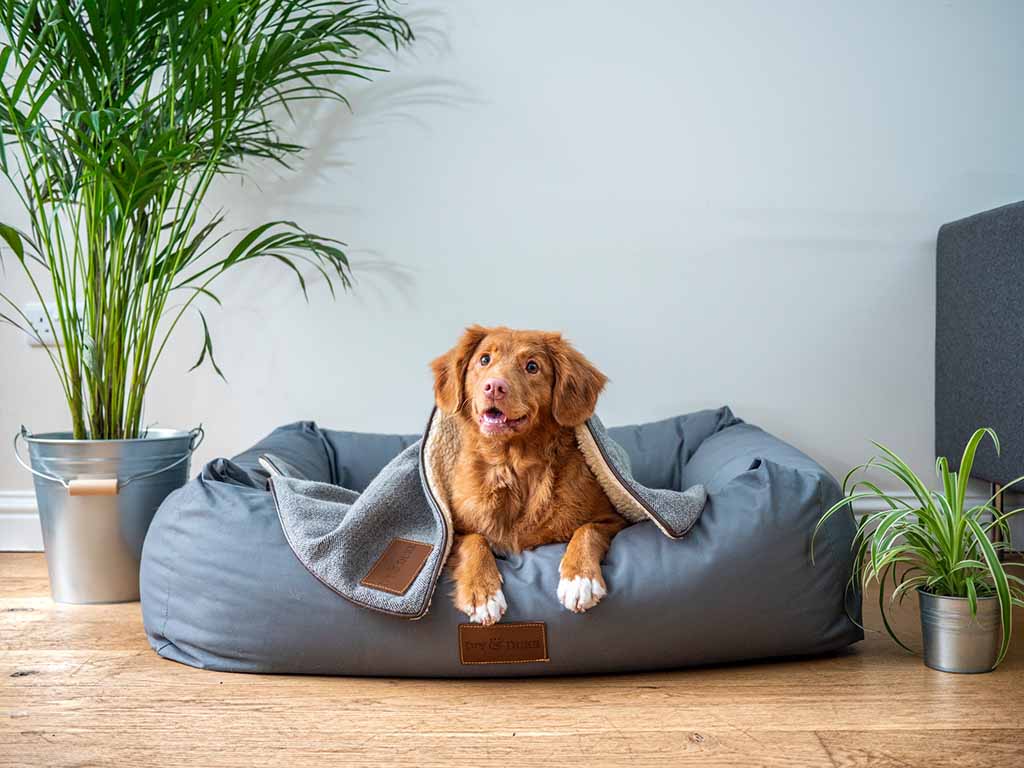 The COVID-19 epidemic has hit every part of the world, and during social distance, humans realize that they need to love and care more about their furry friends. By 2027, it is expected that the worldwide pet supply industry would reach over $360 billion. That is so impressive. Pet businesses come in various forms and sizes. The possibilities for pet care products are endless, such as toys, bowls, pet beds, and much more. With the ever-evolving market, white labeling for pet beds, toys, and accessories is a good choice for pet-service companies.
8. Coffee mugs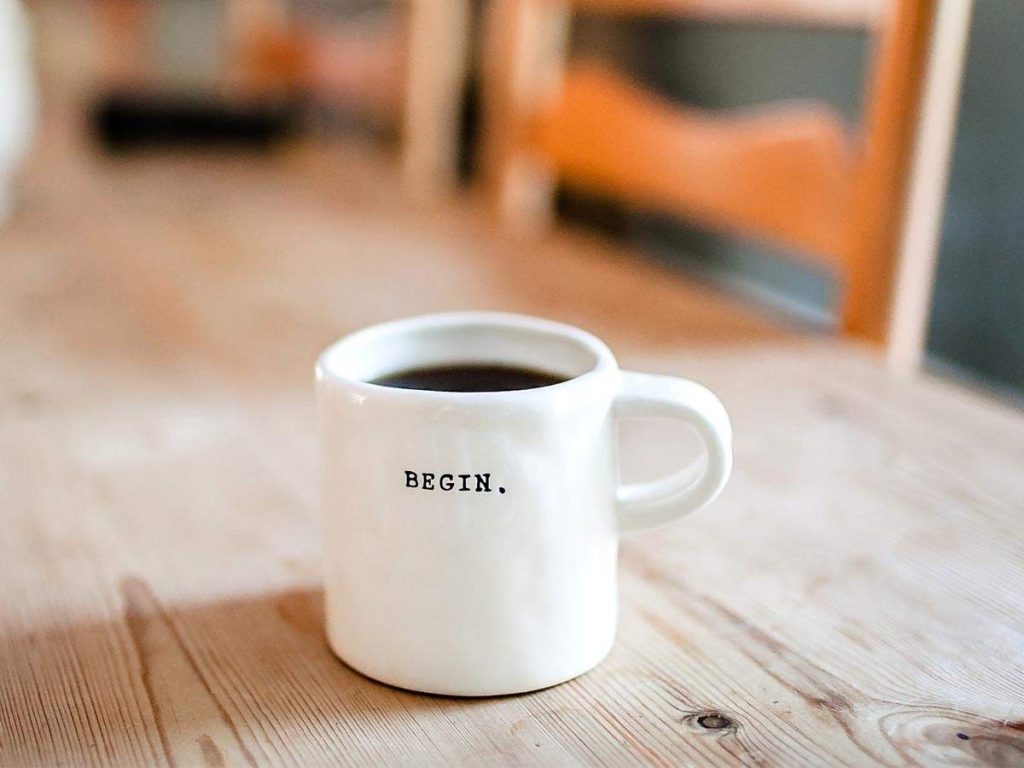 Having coffee at home every morning has steadily become an indispensable habit for many people. With the surge in at-home coffee drinking and brewing, an increase in demand for mugs is also taking place.
Businesses are leveraging the rise in demand for coffee mugs by designing their own brand. Customers also love high-quality ceramic mugs with wraparound artwork. There are numerous options for white-label coffee mugs.
9. Coffee
As already noted, the rising demand for coffee mugs is related to an increase in coffee demand. The coffee bean business is the right approach at this time.
More convincing explanations are given.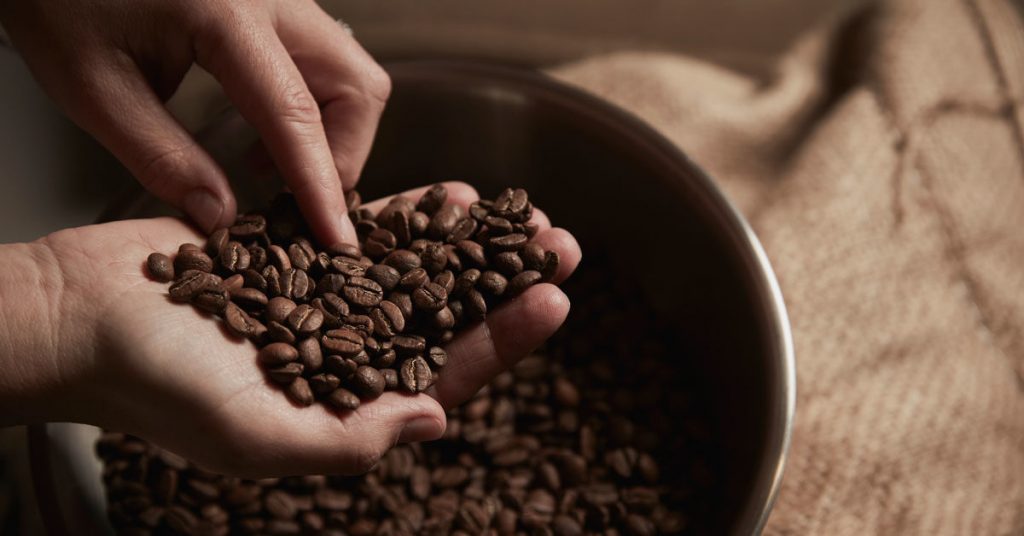 The primary coffee import and consumption markets are in Europe, North America, and Asia, but these regions are currently in the COVID-19 crisis. People are unable to purchase coffee from cafés, restaurants, and coffee bean stores. In this way, customers, retailers, and roasters adapt to the online shopping trend for coffee beans. So, why not try your hand with a white-label coffee bean business on the Shopify store now?
10. Essential oils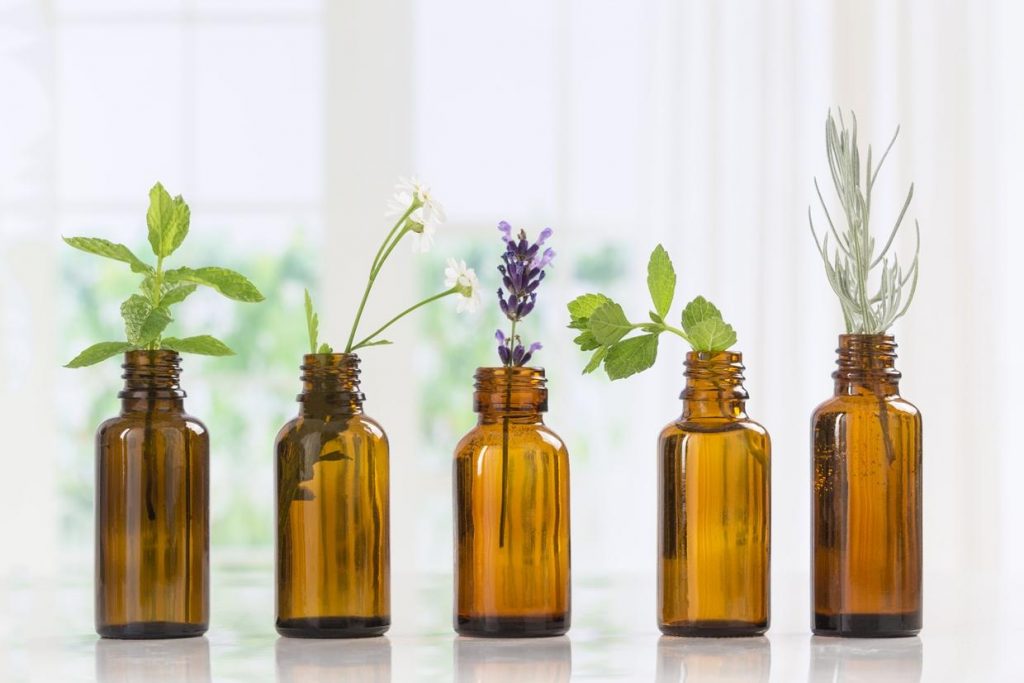 The worldwide essential oil market value is poised to surpass $27 billion by 2022, indicating an increase in demand for self-care products. Commonly used include tea tree, rosemary, lemongrass, and lavender. You have the opportunity to make a breakthrough in this niche by selling white-label products online.
11. Eyewear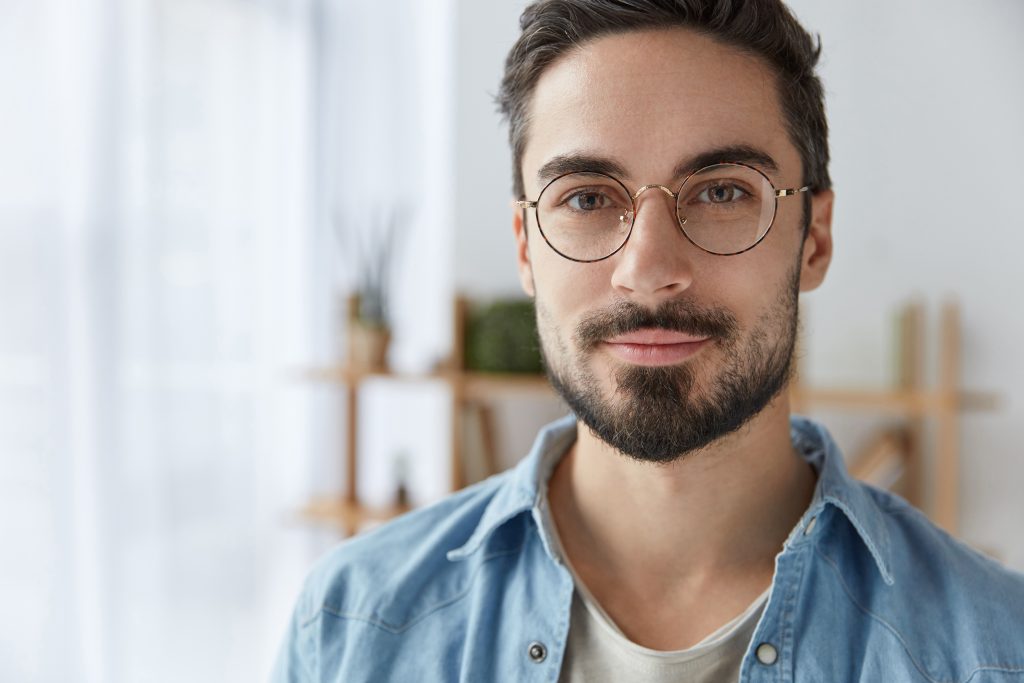 Another fascinating but high profitable white label product option is eyewear. Most people who used a sturdy set of frames, whether low or high-end, could be using a white label product. The frequent change of eyewear leads to the growth of this market. A year trading white-label eyeglasses can make tens of thousands of dollars.
12. Baby clothes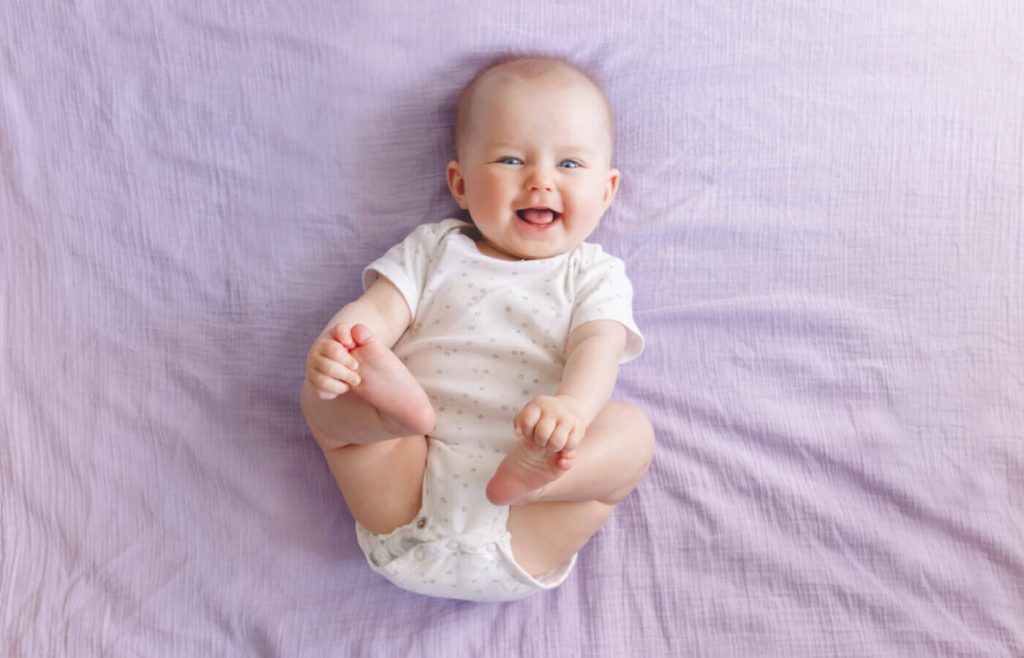 There will always be a high demand for baby clothes, the fact that parents spend money on their children's clothing will continue to increase. Most baby clothes come with a white label, which gives merchants the freedom to design fun and cute prints to attract their customers. Many parents enjoy shopping for their child's clothes every week and every month.
Start your white label journey
That is it. The white-label eCommerce market is growing daily; don't pass up this chance to thrive in online business. Also, remember to be creative in your white label products and promote them with marketing methods.
Let's find out more about the world of e-commerce here https://fireapps.io/