How to sell on Pinterest?
Print On Demand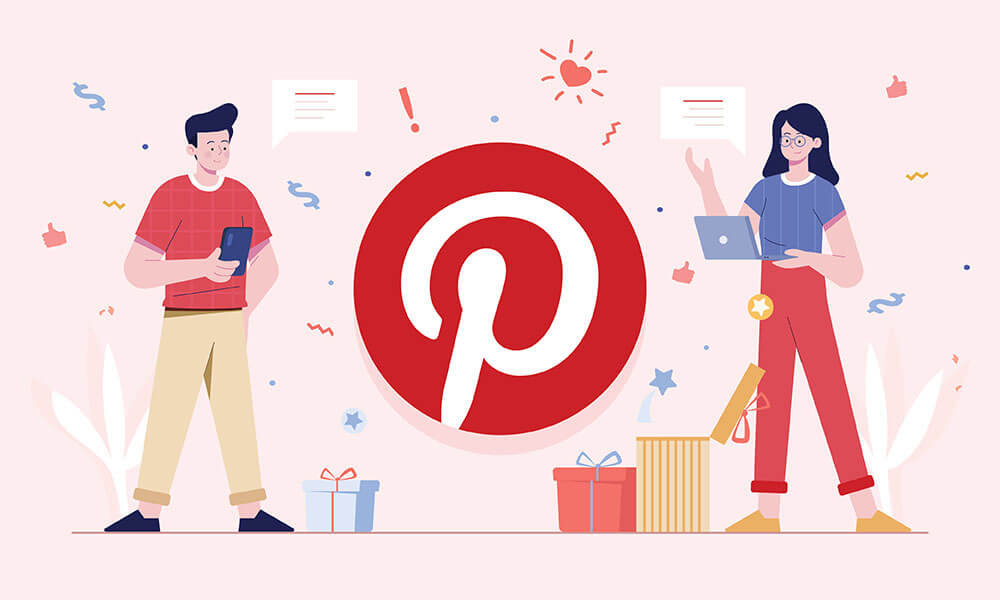 Why you should sell on Pinterest?
Pinterest has nearly 300 millions active users. Yet, the platform is often overlooked by merchants and this has proven to be a big mistake.
There is a myth that Pinterest users are only browsing the site to discover ideas. This is horribly wrong. Data has proven that 89% of US pinners use the platform to plan out purchases and research products but that's just a start.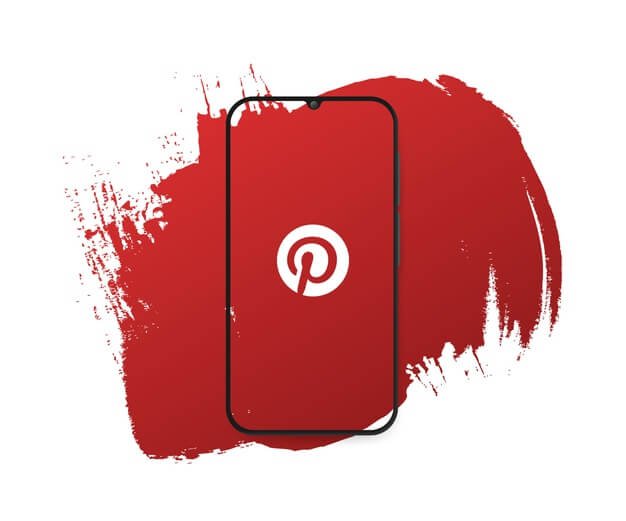 Almost half of the users – 47% to be exact – are logging onto Pinterest just to shop. Yes, you read it correctly. That's about 150 million highly potential new customers for your products.
Start your Shopify 14-day trial with FireApps
Did you know Shopify is now accounting for 20% of the e-commerce business.
Over 2200 merchants open their Shopify store everyday and 50% of them have a repeat purchase. Join them today!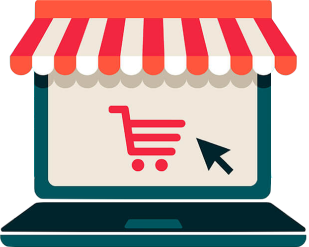 So what are you waiting for? Find your target audience, get your products in front of them and see the difference.
In this article, I will walk you through steps to set up your store on Pinterest and tips to grow your store.
Setting up your business on Pinterest
1. Define your target audience
Just like other platforms, it's hugely important to have a deep understanding of your target audience including demographics, geographics, purchase habits and deep down.
Putting together a customer personal will give you an informative look on your audience and therefore be able to develop an effective promotion strategy.
"Two thirds of Pinterest's base is women. 8 in every 10 moms in the U.S is in the platform"
2. Set up business account
Setting up a Pinterest business account is very different from having a personal one. You will get access to more features, such as analytics, ads and other necessary elements and tools for selling on Pinterest.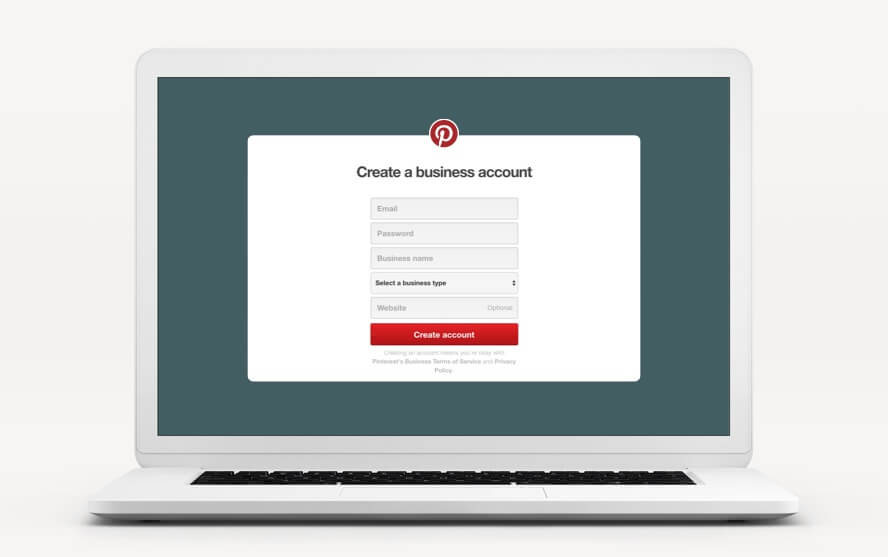 You can easily switch to a business account by logging into your existing profile and converting it if you have started with a personal account.
3. Link and verify your website
Now you are officially in. The final step is to link and verify your business website.
Adding your website through profile settings is simple enough, but then you need to claim your website. To do this, add a meta tag or upload an HTML file to your website. You can learn more about how to do this directly from Pinterest.
"You can only verify and claim one website for each Pinterest business account, so make sure it's your main site that generates sales or else you won't be able to create a shop and link products."
How to succeed on Pinterest
1. High-quality visuals
First and foremost, Pinterest is always a visual discovery engine in which high impressive images play a crucial role in driving sales for your product.
Winning strategy on Pinterest is quite simple compared to other platforms. It is a combination of beautiful photography, adequately sized images, and the right set of fonts that go with your brand.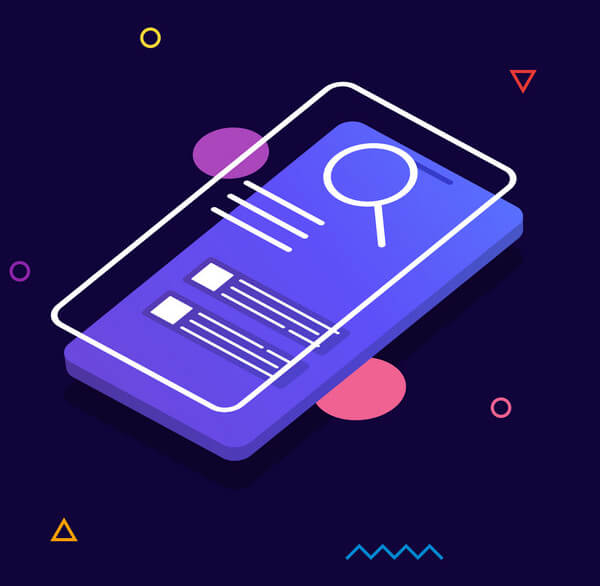 Having your brand logo on each of the images can help the users save your pins and purchase them in the future. You can also use high-quality royalty-free stock photos and turn them into attractive graphics with tools like Canva or Stencil.
Below are some tips for creating attention-grabbing pins
Use high-quality photographs
Create properly sized graphics
Use bold fonts and colors
Match visuals with your brand
2. Optimize content for Pinterest SEO
Since Pinterest is a visual search engine, it has its own algorithm to rank your pins. Make sure to do proper research on your niche keywords. Look for what type of content your competitors are using on Pinterest, and use them in your Pin/Board titles and description.
Write the attention-grabbing title and description for your pins to increase the CTR and likelihood of people purchasing from you. Use the targeted keyword strategically and naturally in your content to get more organic views through Pinterest SEO.
It will increase the visibility of your pin and help drive organic sales if the content is appealing enough.
3. Implement content marketing
Product reviews, guides, and informative blog posts help in driving more sales to your business. Along with your product pins, try to educate your users with frequent blog posts.
Create and share pins of your quality blog posts that are conversion-focused. It would be best to create a solid content strategy and try different pin ideas for Pinterest. The best content types to share on Pinterest are guides, tutorials, and DIYs. Make sure your pins are visually appealing to improve CTR.
Focus on pins
1. Rich pins
Rich pins showcase extra information from your website along with the standard pin information like photo, description, and title. It helps extract the price and product information, which will help the users view information on the pin itself.
Mobile users will be redirected to the product landing page when they click on the shop now button. If you provide additional information about the product stock on your website, Pinterest will even extract this information and showcase to the users the availability of the product.
There are four types of rich pins on Pinterest:
Product pins: These pins include pricing, availability, and link to the product page for purchase. The primary goal of these pins is to make shopping easier.
Recipe pins: Including cooking time, ingredients, and serving sizes.
Article pins: Article pins show the story title, description, author, and link to the original article.
App pins: These pins have an install button through which users can install your app without leaving Pinterest. However, currently, these pins are only compatible with the IOS operating system.
"Rich pin only works after you claim your website on Pinterest. So take advantage of this eCommerce feature to sell on Pinterest."
2. Promoted pins
If you can't wait for the Pinterest algorithm to feature your pins in their search, use promoted pins. If you have a reasonable budget and are looking for faster leads for your business, try working on the promoted pins.
Promoted pins will take your targeted users to your landing page, where you provide the complete information about your product. Also, in promoted pins, you can target the users based on their age, income, devices, and location. It helps in getting more leads for your business in less time.
3. Well organize your Pinterest board

Quality content plays a crucial role in gaining more customers for your business. Try to organize your pins into boards on Pinterest. Ensure that each board has relevant images on it. If not, try to rearrange the pins.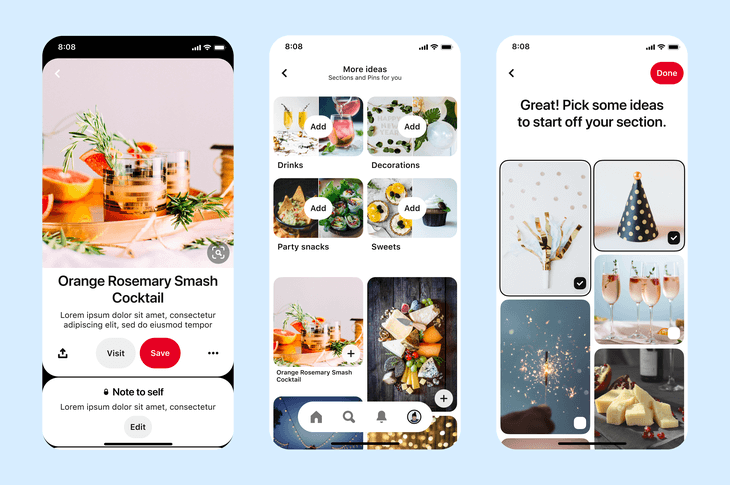 If you have subtopics in your boards, you can try creating new sections and move your existing pins to different sections within the board. For example, if you are selling computer peripherals like hard disks, you can create a board on the hard disk and further classify them into different sections like 1tb hard disk, 2tb hard disk, etc. Having your data more organized will help the users to find what they are looking for easily.
4. Create product tags
Once your store is connected to Pinterest, you get access to the product catalog. Now, you can use the shop's look pins feature to tag all your products in a single pin.
After the feature is activated, the available products are shown with white dots, and when hovered over the image, users can find similar products and shop for them.
Though the process of tagging images is manual, it is worth investing your time in tagging the relevant products to get more sales.
5. Arrange product pins into Catalogs
Once you have a business account approved on Pinterest, catalogs are the best way to drive sales. Apart from that, catalogs are also great for arranging products into categories.
Once you get data source approval from Pinterest, every product added to your store will automatically get pinned on your Pinterest account. Once you have lots of pins, try to organize them into catalogs and run the shopping ads for better results.
Social proof
Social proof plays a crucial role in the product purchase decision of your customers. Try to contact some influencers in your industry and ask them to promote your brand through their pins. It will create more trust in your brand.
In short, if any user finds your product being promoted by influencers, your customers are more likely to buy your product, as it creates a sense of trust. If possible, try to pin the reviews of your existing customers as well.
Here are a few tips to do just that:
Add save buttons to your site to encourage shoppers to save images from your site to their Pinterest boards.
Showcase your pins on your website, especially those saved by customers.
Target top pinners in your industry and ask them to be a guest pinner on your boards.
Ask people in your brand community to save something they love about your industry – their favorite piece of clothing, their favorite pet, their favorite food, etc.
Before you go
Pinterest is best suited for engaging customers as a visual discovery tool. So selling on Pinterest is extremely effective when it comes to products lending themselves well to imagery and visual social media posts.
Pinterest delivers the Pins its algorithms determine. If you're not that, or you're just not there yet, consider using advertising to boost your sales!
In short, keep in mind these 2 things before doing anything:
A good enough portion of your target audience is actively using Pinterest in order to make it worth your while.
Your products and/or business niche aligns with the kind of posts that do well on the platform.
If both of these points go well with your business, then Pinterest could be a powerful way to make customers fall in love with your products and brand.
Let's find out more about the world of e-commerce here https://fireapps.io/