What is Print-on-demand? How to start a POD business?
Print On Demand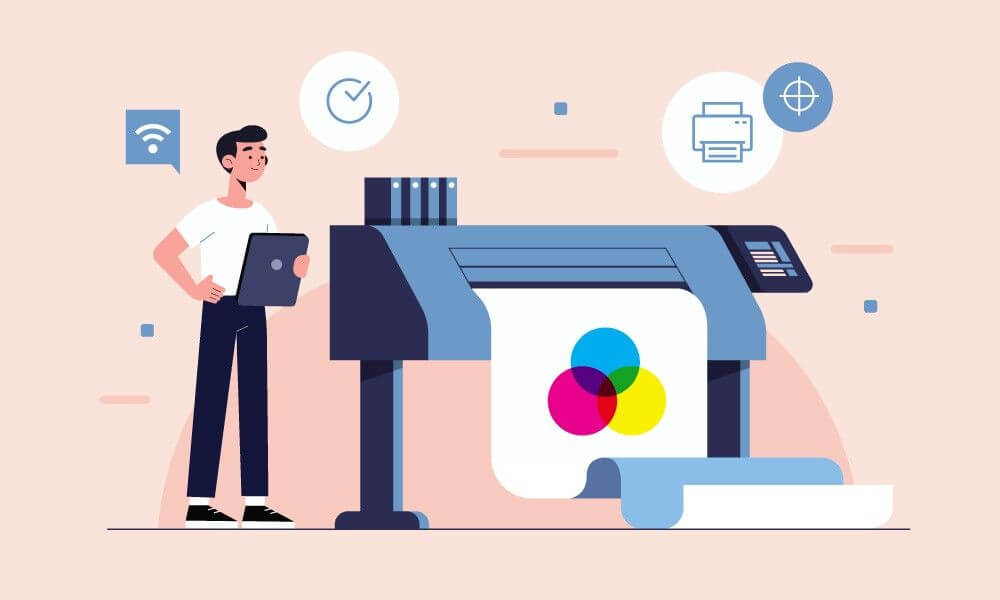 What is Print-on-demand?
Print-on-demand (POD) is a process where you team up with a supplier to provide white-labeled products with your designs to sell them on a per-order basis under your own brand.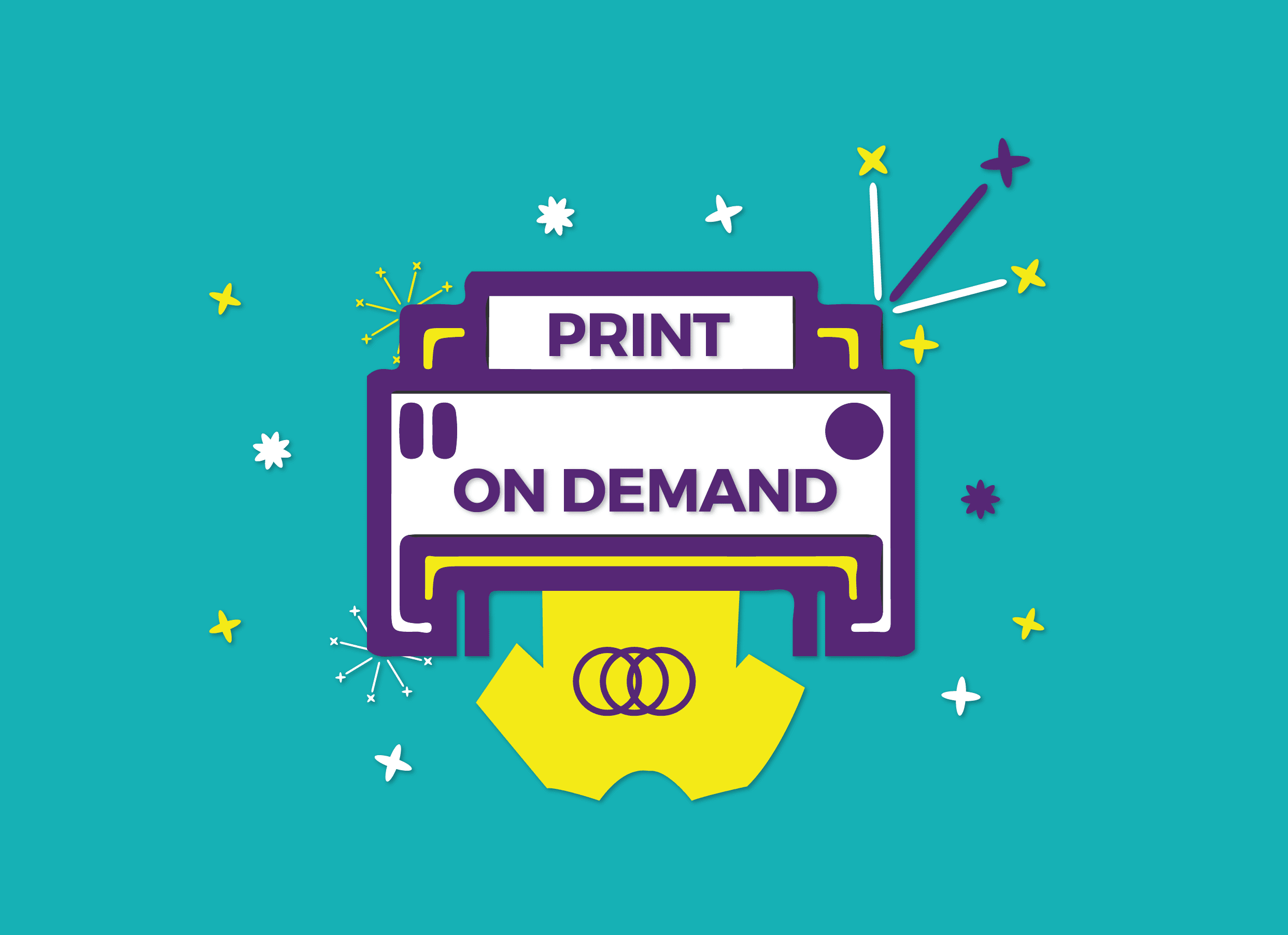 Similarly to other dropshipping businesses, operating a print-on-demand business means you don't need to buy or store inventory, keeping your overhead costs nice and low.
With that being said, starting a POD business means you need to prepare your own designs for the products, the rest will be handled by the supplier. Once you've set everything up, it only takes a few clicks to fulfill an order from the time of purchase.
Start your Shopify 14-day trial with FireApps
Did you know Shopify is now accounting for 20% of the e-commerce business.
Over 2200 merchants open their Shopify store everyday and 50% of them have a repeat purchase. Join them today!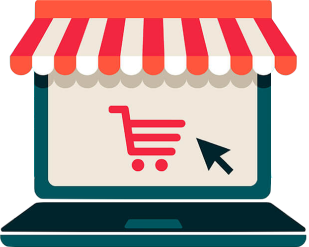 Why Print-on-demand?
No inventory required. Other types of business always require inventory, which is usually large and bulk order, that means a lot of cash up front. POD doesn't require inventory, you only have to pay when an item is actually purchased. Whether you're starting lean or aren't sure how popular a product will be, you can keep your overhead low and costs in line with exactly how many you have sold.
It's a huge business. Let's take t-shirts as an example. The global custom t-shirt printing market size was valued at $3.64 billion in 2020. It isn't over for the tee in the foreseeable future. By 2028, the custom t-shirt printing market value is expected to reach $7.57 billion.
It's easy. Print on demand allows you to test new business ideas or product lines, generating real revenue with little to none risk. With sites like Shopify, Printful, Teepublic, etc, setting up a POD business is easy and fast.
Pros and cons of print-on-demand
Print on demand sites can be used to build a business based on a dropshipping model, where the products and shipping are handled by a third party. It has been proven to be one of the most accessible ways to start an ecommerce business. But as for any business, you should be well aware of the perks and limitations before diving in.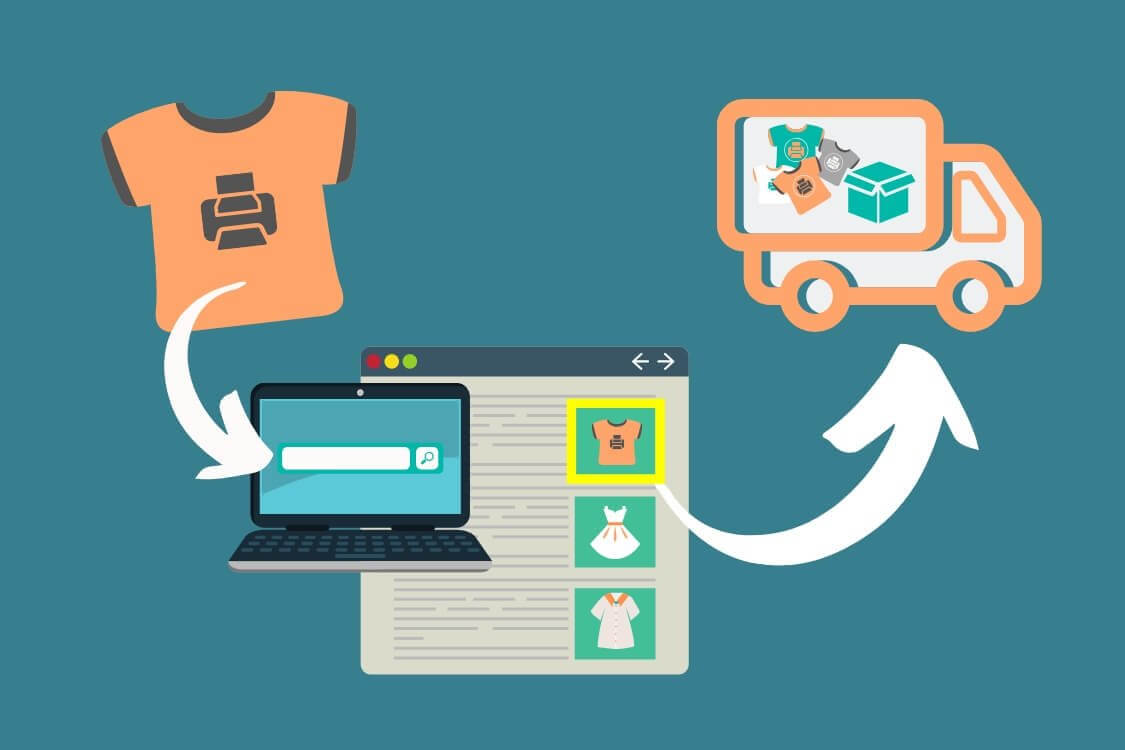 1. Pros
Establishing your own brand: Standing out from the crowd can be hard with an online business. Starting a POD business means you'll have full control over what your product design and your brand look like. It literally means that you can offer customers whatever they want.
Create products quickly: Once you have the design, you can create the product and put it up for sale in minutes.
Shipping is taken care of: POD takes shipping and fulfillment out of your hands so you can focus on customer experience.
Low investment, lower risk: Print on demand solves the toughest issue that other businesses always face: inventory. Without having to hold any inventory, it's easier to add or remove products, test ideas, or pivot your approach.
Test new designs & products easily: Create a new design you'd like to test out and place an order with your supplier to see how it looks in real life and then you are set.
2. Cons
Less control over shipping: It usually takes longer for POD to deliver an order than ready products from the time of purchase. This could decrease your store conversion rate thus lowering your profit.
Lower margins: Most of the time, your cost per item will be higher than purchasing in bulk. On-demand products may have thinner margins, depending on how you price. So you need to be extremely careful with spending your cash.
Limited customization: The customization ability depends on your vendor and the product. So be sure to weigh in base costs, customization options, printing techniques, and available sizes before deciding on which products to customize.
Lack of control over product quality: You almost have no control over your product's quality. For a business that means you'll have a difficult time developing a high repeat purchase rate which is crucial for any business.
* Make sure to develop your own return policy that fits your business and based solely upon a clear assessment of the rules, regulations, and limitations set by all third-parties involved in the return process.
How to start a print-on-demand business
1. Find a right product to sell
Along with finding a viable niche for your future print on demand business, you'll need to do some research to make sure you choose the right products to sell within that niche.
Besides finding a viable niche for your POD business, you will also need to do extensive research to make sure you choose the right products to sell.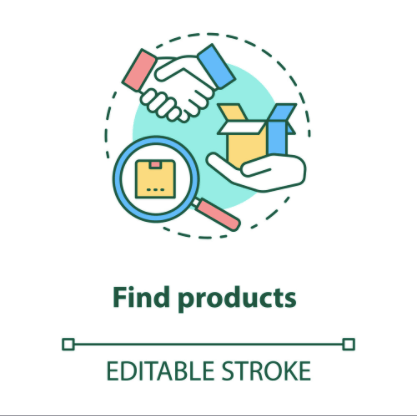 If you are thinking of starting a print on demand t-shirt business then you need to factor age, style, trend, etc, on your designs to make sure they are appealing to your target audience.
Ideally, you need to have answers to these 4 questions before investing your hard earned money on next products.
What is your target audience?
How large is that target audience?
What are your competitors?
What is your competitive advantage?
2. Develop a right pricing strategy
Pricing is important in any business, but for print on demand it's even more crucial. In fact, it's an essential competitive advantage. Ask yourself: how much will your business be spending on a purchased product? The answer for this question can be a bit more complicated. You'll need to consider a number of different factors including:
Design-making process costs
Product costs
Shipping costs
Taxes
Per-order fees

After defining how much it costs to have a product produced, you need to decide how much you want to earn from each sale. This is the core principle of the profit motive. Regardless of what other reasons you have for launching your POD business, if you're not earning a profit you won't be able to keep the business running for long.
*Make sure to factor additional costs like platform subscriptions, apps, marketing cost as well as internet and other utilities… on your pricing strategies.
3. Develop an effective marketing strategy
Let's face the fact, every business will remain unknown unless it's promoted. To put your products in front of your audience, you need to create a unique brand and promote it across the channel, and be ready to go up against competition. A good marketing strategy should be including:
Optimize your website speed and content
Collect product reviews
Good SEO / ASO plan
Effective paid advertising
Strong social presence
Appropriate email marketing campaigns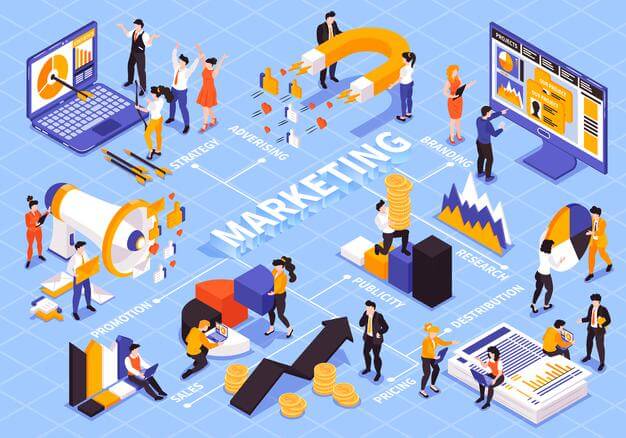 4. Always track and optimize your results

Success doesn't happen overnight. While patience is a must but it's only half of the equation. While you are waiting to see results you also need to track how your business progresses. Without a good look at the history of your business, there is no way you can improve your business performance. There are numbers of metrics that you should measure but below are the must.
Traffic
Conversion rate
Total revenue
Total cost
Average order value
Shipment return rate
Customer acquisition cost
New vs returning customers
Customer lifetime value
Before you go
E-commerce is becoming hugely popular in most of the countries as more and more people are switching their daily shopping habits to online stores. The opportunity is huge but at the same time the competition is high.
If you are looking for a quick return on investment, then print-on-demand is a right business to start. Although POD offers so many advantages for a newbie to start their own business fast and easy, it still requires focus and dedication from the business owner if they want to rise and thrive.
Hopefully this article will provide you with useful information to start your own print-on-demand business. But be sure to do more research before putting your money in.
Let's find out more about the world of e-commerce here https://fireapps.io/