Top 10 trending print on demand products to sell in 2021
Print On Demand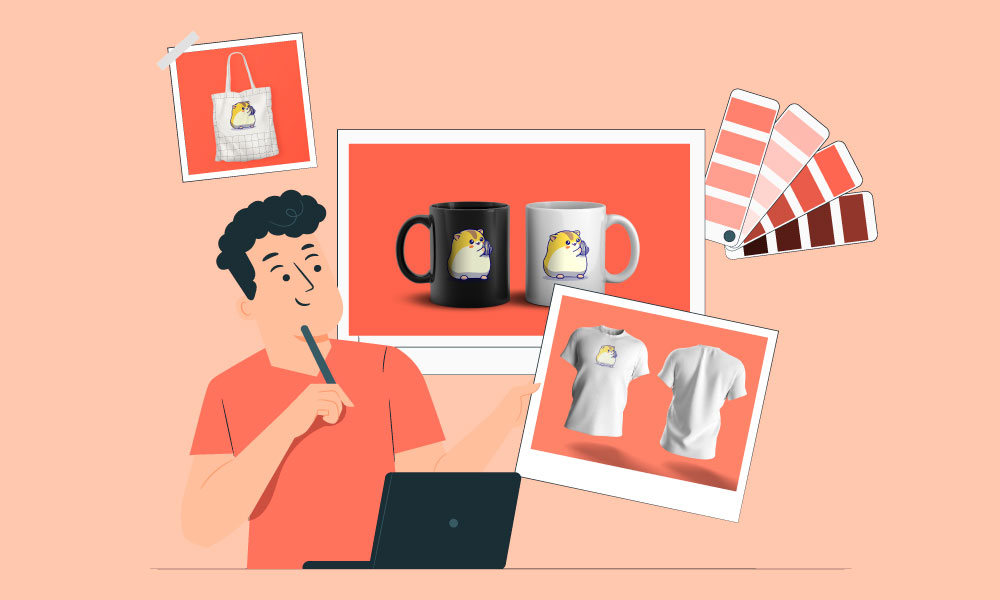 Print on demand is no longer merely manufacturers producing huge quantities based on client ideas. The expansion of the Internet is progressively changing the print on demand model to be more convenient, more flexible, and safer for online businesses.
Presently, you can make your designs based on your preferences, and when a customer orders a product with that design, a third-party printing service will print and deliver the order.
The merchandisers of today are expanding and providing a variety of products. So, to answer what is the best print on demand products to sell for 2021. Here are 10 fantastic customized product ideas for you in print on demand!
Start your Shopify 14-day trial with FireApps
Did you know Shopify is now accounting for 20% of the e-commerce business.
Over 2200 merchants open their Shopify store everyday and 50% of them have a repeat purchase. Join them today!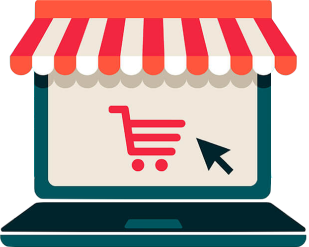 The pros and cons of print on demand
For most beginners, print on demand is one of the easiest and fastest ways to start an online business. However, you should know the benefits and limitations of this business model before you start embarking on it.
Pros:
Low investment, low risk: In fact, you do not need to invest in importing large quantities of print on demand products. You can freely add or remove products, test new ideas without worrying about inventory problems.
Unleash your creativity: Unleash your creativity to create unique and whimsical designs. Once you finish the design, you can put it in your online store right away.
Production or delivery is not a matter: All you need to do is design and sell. The supplier will handle the rest.
Cons:
Lower margin: Profit from print on demand products depends on the way you price and promote them. If you want to generate the profit you desire, you need to set specific targets and sales tactics.
Loss of control over product quality: With a print on demand model, you cannot control the production process, this eCommerce model requires confidence in the printing service. So, before sending your print on demand products to the customer, you should double-check them.
Design skills needed: Design skills are essential for designing successful print on demand products. However, if you're not a professional designer, you can conduct your ideas using free photo editing tools such as Pixlr.
If you believe the limitations cannot deter the growth of this model, see the best print on demand products below to make a fast buck today.
Top 10 print on demand custom merchandise product ideas
We've compiled a list of the top 10 print on demand products that are worth selling in 2021. Let's check:
1. Unisex t-shirts
One of the most well-known print on demand products is t-shirts. They are versatile pieces of clothing because people can use them throughout the year. You can easily find a wide selection of t-shirts in hundreds of color and size variants on online markets; the options are limitless.
By the way, if you can't decide which gender to sell for, try unisex t-shirts. Focus on creating designs that work perfectly on both men and women, and the orders may arrive sooner than you expect.
2. Face mask
Due to the impact of the COVID-19 epidemic, the demand for masks is increasing because it is one of the mandatory and helpful measures to help stop coronavirus from spreading.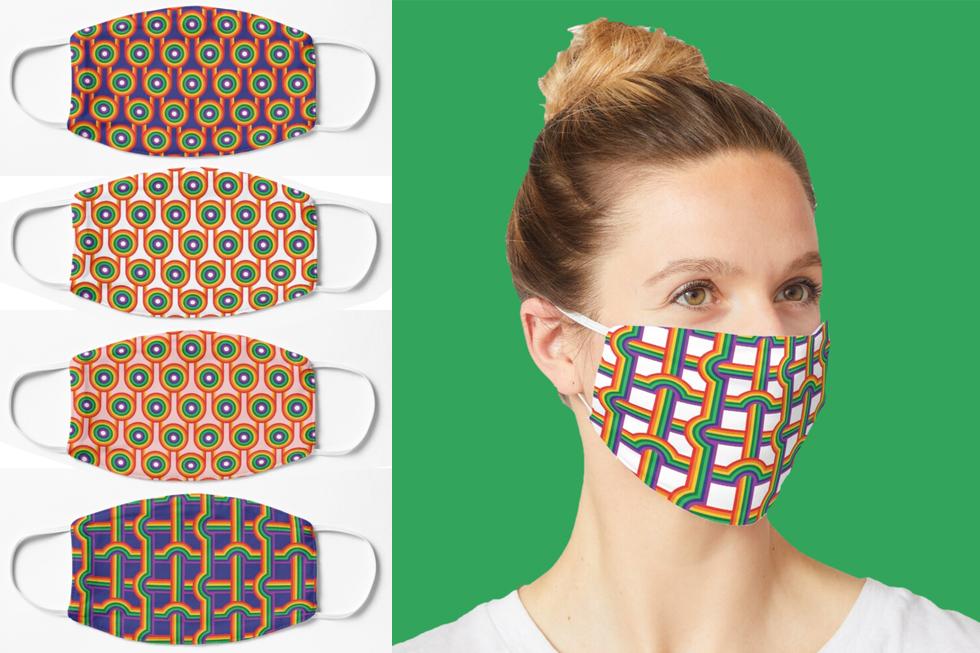 Masks have become a must-have fashion trend, and they can help express your style without compromising safety. So, face masks will be a great addition to the print on demand product line.
Some customers have admitted that face masks designed with patterns, animals, funny drawings, cute elements, music, or movies, can help them bring their style out from the crowd.
Printed on demand masks are fabric masks. They can be reused many times.
3. All-over print hoodie
Fashion is constantly changing. In the past, you have only known about hoodies with front, back, and sleeves printed graphics, but at present, all-over print hoodies are the hottest trend. Young customers love all-over print hoodies.
Besides monochromatic patterns and geometric shapes, another idea for all-print hoodies are designs inspired by classic movies, popular anime, or works of art.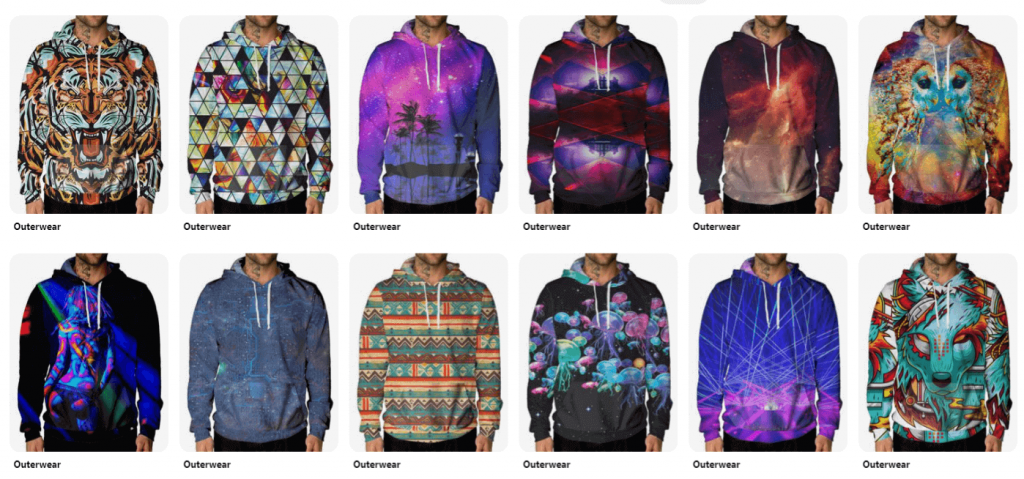 You can find tons of trendy design ideas on Pinterest. Get inspired by popular design trends and start creating all-over print products now!
4. Children's t-shirts
Children's attention is quickly drawn to designs with cartoon characters, toys, and funny patterns. Almost all parents are willing to pay for their children's favorite t-shirts.
If you know the mini-me trend, it's a big advantage to make more profit from print on demand t-shirts. The mini-me trend is a trend where parents wear clothes that match their children. The same t-shirts can help family members in closing the generational gap and increasing cohesion.
One of the conditions for success in the children's t-shirt market is to ensure that the material is skin-friendly and hypoallergenic.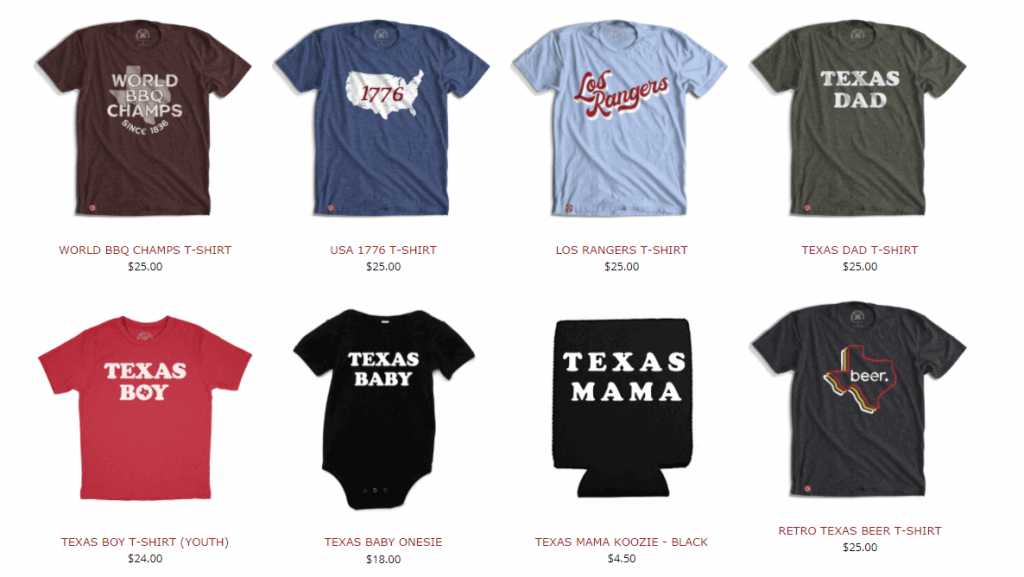 5. Phone Cases
Although phone cases are trending towards saturation nowadays, they are still one of the best-selling print on demand products.
In the United States, up to 79% of smartphone owners use a protective case. It proves that customers still have a high demand for this product, but perhaps the design is not appealing enough to motivate them to purchase more backup phone cases.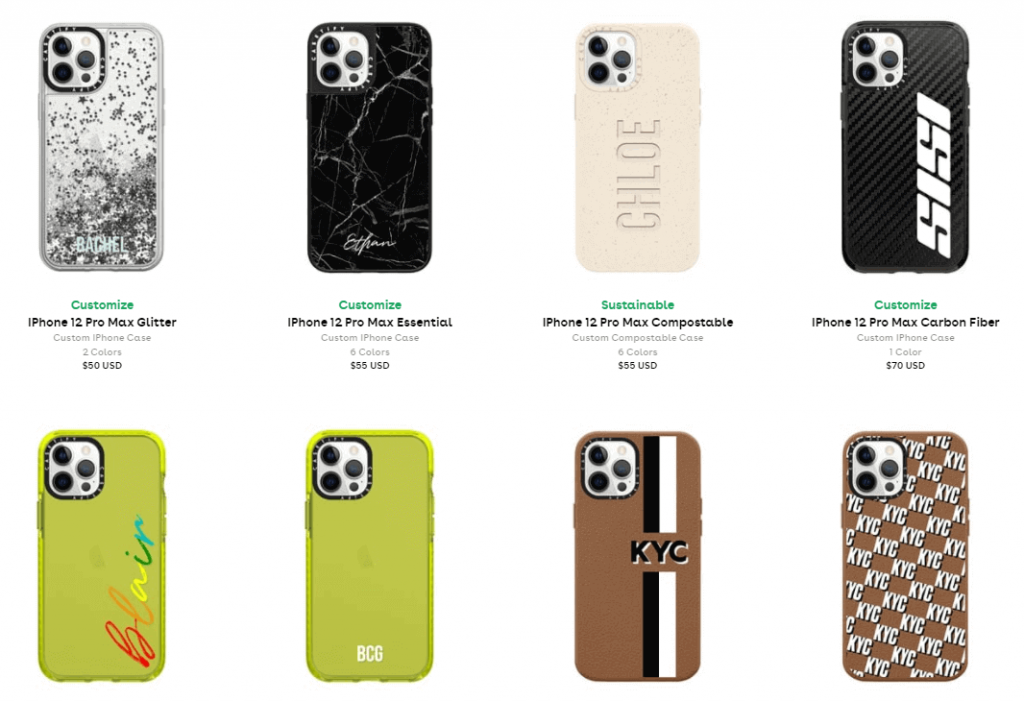 To win this market, you should consider personalizing phone cases, famous social media images or memes, logos, or slogans. Or you can even make use of cross-sells to stimulate shopping.
6. Wall art
Wall art is getting the care of many people, particularly interior decoration lovers. Wall art plays the role of sprucing up your home and neutralizing the colors for the entire room.
Remember that no one has set standards for defining wall art. For this reason, selling print on demand wall art allows you to create a multitude of designs of different styles without the need to manage inventory.
Let your customers know they can enjoy a diverse range of wall art from your online store. The best part is that they don't have to leave their house to buy it since you'll deliver it to their doorstep.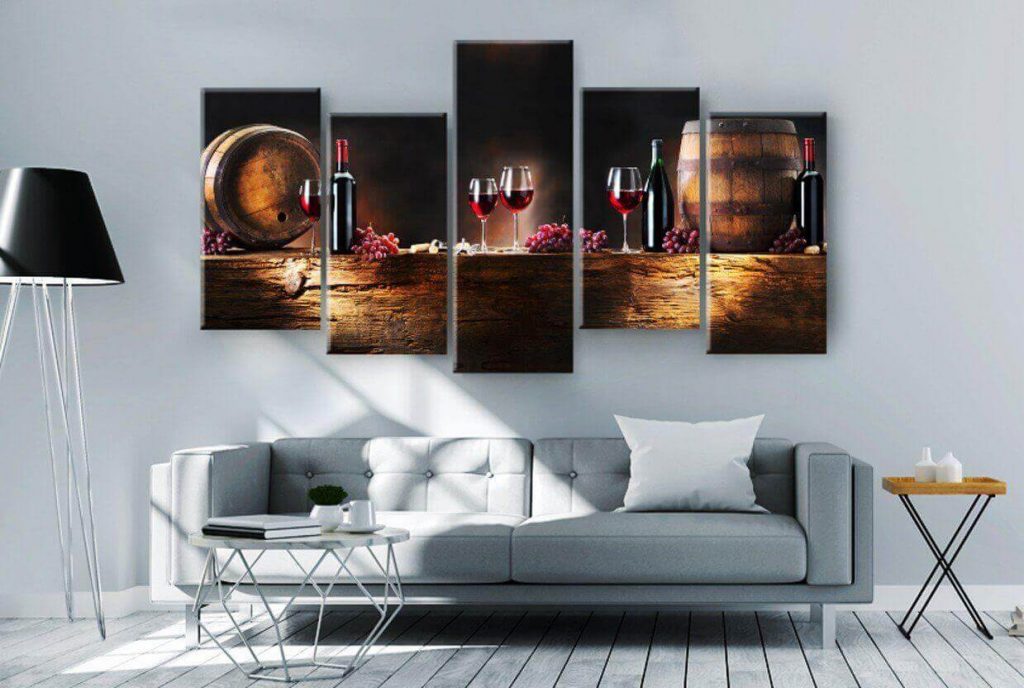 7. Tote bags
Tote bag is another great print on demand product because interest in this product has remained consistent for more than 20 years. Tote bags are becoming increasingly popular as the trend of reducing the usage of plastic bags grows.
Tote bags are highly customizable. You can easily design whatever you want on the tote bag. This print on demand product is worthwhile to sell. They are not only for revenue but also for environmental protection.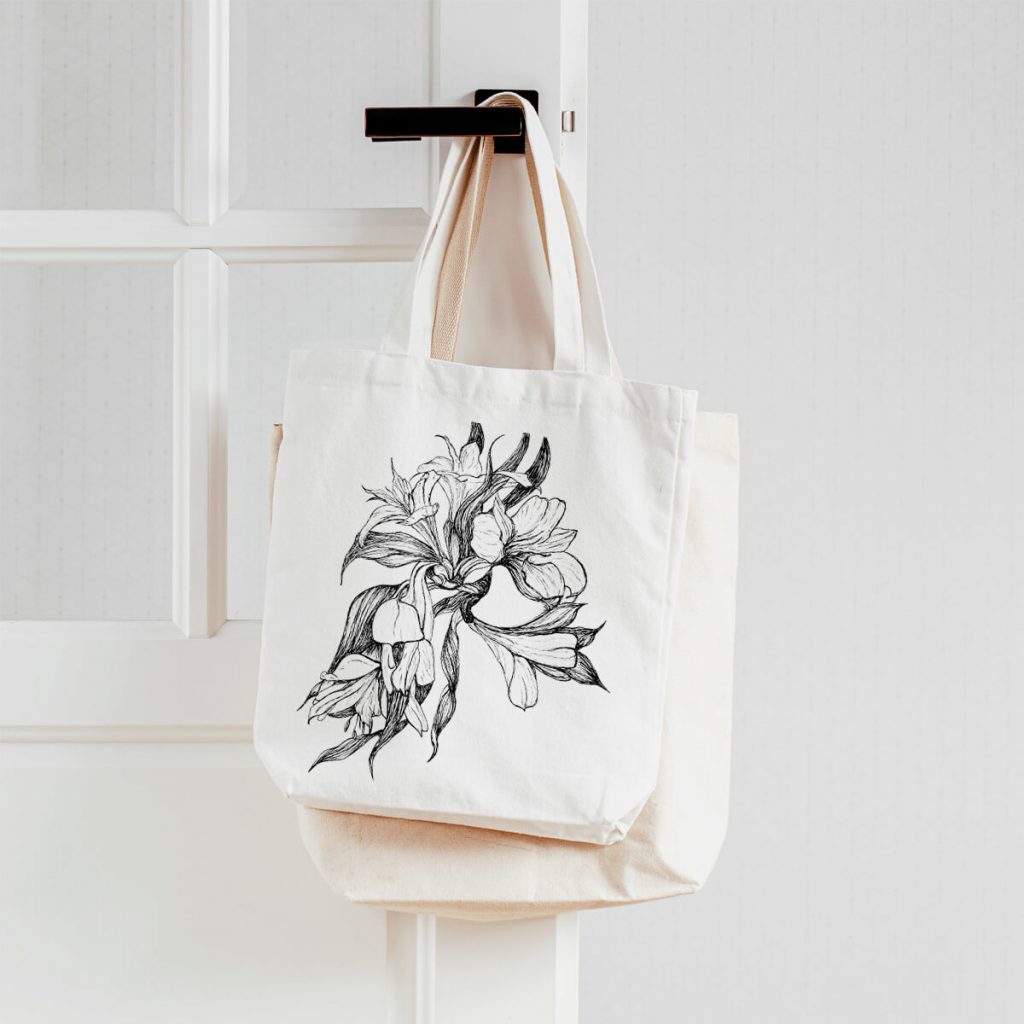 8. Fanny packs
In recent years, the fanny pack is no longer depreciated because of its slightly odd looks. People are beginning to realize its convenience and uniqueness. Fanny packs especially became indispensable accessories in the wardrobe of famous fashionistas like Kylie Jenner.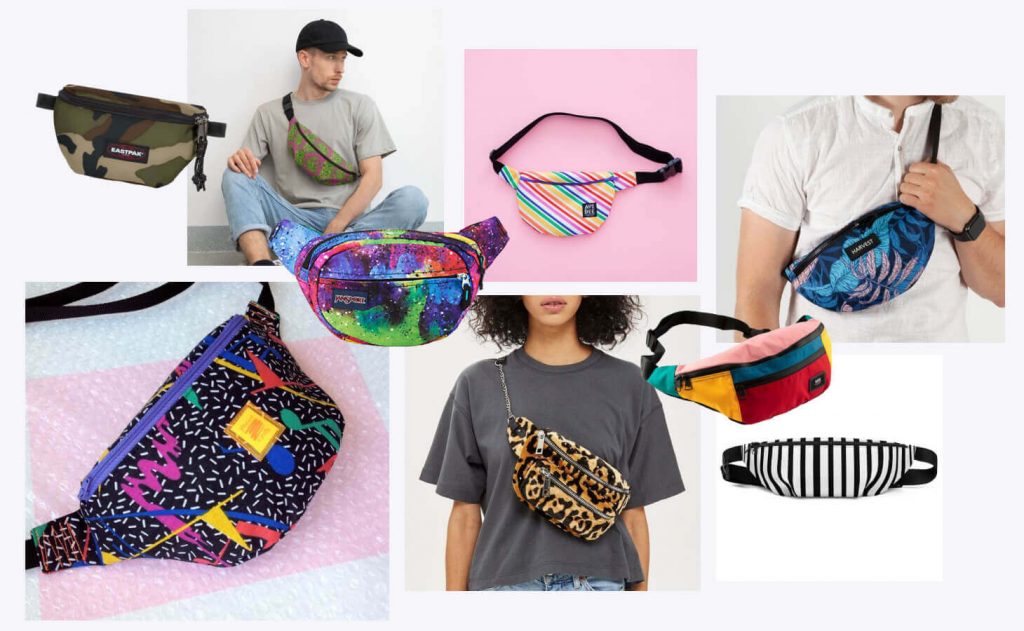 Fanny pack is suitable for picnics, travel, outdoor activities, and music festivals. It has an advantage over other bags as you don't have to hold it in your hand, and it won't fall when you move or jump.
Summer trends, city maps, animal illustrations, earth and space motifs are trending design ideas for fanny packs.
9. Towels
Perhaps we're the same in thinking that customers don't care about the design of a towel because they care more about the material.
However, if you sell towels to sports-type customers, that's a different story. Customers who like to do sports will often use towels in public places such as gyms or parks. The patterns on the towels will surely catch their curiosity.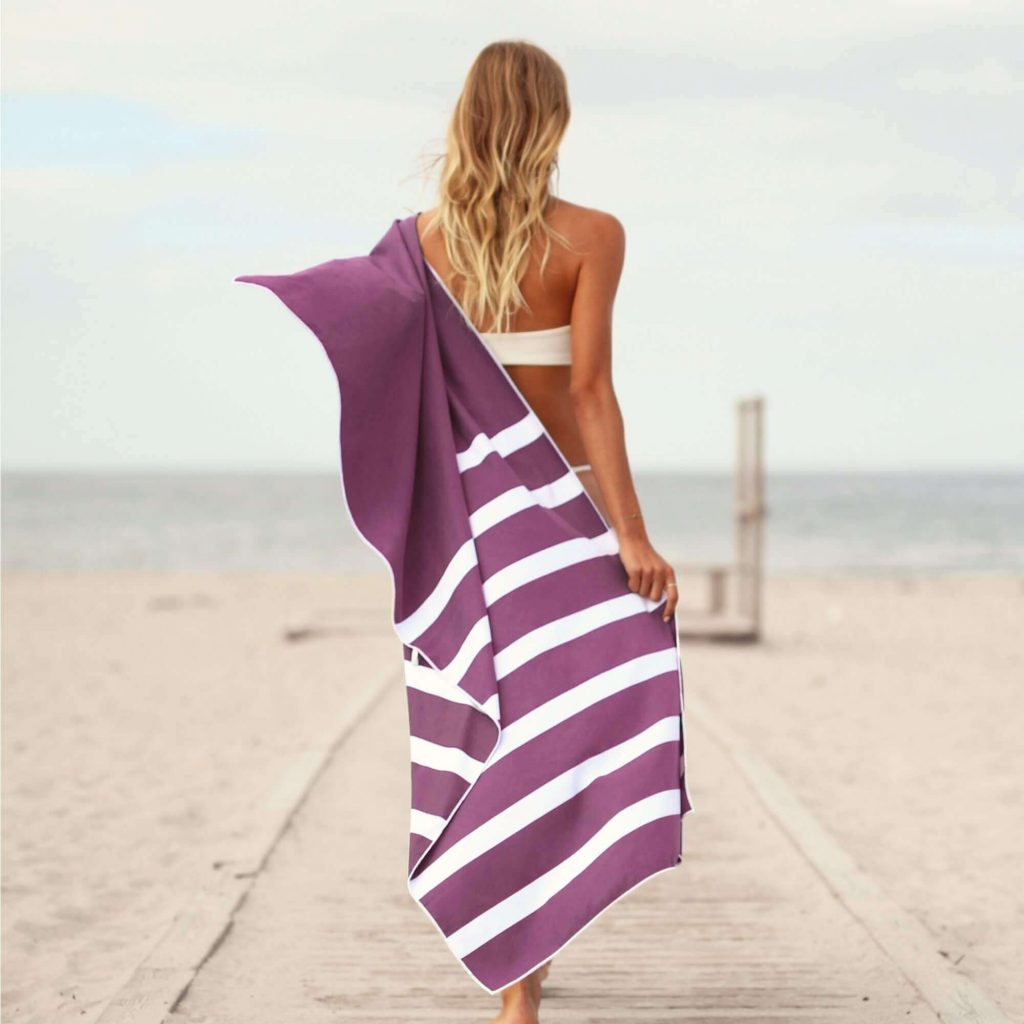 The versatility of this print on demand product is one of its most attractive aspects. You can supply beach illustration towels to hotels near the seaside, towels with funny designs or gradient colors for people seeking personalized towels, and even design couple towel sets for couples.
10. Mugs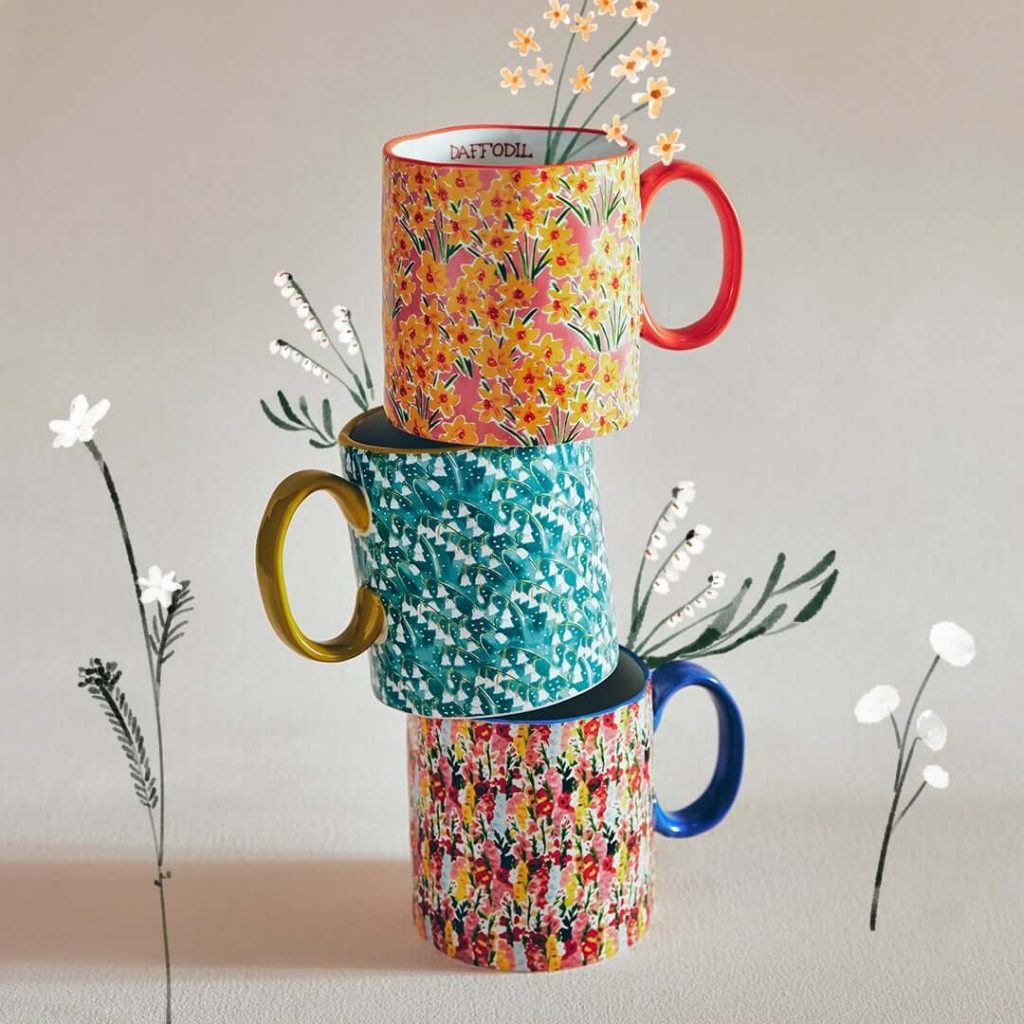 Mugs are another timeless print on demand product. The interest in this product is stable year-round and tends to increase sharply around the holidays.
To succeed with print on demand mugs, avoid boring, basic designs, go bold in mug designs to turn consumers' moods up every time they grab the mug.
To collect the latest print on demand business ideas, you can find out more here.
Choose your print on demand products for your business
Woo, as you can see, there are many options for you to start a print on demand business. From the ideas in this article, we hope that you can find one or more suitable print on demand products to sell.
Which print on demand products caught your eye the most? Let us know in the comments below!
Let's find out more about the world of e-commerce here https://fireapps.io/