#1minread: 2021 Holiday E-commerce Predictions (Infographic)
#1minread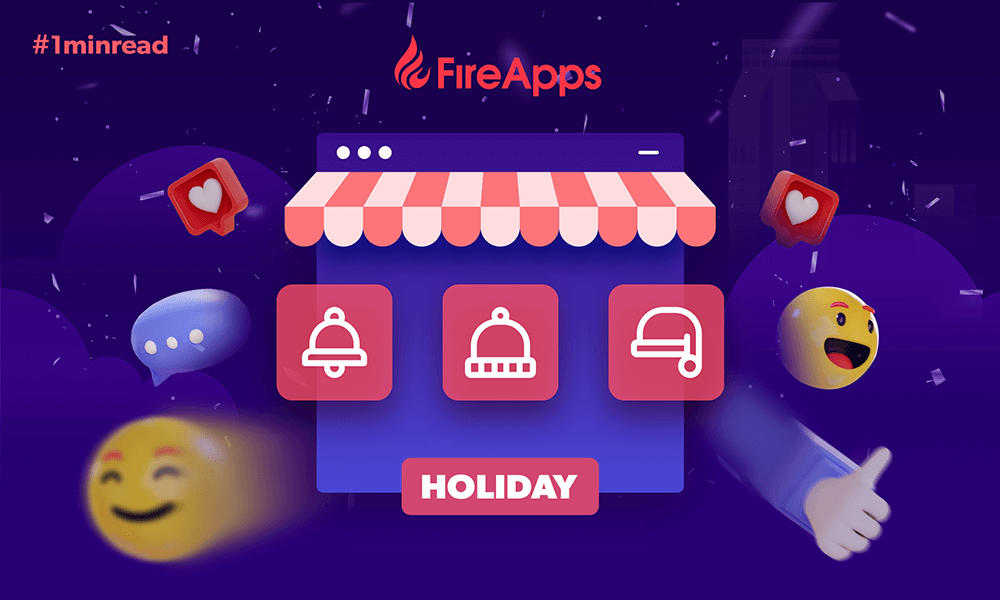 Now is the time to start thinking about your holiday marketing strategy. As we know, in a post-pandemic world, everything is unprecedented. The 2021 holiday shopping season will be no exception. Because the consumers' shopping habits and spending behaviors have been transformed by the events of the past several months.
Here are the latest 2021 Holiday E-commerce Predictions to help your brand thrive this holiday season.

The 2021 holiday season will bring a challenge for brands looking to grow profitably. The best way to successfully navigate the holiday and Q4 shopping season is to start with a marketing strategy and to begin planning early. Creating a detailed schedule of all marketing initiatives, tests, promotions, budgets. And 2021 can make the difference in growth performance.
Start your Shopify 14-day trial with FireApps
Did you know Shopify is now accounting for 20% of the e-commerce business.
Over 2200 merchants open their Shopify store everyday and 50% of them have a repeat purchase. Join them today!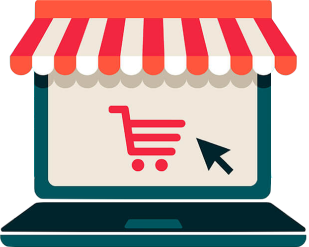 Hungry for more interesting information? Keep an eye on https://fireapps.io/1-min-read for more topics.
Source:
https://www.roirevolution.com/blog/2021/09/2021-holiday-shopping-ecommerce-stats-trends-june-2021/
#1minread
Let's find out more about the world of e-commerce here https://fireapps.io/