#1minread: How COVID-19 is changing consumer behavior (Infographic)
#1minread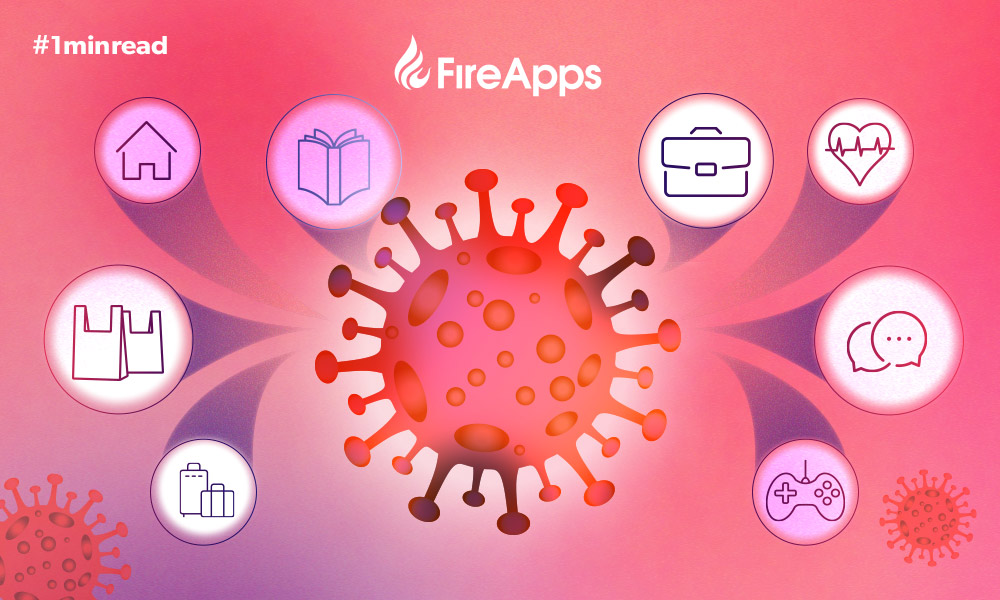 The world begins its slow pivot from managing the COVID-19 crisis to recovery and the reopening of economies. And it's clear that the period of lockdown in 2020 and 2021 has had a profound impact on how people live.
The new consumer behaviors span all areas of life, from how we work to how we shop to how we entertain. These rapid shifts have important implications for retailers and companies. There are new behaviors emerging across 8 areas of life:

COVID-19 is changing how consumers behave across all spheres of life, now and forever. As you see, many of the longer-term changes in consumer behavior above are still being formed, giving companies an opportunity to help shape the Next Normal. Are you ready for the coming days and years?
Start your Shopify 14-day trial with FireApps
Did you know Shopify is now accounting for 20% of the e-commerce business.
Over 2200 merchants open their Shopify store everyday and 50% of them have a repeat purchase. Join them today!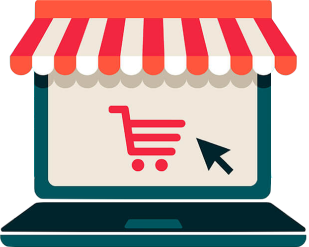 Hungry for more interesting information? Keep an eye on https://fireapps.io/1-min-read for more topics.
Resource: www.mckinsey.com
#1minread
Let's find out more about the world of e-commerce: https://fireapps.io/