Make A Profitable Online Store With 25 Conversion Hacks
eCommerce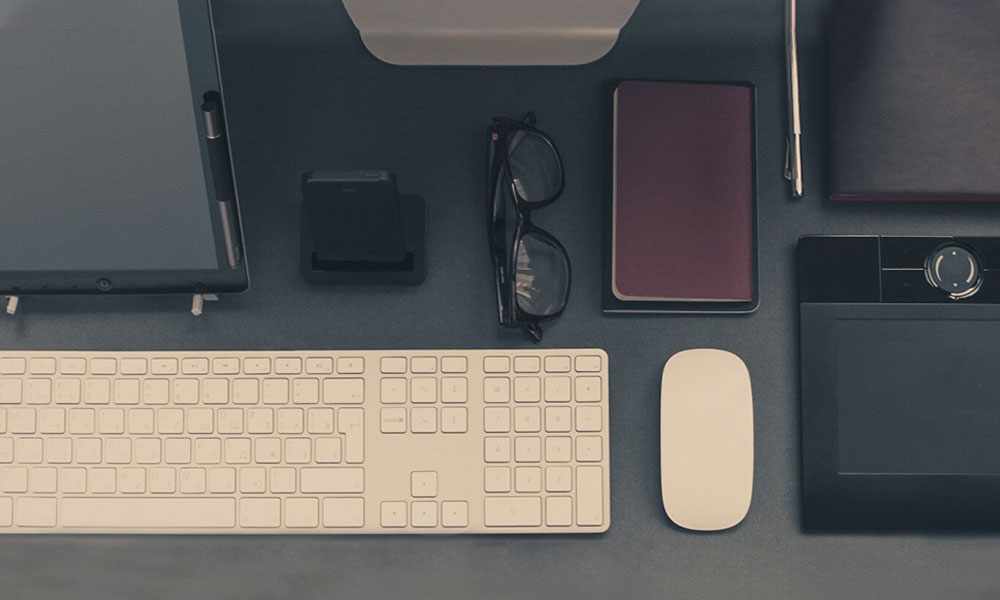 There are roughly 47 billion web pages competing for our attention. Of these, about 12 to 24 million are e-commerce websites, though only 650,000 (or 3 percent) actually net more than $1,000 per year in revenue.
Before I dive into the ways you can increase your site's conversion rates and improve sales, let's briefly look at online trust. Creating trust is likened to the new digital currency. Forget about Bitcoin for a moment. If you don't have the user's trust — in the way of content, reviews, verifications, and authority — virtually no strategy will help increase your sales.
The simple truth is that consumers don't want to buy from someone they don't trust. This relates to products and services just as much as it does to information. If you don't pay homage to that one simple rule, no amount of work or advertising dollars spent is going to give you the traction you're after to boost your sales.
Start your Shopify 14-day trial with FireApps
Did you know Shopify is now accounting for 20% of the e-commerce business.
Over 2200 merchants open their Shopify store everyday and 50% of them have a repeat purchase. Join them today!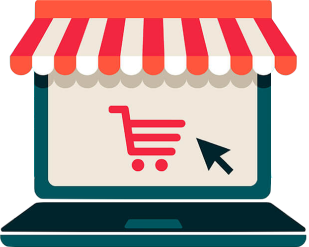 However, if you can gain the user's trust, not only will you increase your website's sales conversion rates, but you'll also create the foundation for a monumental business — one that can operate effortlessly and almost on auto-pilot. That's why companies like Amazon, Zappos, and Apple fought so hard to build the consumer's trust. They knew that once they had that trust, sales and conversion rates would skyrocket.
It's monumentally difficult to build the consumer's trust at the outset. It takes time — something that most entrepreneurs and business professionals simply don't have enough of. In fact, business is more likened to a race against time, in an effort to earn enough money just to get by.
So, how do we build trust while also increasing a site's conversion rates? Here are 25 conversion hacks you can do just that. Here we go for the details.

Via Entrepreneur
Share your experience if you successfully use these conversion hacks
Launch your Shopify store now: https://www.shopify.com/
And here are the articles I suggest you read next: