Video Marketing Ideas for Your eCommerce Brand
eCommerce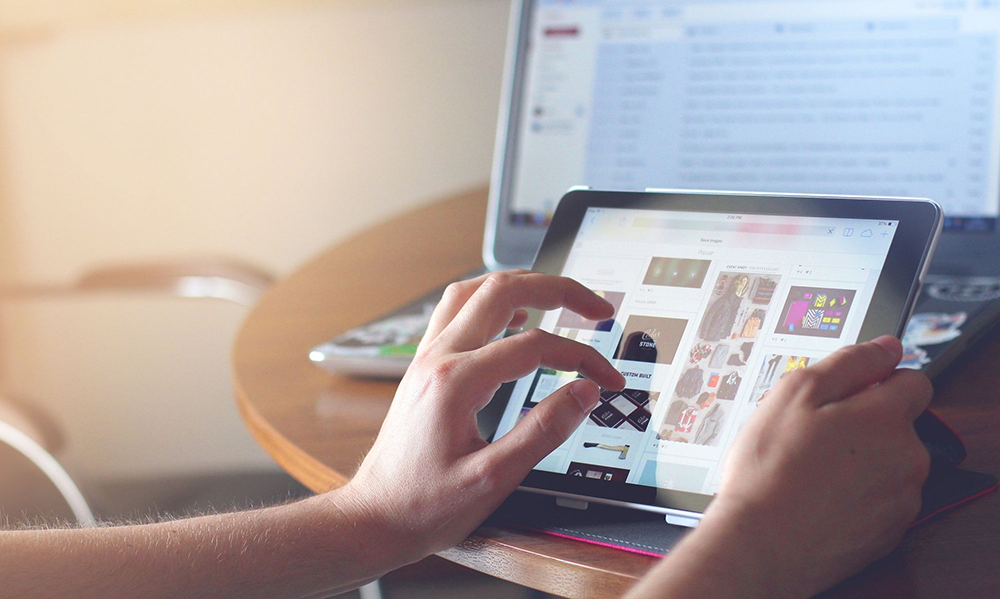 Though video marketing has been around for longer than the Internet itself has, the rise of the Internet has increased its scope more than ever. Television and billboard advertisements were only affordable to big companies back in the day. That's not the case for video marketing anymore.
Today, with the advent of smartphones and high-speed Internet, digital advertisement spending has surpassed television spending. Videos are now affordable to make. They can instantly reach your audience with a couple of clicks.
Are you looking for creative strategies to expand your e-commerce business using video? You're at the right place. Here are seven great ways to stand out using video marketing. Better ask your video editor to buckle up!
Start your Shopify 14-day trial with FireApps
Did you know Shopify is now accounting for 20% of the e-commerce business.
Over 2200 merchants open their Shopify store everyday and 50% of them have a repeat purchase. Join them today!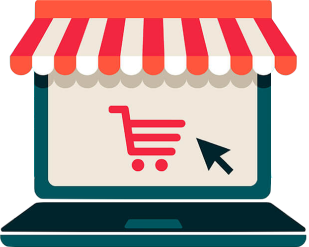 Now is the perfect time to launch brand me and embrace the entrepreneur in you. Videos are affordable to make and with video editor, you can spread around the exact image you want to create for yourself.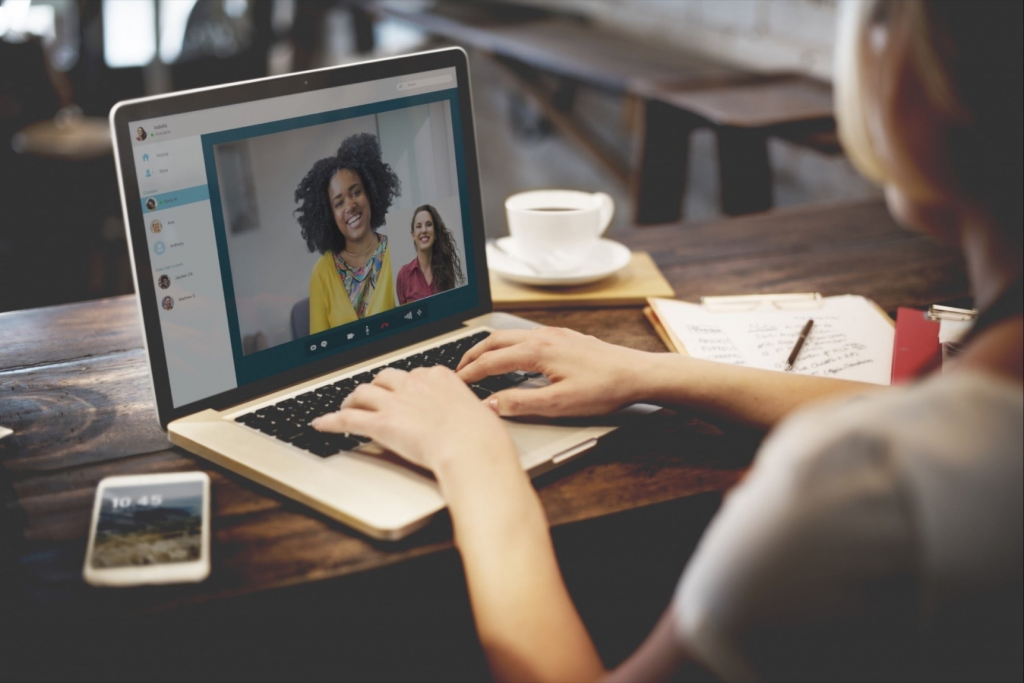 Hear From The CEO
It is difficult to connect with a brand that seems manufactured and robotic. Humans are wired to connect with other relatable humans.
Thus, it is easier for your audience to connect with your brand if they can associate a face with it. With entrepreneurship on the rise, people love being inspired by hard working CEOs who have successfully made a brand and big name for themselves. It creates an emotional connection between your consumers and your brand.
Advertisements featuring the CEO are not new. However, what matters is how authentic the CEO of your brand seems. If your senior executive is not camera-ready, this strategy might not work out too well for you.
Product Tutorial Videos
Did you know that a study by Wyzowl found that 96 percent of consumers watch an explainer video before buying a product?
Videos are more engaging and easy to follow than other infomercials. A product demo is, therefore, the perfect way to compel your audience to invest in your product. In such videos, you can demonstrate how to use your product, stress on what makes it stand out from the competition, and highlight its USP appropriately.
If you're selling a portable grill, for instance, you may begin the video by opening the box and displaying what's inside to the audience. This can be followed by a simple set-up process in which your audience feels involved. You can also display how to conveniently pack it up again to demonstrate portability.
Narrate A Good Story
Stories are compelling and evoke emotion. Sure, your video marketing might have appropriate information regarding your brand.  
You must remember that your consumer is a human first and secondly, a consumer. Good storytelling not only helps you create a powerful image for your brand but also compels people to share your video with their friends! A narrative ad, therefore, works in more than one way.
Short films are also a great idea. We live in the golden age of television, and viewers are always looking to hear more stories. For example, this ad from Pantene titled "Chrysalis", which features a deaf violin player going on a journey to empower herself, touched the hearts of many. It even went as far as to win a short film award at the New York film festival.
Think Videos, Think Interactive
Interactive videos are comparatively newer in video marketing. This is exactly why they are a great way to stand out amongst your competitors. Most of us may not have come across one, but they work wonders! Research done by Magma Media Group found that interactive video advertisements increased the purchase intent by viewers as much as 9 times! They also found a 47 percent hike in engagement.
Thus, any content that spikes up your engagement is worth being prioritised. Interactive video ads can be designed in many ways. The main feature of these ads is that they include the option to click something on the video to modify it/take an action.
For example, it could include a 360-degree view of the inside of your product, such as a mini-fridge or an office space. It could also simply display your products and leave purchase links as the camera pans over them, just like in this ad campaign by Ted Baker.
Influencer Collaborations And Reviews
Influencer collaborations and reviews work great if you're trying to target a certain niche audience. These internet personalities already have a well-built trust and relationship with their audience. Thus, they can influence their audience to buy from brands they endorse.
The main task here is to find an influencer that fits your brand. For example, if you are a healthcare brand, a bodybuilding vlogger is who you'll want to go to. If you're an organic skincare brand, a beauty influencer is who you should approach.
Creativity and flexibility are other reasons influencer endorsements can work great to market your eCommerce brand. There are several ways you can ask influencers to advertise your brand. This can include giving honest reviews or simply asking them to organically use your product frequently.
YTMonster are here to help you, by supporting your serious approach and hard work through our huge and second-to-none community of likeminded users.
Parody Ads and Using Irony
Let's face it. Consumers today are know-it-alls. Often, if you bombard your audience with the same old boring video ads, they may get annoyed with you. Parody ads offer you an alternative to appear relatable and self-aware to your audience.
Comedy and clever irony gain you esteem from your consumers that is unmatched. The biggest advice here is to not overdo it and stay true to your values. Though relatability is charming, it is not that tough for audiences today to know when a brand is trying to manipulate them by seeming relatable.
This advertisement from Dissolve is a perfect example of a well-executed parody video.
Collaborate With A Cause
Fortunately, we live in a world full of people who care about causes that mean something to them. Thus, showing that you are a conscious brand that cares about more than just profits is a great way to touch the hearts of your audience.
For instance, if you are an organic skincare brand, you can go a step further and make your products vegan. Further, you can collaborate with animal rescue organizations and show your audience that you truly care about all living beings. Stressing that your brand uses sustainable practices is also a great idea.
Ultimately, collaborating with causes humanises your brand and evokes a strong emotion in your consumers.
The Bottom Line
The modern consumer does not just look for a good product, but something that calls out to them. All you have to do is be your authentic self and demonstrate your brand's human qualities. That is ultimately what speaks to your consumers.