3 tips to sell cross-border with Shopify multi-currency stores
Shopify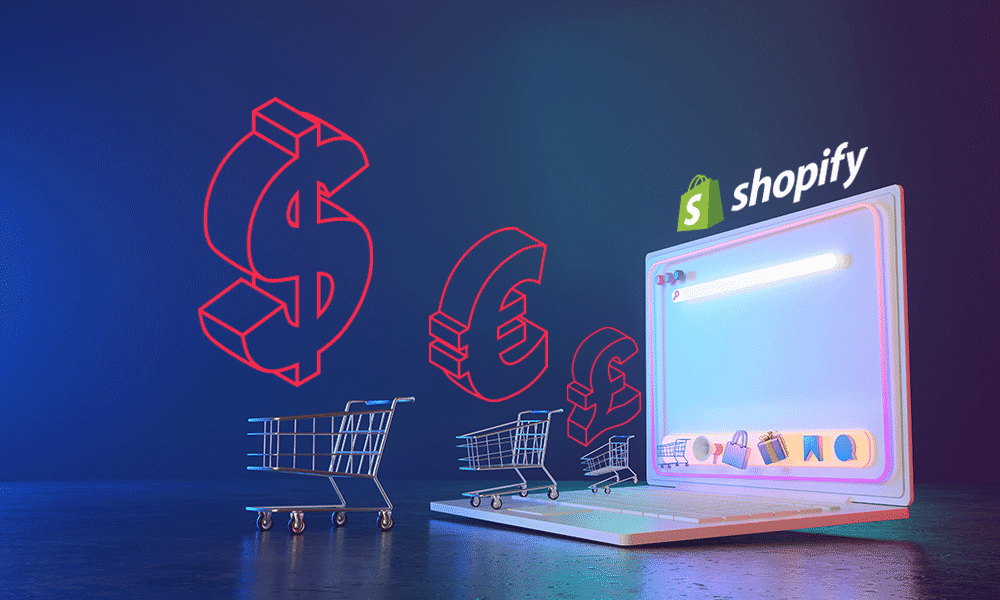 The world is getting increasingly smaller as online shoppers, and it's far more likely that customers from around the world are visiting your site intending to buy. Businesses over the world are taking advantage of these opportunities to increase their sales efforts.
While high-accuracy marketing and attractive products are central elements of a successful online cycle, arguably no component generates more impact than the pricing strategy across multiple currencies.
For shoppers, this widens the pool of stores they can buy from, giving them more freedom and flexibility to choose exactly who they spend their money with.
You want to accommodate all your customers' needs and it includes not making your customers calculate the prices. In this post, we will talk about how you can meander through Shopify multi-currency stores and some best practices for getting it right.
Firstly, let's take a look at how the benefits of selling in multi-currency with your Shopify stores can improve:
1. Avoid unhappy customers
No one needs to be surprised at the Check-out page. Shoppers are looking for transparency when shopping from international markets, especially when they buy products from a new store for the first time.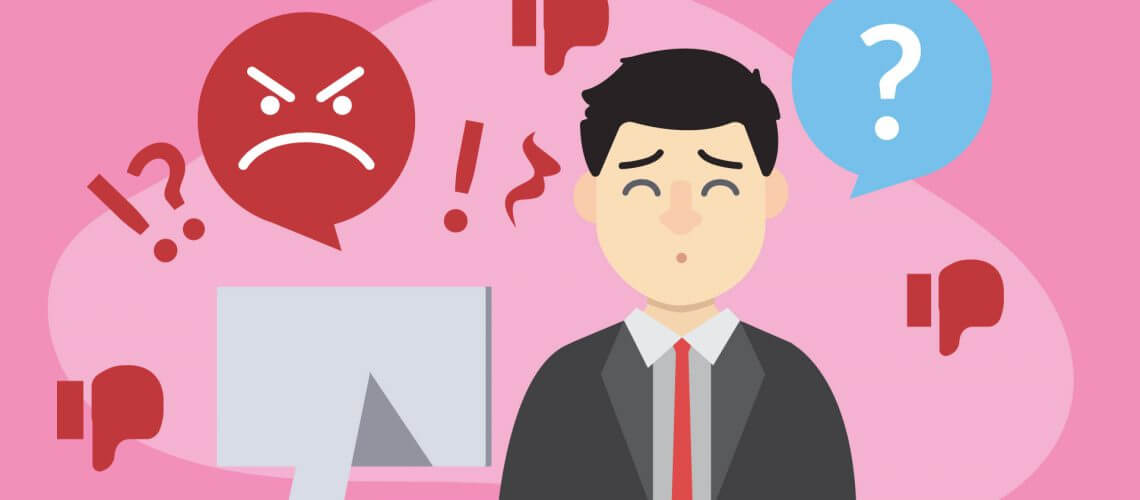 Customers will never shop from sites that charge their credit card for the exchange rate after making the purchase. It just happens when you allow them to make payment in their currencies, but your site is not multi-currency.
A Shopify multi-currency store lets merchants not only display product pricing in the local currencies but also improve customer satisfaction by letting them transact and settle in their local currency.
2. Increase conversion rates
"Since the change to the multi-currency we have seen a 20% increase in sales cross-border, and the customer feedback has been positive."

Mark Harrison, e-commerce Manager, Quality Bearings.
There's hard for customers who like surprises when it comes to payment. When all the prices are displayed per real-time currencies. Whether you provide your international customers with their localized experience, you will likely see an uplift in customers on global markets that convert to your site.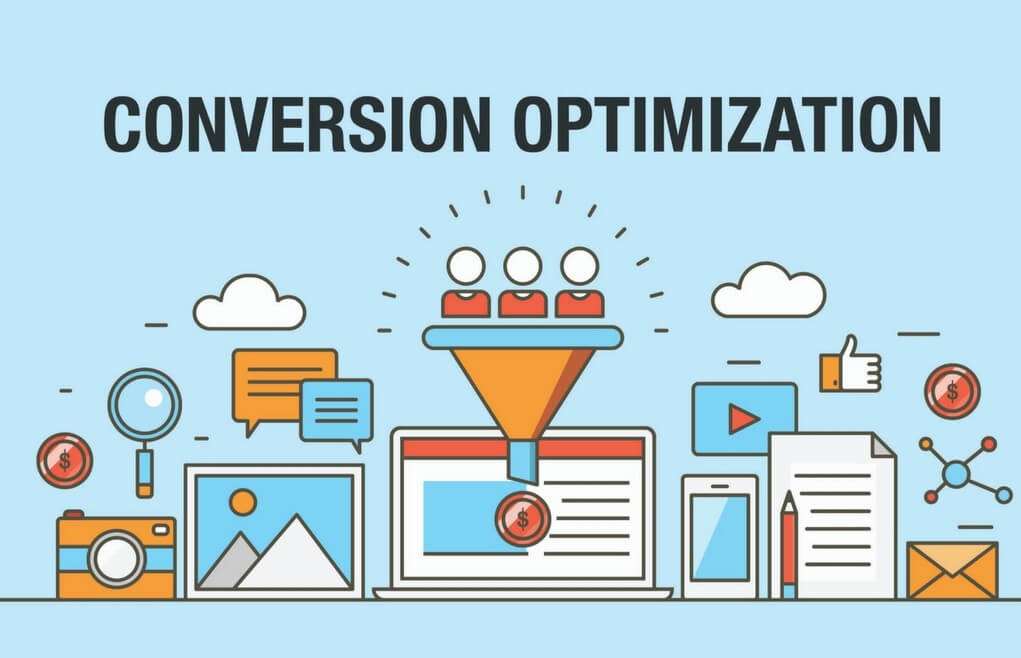 3. Customize for different markets
By selling international markets, shoppers around the globe can transact in their local currencies so that's why you can customize for your target markets. Growing your online business, it's challenging, but once the growth starts, it can be difficult to contain, as your customers begin doing network and marketing for you.
There will come a point where you will need to expand your horizons, and you will start attracting shoppers from regions that are not local to you. You can customize how currencies display to follow the best practices in each region and also set up payment methods by currency and then shoppers can choose for the payment providers they know and trust.
4. Reduce cart abandonments and refunds.
According to Statista, 13% of online customers will abandon a site when prices are presented in a foreign currency. Additionally, when a shopper purchases in a foreign currency, their banks could impose foreign transaction fees, which penalizes them for online shopping at your business.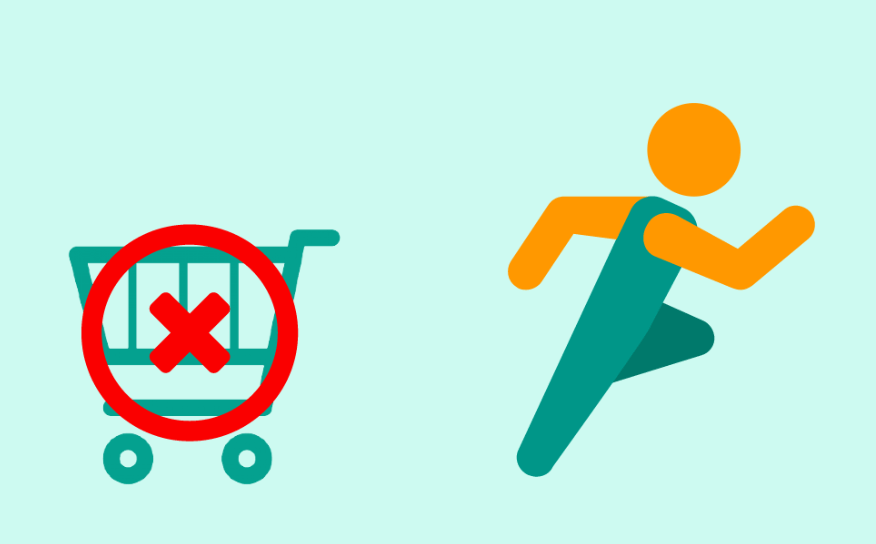 Multi-currency reduces shopping abandonment and can minimize refund and chargeback rates. For any currencies, you do not specify localized pricing for, the prices will be shown to customers. Shoppers will appreciate your straightforward approach to pricing as well as the lack of efforts required to see the price in their currencies that they prefer.
By not limiting your shoppers to just currency, you're preventing cart abandonment, which is always good for your bottom line.
5. Build customers loyalty
Using multi-currency helps your customers avoid being charged extra fees for currency conversion on their credit card statements. When shoppers see these extra charges, they are far less likely to need to purchase from your site again in the future. Instead, it's more probable that they'll request refunds or issue a chargeback due to dissatisfaction with the higher prices and general annoyance with the added fees.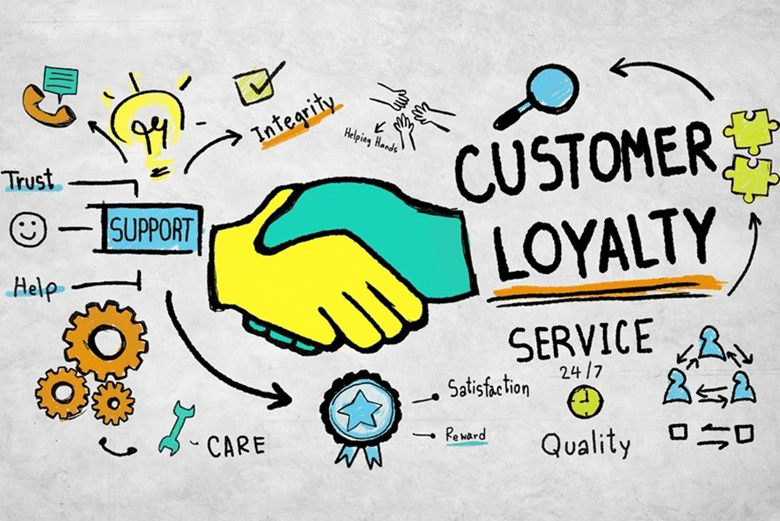 When your international shoppers have this type of clarity, it can build higher customer loyalty. Since they trust your Shopify business and feel more comfortable shopping with you that they're not getting taken advantage of.
3 tips you must know when for selling in multi-currency
If you've been convinced that the advantages of multi-currency outweigh the disadvantages, here are some tips to get you started:
1. Support currencies of your customers
The good idea is to support the world's most eminent currencies for your customers. Most products worldwide are sold either in USD, Euro, Pound, or in some parts of the world.
"As a rule of thumb, think about supporting a local currency if at least 5% of your customers come from that country."
Don't spread yourself too thin by accepting every currency. Stick with the currencies that your customers use or prefer by asking them or by taking a look at where most of your customers reside.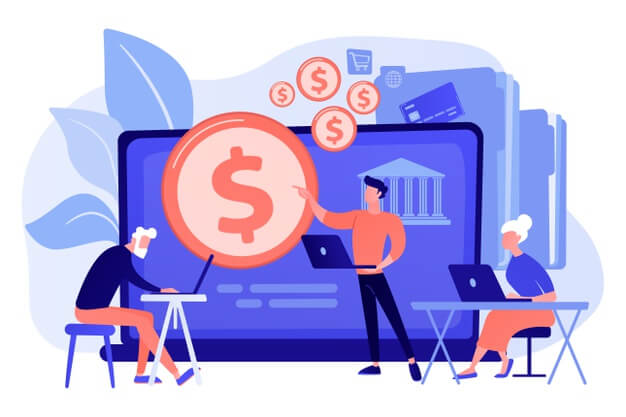 There is no need to support every currency in different markets, regions, or countries. It is an online business, not a currency exchange, so examine the customer base and decide on the most feasible ones.
2. Choose the right way to price your products
When it comes to pricing, you can either convert prices manually or set up an app that will do this for you automatically.
You have control over your prices, it's just suitable for stores with a small number of products and takes time to update prices to reflect the latest currency exchange rates. If you have a stable, need to change and relatively small product selection in your online store, manual conversion is a convenient option for you.
Your customers might get used to your prices and if they see them constantly increasing or decreasing due to changing currency rates or inflation, they might find it odd.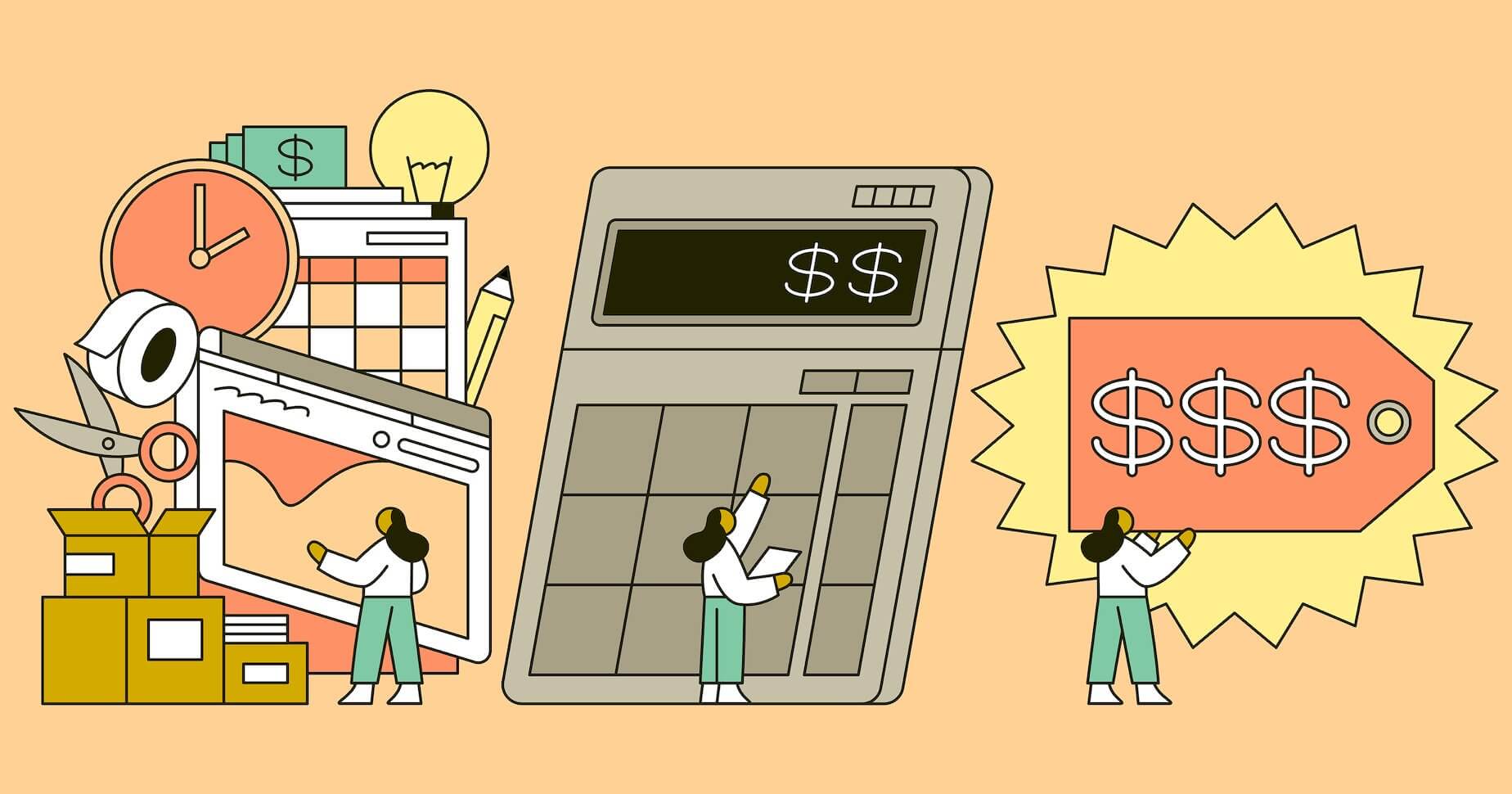 It means the prices are automatically converted multiple times a day using the latest exchange rates. It's fit to stores with many products.
By implementing automatic pricing with a user-friendly automatically user-friendly currency converter app, you don't need to manually do anything when converting multi-currency pricing. It saves you plenty of time!
3. Use Shopify multi-currency apps
As I mentioned above, using a currency converter app is one of the best options when selling in multiple currencies. There are several Shopify multi-currency tools to use. To work with over 12,000 merchants, Transcy is a powerful tool for all size e-commerce businesses to help you to convert currencies easily.
Transcy supports converting prices to 167 currencies and auto-switch currency based on your customer's location. Currency converter modifies switcher followed by auto multi-currency.
Especially, this feature is free, Transcy also syncs real-time rates to provide an accurate price for any customer, and you can set up a fixed exchange rate and check-out notifications. Moreover, Transcy provides every important feature both for translation and currency converter all-in-one apps to save you money and effort.
Transcy officially integrated with Shopify Payments. You easily edit your Shopify Payments settings to enable selling in multiple currencies and add a currency selector to your online store's theme.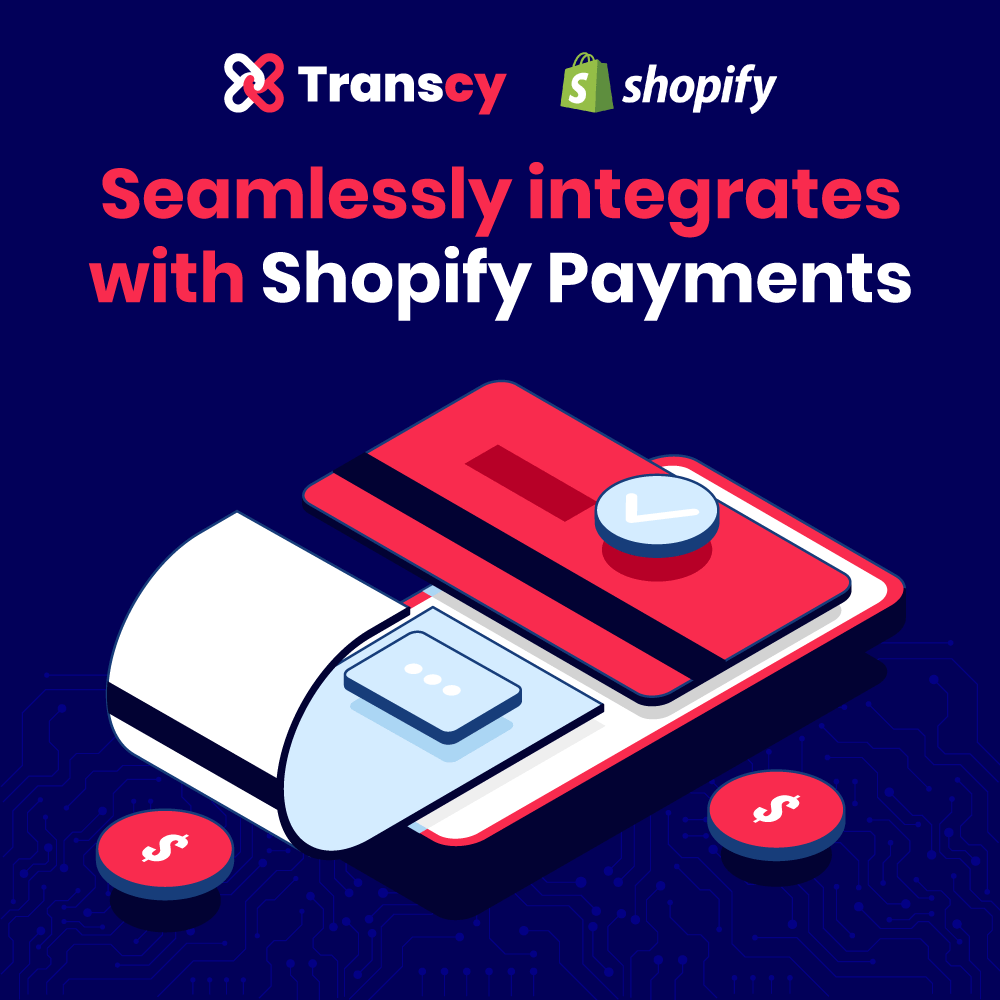 All things and steps to set up Shopify Payments, you can read more for further information here. With Transcy, the currency rates are the same as Shopify Payments after your online store set-up them.
Transcy and Shopify Payments are the generally supported currencies, your store will auto-apply Shopify Payments on all pages as home page, cart page, check-out page, e.g. It leads to converting currencies faster and quicker.
Transcy - The ideal localization solution for all size businesses
Transcy is the most efficient way to assist you in multilingually translating your whole Shopify store content and converting your local currencies in order to provide localized experiences, increase sales, and scale globally.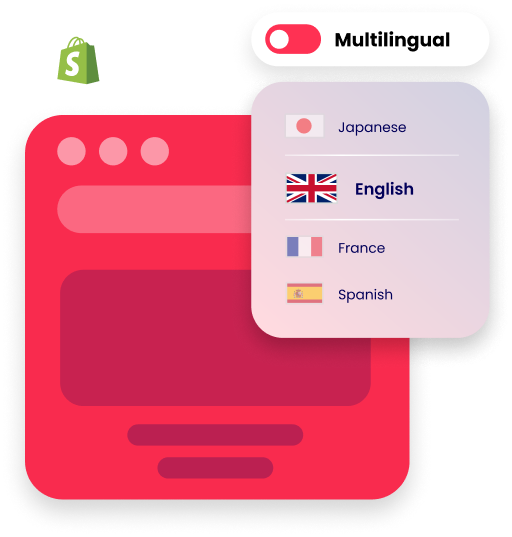 Closing thoughts
The greatest advantage of online stores is the opportunity for cross-border selling. And the best way to build stronger customer experiences is to set up your Shopify multi-currency business. If your goal is to reach more international markets, it's important to give your customers the option to view product prices in their local currencies and support their preferred payment methods.
The multi-currency services help you keep your pricing strategy as transparent as possible and let's take a major step forward in achieving a strong foothold in global trade.
Kick-start a Shopify multi-currency store without borders, you'd essentially use an appropriate plugin to implement multi-currency features on your e-commerce store.
Let's find out more about the world of e-commerce here https://fireapps.io/