5 SMS segments that will make your SMS campaign work great
eCommerce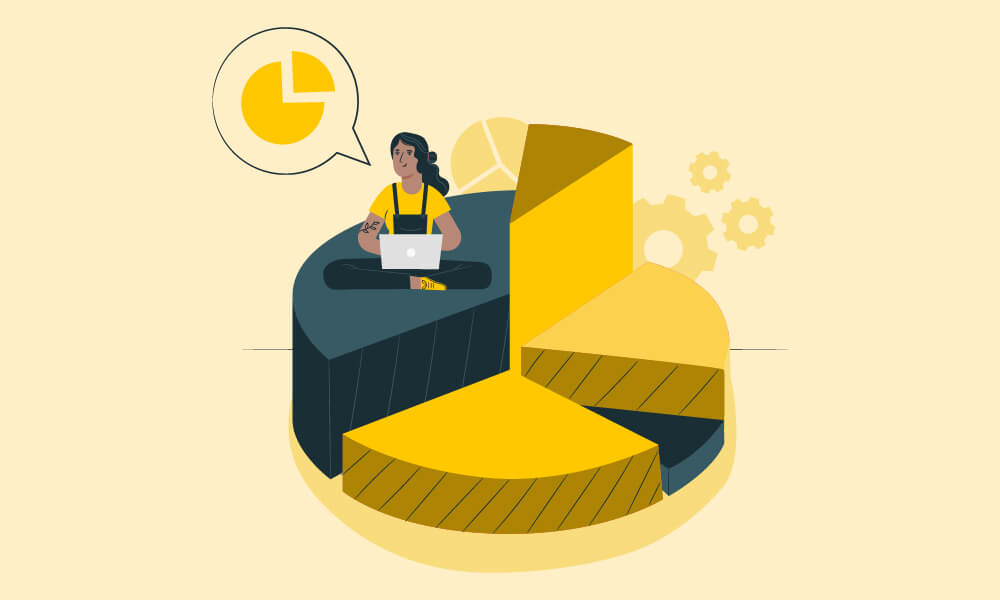 Overview
SMS marketing needs the contact list to launch the campaigns. However, you can not make a successful campaign if you are sending messages to the wrong people. That why we have a lot of compliance requirements for SMS marketing.
How about you, the SMS marketers? What will happen for your brand if your marketing messages can not make its way to the right person at the right time. Of course, there is no SMS marketing at all if you can not manage to send the right messages to the right persons at the right time.
How to do it or How to have actual SMS marketing worked?
Start your Shopify 14-day trial with FireApps
Did you know Shopify is now accounting for 20% of the e-commerce business.
Over 2200 merchants open their Shopify store everyday and 50% of them have a repeat purchase. Join them today!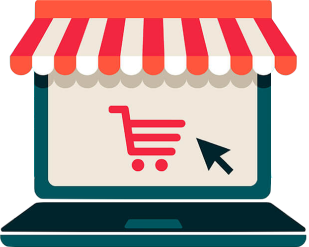 Follow SMS compliance is a must but it just tells you to make sure that you have permissions of all people in your contact list. It doesn't tell you how to send the right messages to the right people at the right time at all.
There is a feature called SMS Segment that takes responsibility in the development of SMS marketing like you see today. Segmentation is a process of dividing a contact list into many subgroups based on data attributes or other filters.
For example, your contact list can be segmented into two subgroups "male" and "female" based on gender.
Somehow, segmentation is an action in order to determine a certain subgroup in the big contact list. If you want to send messages for only who has bought from you, you will set the filter "total order value greater than 0" for example.
Benefits of segment
Do you know 70% of clicks you gain come from 30% of your subscribers? Your subscribers, who have already subscribed, are willing to receive and respond to what you send them. They are all your potential customers.
Using the proper segmentation is the perfect way to approach your subscribers on the list. Here are how the SMS segment can help you.
1/ Protect your contact list
Using SMS segments, of course, will prevent you from sending messages to the wrong audience which is the major reason for the increasing unsubscribe rate. When you are sending too many messages to the wrong people, you would be considered as spam and people would opt-out from your contact list.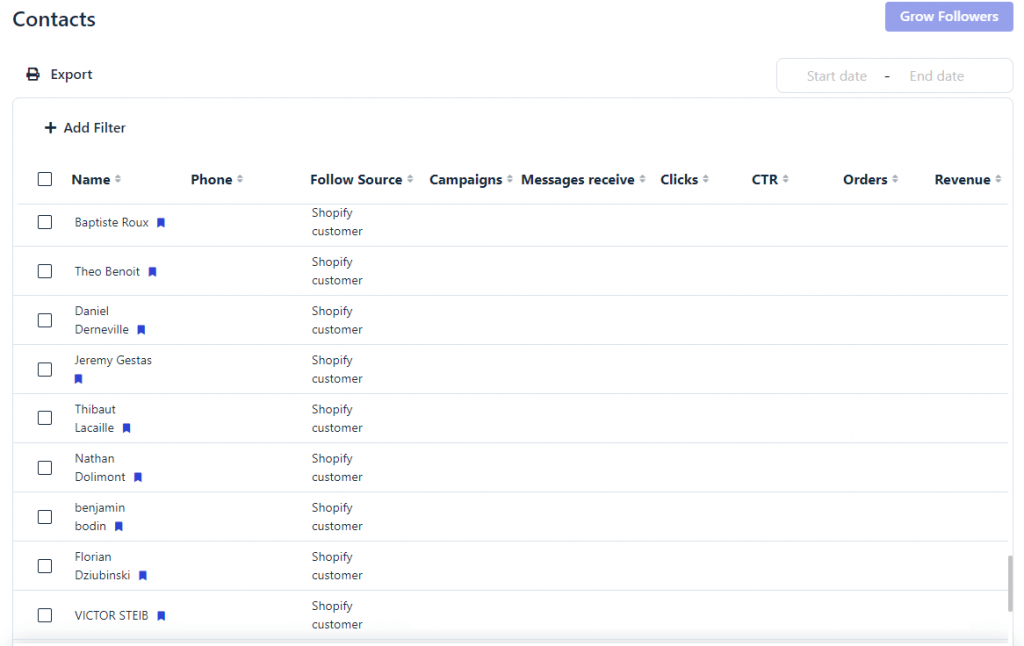 SMS segments help you to narrow your audience and therefore, you will be able to send messages more accurately.
For example, you are launching an SMS campaign about the product for young adults only. However, there are teens, adults, and middle ages in your contact list. Unless using segmentation, you are more likely to send SMS text messages to everyone in your contact list. It will be a disaster for your campaign.
2/ Personalize your messages
Similar to the above factor, the SMS segment can give you the ability to personalize your messages so you can target more accurately. How to do it?
Because the SMS segment has a lot of filters and attributes so you can define your audience very meticulously by their actions. For example, you can define who did buy and who did abandon the cart to send the appropriate message for each of them to say thanks or to recover the abandoned cart.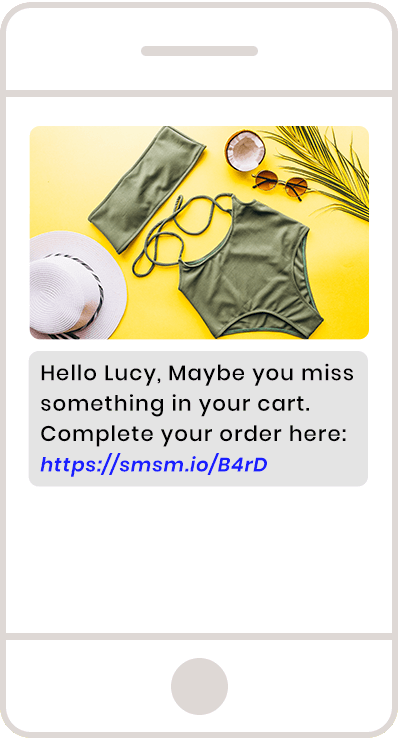 This will work fine even more in the Holiday season if you can make your segmentation right and your messages will touch your customer's head.
3/ Maximize ROI
This may be the result of the two above. When you can protect your contact list and send the messages to those who have need, of course, you are sending less and saving a lot of money. And when you can personalize your messages well, that means you are more likely to persuade them to buy and then improves your sales performance (earn more money)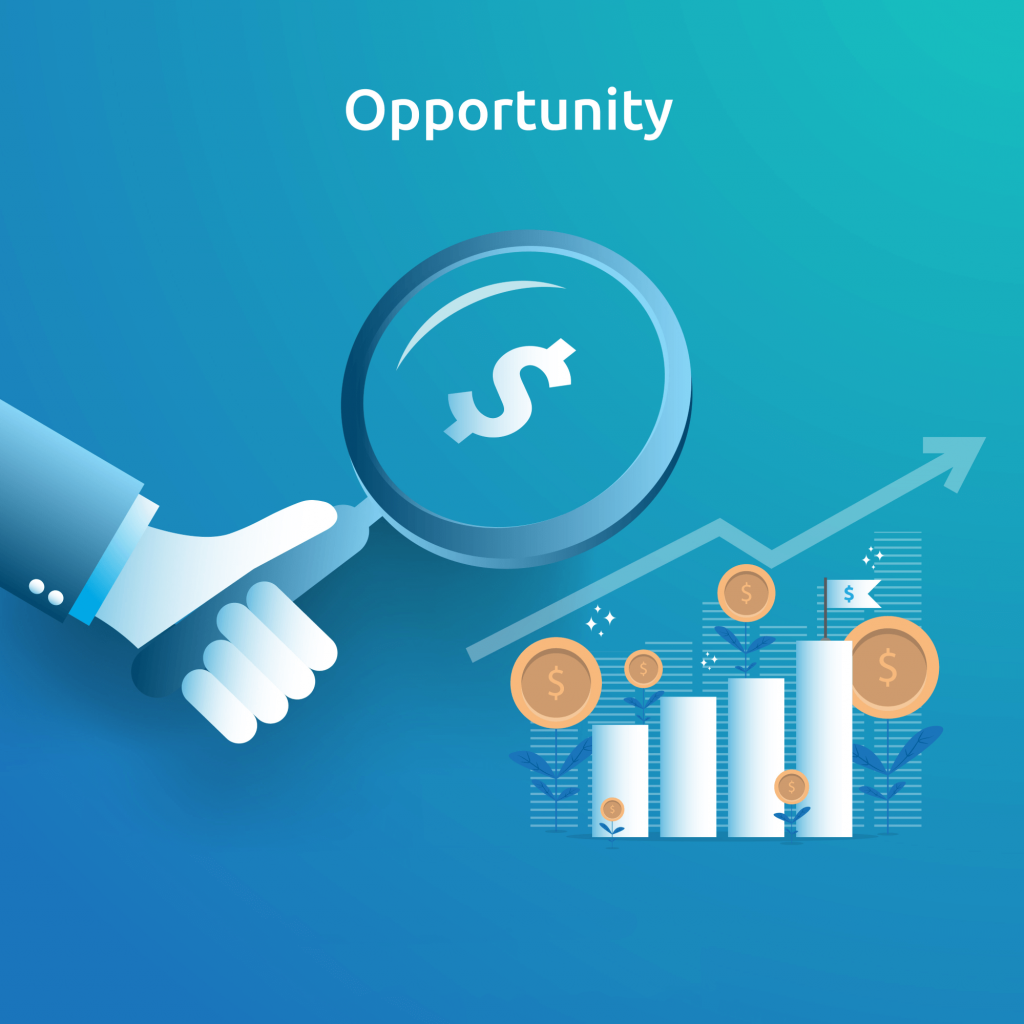 Saving money and making more revenue are the simplest ways to maximize ROI.

5 SMS segments that will help your e-commerce store
If you know the basics of the segment, you can try some basic segments below to optimize your SMS campaign.
A/B test
This is a very simple segmentation in SMS marketing. Sometimes you don't know what is the best message to send and what you need is a test. A/B test helps you to that. The SMS marketing app will randomly split your audience group into subgroups and send different messages to each of them.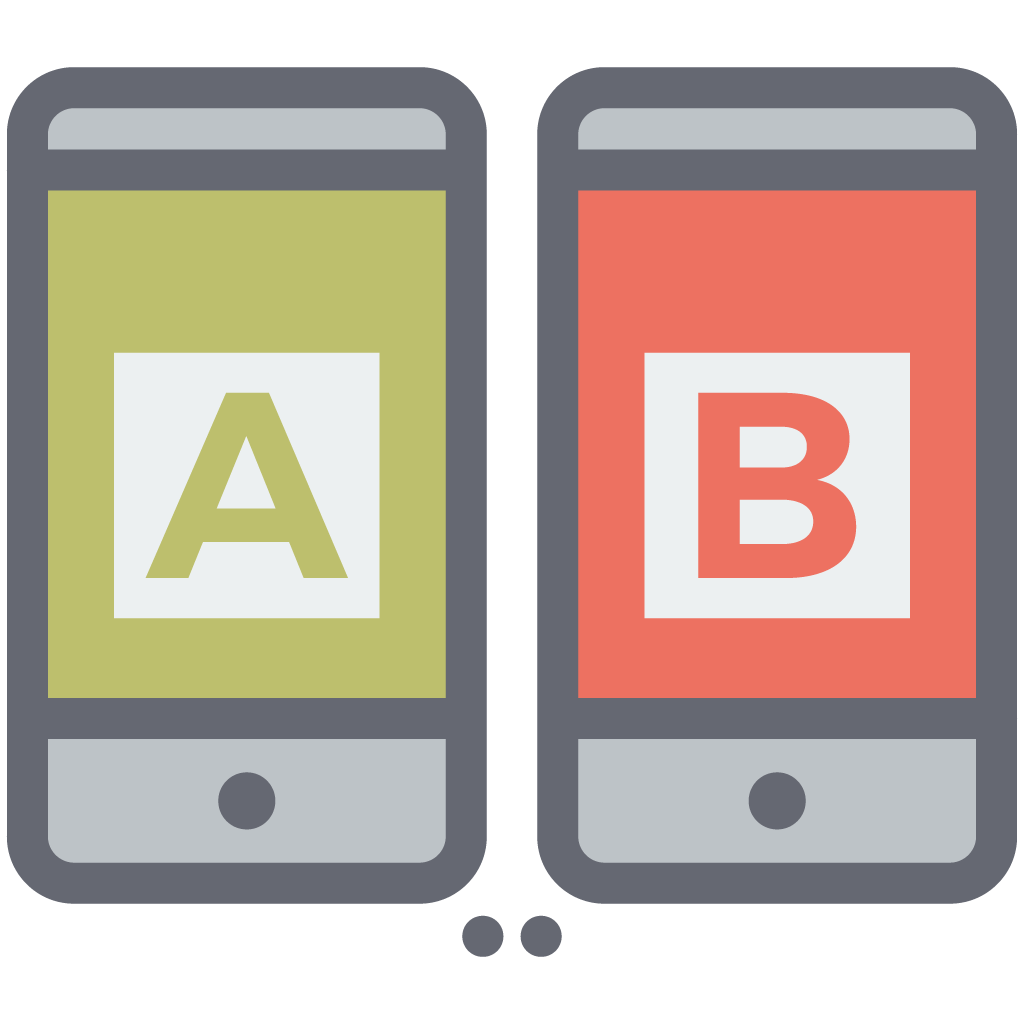 For example, let's say you don't know if SMS is better than MMS and A/B test will show you what is the best.
Number of orders
This type is a useful one for you to define who is your recurring customer and who is new. Set a certain number of orders, anyone who has a lower number will be considered as the new customer and oppose.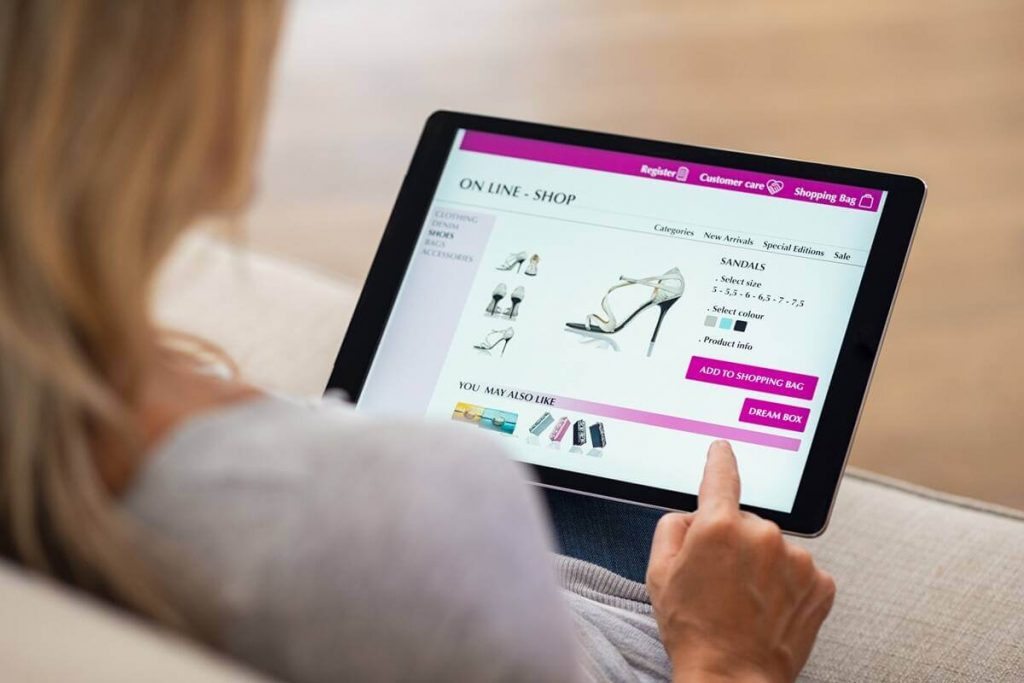 This segment helps a lot to personalize the messages. You can send a message like this to recurring customers: "Thank you for buying from us, we would like to give you a 20% discount" to win them even more. And for new customers, you can send a message "We would like to give you a discount to celebrate your first order". Those personalized messages will make a bigger impact.
VIP segments
You will need to create a VIP group in your contact list to take advantage of those people.
What is the benefit of building a VIP group?
They usually buy more product than one
Their cart values are high
They used to be recurring customers
You need to take care of the VIP group to make sure they will be your loyalist. So doing VIP segments is a must for every store owner if he wants to improve revenue. How to define who is VIP, we will base on what we have known about the VIP in the above list. Therefore, we will set the "total spent", "number of orders", and "average order value"
Last order date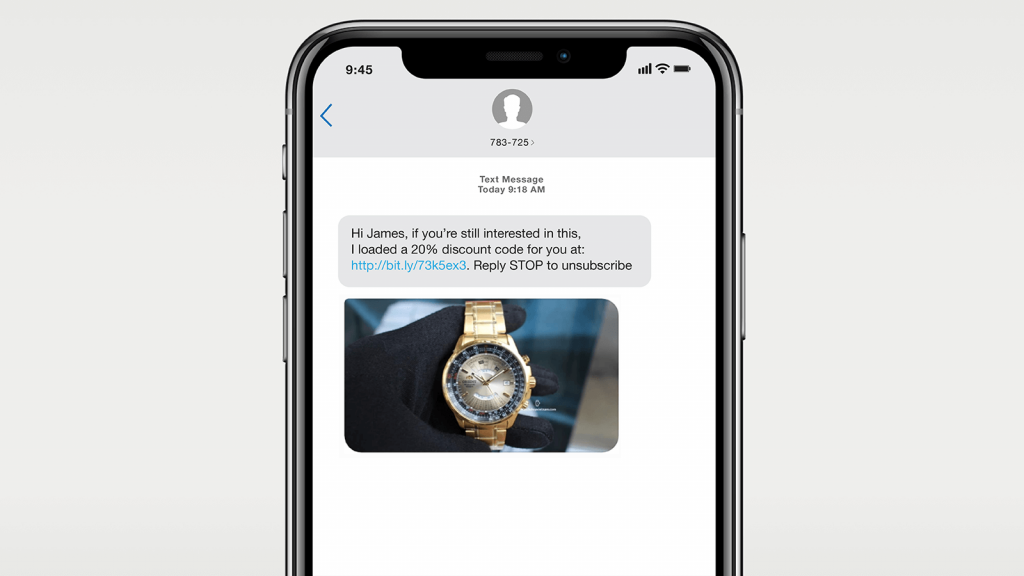 The segments are used to win-back inactive customers. You can track the last order date to determine who in your contact list is inactive and then send the messages to win them back.
Product name or type
Segmentation by product name or type will be the best way to approach people who have an interest in certain products. That segments help you to launch a product cross-sell campaign by sending relative product suggestions by SMS messages.
Let's find out more about the world of e-commerce here Fireapps
SMS Tutorial Series: