#1minread: 6 key takeaways from 2021 Shopify Unite
#1minread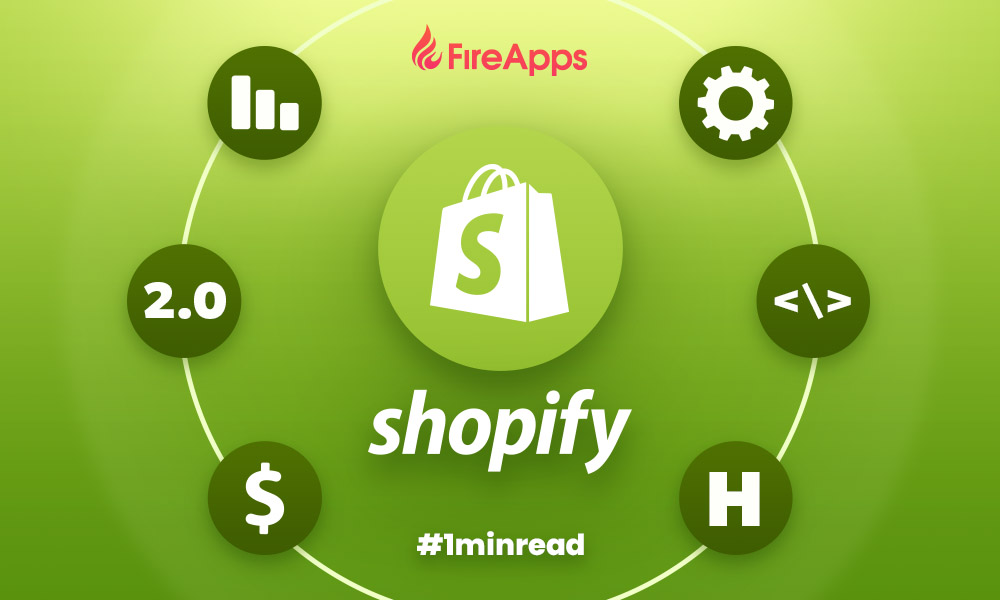 Shopify Unite is an annual Shopify conference. On June 29, 2021, Shopify announced a number of exciting new updates for developers and merchants – who make Shopify possible, resulting in better commerce and more entrepreneurship globally. By staying in the loop on new updates, Shopify members can get more value out of the platform.
Here are 6 key takeaways from 2021 Shopify Unite from the release of Shopify's Online Store 2.0 to various Storefront API updates. Let's check it out!

They were just the key highlights of a 1-hour conference. You can read the full list of announcements here.
If you have any questions, please let us know in the comments and keep an eye on https://fireapps.io for more essential topics.
#1minread
Launch your Shopify store now! https://www.shopify.com/