#1minread: 7 fun facts you may not know about Software Developers (Infographic)
#1minread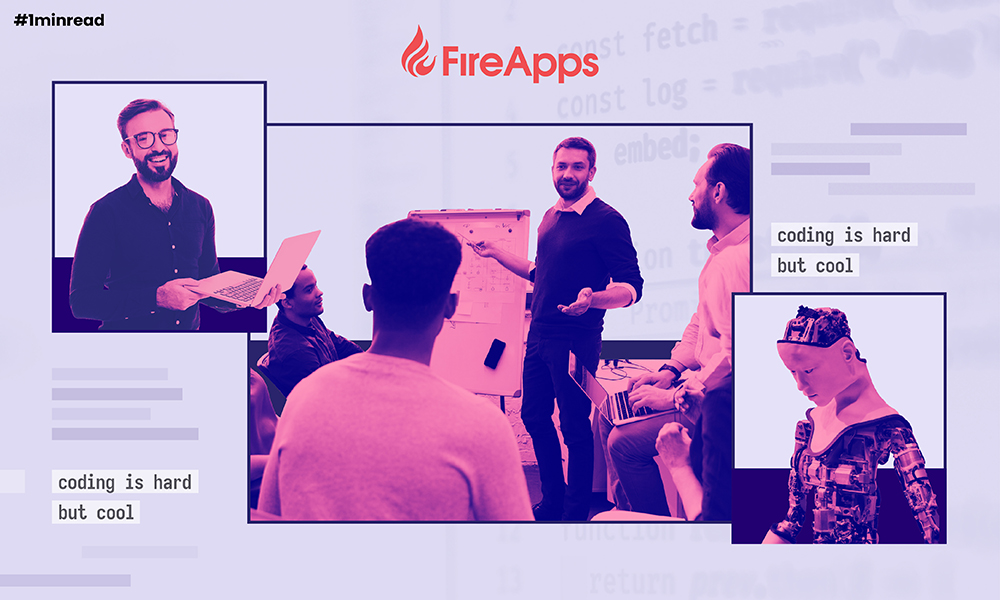 Coding is hard but cool, so does being a software developer. They are the masterminds behind computer programs. Some software developers focus on a specific program or app and others create giant networks or underlying systems.
If you are already a programmer or aspire to become one, this article with 7 fun facts you may not know about Software Developers will help you understand some lesser-known facts of professionals.

Interested in a career as a Software Developer? Let's start planning your next steps today!
Start your Shopify 14-day trial with FireApps
Did you know Shopify is now accounting for 20% of the e-commerce business.
Over 2200 merchants open their Shopify store everyday and 50% of them have a repeat purchase. Join them today!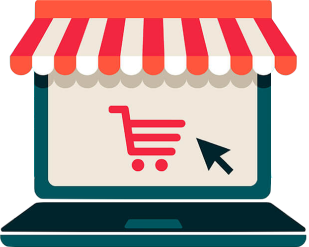 Hungry for more interesting information? Keep an eye on https://fireapps.io/1-min-read for more topics.
Resources:
#1minread
Let's find out more about the world of e-commerce here Firapps