#1minread: 7 Interesting facts about Shopify you didn't know (Infographic)
#1minread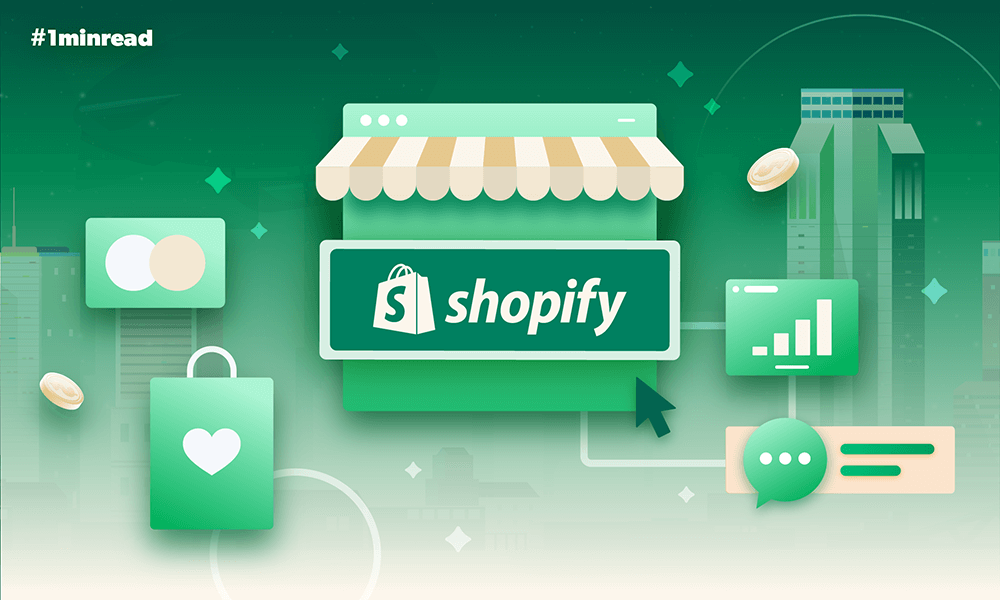 Shopify is a subscription-based software that allows you to set up an online store and sell your products. Shopify has seen tremendous growth in the past few years. Until now, Shopify is one of the most popular e-commerce platforms all over the world.
Here are top 7 interesting facts about Shopify that will surprise you the most. Let's check it out!

What do you think about 7 Interesting facts you didn't know about Shopify above? We think that these statistics show the incredible growth of Shopify until now and the bright future that it is heading towards. So starting a Shopify store is an awesome way to break into this e-commerce world.
Start your Shopify 14-day trial with FireApps
Did you know Shopify is now accounting for 20% of the e-commerce business.
Over 2200 merchants open their Shopify store everyday and 50% of them have a repeat purchase. Join them today!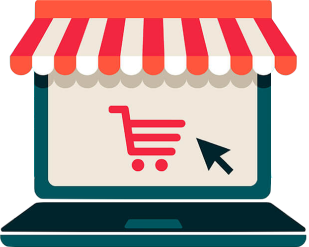 Hungry for more interesting information? Keep an eye on https://fireapps.io/1-min-read for more topics.
Resources:
#1minread
Let's find out more about the world of e-commerce here https://fireapps.io/